Cloud load testing
When deploying a web or mobile application, one of the most important parts of the application development lifecycle is cloud load testing. Ensuring the performance and availability of your web and mobile applications under conditions of heavy load is essential for protecting the user experience. Delivering a consistently excellent experience to demanding users—no matter when or where they access your brand—is crucial to the success of your digital channel; and, by carrying out cloud load testing before release and as necessary in production, you can be confident that your applications will not disappoint.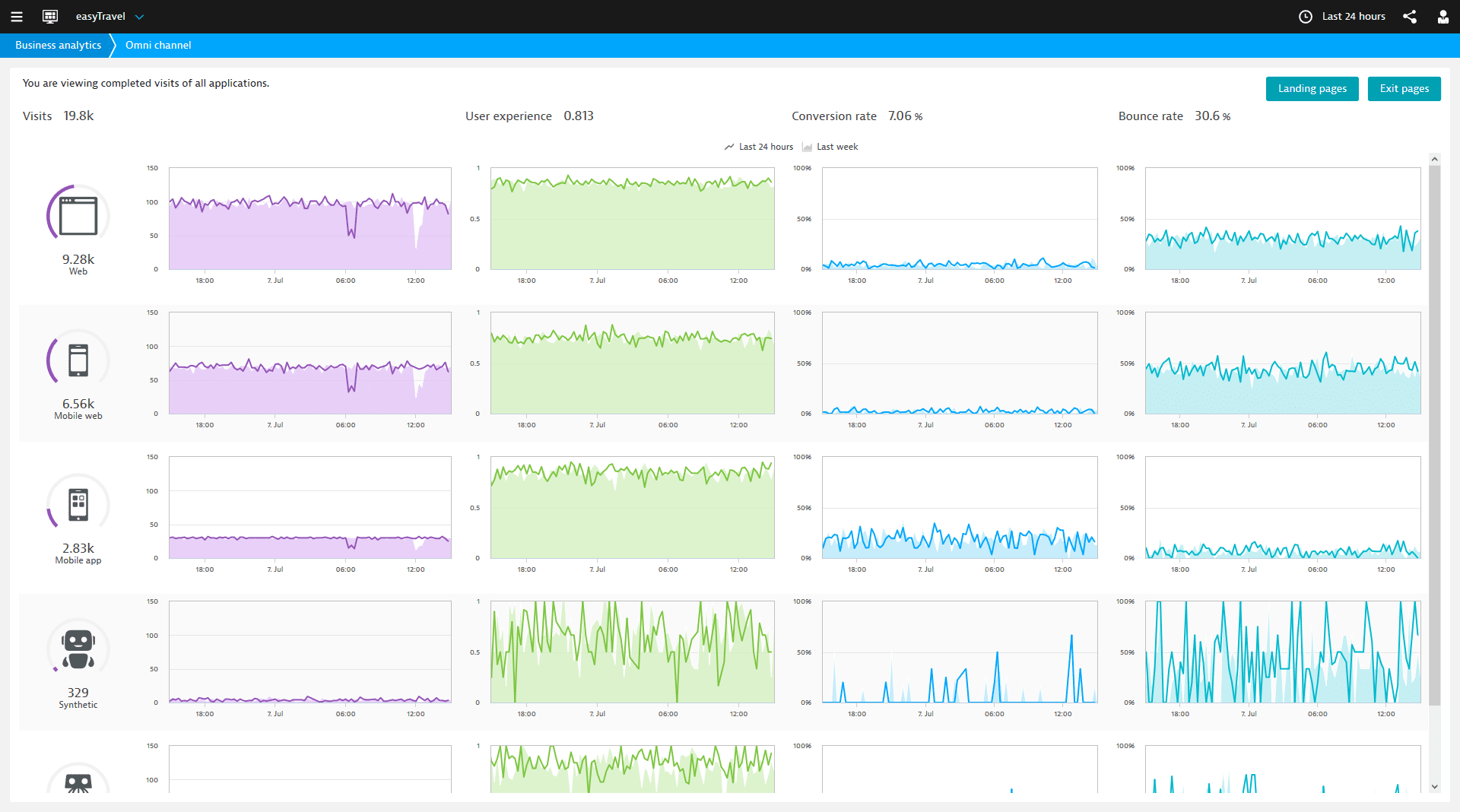 The advantages of cloud load testing
While using hardware in the datacenter to generate load may be suitable for identifying performance issues in internal applications and infrastructure, it is insufficient for testing external-facing applications—and costly in many cases. For websites and mobile applications in particular, which are accessed externally and incorporate third-party components, cloud load testing will be a more effective and affordable option.
By leveraging the public cloud, cloud load testing enables organizations to implement realistic large-scale testing of web and mobile applications on demand. Cloud load testing allows you not only to generate large volumes of traffic rapidly and at low cost but also to source the load from geographically distributed locations—outside of your firewall. This makes it possible to test the entire application delivery chain, from the user device to your backend servers, across load balancers, security firewalls, and third-party services including content delivery networks and ad providers.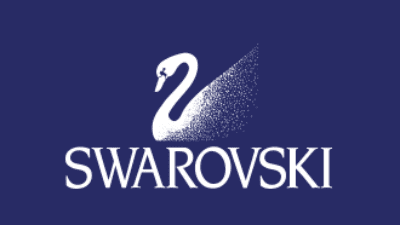 Delivering Great Customer Experience in a Complex Digital World [Video]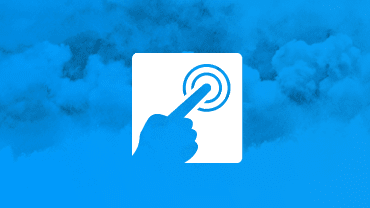 How Website & Application Performance Impacts Customer Experience and Loyalty [Blog]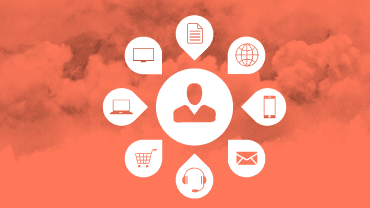 The Essential Omni-Channel User Experience [Blog]
Maximizing the effectiveness of cloud load testing
Testing from the cloud isn't enough, however. Truly effective cloud load testing requires focus and commitment: focus on the preferences, behaviors, and locations of your users and commitment to testing throughout the application lifecycle. Transaction and usage analytics data collected from user experience monitoring tools can be used to inform testing efforts, enabling more accurate emulation of your users' actions. Moreover, synthetic monitoring solutions can be integrated into the production environment to continuously measure and manage the performance of your applications.
Cloud load testing is just one part of Digital Performance Management
MIT Technology Review and Dynatrace teamed up to examine how Digital Performance Management allows business and IT teams to measure customer experience.
This exclusive report describes how to close the customer-experience gap through digital-performance management (DPM). Report offers benefits and insights on getting started with DPM today.
Download the report here
This infographic highlights how Digital Performance Management (DPM) integrates IT system performance with digital business performance so all stakeholders can speak the same language and work towards the same goals. View the infographic here
This introduction to DPM explains how this emerging approach can provide serious business value Read the article here
Comprehensive performance management for web, mobile, and cloud applications
For your web and mobile web sites, mobile apps, and cloud-based applications, Dynatrace has developed a comprehensive solution that offer you a full picture of your application's architecture and breakthrough visibility into the many variables affecting the user experience:
User experience management. Get real-time insight into your app's user click paths and usage patterns to design more realistic test scenarios and identify critical performance limitations.
Synthetic monitoring. Proactively monitor the performance of applications in production.
Cloud performance monitoring. Leverage easy, automated deployment of private and public cloud monitoring capabilities including AWS monitoring to maximize your cloud ROI.
You may also be interested in…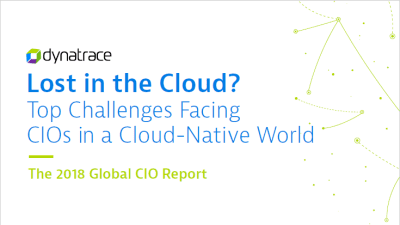 Top challenges facing CIOs in a cloud-native world
Based on a global survey of 800 CIOs, this report takes a closer look at the challenges that organizations face in overcoming the hyper-complexity of modern, cloud-centric ecosystems.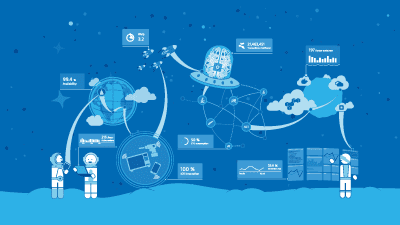 Global Digital Performance & Transformation Audit
In an independent study involving more than 1,200 global IT and business professionals, Dynatrace reveals that it's commonplace for organizations to encounter customer and revenue-impacting performance problems every five days.
Read the Global Digital Performance & Transformation Audit here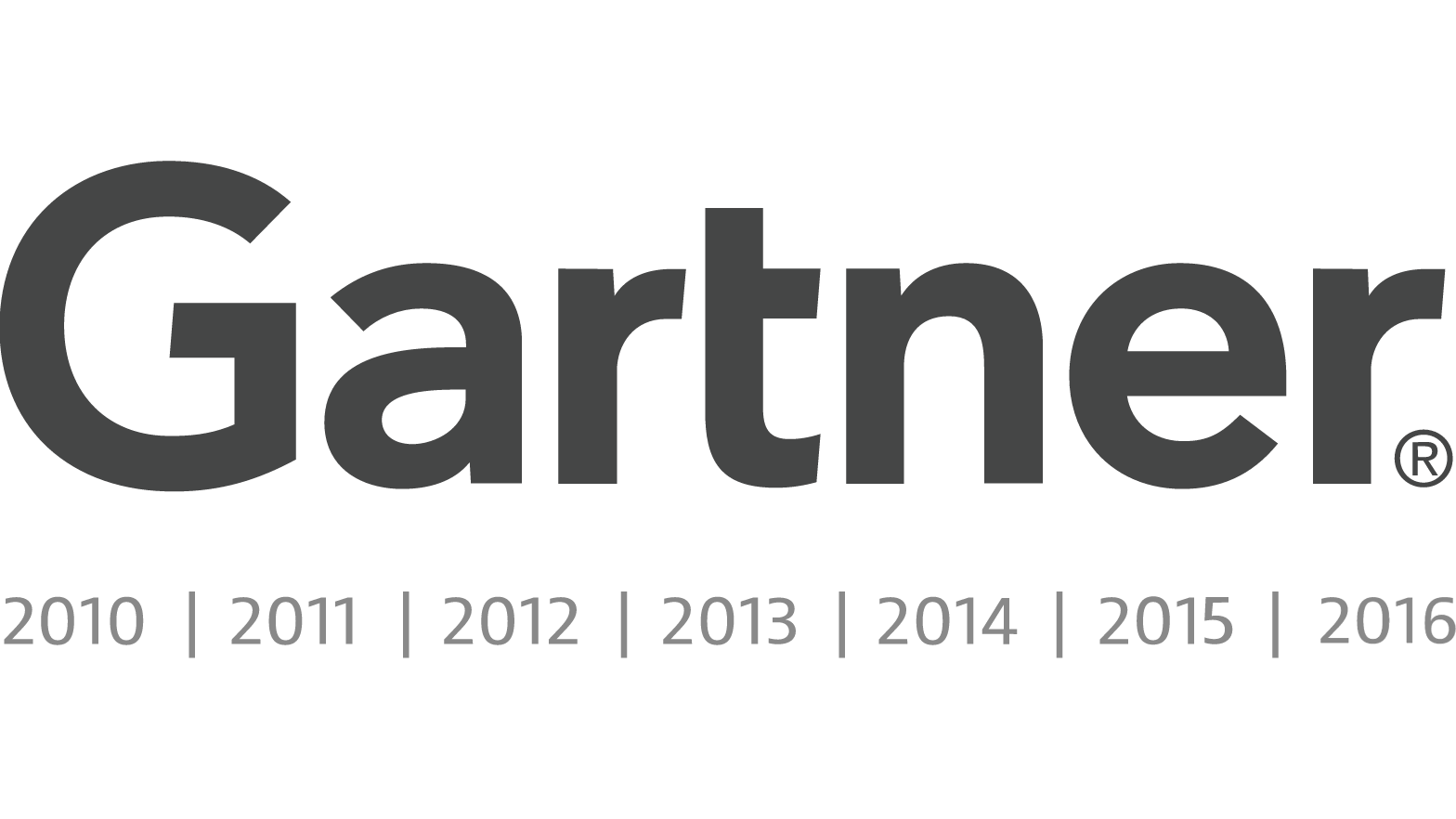 Named a Leader in the Gartner Magic Quadrant for APM 7 years in a row
It's our dedication to innovation and ability to see the market expanding beyond APM and into the modern era of "digital performance management" that earns us a top spot year after year.
Start your 15-day free Dynatrace trial today!