Visualize your dependencies
Smartscape technology provides a sophisticated view into all the dependencies of your applications and services.
You always know on exactly which hosts your Python processes live.
Dynatrace automatically keeps track of changes, allowing you to concentrate on your environment, not on your monitoring.
Easily explore connected services
Dynatrace monitors your Python applications and services on the process level.
See which processes are making calls and which processes are being called by other processes.
Our focus on process-specific context enables you to run your environment single-handedly.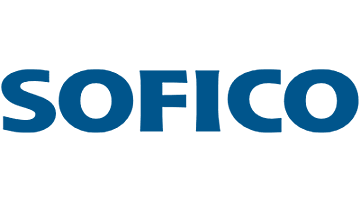 We're intrigued by its capability to work almost out of the box as well as being able to monitor system aspects as well as application performance and user experience.
at Sofico
Web monitoring
Web monitoring provides an in­-depth view of your environment's performance from your customers' perspective. We offer web monitoring for all other web technologies.
Other monitoring solutions can only tell you that JavaScript errors have occurred. Only Dynatrace tells you the circumstances and causes of JavaScript errors.
Find out more about the benefits of web monitoring.
Sign up now for 15 days of free Python monitoring!
You'll be up and running in under 5 minutes:Sign up, deploy our agent and get unmatched insights out-of-the-box.