What is Apache Kafka?
Apache Kafka is an open-source distributed event streaming platform designed for handling real-time data feeds. With Dynatrace you can get observability for your event streams including producing and consuming microservices without touching any code thanks to auto-instrumentation.

Start monitoring your event streams
Dynatrace automatically monitors microservices that interact with topics and detects anomalies of microservices on code-level.
Avoid manual configuration with automated discovery and monitoring.
Automatically detect new hosts running Apache Kafka.
Instantly gain access to all metrics, traces, and logs.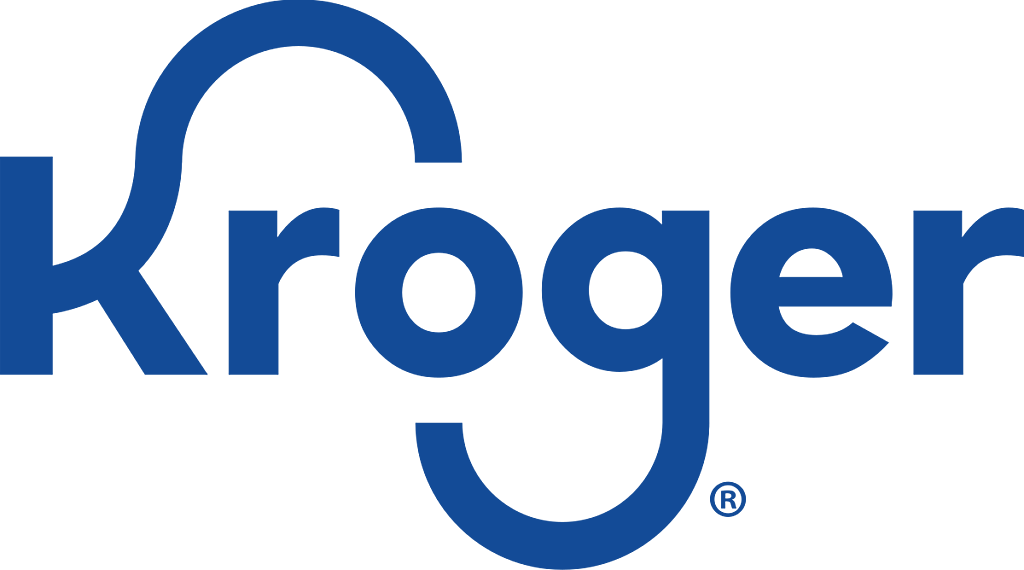 When we started at Kroger we had a different monitoring solution, that we had dealt with for the last five years, and I'm not going to name drop but it was not as 'dynamic' as they said that it should be.
Jay Cotton
Performance Engineer Lead
Kroger
Kafka broker metrics
Kafka latency and throughput depending on the rate of flushing logs to disk. Even a slight change can drastically impact Kafka performance. Under-replicated partitions indicate that replication is ongoing, consumers aren't getting data, and latency is growing. Use the Kafka Broker to tab to monitor issues and enable action before applications are impacted.
Kafka cluster metrics
Partition and controller charts present your cluster details so you can make sure, for example, that you have one controller per cluster and no offline or under-replicated partitions. Dynatrace informs you of any detected Kafka-related performance problems. You can customize anomaly detection for Kafka using the Plugin events settings.
Get the full picture and try Kafka monitoring for free!
You'll be up and running in under 5 minutes:
Sign up, deploy our agent and get unmatched insights out-of-the-box.