Autonomous Cloud Management
Automate your enterprise to innovate and deliver better business outcomes
Try for free
See the magic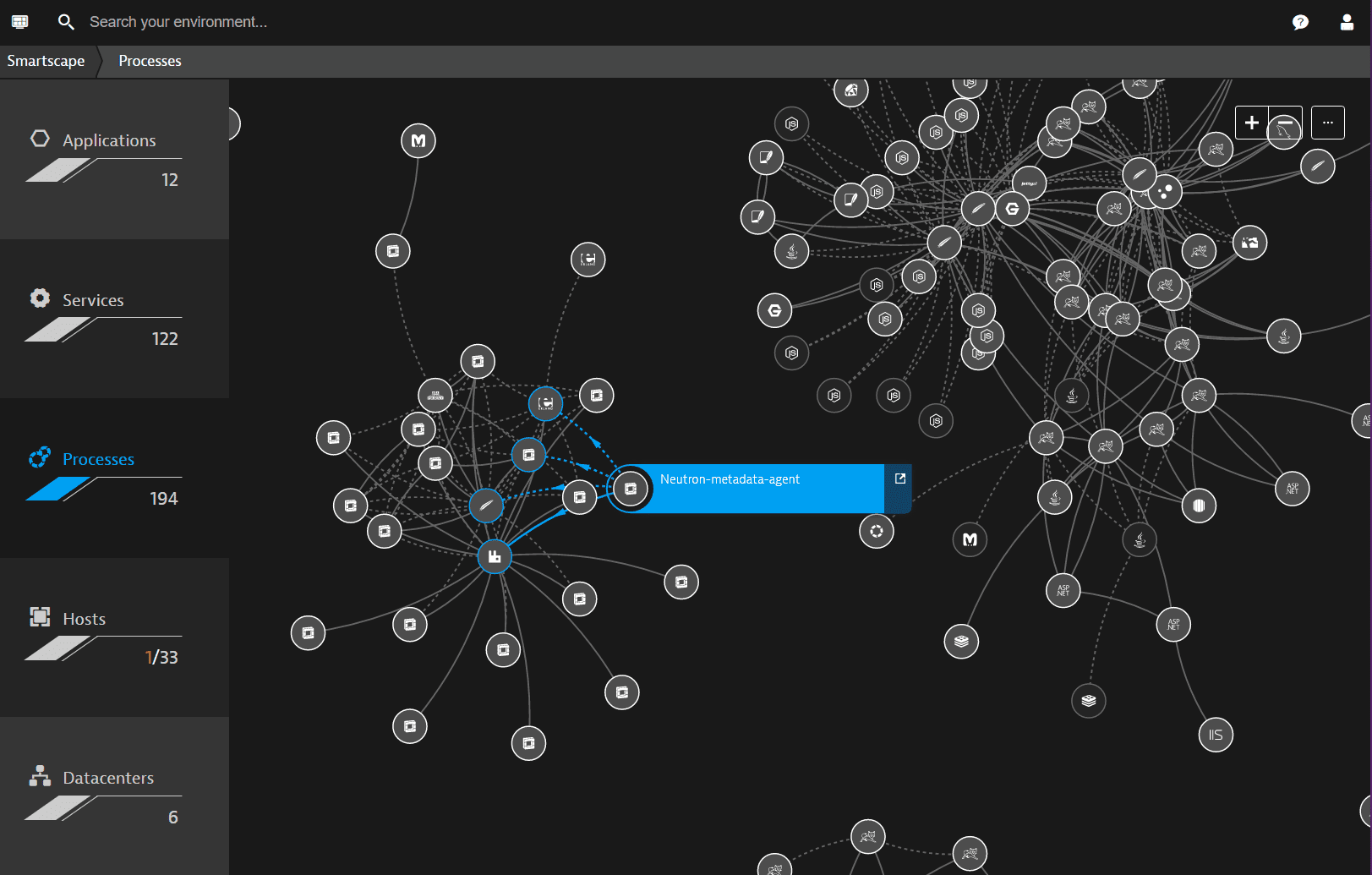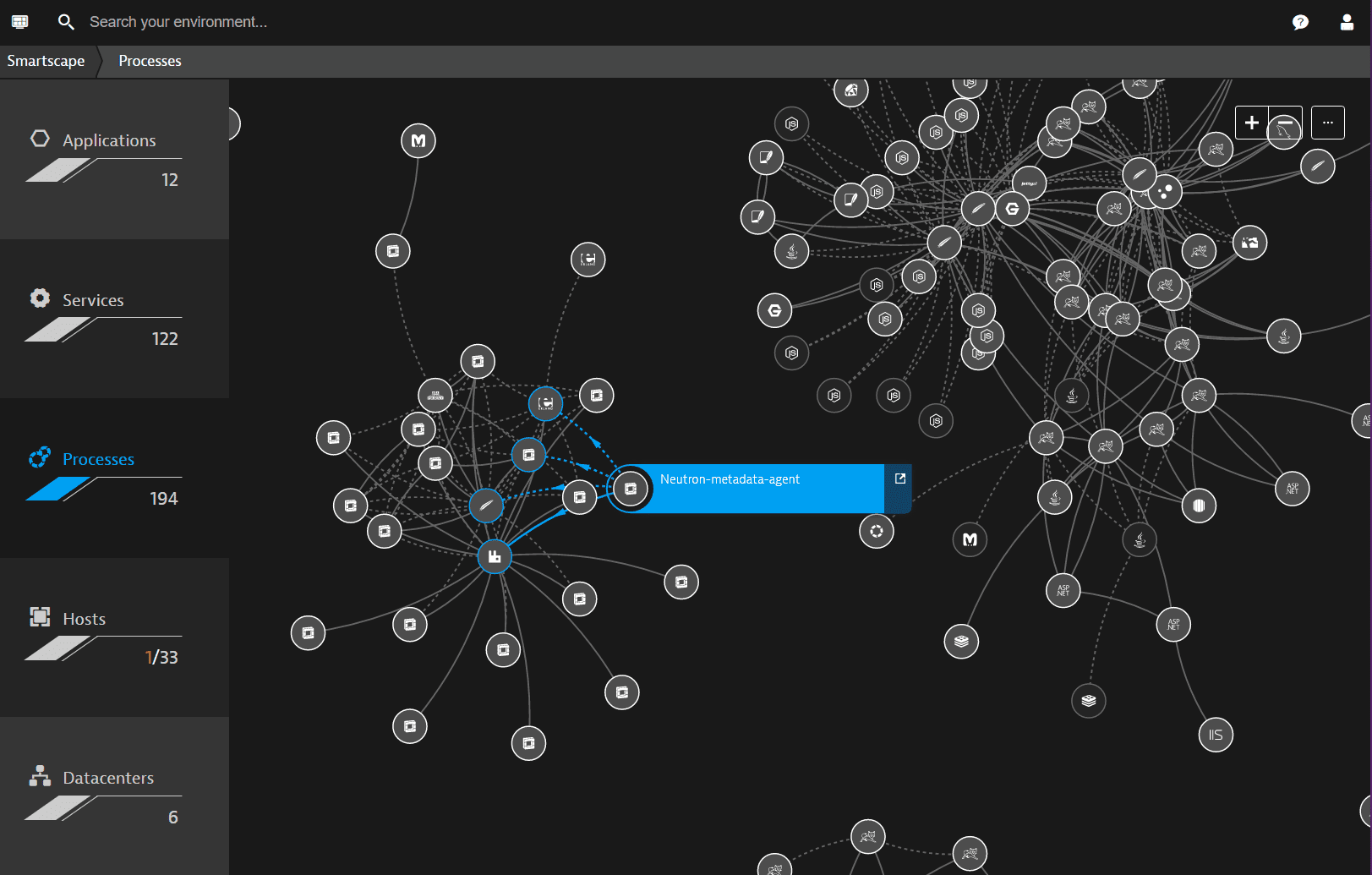 Are you seeing the ROI on your digital transformation investment?
---
Are your digital teams still doing manual troubleshooting while trying to manage increasing complexity? There is a better way.
Automation enables your Dev, Ops, and business teams to continuously improve digital experiences, break down silos, and take the steps towards autonomous cloud operations. The results can be amazing, with leading companies improving their speed to market from 2 to 26 releases per year.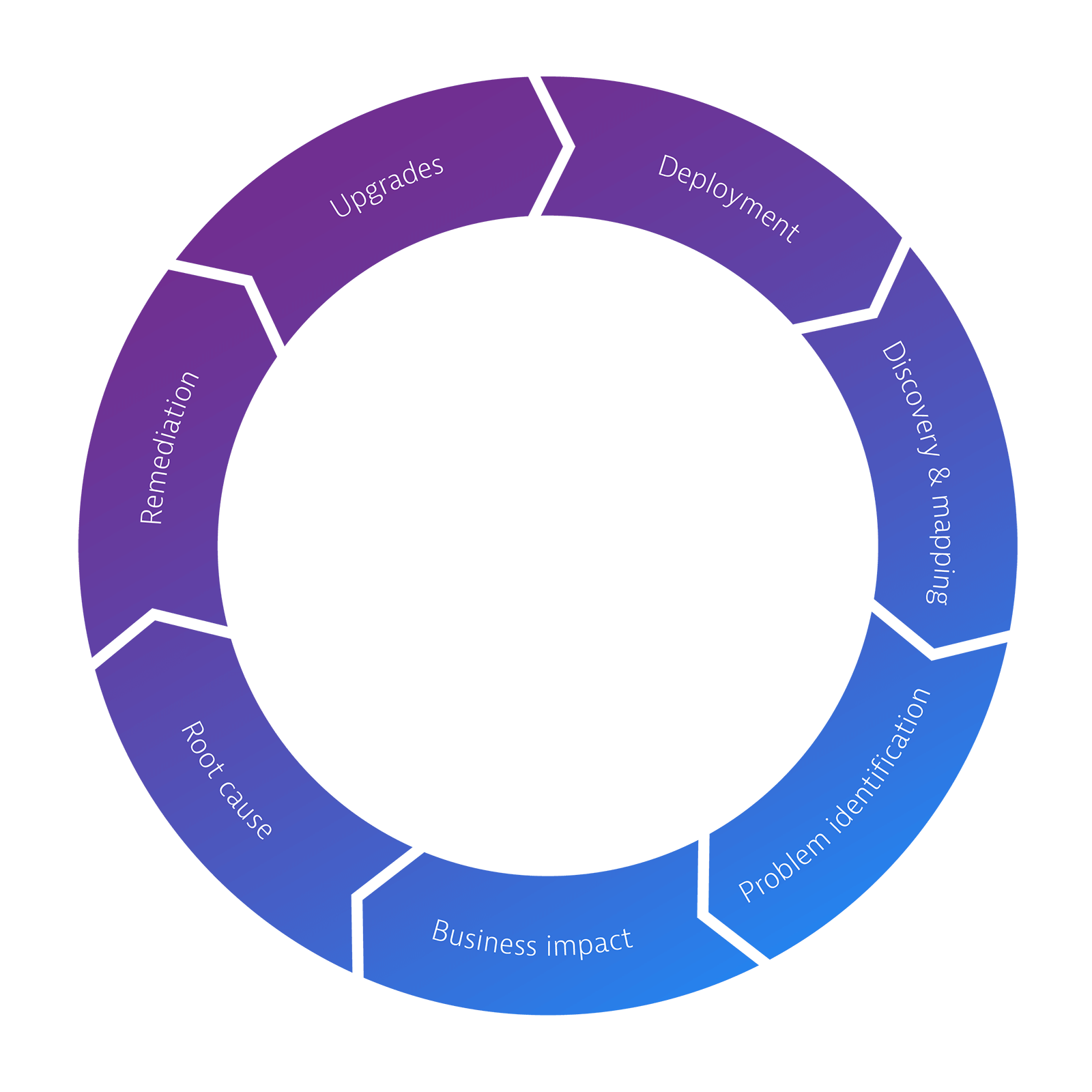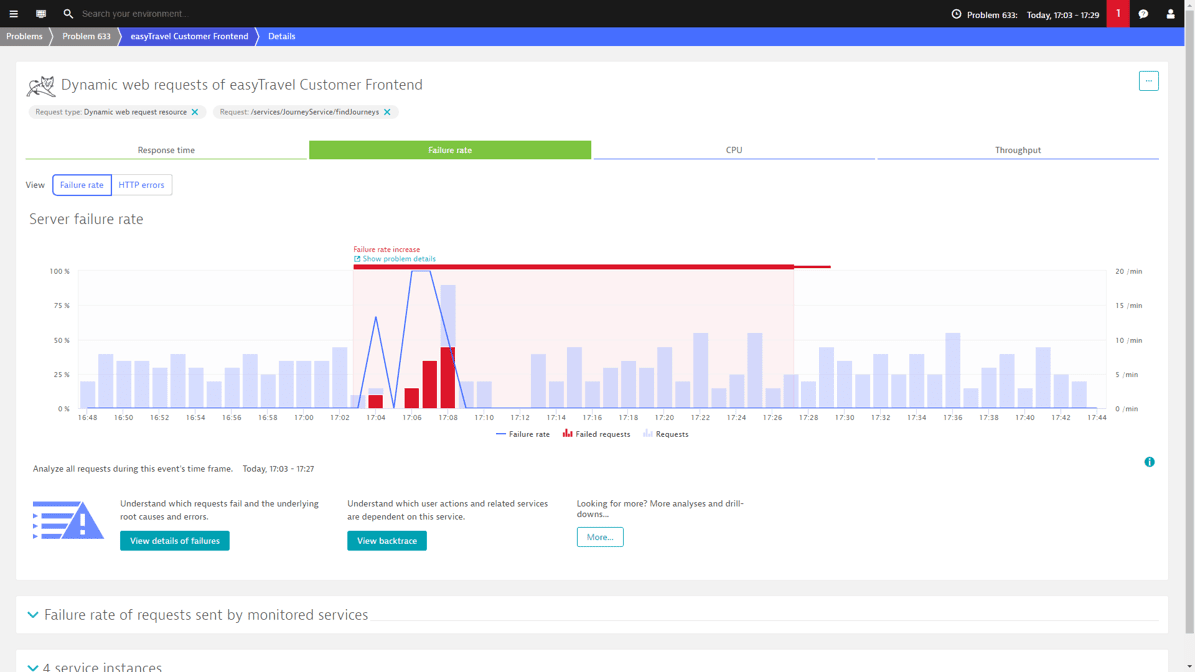 Why automation matters?
---
Your hybrid multi-cloud environments are hyper-dynamic with large amounts of data and highly distributed application environments. This creates an escalating challenge as humans are at the tipping point, orchestrating tools with multiple control panes and limited collaboration across teams.
End-to-end automation can fundamentally change the way BizDevOps work together to create shared context and drive improved innovation, product delivery and speed to market.
Keybank
Automation in the cloud means faster deployments, higher quality products."
Lynn Arnold, SVP of Quality Assurance Services at Keybank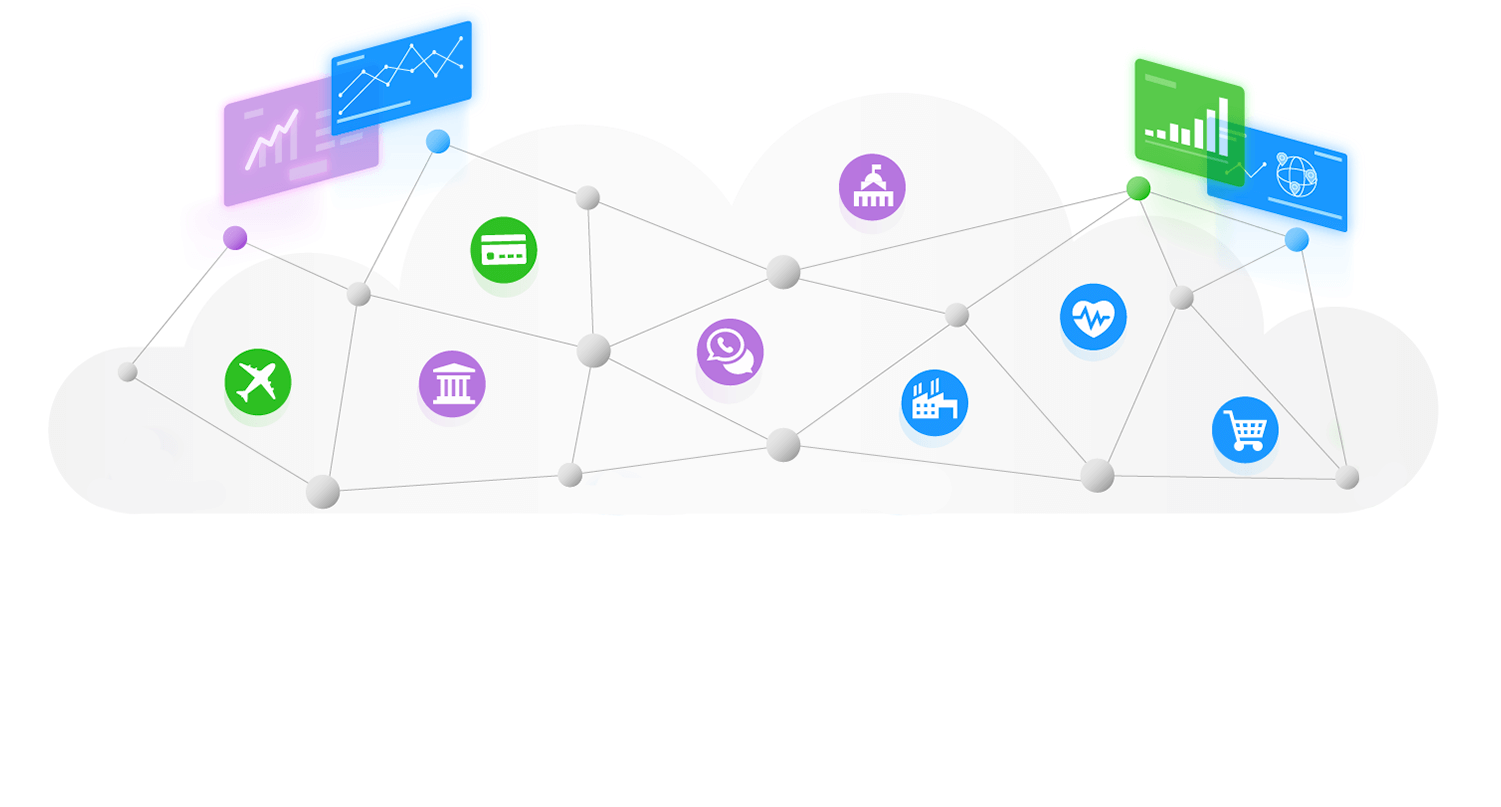 Automation is needed for continuous transformation.
---
Digital transformation is an ongoing initiative and successful companies use automation powered by software intelligence that continuously contextualizes their business and IT data and dependencies to enable the best, next action at all times.
Gartner estimates that business and IT pros that do not incorporate automation into their roadmap will see a 25% drop in customer retention this year.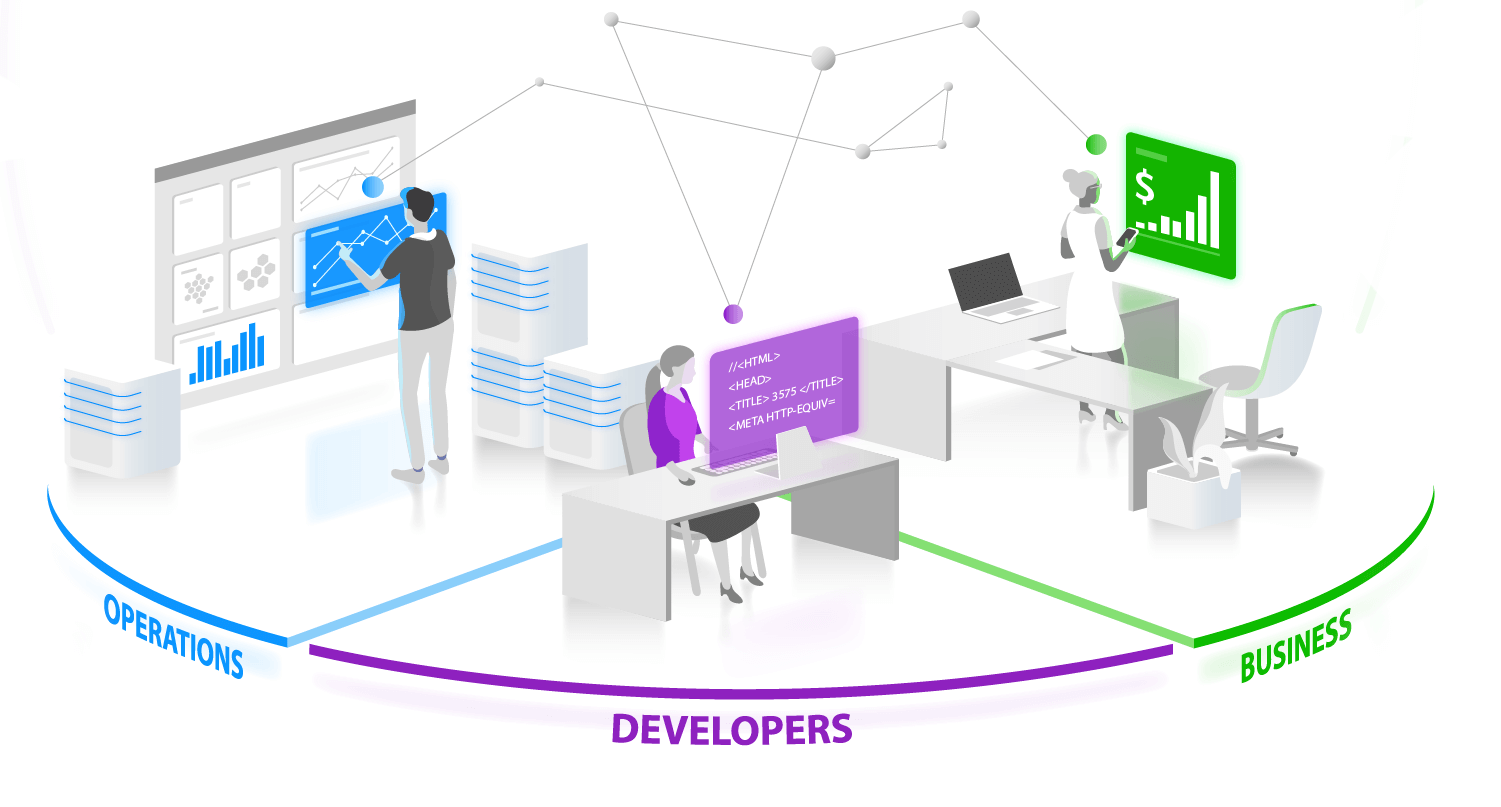 Autonomous Cloud Management is your next transformation goal
---
At Dynatrace, our mission is to help every enterprise with their continuous digital journey to the autonomous cloud.
ACM is the Dynatrace methodology that enables BizDevOps teams to move from a traditional delivery and operational model towards NoOps and a fully Autonomous Cloud approach – on the path to a self-driving enterprise.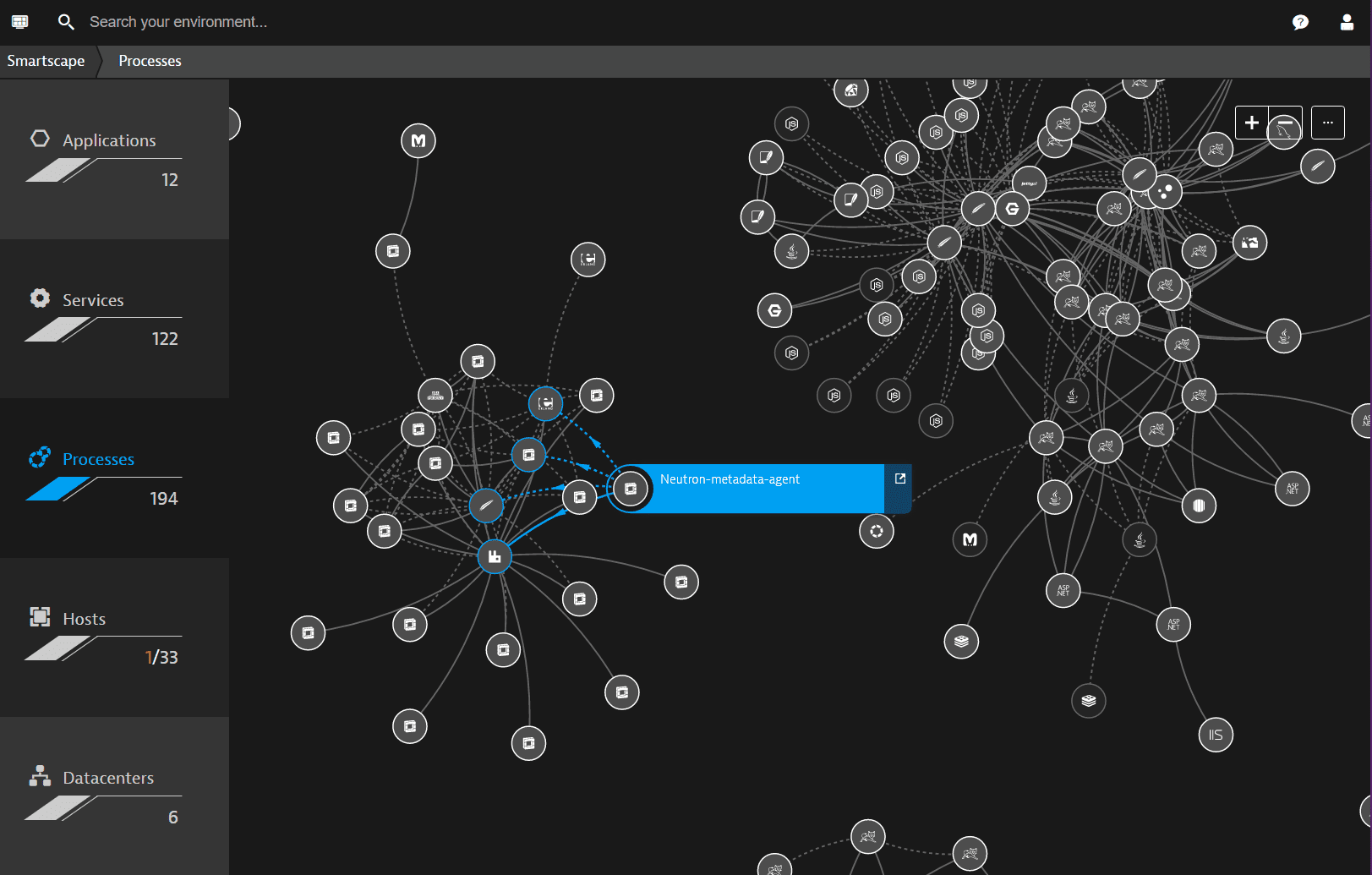 ACM powered by Dynatrace
---
Dynatrace is the only all-in-one software intelligence platform built on the foundation of automation and intelligence. With AI at the core, Dynatrace brings end-to-end automation across teams, enabling automatic detection of anomalies, dependencies, event sequences, natural events like code deploys, root cause and business impact, all in context.


Dynatrace
ACM helps companies realize the ROI promise of digital transformation by taming the complexity of modern cloud environments via automation, and helping them build software that runs and manages itself."
Andrew Hittle, SVP, Chief Customer Officer at Dynatrace
Ready to get started with ACM?
---
Take the first step towards your autonomous cloud by automating…
Or come get hands on experience at an Autonomous Cloud Lab…
---
Contact Dynatrace about training and assessment options