Adopt quicker. Innovate faster.
Get value sooner.
Dynatrace offers a range of services to enable your team to adopt and leverage Dynatrace at hyperscale
What you get
---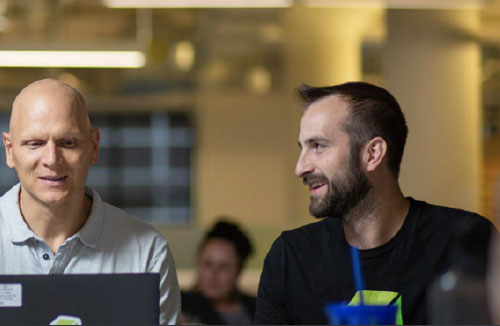 Rapid deployment
Swiftly deploy Dynatrace into your environment and effectively enable your team of experts.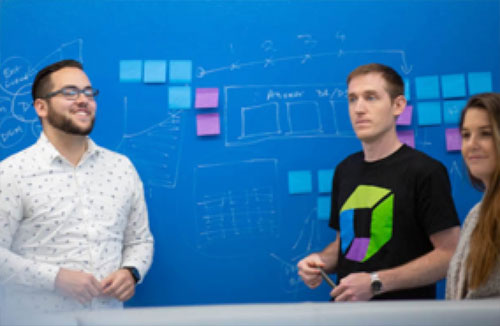 Proactive guidance
Dynatrace is deployed, now what? Our proactive guidance will help keep the momentum going for your deployment.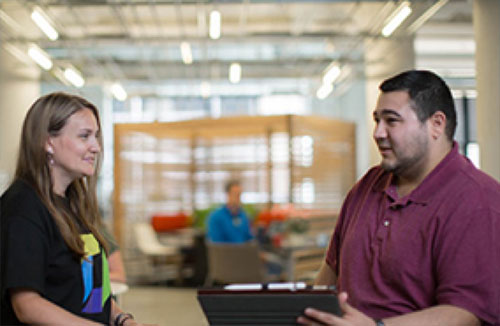 Team augmentation
Augment your team with Dynatrace experts to allow your team to focus on innovation, and let Dynatrace manage your deployment.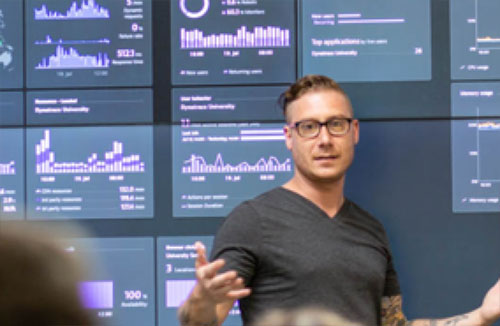 Enterprise Adoption
Drive rapid adoption of Dynatrace throughout your organization to improve quality and performance for your customers.
How we
do this
---
Enterprise Solution Architect
Strategic Planning Workshop
Enterprise Program Manager
Business Insight Benchmarks
Who does this
---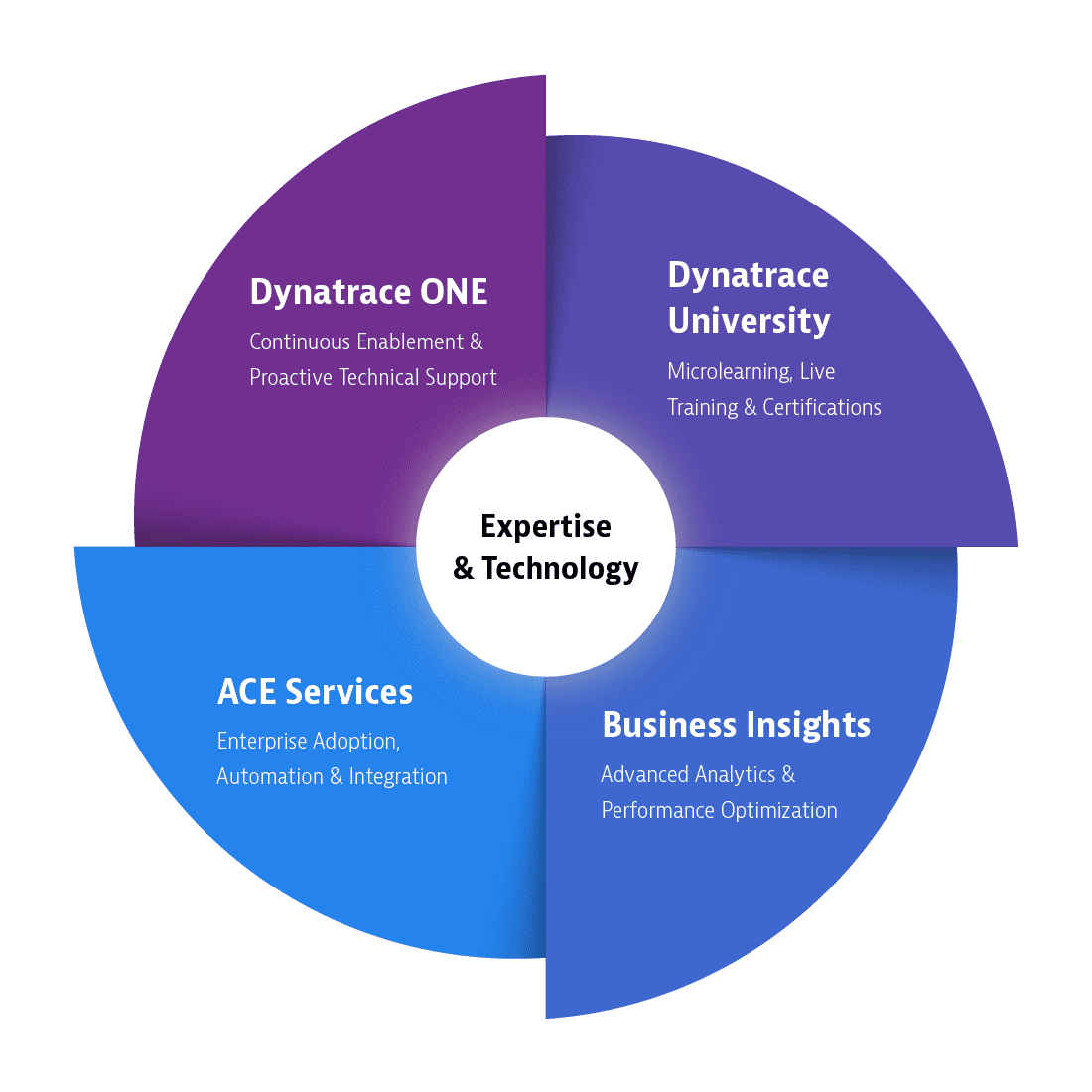 Expertise & Technology
The world's largest organization of Software Intelligence knowledge and professionals. Our cloud expertise is fully integrated into our R&D, Product Management, and Support teams to ensure you get the most out of the Dynatrace Software Intelligence Platform.