Dynatrace Acceleration Services
Rapid onboarding to quickly configure and run Dynatrace in your environment
Grow your deployment and fully engage your team
Acceleration Services

Rapid time to value
Prioritize use cases to enable your teams to quickly transform from traditional monitoring to Dynatrace.

Widespread user adoption
Drive adoption of Dynatrace technology at warp speed across your enterprise with role specific enablement.

Expert leadership and guidance
Providing high-level strategic guidance throughout the lifecycle of your deployment to ensure goals are met.

Use case acceleration
Enable your organization to realize the full power of Dynatrace across your application lifecyle.
Quick-start Dynatrace
A quick, solid foundation to an effective deployment of Dynatrace. These short-term, focused engagements are designed to enable self-sufficiency
Install
Configure
Get immediate value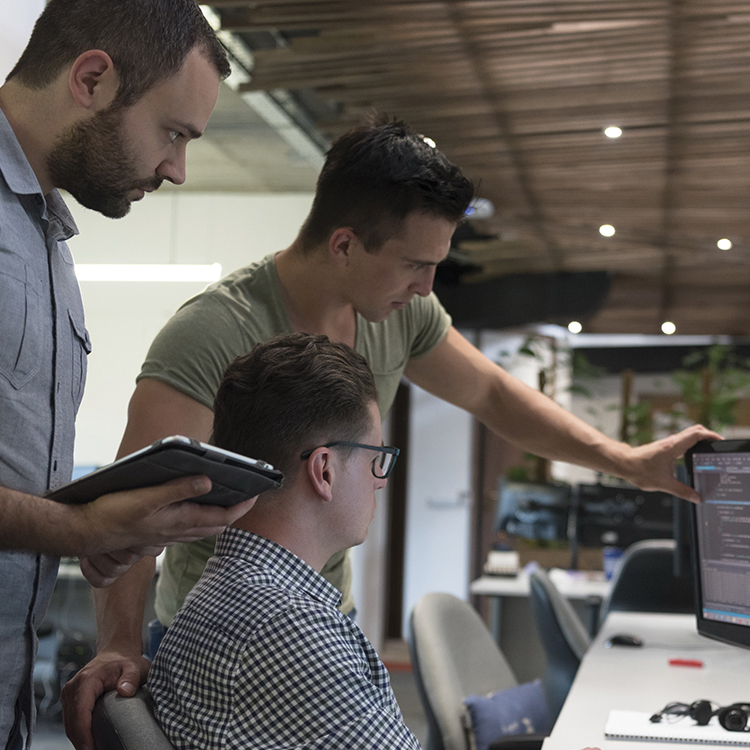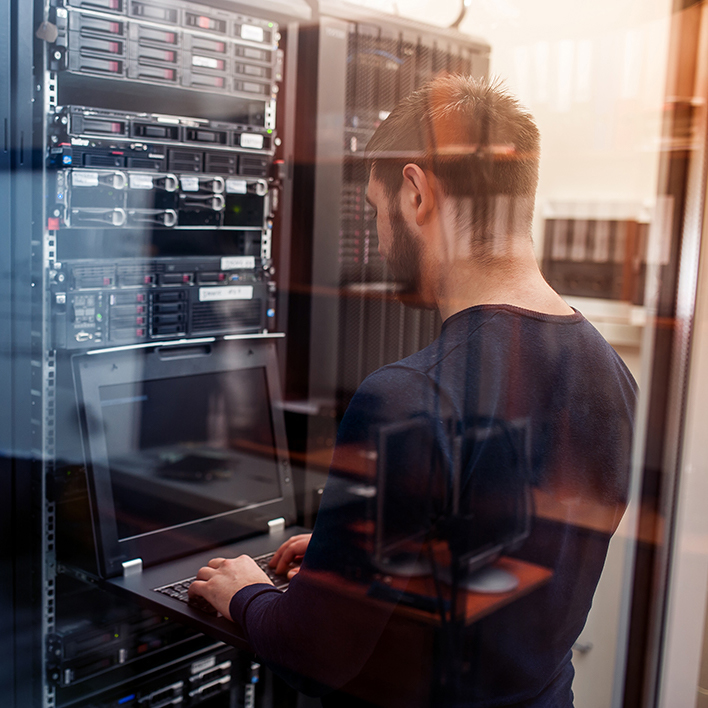 Value Accelerators
Focused on Enterprise Adoption or Delivery Lifecycle based on a foundation of Dynatrace best practices.
Blueprint of aligned recommendations, vision, goals, and objectives
Synthetic Scripting Packages
Designed to provide data fast. Begin capturing business transactions to provide value to the business.
Synthetic scripting
Testing design
Script implementation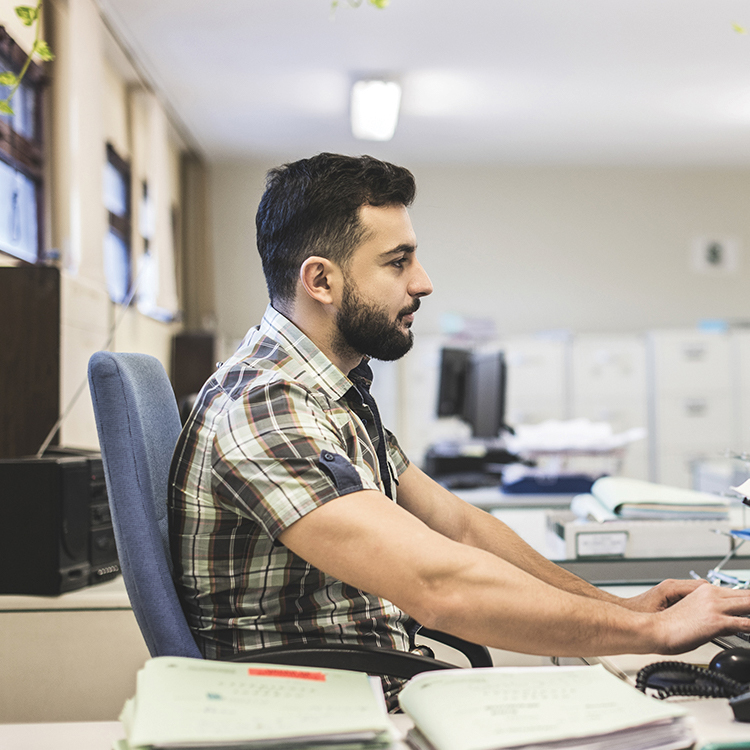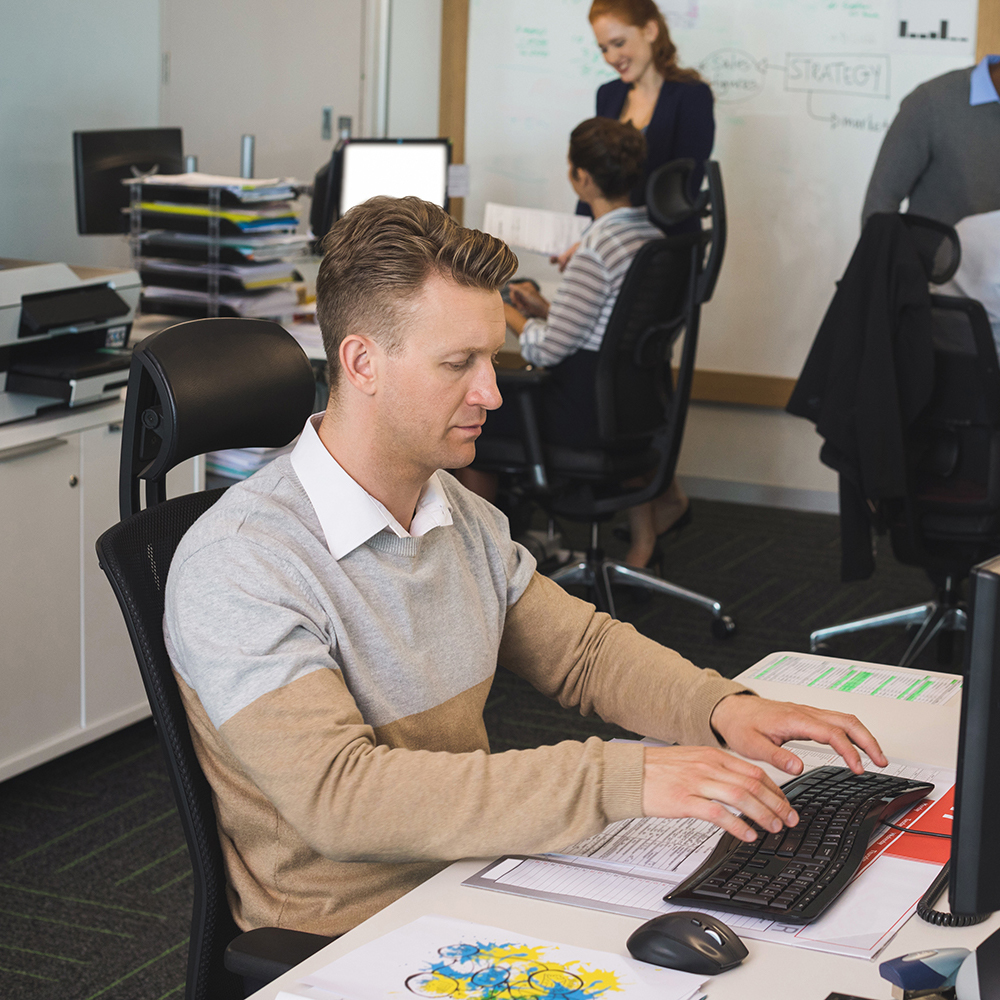 Guardian Program
Augment your team to drive enterprise enablement, adoption, and transformation
Apply best practices
Impact business outcomes.
Program Management
Leadership and experience to establish your global monitoring strategy and ensure success throughout your enterprise projects. Learn from our experts to develop you enterprise monitoring strategy.
Guided Leadership
Strategic Value