Dynatrace Cloud Automation
Enabling Development, DevOps and SRE teams to build better quality software faster by bringing Observability, Automation and Intelligence to DevOps pipelines.
Cloud Automation Benefits
---
Increase Speed of Delivery
Eliminate toil through Automated Monitoring, Test Evaluation & Remediation as well as Automated Orchestration across DevOps lifecycle.
Release with Confidence
Shift-left quality and Shift-right resiliency and reliability
Scale DevOps Enterprise-wide
Incorporate Self-service models & AI-driven decision making
Release with confidence with Release Analysis and Version Awareness
---
Automatically create and view an inventory of all releases in your pipeline with built-in Dynatrace Release Analysis. Easily understand the status and health of deployed applications across all environments and automatically compare the behavior of different versions.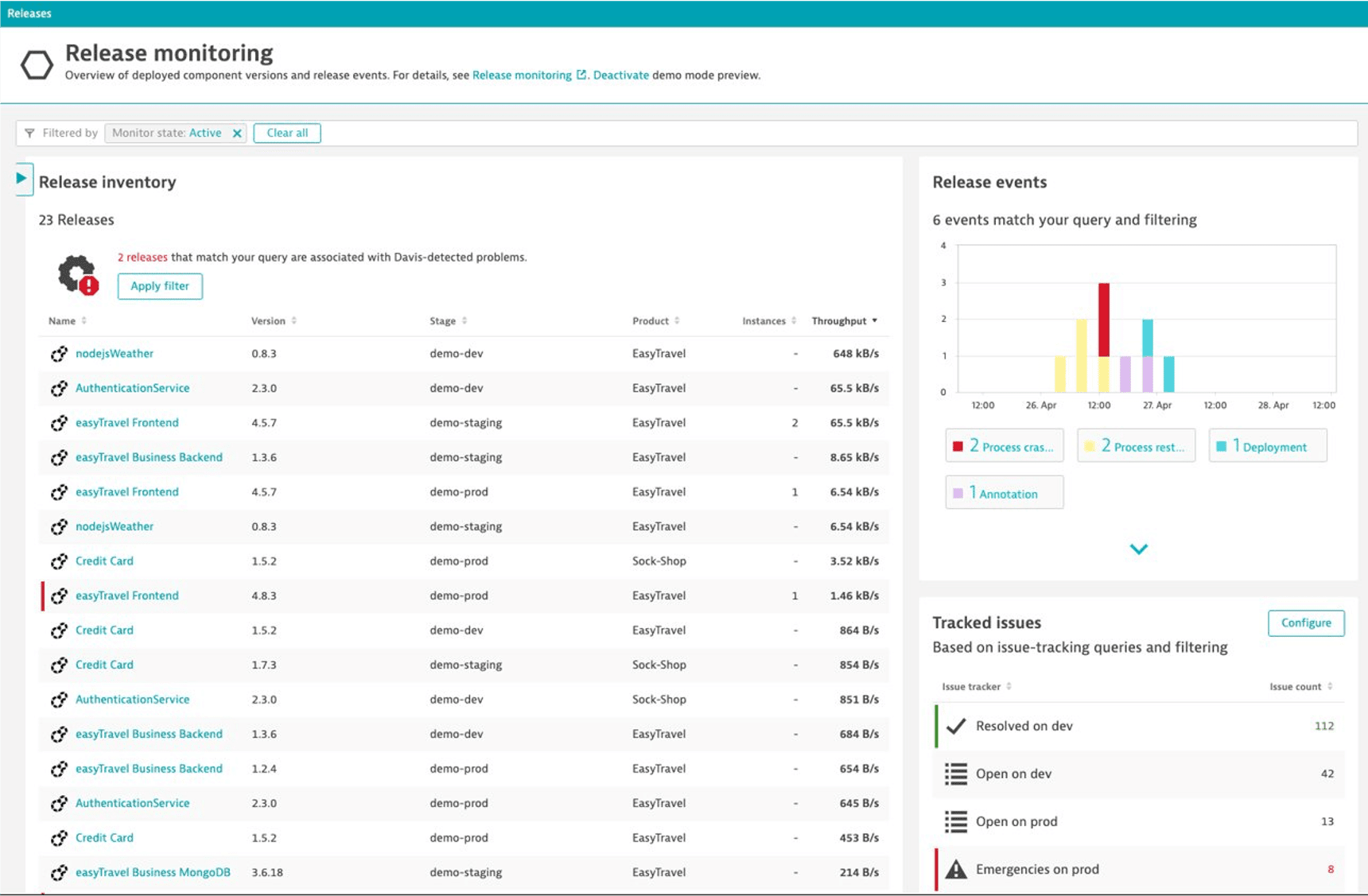 Meet 100% of SLAs by monitoring SLOs natively
---
Evaluate relevant metrics or SLIs against pre-defined SLOs natively within Dynatrace. Understand precisely which changes caused SLO violations and get root cause analysis to quickly remediate issues ensuring error budgets remain intact. Predict SLO violations before they happen.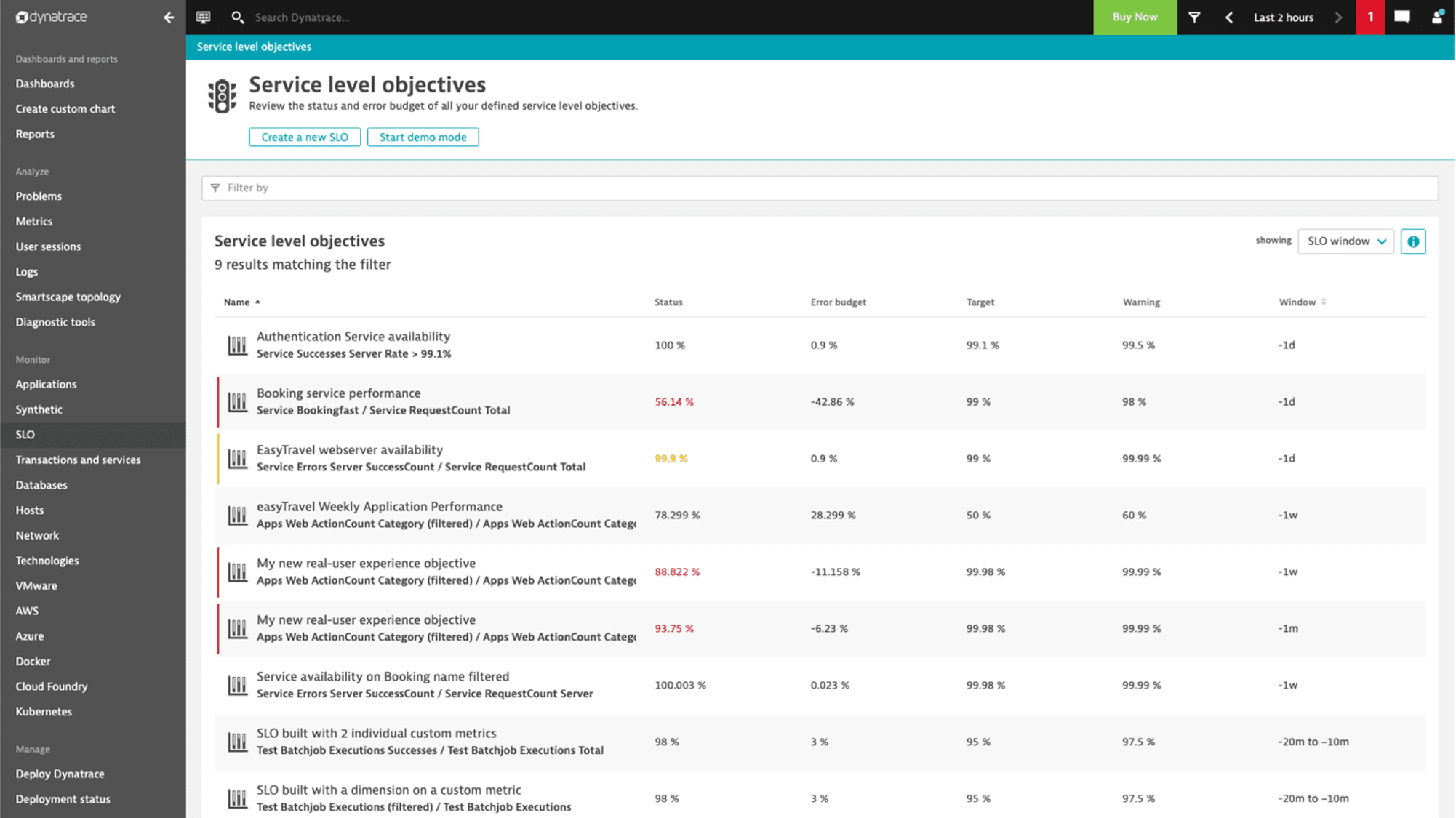 Shift-Left SRE practices with automated SLO validation through Quality Gates
---
Ensure only high-quality code moves through the delivery pipeline by evaluating code against the same production SLOs, earlier in the development stages. Utilize Dynatrace Quality Gates to automate release validation, catch service degradations and stop bad code from progressing to the next stage.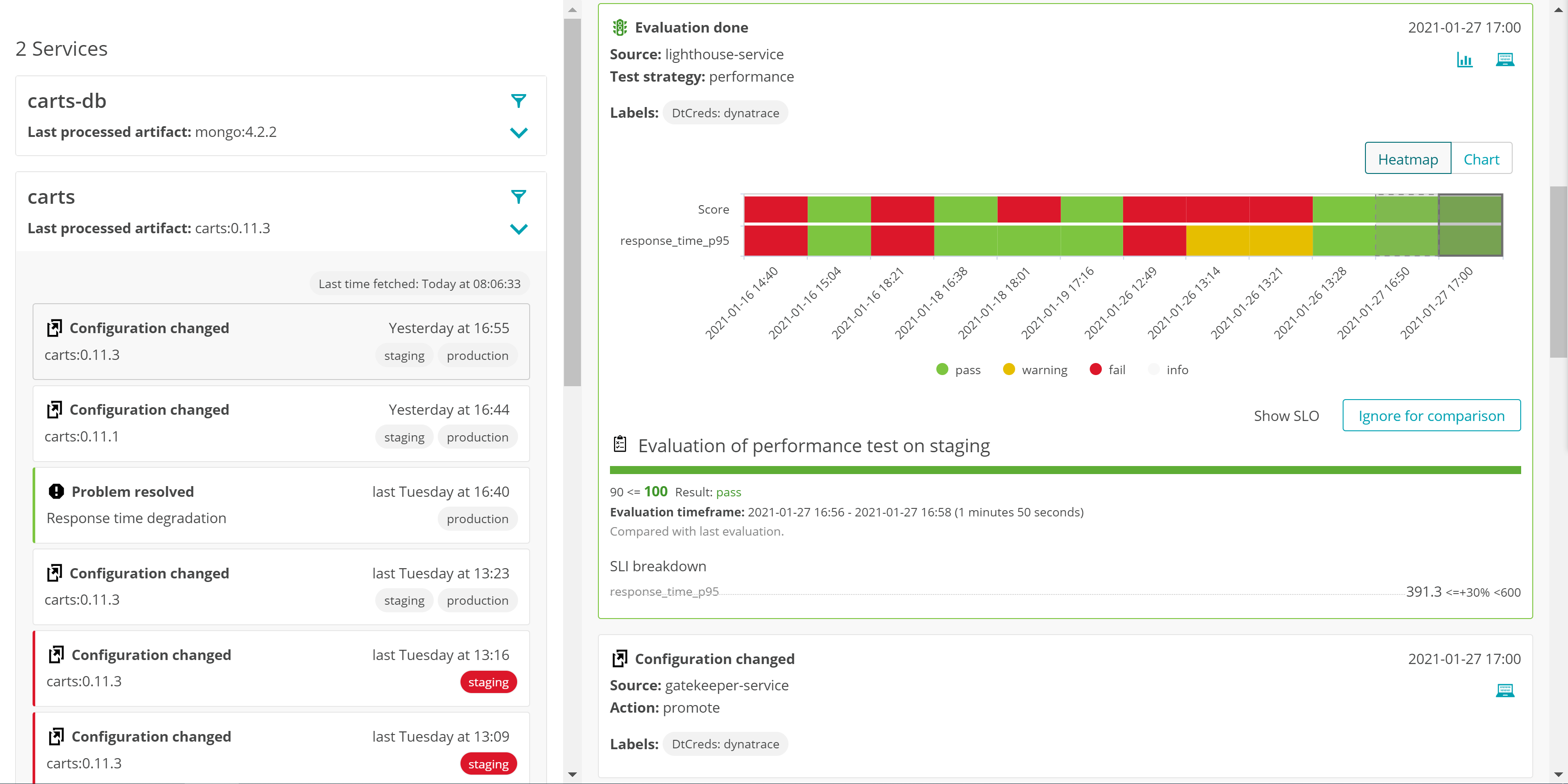 Increase operational resiliency with Closed Loop Remediation
---
When releases fail in production, the Cloud Automation control plane can automatically orchestrate tools like Chef, Puppet and Ansible to execute remediation workflows or orchestrate ITSM tools to trigger incident management workflows. By re-evaluating metrics after remediation actions, a closed loop is established thereby ensuring resiliency.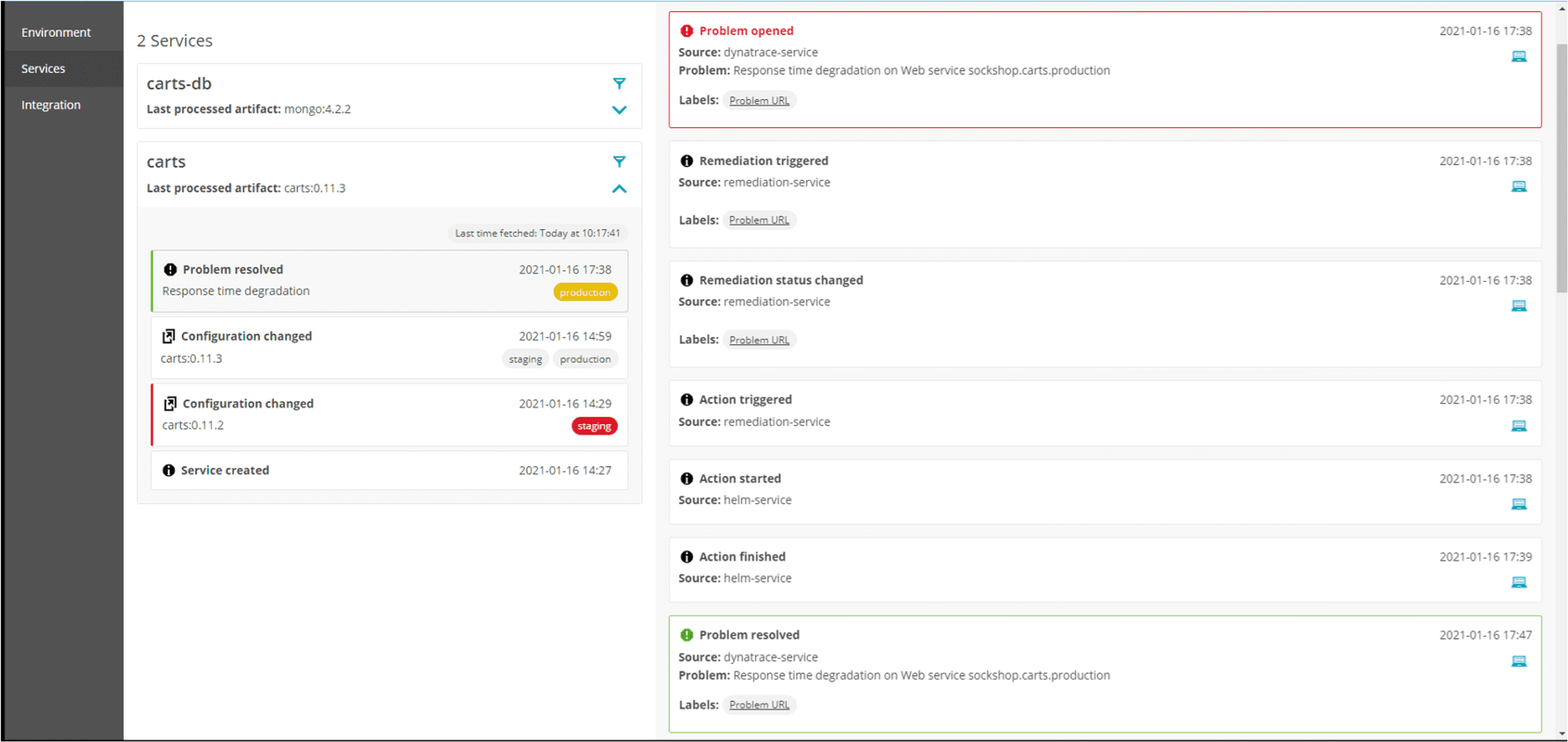 Enhance reliability with Shift-Right or Progressive Delivery
---
Leverage the Cloud Automation Control Plane when using deployment strategies like Blue/Green testing, A/B testing, Canary deployments & Feature Flags, to fully automate your lifecycle by triggering remediation, roll-back or release workflows.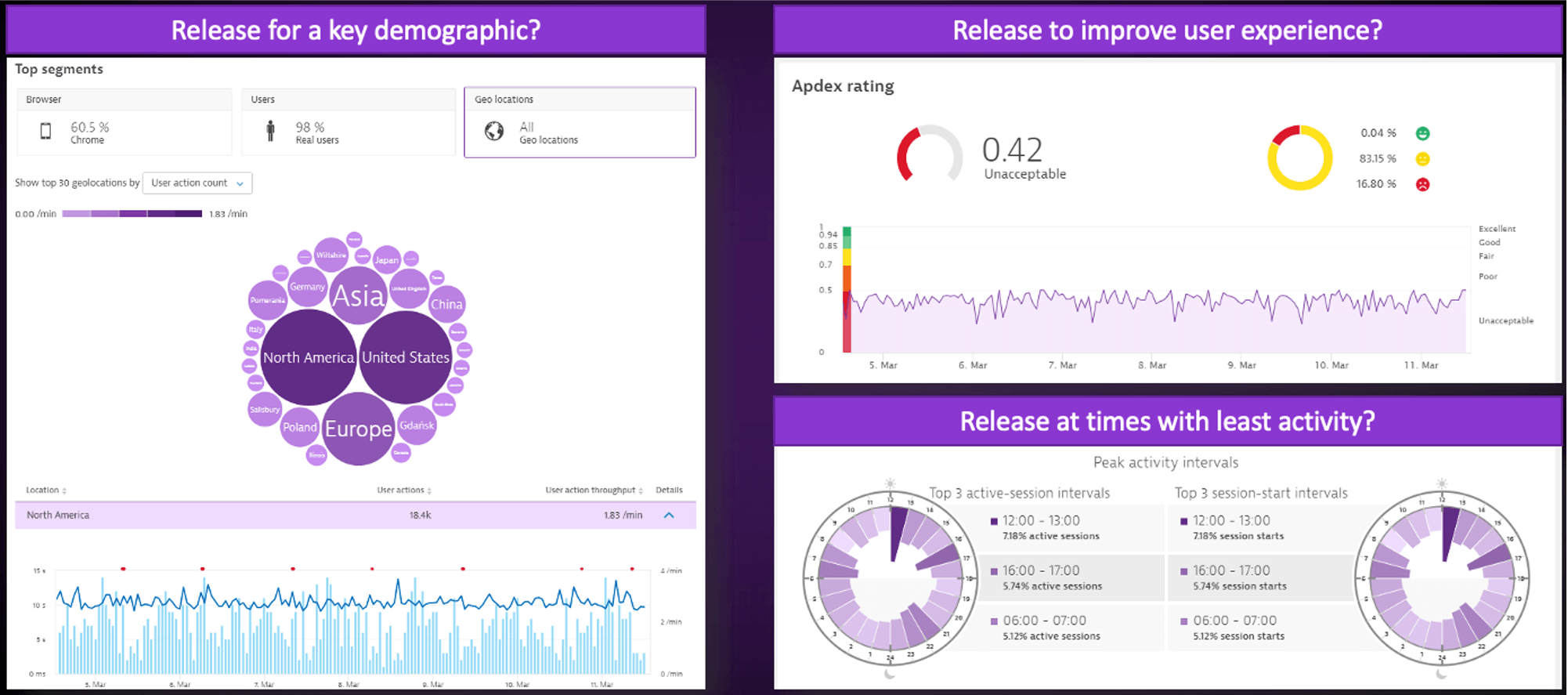 Cloud Automation Control Plane powered by Keptn
---
Keptn, is an open-source control plane for cloud-native application life-cycle orchestration. It is declarative, extensible and based on GitOps. Developed by Dynatrace and now part of the CNCF as a sandbox project, Keptn has been embedded into the Dynatrace platform and offered commercially for customers to use.

Tap into our ACE Services experts who have implemented Cloud Automation across all industries and verticals
---
Implement DevOps and SRE industry best practices and accelerate adoption
Transform your IT culture with confidence
Tackle sophisticated DevOps use cases in weeks, not months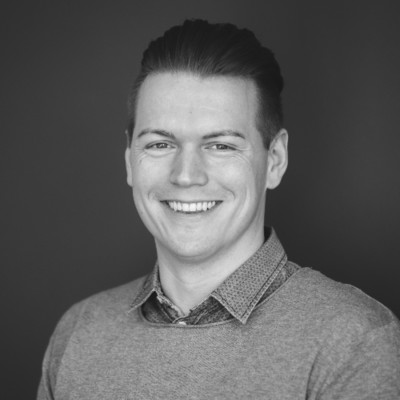 "By providing advanced observability across our DevOps processes and app delivery pipelines, Dynatrace allows us to see the smoke before the fire starts to burn. We can stop bad code from ever reaching production, so it never becomes a problem."
Simon Pilar, Director of IT Service Operations

Cloud Automation resources
---