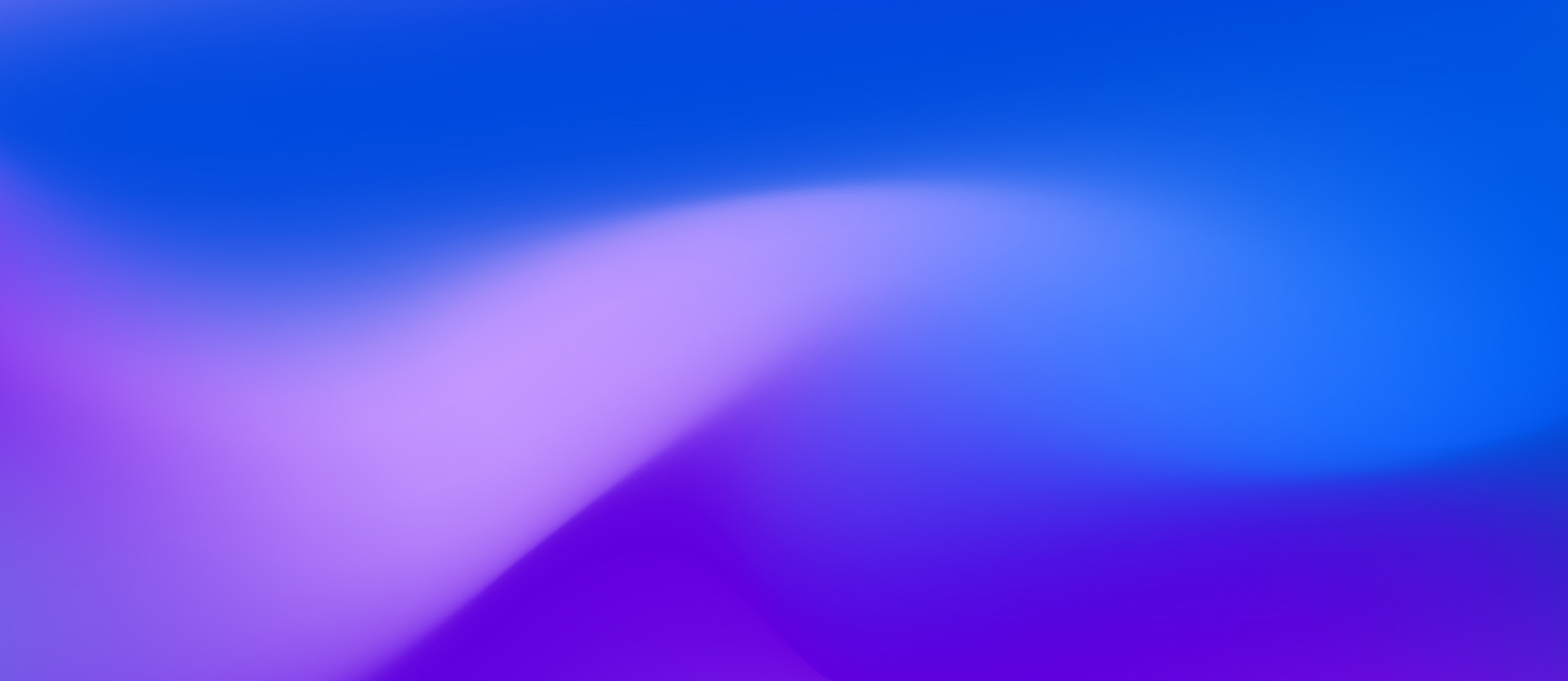 Dynatrace Cloud Automation
Empower DevOps platform engineers, SREs, and Development teams to deliver higher quality software faster and more securely.
Intelligently automate DevOps processes at scale
Unify, store, and contextually analyze massive volumes of data with speed and cost-efficiency using a causational data lakehouse.

Through AI-powered analytics on unified and contextualized observability, security, and business data, Grail helps DevOps and SRE teams build and scale automation across the development lifecycle.
Answers and intelligent automation to help you: By providing advanced observability across our DevOps processes and app delivery pipelines, Dynatrace allows us to see the smoke before the fire starts to burn. We can stop bad code from ever reaching production, so it never becomes a problem.

Simon Pilar
Director of IT Operations
Clario
Simplify implementation with our ACE Services experts
Cloud Automation resources
Get a free trial
Want to see what intelligent observability powered by AI and automation can do for you? Get a free trial of the Dynatrace platform now.