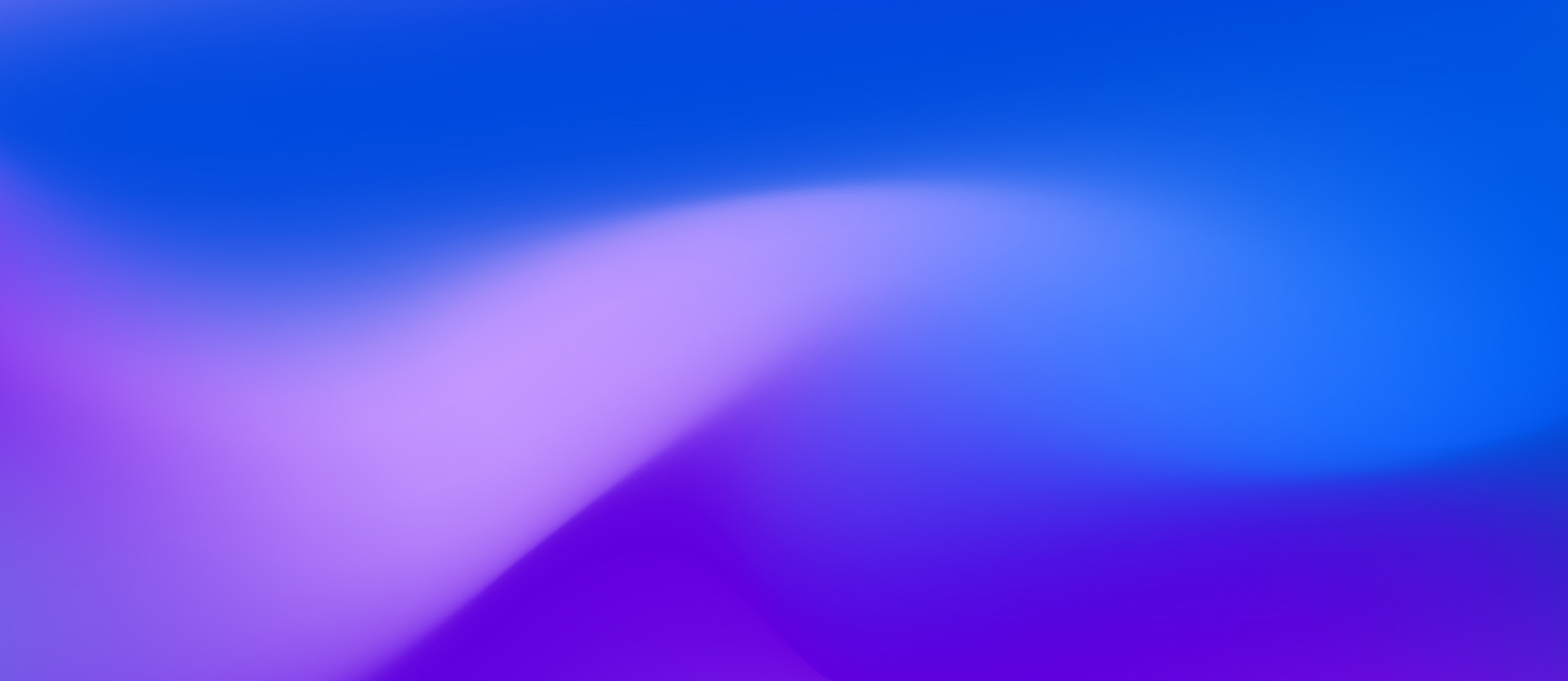 Answer-driven automations
Accelerate digital transformation with simple yet powerful automations driven by observability and security insights.
Answers and intelligent automations to help you:
Use cases that drive DevSecOps
See how Dynatrace drives DevOps and SRE use cases By providing advanced observability across our DevOps processes and app delivery pipelines, Dynatrace allows us to see the smoke before the fire starts to burn. We can stop bad code from ever reaching production, so it never becomes a problem.

Simon Pilar
Director of IT Operations
at Clario
Try it free
See our unified observability and security platform in action.