2022 CISO REPORT
Observability and security are key to closing vulnerability gaps
We asked 1,300 CISOs about the state of application security and DevSecOps in their organizations. Here's what we heard:
Modern multiclouds help organizations innovate faster, but drive complexity and vulnerabilities
Incomplete observability solutions are creating big gaps in capability
Observability powered by answers and intelligent automation is key to closing those gaps
Download the free report to dive deep into the state of runtime vulnerability management in 2022 and the impact of recent threats like Log4Shell.
Key findings: Security teams are stretched thin
Modern cloud-native delivery has made it harder for organizations to reduce and manage enterprise risk throughout the software development lifecycle. Here's why.
They don't have real-time insight
Only 25% of security teams can access a fully accurate, continuously updated report of every application and code library running in production in real time.
Risk is a real issue
Less than 40% of organizations have runtime vulnerability management capabilities.
They're not ready for the next Log4Shell. Or the next. Or the next.
Only 41% of CISOs are fully confident their teams could identify and resolve all instances of Log4Shell in their environment.
They need answers and intelligent automation to fill coverage gaps
79% of CISOs say that automatic, continuous runtime vulnerability management is key to filling the gap in the capabilities of existing security solutions.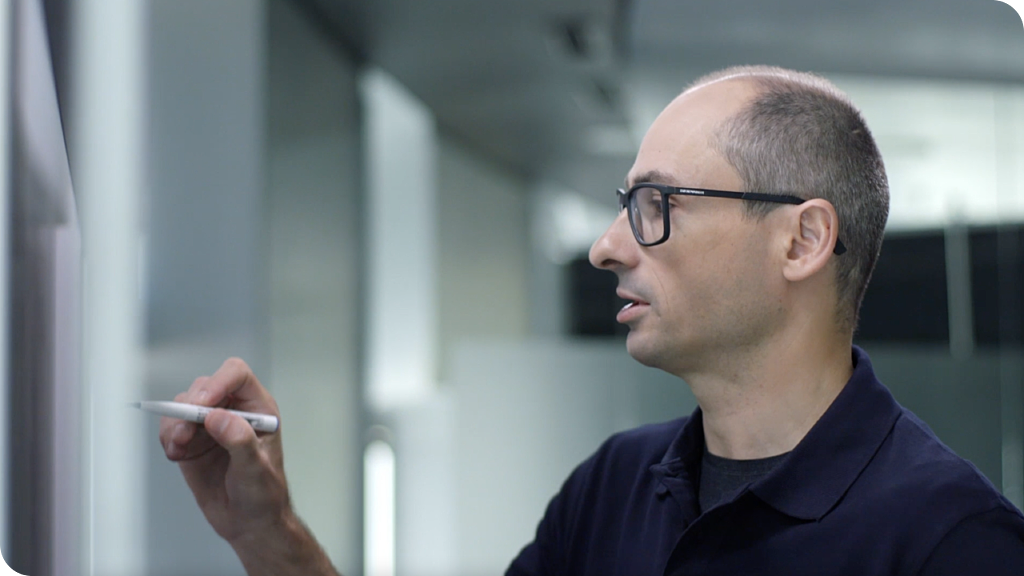 Dynatrace as a company, a technology leader and software organization, made a major transformation from a Waterfall/Agile model towards a DevOps continuous deployment — actually a NoOps model — that greatly helped us to innovate much faster.
Bernd Greifeneder
SVP, Chief Technology Officer and Founder
at Dynatrace
Ready to dive deeper?
Read what CISOs in large enterprises all over the world have to say.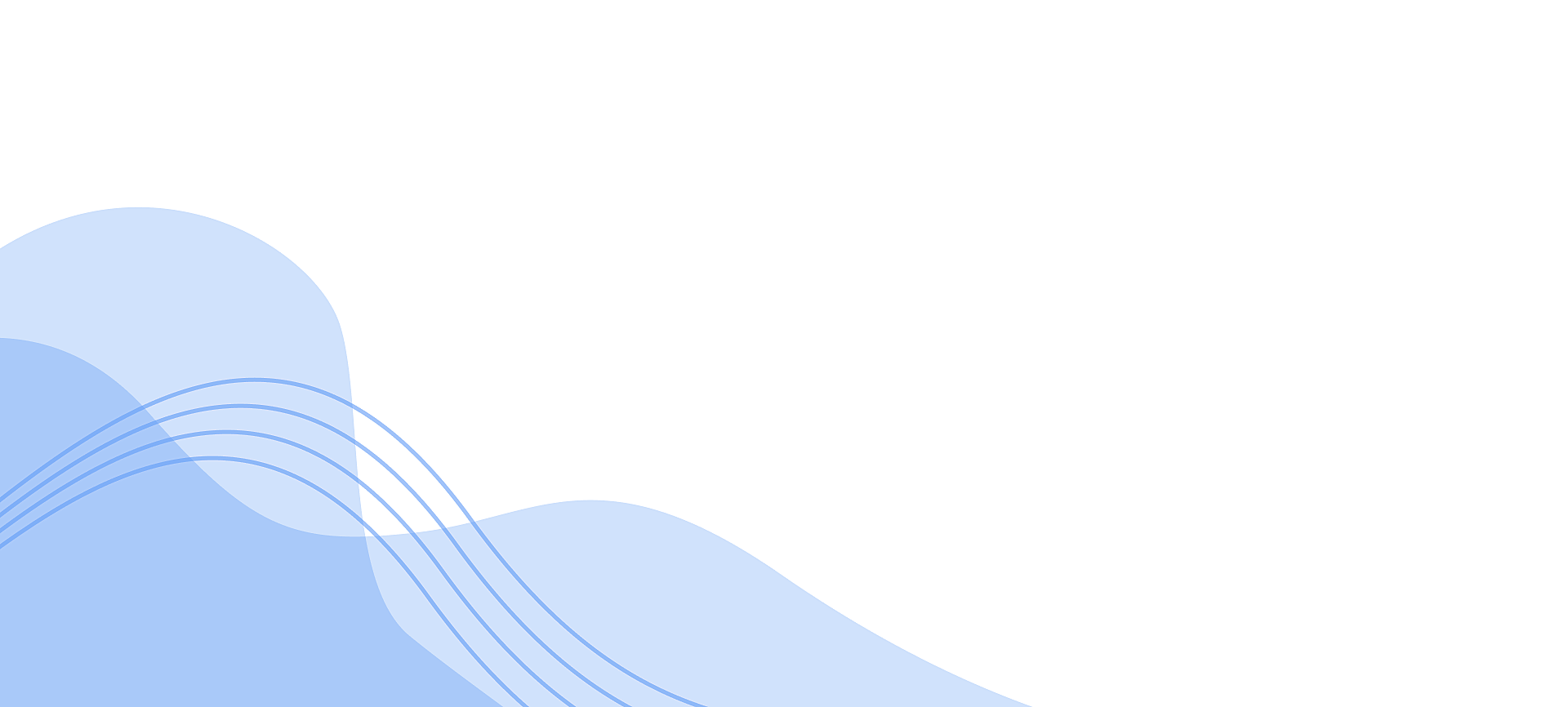 More critical insights and reports