Sponsors & Demos
Demos at the Marketplace Theatre
Using Dynatrace to gain insight into Pivotal Cloud Foundry platform and workloads it runs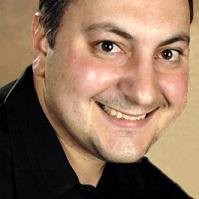 Full Stack Incident Management: How PagerDuty and Dynatrace use AI to power Real-time Operations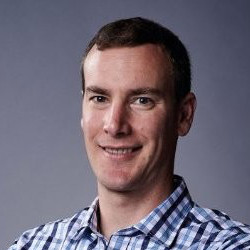 Andrew Marshall
PagerDuty
Deployment Automation and Self-Healing with Dynatrace & Ansible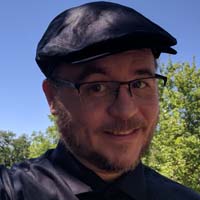 John Lieske
Red Hat Ansible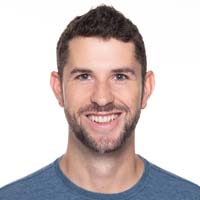 Jürgen Etzlstorfer
Dynatrace
Fully Automated, Full Stack, AI-Supported Self-Service Performance Engineering with Neotys & Dynatrace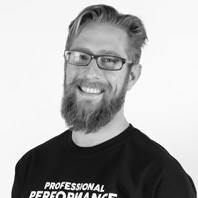 Monitoring Robotic Process Automation Projects using Dynatrace
Customer Spotlight: DISH – Accelerating Success with Dynatrace ONE
Demos at the Marketplace Theatre
The Art of sustaining Open Innovation at scale presented by Red Hat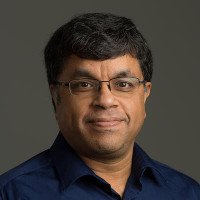 Customer Spotlight: Kroger – Driving Performance Excellence with Dynatrace ONE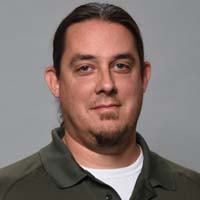 xMatters and Dynatrace: Incident Prevention for Digital Availability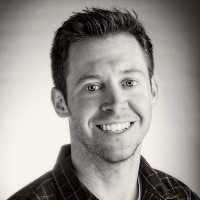 Best practice dashboarding and reporting for business analytics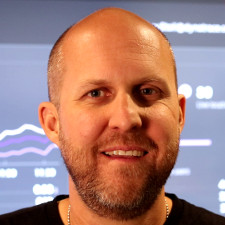 Sponsors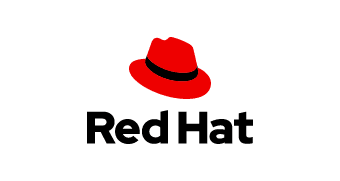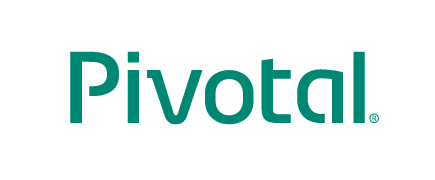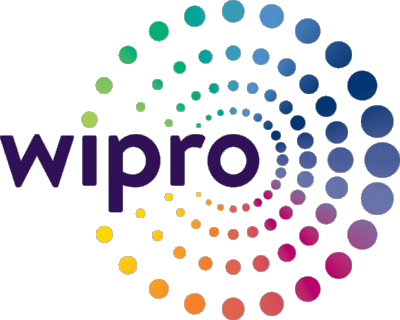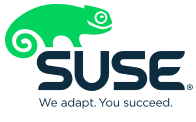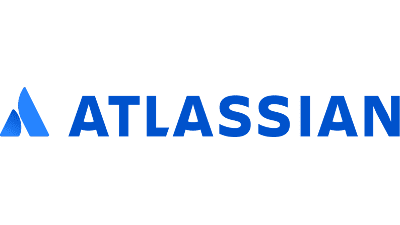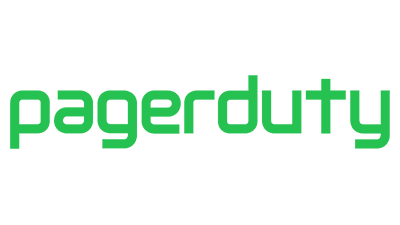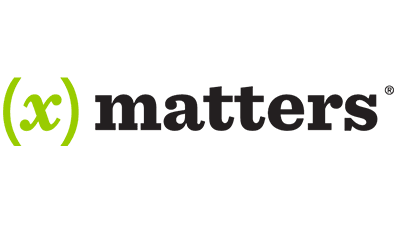 Why sponsor?
Coverage right across Perform 2019
With more than 50 breakout sessions, workshops, and demo presentations led by customers, partners, and Dynatrace experts your brand will be front-of-mind throughout the event.
Direct involvement
With more than 30 hours for attendees to network, there is ample opportunity for your representatives to build relationships with thousands of people from the biggest companies in the cloud and digital transformation space.
New business opportunities
Invaluable 1:1 time with senior leadership and technical experts in Dynatrace's leading product, development, support, and DynatraceONE services.
Endless brand recognition
The company you keep at our event will put you alongside the biggest cloud players and most innovative IT companies in the world.
Want to become a sponsor?