Sponsors
Here's a list of our 2019 Sponsors: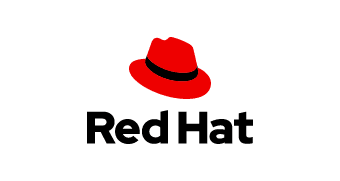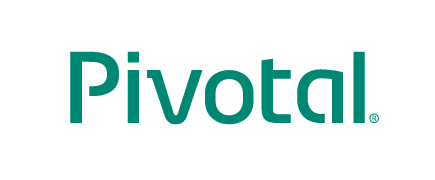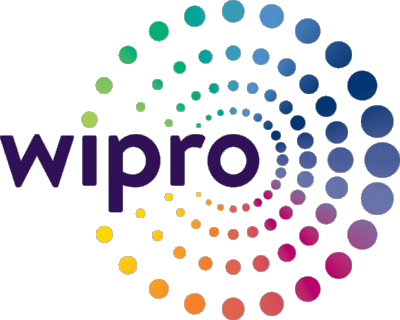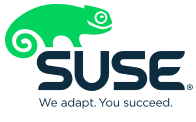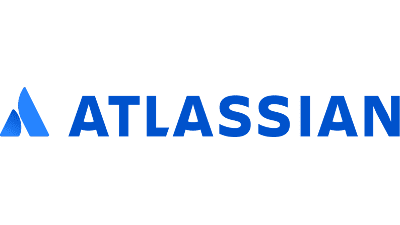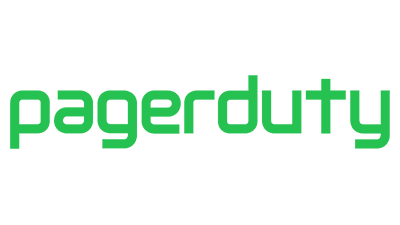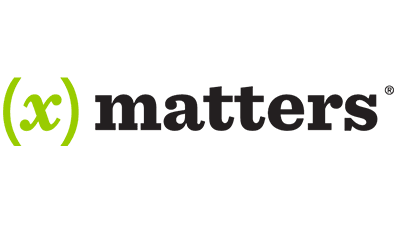 A global leader in consulting, technology services and digital transformation, Capgemini is at the forefront of innovation to address the entire breadth of clients' opportunities in the evolving world of cloud, digital and platforms. Building on its strong 50-year heritage and deep industry-specific expertise, Capgemini enables organizations to realize their business ambitions through an array of services from strategy to operations. Capgemini is driven by the conviction that the business value of technology comes from and through people. It is a multicultural company of 200,000 team members in over 40 countries. The Group reported 2017 global revenues of EUR 12.8 billion. Visit us at www.capgemini.com.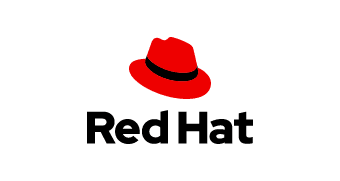 Red Hat is the world's leading provider of enterprise open source software solutions, using a community-powered approach to deliver reliable and high-performing Linux, hybrid cloud, container, and Kubernetes technologies. Red Hat helps customers integrate new and existing IT applications, develop cloud-native applications, standardize on our industry-leading operating system, and automate, secure, and manage complex environments. Award-winning support, training, and consulting services make Red Hat a trusted adviser to the Fortune 500 company. As a strategic partner to cloud providers, system integrators, application vendors, customers, and open source communities, Red Hat can help organizations prepare for the digital future.

DXC Technology (DXC: NYSE) is the world's leading independent, end-to-end IT services company, serving nearly 6,000 private and public sector clients from a diverse array of industries across 70 countries. The company's technology independence, global talent and extensive partner network help clients harness the power of innovation to thrive on change and guide their digital transformation journeys.
The AWS Cloud operates 55 Availability Zones within 18 geographic Regions, one Local Region, with announced plans for 15 more Availability Zones and five more Regions in Bahrain, Cape Town, Hong Kong SAR, Sweden and a second AWS GovCloud Region in the U.S. coming online between now and the first third of 2020. The global network of AWS Edge locations now consists of 138 Points of Presence (127 Edge Locations and 11 Regional Edge Caches) in 63 cities across 29 countries including locations in the United States, Canada, Europe, Asia, Australia and South America. AWS has been continually expanding its services to support virtually any cloud workload, and it now has more than 125 services that range from compute, storage, networking, database, analytics, application services, deployment, management, developer, mobile, Internet of Things (IoT), Artificial Intelligence (AI), security, hybrid and enterprise applications.

Dell EMC, a part of Dell Inc., enables organizations to modernize, automate and transform their data center using industry-leading converged infrastructure, servers, storage and data protection technologies. This provides a trusted foundation for businesses to transform IT, through the creation of a hybrid cloud, and transform their business through the creation of cloud-native applications and big data solutions. Dell EMC services its customers – including 98 percent of the Fortune 500 – with the industry's broadest, most innovative infrastructure portfolio from edge to core to cloud.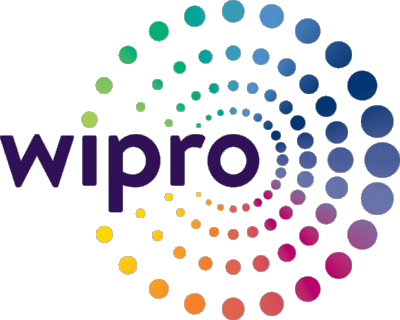 Wipro Limited (NYSE: WIT, BSE: 507685, NSE: WIPRO) is a leading global information technology, consulting and business process services company. We harness the power of cognitive computing, hyper-automation, robotics, cloud, analytics and emerging technologies to help our clients adapt to the digital world and make them successful. A company recognized globally for its comprehensive portfolio of services, strong commitment to sustainability and good corporate citizenship, we have over 160,000 dedicated employees serving clients across six continents. Together, we discover ideas and connect the dots to build a better and a bold new future.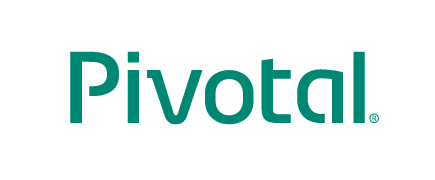 Pivotal Software, Inc. combines our cloud-native platform, developer tools, and unique methodology to help the world's largest companies transform the way they build and run their most important applications. Our technology is used by Global 2000 companies to achieve strategic advantages in software development and IT operations.

Neotys has nearly 15 years of development investment into NeoLoad – the performance testing platform designed to accelerate Agile and DevOps processes. It's built by engineers who recognized that to achieve their Agile adoption objective; they needed to create a product that could facilitate superior load and performance testing continuously. The result – up to 10x faster test creation and maintenance with NeoLoad. We genuinely believe that the performance engineer can become the critical application performance partner providing the best testing coverage while respecting the cadence of the Continuous Delivery process. As performance becomes the responsibility of the wider team, continued delivery of an optimized performance testing platform is what drives our work every day.

Publicis.Sapient, the Digital Business Transformation hub of Publicis Groupe, is purpose-built to help businesses transform for the digital age, enabling seamless adaptation to a world where consumer behavior and technology disruption are catalyzing social and commercial change. With 19,000 people and 100 offices around the globe, our expertise spanning technology, data sciences, consulting and creative enables us to deliver on complex transformation initiatives that accelerate the evolution, growth and value for our clients' businesses. For more information, visit www.publicis.sapient.com.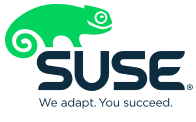 SUSE® provides and supports enterprise-grade Linux and open source solutions with exceptional service, value and flexibility. With partners and communities, we innovate, adapt and deliver secure Linux, cloud infrastructure and storage software to create solutions for mixed enterprise IT environments. We help customers harness the benefits and power of an open enterprise that can empower their possibilities.

Dynatrace tells you what's wrong: the health of your application, and when an issue exactly started. But, as soon as you know what's wrong, the immediate next question is: "what changed?" Evolven tracks down granular changes carried out in your end-to-end environment. Evolven uses advanced analytics for analyzing the changes it collects and correlating them with Dynatrace's performance events. Dynatrace users can now get the actionable insights they need for troubleshooting or preventing incidents.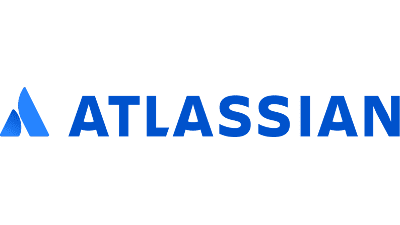 Atlassian unleashes the potential of every team. Our collaboration software helps teams organize, discuss and complete shared work. Teams at more than 112,000 customers, across large and small organizations - including Citigroup, eBay, Coca-Cola, Visa, BMW and NASA - use Atlassian's project tracking, content creation and sharing, real-time communication and service management products to work better together and deliver quality results on time. Learn more about our products at https://atlassian.com.

Endace's multifunctional Analytics Platform can host 3rd-party network analytics applications, such as Dynatrace DC-RUM, while simultaneously recording a 100% accurate Network History. This definitive, packet-level evidence enables fast, accurate detection, investigation and analysis of network security and performance issues. Global customers include banks, hospitals, telcos, healthcare, retailers, web giants and governments.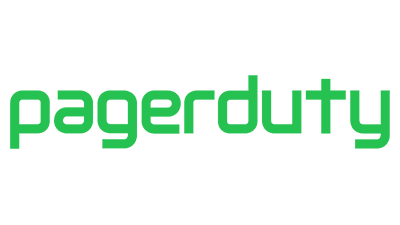 PagerDuty is the leading digital operations management platform for businesses. We empower DevOps, IT operations, support, security, and business leaders to turn any signal into insight and real-time action across any operational use case. When revenue and brand reputation depend on customer satisfaction, PagerDuty helps teams prevent and resolve business-impacting incidents and deliver exceptional digital experiences.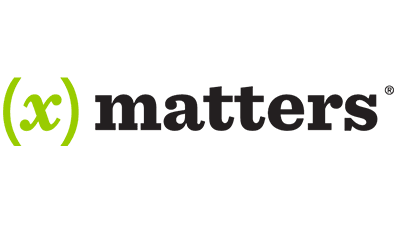 xMatters delivers integration-driven collaboration to relay data between systems while engaging the right people to proactively resolve issues. xMatters automates and brings structure to collaboration so that enterprises can proactively prevent outages, resolve incidents, and keep the right people informed. Founded in 2000, xMatters is headquartered in San Ramon, CA.
Why sponsor?
Coverage right across Perform 2019
With more than 50 breakout sessions, workshops, and demo presentations led by customers, partners, and Dynatrace experts your brand will be front-of-mind throughout the event.
Direct involvement
With more than 30 hours for attendees to network, there is ample opportunity for your representatives to build relationships with thousands of people from the biggest companies in the cloud and digital transformation space.
New business opportunities
Invaluable 1:1 time with senior leadership and technical experts in Dynatrace's leading product, development, support, and DynatraceONE services.
Endless brand recognition
The company you keep at our event will put you alongside the biggest cloud players and most innovative IT companies in the world.
Want to become a sponsor?