With the Dynatrace JMX monitoring plugin editor (now available via an early access program) you can integrate JMX metrics with Dynatrace in a matter of minutes, all without adding a single line of code. Use the new JMX editor to add or adjust your custom JMX monitoring plugins.
To begin, select an MBeans attribute. Choose a domain, then select MBeans and the attribute. Splitting is also available.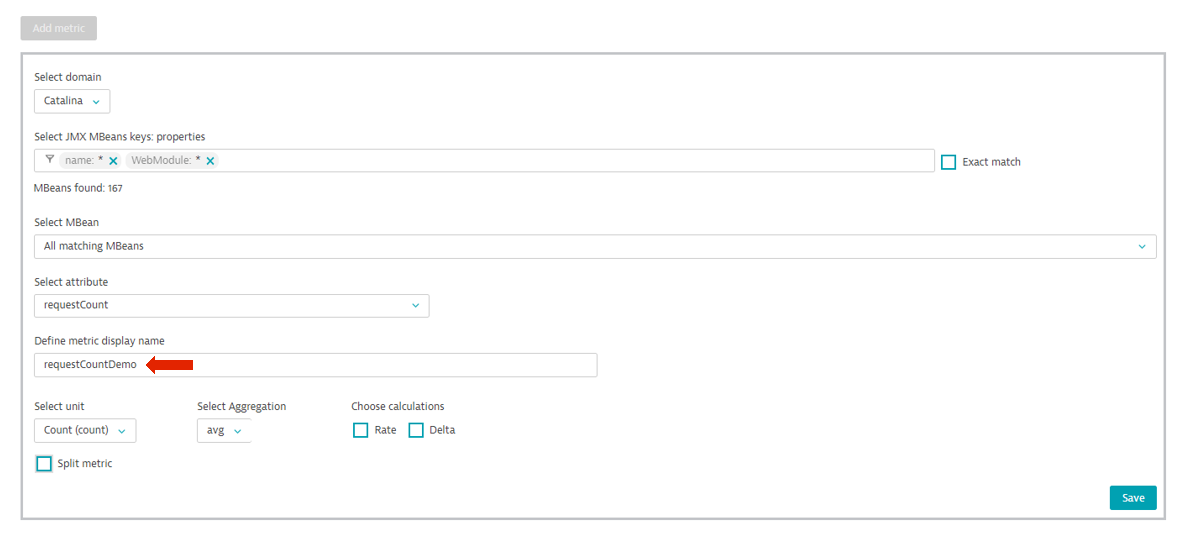 Your metrics will be visible on the Further details tab. One chart is created for each metric. A tab with your plugin name is displayed. It takes few minutes before the first data is available.


Add JMX metrics to your dashboard via custom charts
You can add custom charts with new metrics.


Set custom alerts
You can define custom alerts for all metrics created with the JMX editor.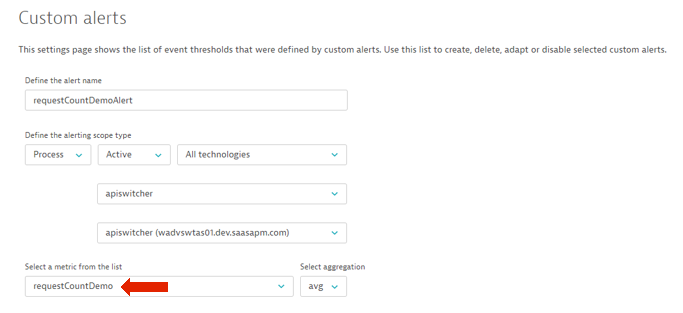 Need more customizations? Download JSON and customize the plugin further
You can download the JSON file, customize the plugin further, and then upload the file once it's ready.

Limitation
Java processes must be monitored by OneAgent version 131 or higher.
The JMX editor is available with server version 135 or higher.
We recommend adding no more than 100 custom metrics. The next version of the JMX editor will feature custom metric pricing that includes 100 free custom metrics.
Join the Early Access Program
If you're interested in participating in the Early Access Program for the JMX plugin editor, please get in touch with us.