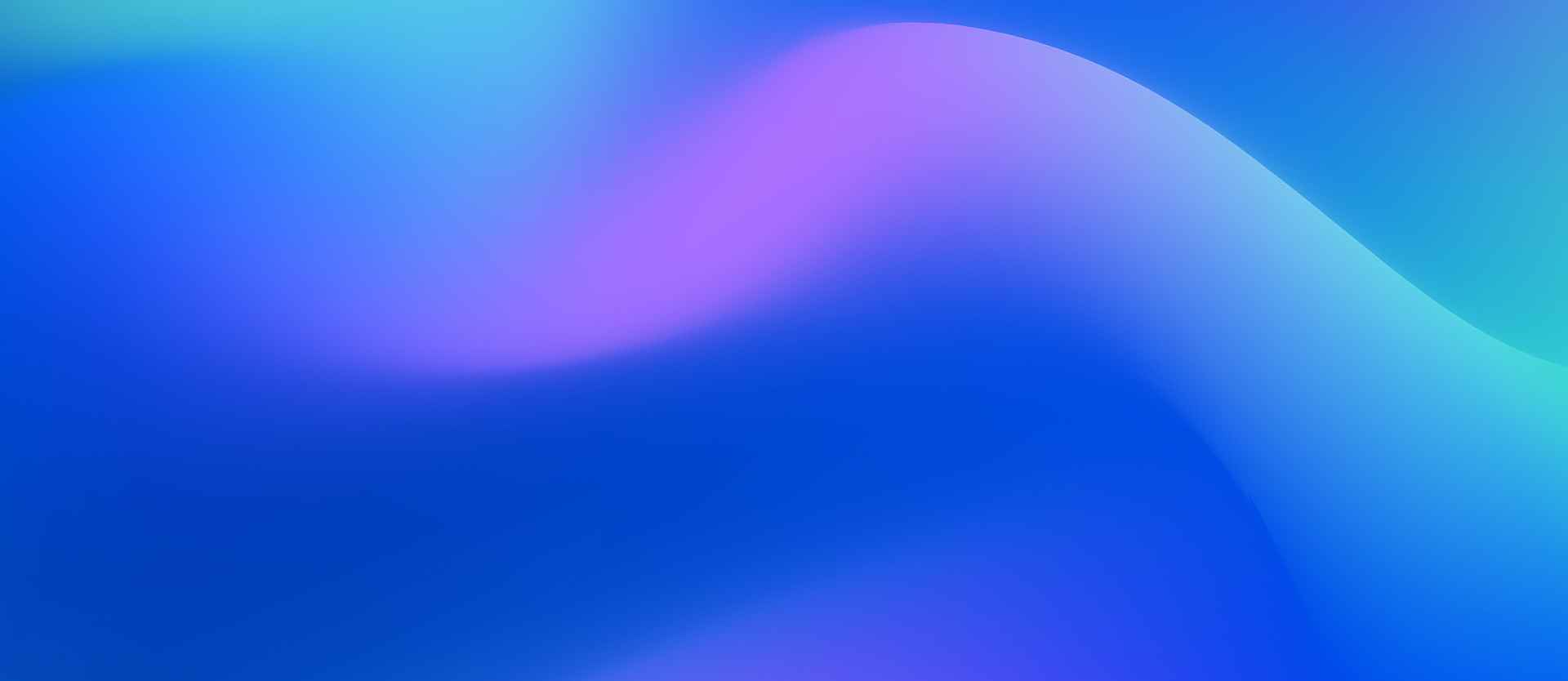 How, you ask?
Top 3 reasons people choose Dynatrace over Datadog
A Leader in the 2023 Gartner® Magic Quadrant™ and Ranked #1 in the Critical Capabilities for APM and Observability Reports
See why Gartner positioned us furthest for Completeness of Vision and highest for Ability to Execute in the Magic Quadrant, and ranked us #1 in all Use Cases in the Critical Capabilities Report.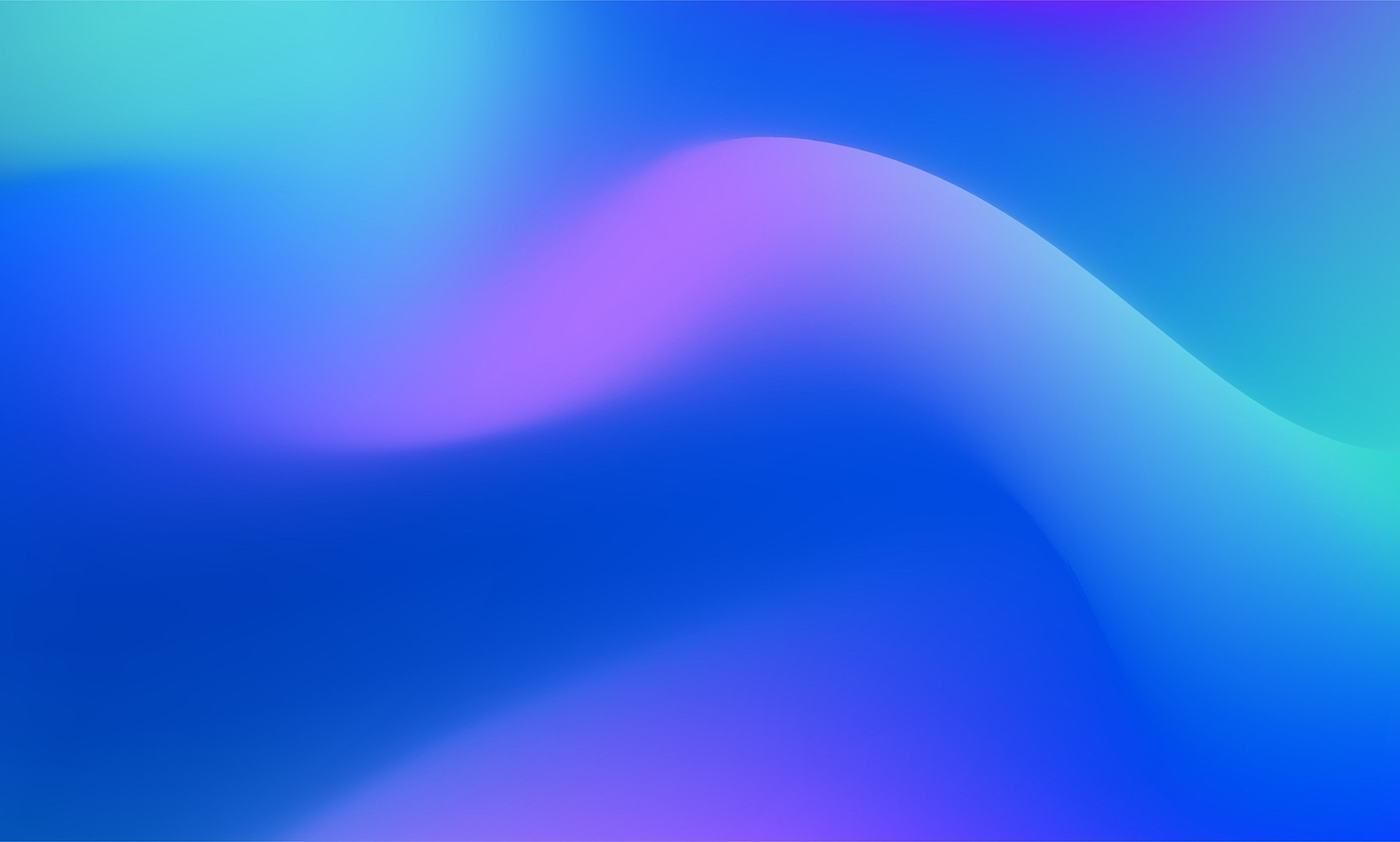 Dynatrace is a G2 Leader in APM
Dynatrace has been named a Leader among products in Application Performance Management (APM). These user ratings reflect the advantage of Dynatrace's all-in-one-platform, which was made for IT, DevOps, and digital experience use cases, and built on a unified data model to enable increased automation and intelligence. A gamechanger in monitoring and operations. The unique approach to provide full-stack visibility, not only focusing on one aspect but covering everything that is of interest for a modern cloud operation, driven by a DevOps culture. The scale and automation at which Dynatrace can be applied is unmatched.
Reinhard Weber
Senior Product Manager
at SAP CX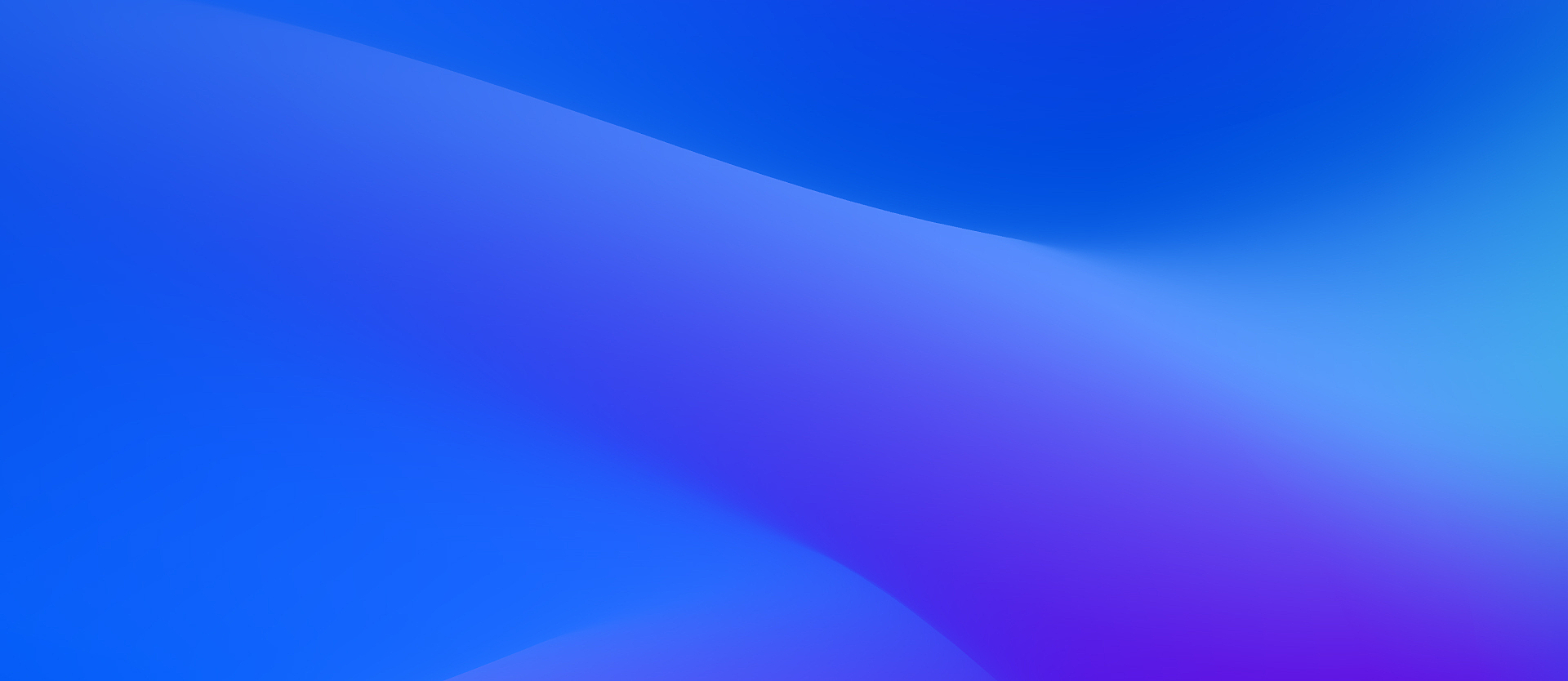 A guided tour of the Dynatrace platform
We talk a lot about how the Dynatrace platform drives innovation and automation in the modern cloud.
But while it's one thing to talk about it, nothing beats seeing the magic in action.
It's why our own Wayne Segar put together this quick video tour of the platform. See what it does, why it's different, and how it can accelerate your digital transformation.
And if you like what you see, reach out to set up a custom demo in your own unique environment.
Transforming some of the world's biggest brands