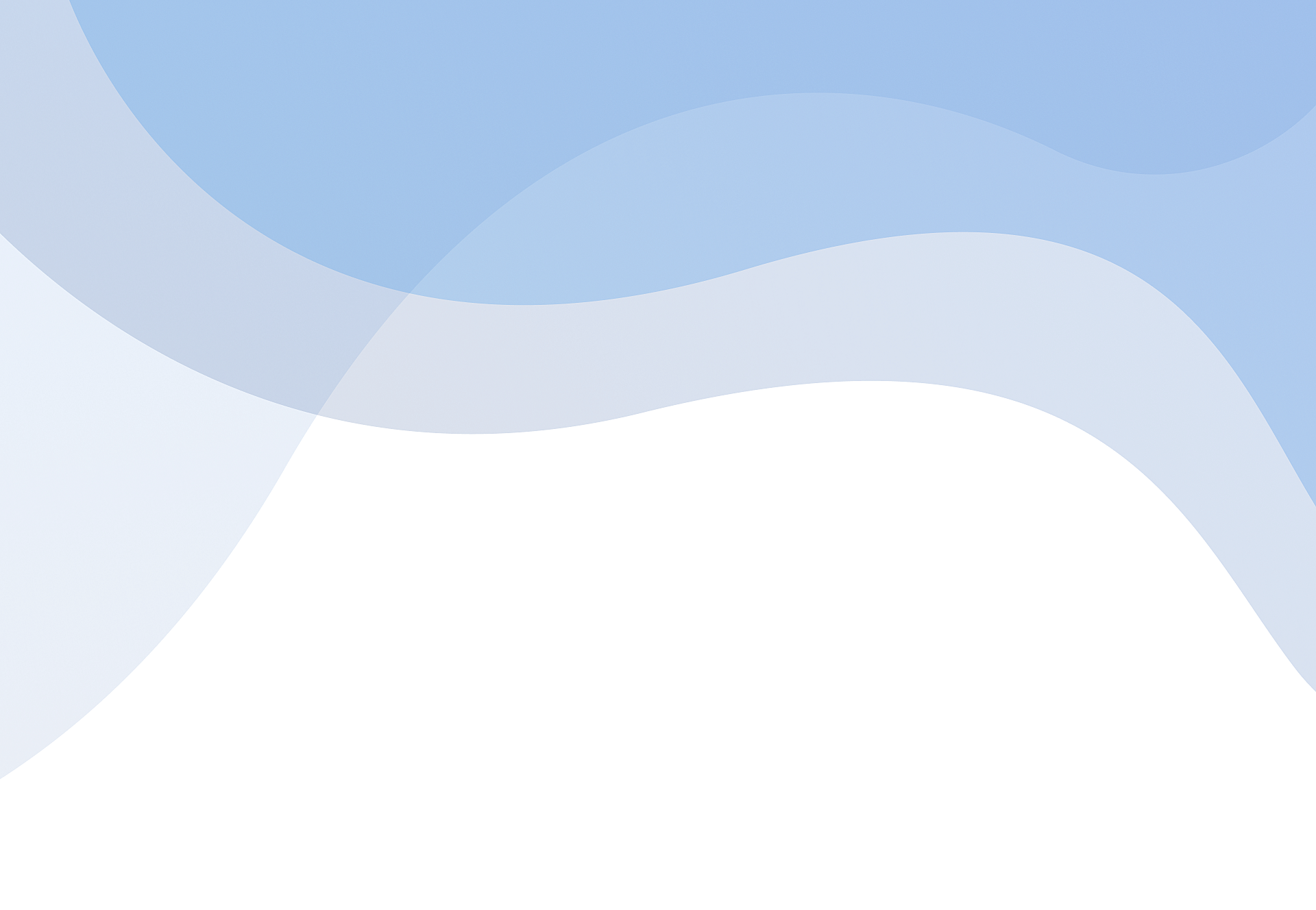 2022 Research in Action Vendor Selection Matrix™ in AIOps Platforms
For organizations striving to transform, gaining meaningful insights from large amounts of data is more important than ever.
Download the complimentary report to explore the following:
The current state of AIOps, how trends have changed, and top use cases.
The emerging AIOps landscape.
How the strength of Dynatrace's unified platform and unrivaled AI engine makes it the global leader in AIOps.