Make yourself right at home.
A new job is a major change – a new point of focus in your life certainly. But don't worry. We will do everything to make sure you soon feel yourself at home and settled in with us.
Family relocation assistance
German lessons for you and relatives
Relocation service
We will help you finding the right new home. Whether you move here on your own, with a partner or with your whole family, we will help to accommodate your circumstances and preferences.
Visas and government offices
We will help you to organize all the important documentation before you join Dynatrace, and will also be glad to accompany you on any necessary visits to local government offices.
Language courses
Most Austrians speak really good English. But speaking German will definitly make your day to day life easier. We organize language courses for you and your family members which are suitable for your level of proficiency.
Barbara Weber
Onboarding Buddy
Your buddy helps you to settle
down in your new environment
My name is Barbara. I love my city and meeting new people, something that my job allows me to combine. I would love to explore the city of Linz with you and your family and help you with your relocation and settling in to life in Austria, so that you can start enjoying your new home from the first moment.

I offer advice to you in all organizational matters in relation to your working VISA, I support you with administrative procedures and I provide information about living in Austria. With my help you will find the right home. Furthermore, I assist you and your family in questions concerning the healthcare system, public transport, banking, childcare, schools etc.

I am looking forward to meeting you and your family and helping you to take your first steps in this country in an enjoyable way.
Your way to Dynatrace
What our Internationals think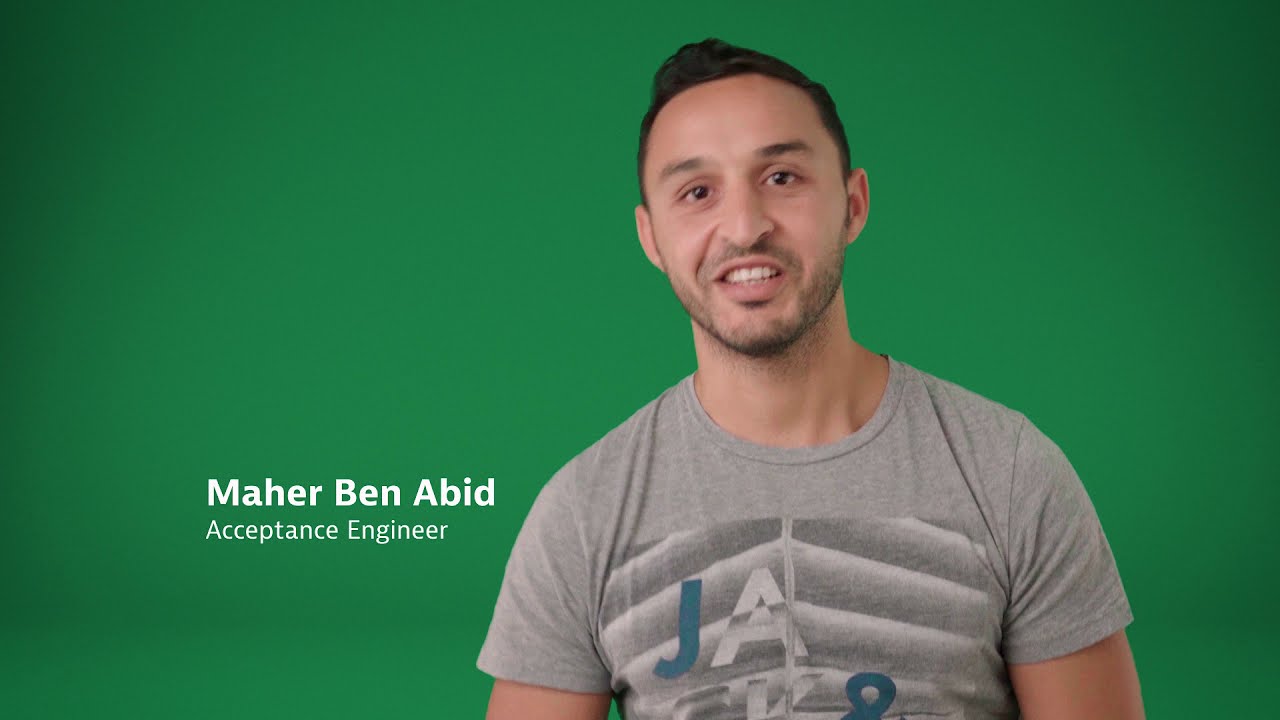 "Everyone is very passionated about doing their job well."
---
Matthew Kohner
Software Engineer
Austria in a nutshell
"Oachkatzlschwoaf"
The Austrian dialect will likely be a mystery to you initially. But with a little practice you'll soon be an insider. You'll probably be often prompted to pronounce tricky words like "Oachkatzlschwoaf"!
Land of mountains
The country is a paradise for leisure activities year-round. In summer, you can go walking in the beautiful countryside or swim in lakes with crystal-clear water that is clean enough to drink. In winter, you can ski and sledge in the mountains.
Schnitzel & Germknödel
Austria is small, but its culinary delights are wide-ranging. Typical Austrian dishes include hearty fare such as Wiener Schnitzel veal cutlets, roast pork, and Germknödel (yeast dumplings filled with plum jam). It's all very tasty, so don´t miss the chance to try them.
We will help you deal with any bureaucracy
1
City administration Linz – Residence and work permit
Residence and work permit
2
Citizens' Service Center – Residence registration
Residence registration
3
Municipal administration office – Registration Certificate EU
Registration Certificate EU
4
Health insurance card
Health insurance card
5
Creating a new Bank account
Creating a new Bank account
6
Converting your driving licence
Converting your driving licence
Want to know more?
Don't hesitate to ask us. That's what we're here for.
Current job offers