Dynatrace security
At Dynatrace, the security of your performance and customer data is our top priority. We rely on industry best practices and strictly enforced operational controls to ensure the security of all electronic data you entrust us with.
Secure operations
Our organization is well staffed and adheres to carefully controlled workflows that ensure that all business is executed based on established security guidelines. These workflows include carefully structured reporting lines, data access controls, segregation of duties, security monitoring, and internal audits.
Dynatrace has received SOC 2 Type II certification for security and availability. This certification is about controls at a service organization relevant to
Security
Availability
Processing integrity
Confidentiality
Privacy
For full details, please review our security policy.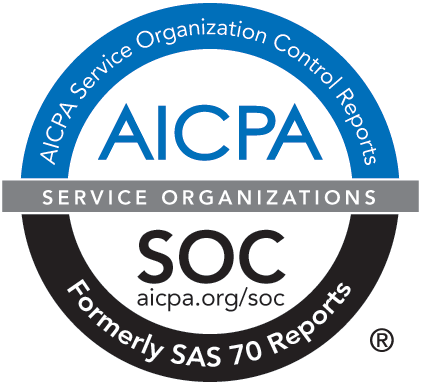 Secure software architecture
The Dynatrace architecture is designed around the goals of redundancy, security, and "always on" availability. If one Dynatrace Server node fails, other nodes immediately take over. Even if an entire data center were to fail, nodes in other data centers would immediately compensate for the failure and there would be no disruption to your Dynatrace service.
Our security design relies on industry best practices such as encrypted transmissions, cross-site scripting prevention, firewalls, regular security updates, security scans, and vulnerability assessments to ensure the security of your data. Auditing, access restrictions and secure decommissioning of data storage complement the design.
Secure data centers
All performance data that are collected on the customer side are securely transmitted to our servers in the cloud and processed behind firewalls. Dynatrace runs on the Amazon Web Services (AWS) cloud-computing service and benefits from Amazon's secure, world-class data centers, which are certified for ISO 27001, PCI-DSS Level 1, and SOC 1 / SSAE-16.