This is us.
We are a diverse collection of experts, and together we are one global market leader. We're like a great big family, just without the grumpy uncle that nobody likes. We all share an unquenchable curiosity which continually drives us to come up with fresh ideas. Of course we have setbacks, but right after we get back into the swing of things, ready to try out a different solution. We work with each other, talk to each other, laugh with each other, and celebrate our successes with each other.
What we value?
We keep it simple and straightforward.
Common sense have guided us on our journey and
enabled us to grow and excel in every way.
As we have developed and matured, we have identified five statements
that are the solid pillars of our tech culture.

Team
Be respectfully straightforward with all your workmates, focus on finding solutions and not blaming, help your teammates. To deliver the best outcome, understand "the Why" rather than simply obey without question. Take pride in creating a winning product.
Innovation
Know to expect the unexpected, seek beyond obvious solutions. Live the change and improve, this is the only constant. Challenge the status quo to find new horizons and disrupt competition. Let a reason to moan be your motivation to improve, lead the change, and have impact.
Walk the talk
Your words are your actions. Deliver what you promise to your peers and to the market. Create solutions that simply work: Easy, Robust, Valuable. Question the obvious and ask why, so you can focus on what matters. Create value responsibly.
Customer first
Be an early adopter of your solutions. Solve customer needs in innovative ways, not their wants.Thrive to WoW the customer.
Integrity
Respect and value differences, challenge opinions and ideas in a professional manner, based on facts and with a counter-proposal. Be honest, with yourself, your team and the customers. Don't beat around the bush, say what you mean but mean what you say. Keep nothing back, fail and learn, succeed and improve. Value talent, brains and skills over color, nationality or sex. Be kind and respectful to your colleagues. Resist discrimination.
3 reasons to
become one of us
People & team
Inspiring each other rather than competing against each other is the approach motivating us every day.
Full-stack & AI-assisted
Dynatrace is the only vendor in the market offering a unified full-stack software intelligence solution. Develop world's leading technology with us.
International & local
Not from around here? No problem; our welcome buddy will be at your side familiarising you with Austria and its people.
Meet our people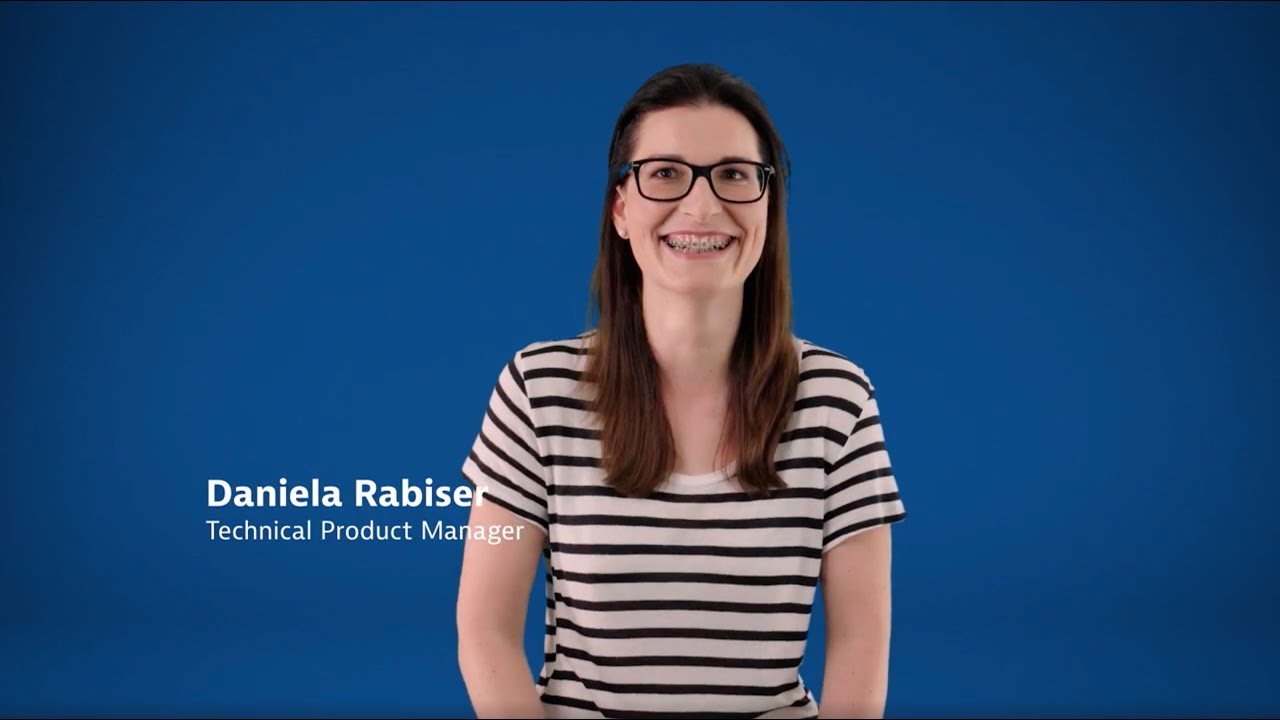 "At Dynatrace everybody is very open-minded."
---
Daniela Rabiser
Technical Product Manager
"Everyone is very passionated about doing their job well."
---
Matthew Kohner
Software Engineer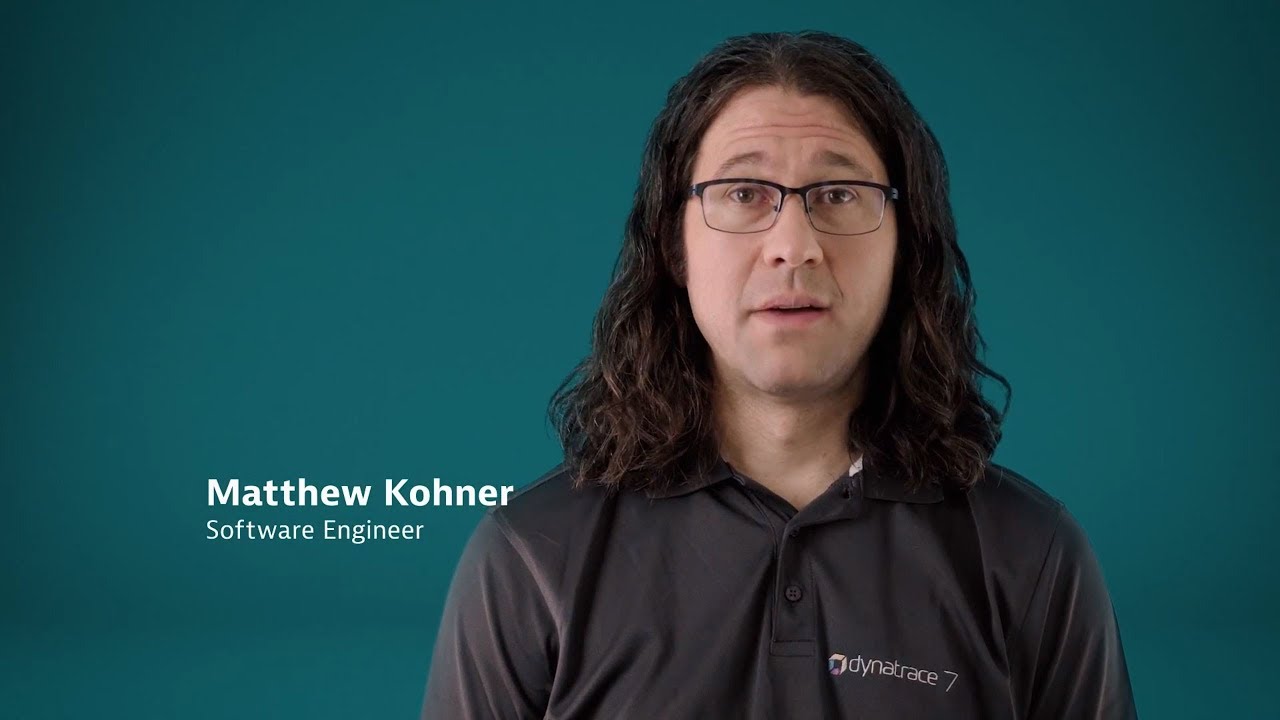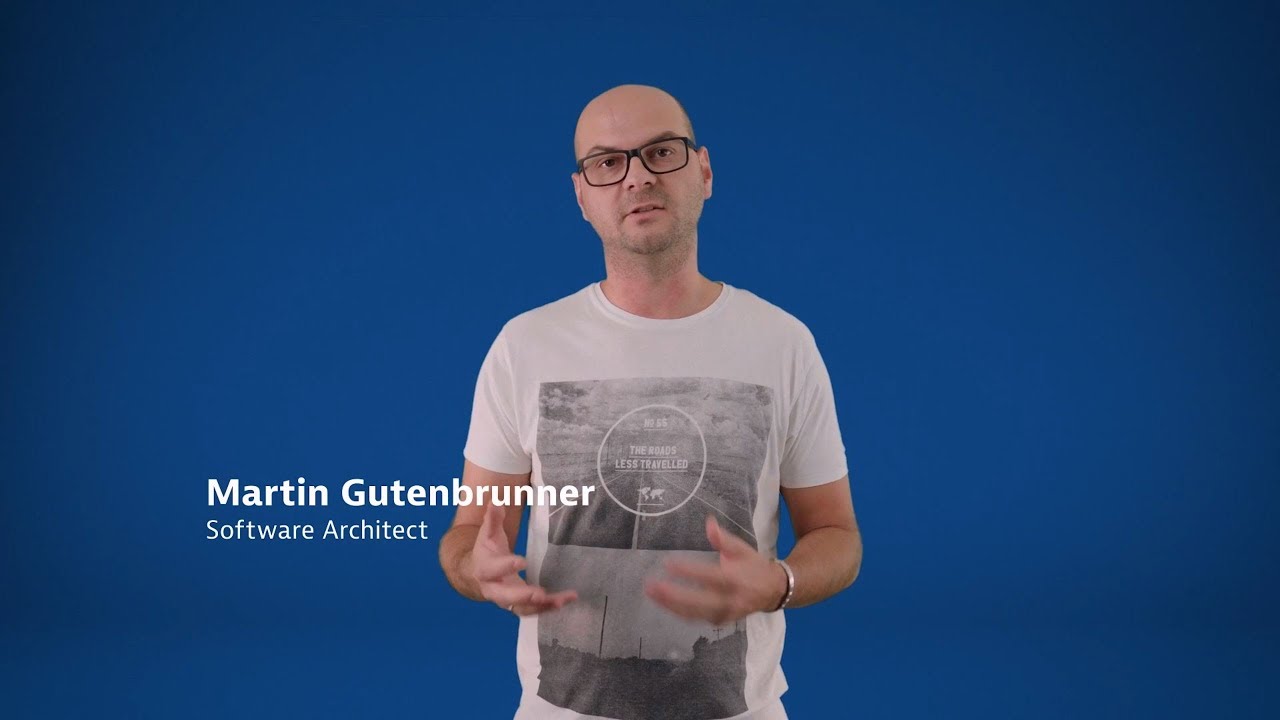 "You install Dynatrace and it automatically analyses whether everything runs as well as it possibly could."
---
Martin Gutenbrunner
Software Architect
Benefits
World leading
technologies
Discount for public
transportation
Connect with us
Current job offers