Database monitoring
Monitor and troubleshoot your databases

Auto-detect your databases
No configuration overhead—Dynatrace automatically detects and monitors your databases.

See how applications use your databases
Detailed usage characteristics make configuration easy.

Get detailed metrics for each database statement
Tune database performance where it matters most, at the statement level.
Detailed health metrics for each database statement
Drill down to the SQL-statement level. With Dynatrace database monitoring you can:
Find expensive statements (i.e., statements that read a lot of data).
Understand why some statements are slow performers.
Receive notifications for increased SQL statement costs and execution.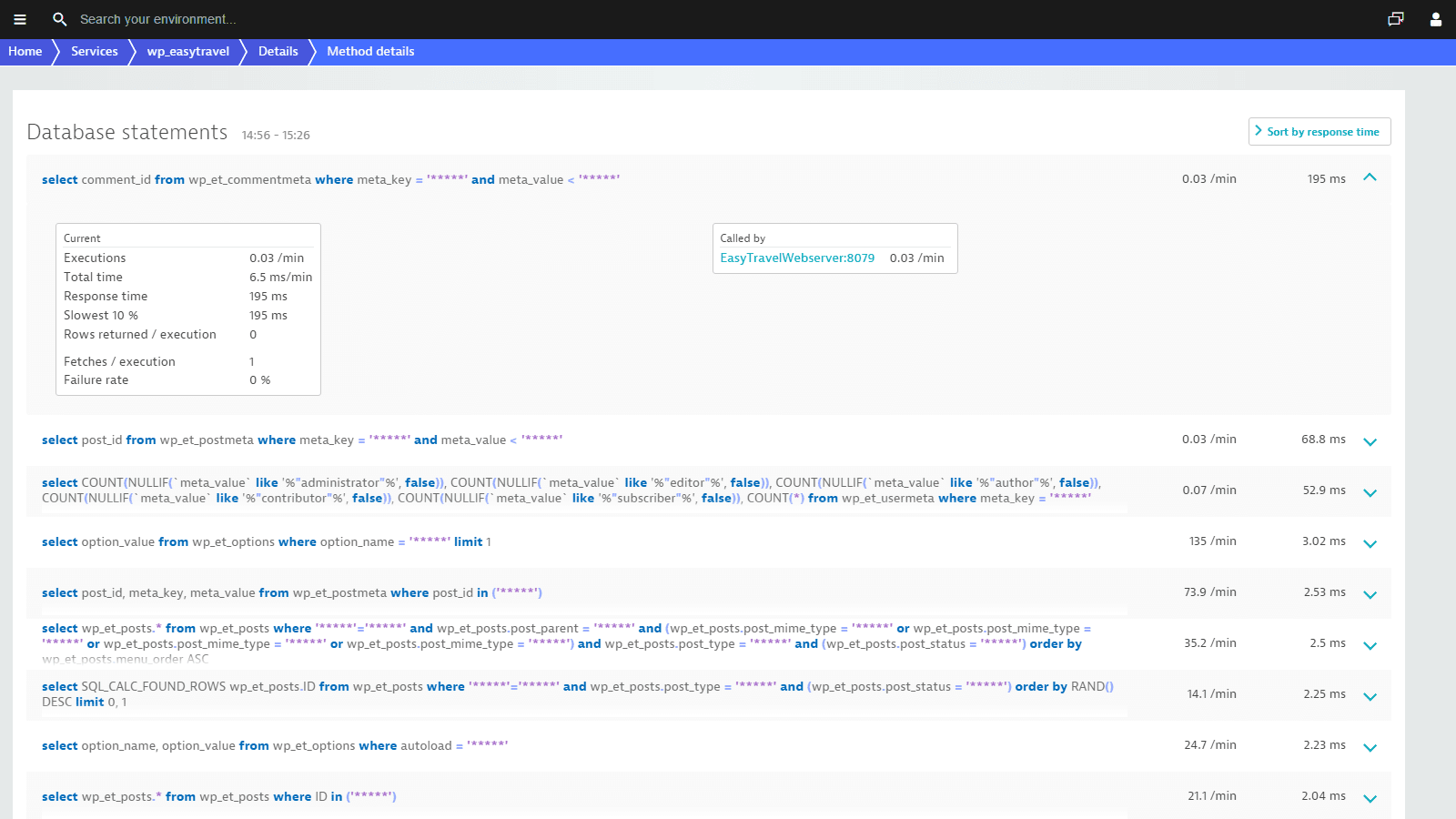 Identify and solve database issues that impact application performance! Find out if it's your code that's causing problems and learn how to fix database problems without running to your DBA for support. Dynatrace monitors and analyzes the database activity of your services, providing you with visibility down to individual SQL and NoSQL statements. With Dynatrace you see how your application impacts your databases.
Dynatrace automatically discovers databases called using the following technologies:
You don't have to configure new or obsolete database instances for monitoring because Dynatrace monitors database calls themselves, not database-server processes. You see database load, response times, and failure rates. Now you can monitor your entire technology stack with Dynatrace!
Data-driven database performance
A simple database performance tuning can speed up your application significantly. Before tuning, however, you need actionable data about your database's current performance. Choose your technology and dig deeper into database performance: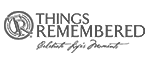 Things Remembered
"We tripled the load that our site could handle giving us the confidence needed."
Start your free Dynatrace trial today!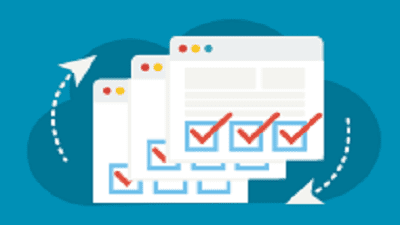 Register today for our on-demand webinar How to troubleshoot & optimize database query performance to discover how Dynatrace goes beyond traditional APM with app-focused database access metrics, database instance system and performance metrics, and execution plans for your critical SQL queries.
Check out our full library of 60+ on-demand webinars here!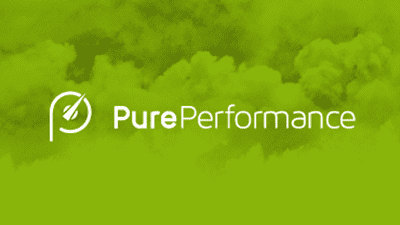 Download our podcast Demystifying database performance optimizations—no registration required—to hear Dynatrace database experts point out database performance hotspots and optimizations that you probably have never heard about.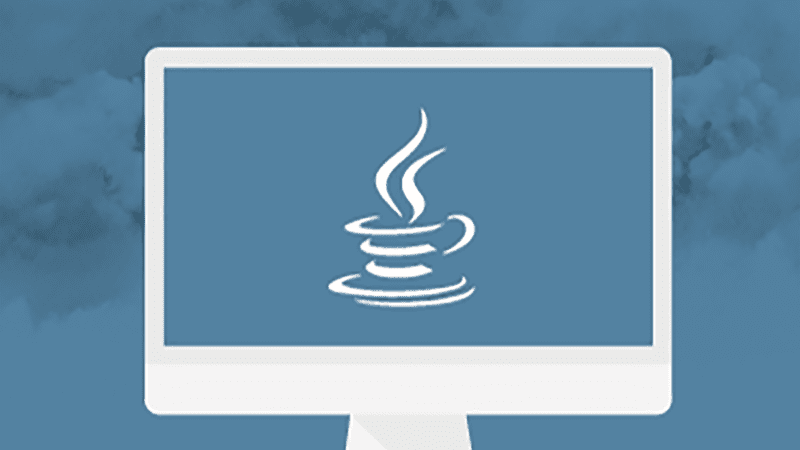 In this blog post, Diagnosing common database performance hotspots, Dynatrace performance expert Andi Grabner discusses what you can do to avoid the most common database performance problems—bad database access patterns, chatty service calls, synchronization issues, excessive logging, and more.
See how every single SQL statement performs
Detailed usage characteristics make configuration easy. Find out the frequency at which each service calls each database. You'll finally know how services utilize your databases!
Dynatrace categorizes database activities so you have insight into how your databases are used. Helpful infographics and metrics give you all the information you need to set up high-performing databases.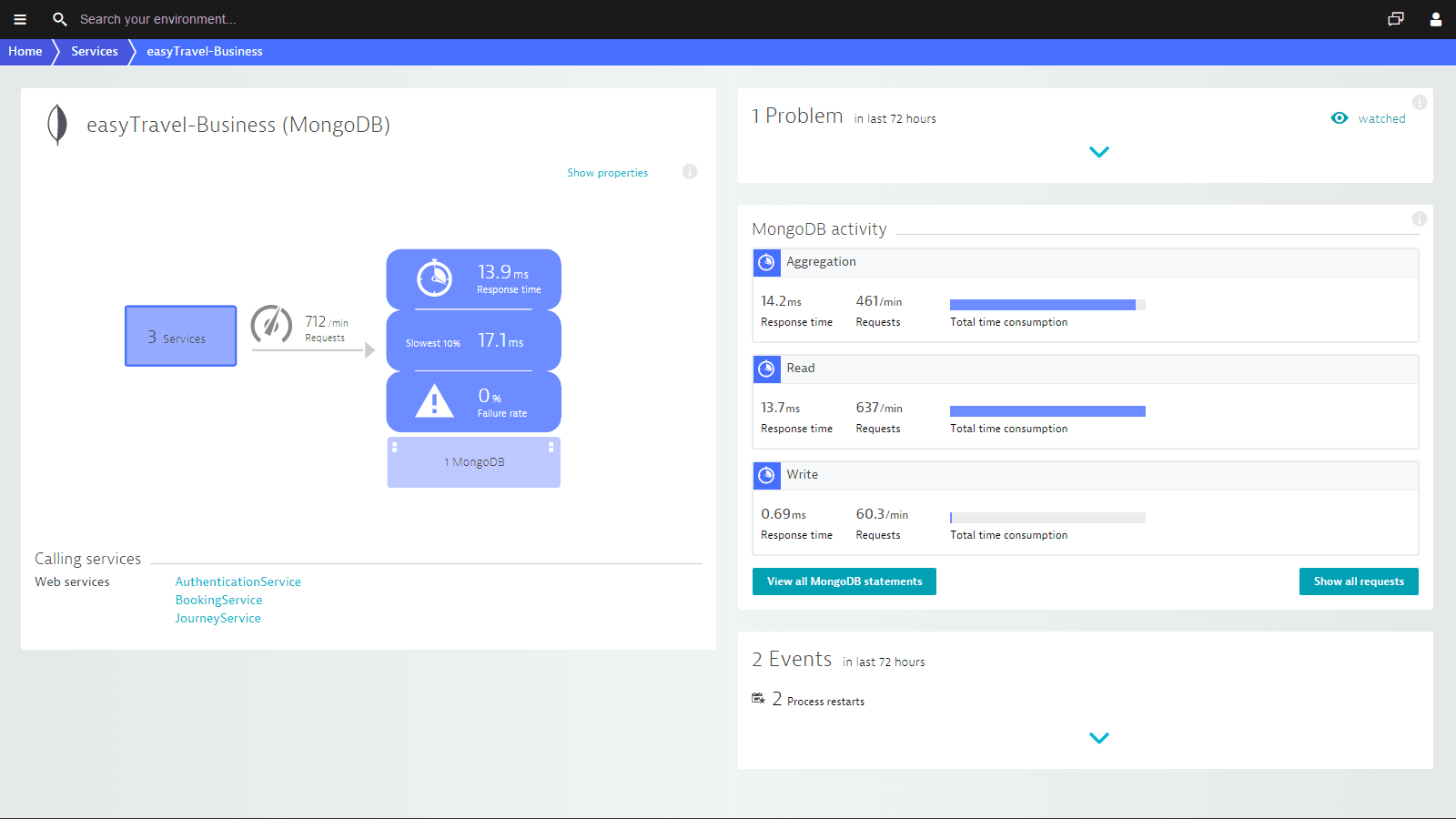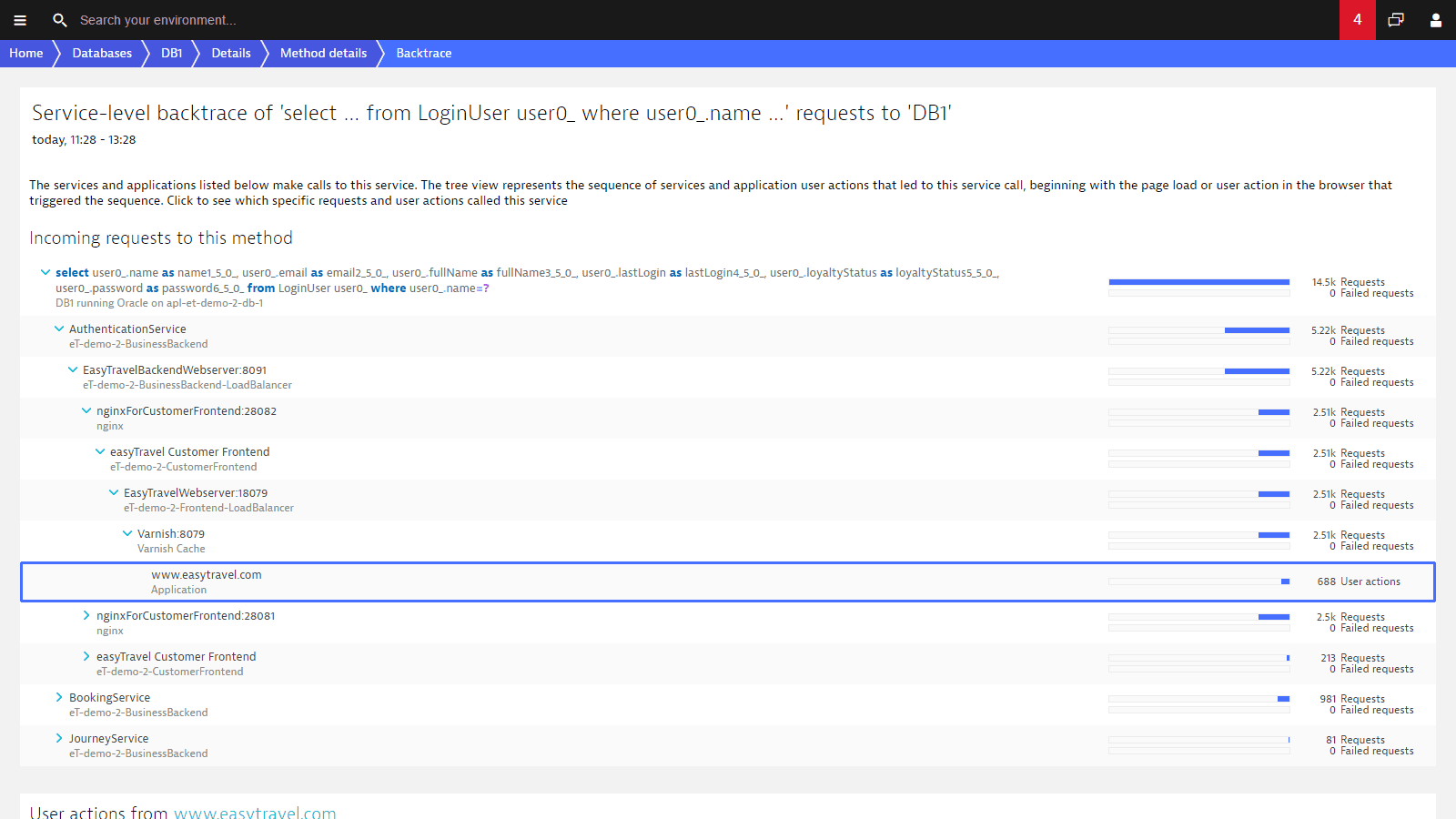 See what's going on in your databases—in real time
Live view enables you to get a quick overview of what's currently running on each database instance. All the data available in database live view is retrieved in real time.
Sessions: - List of sessions / users connected to the database instance.
Wait states: - Top wait states that the database instance is waiting on.
Slow queries: - Top slow queries that are currently active.
Locks: - Locks that are currently active.
Tablespace: - (Oracle only) Size and free space in the tablespaces.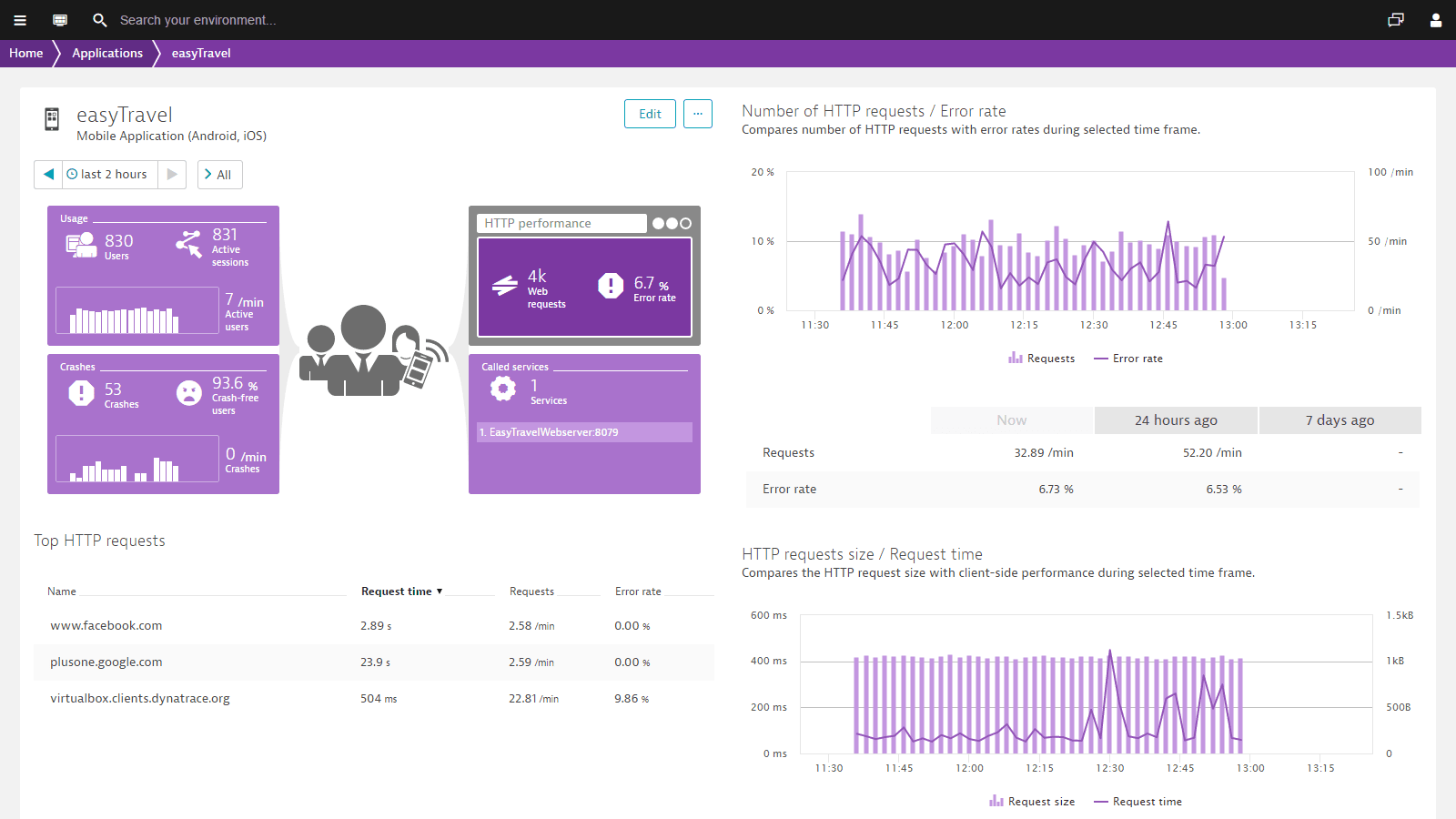 Deep database analytics for Oracle and SQL Server
You can now dig even deeper into Oracle Database and SQL Server.
Identify database issues out-of-the-box. Is there a problem with the database instance? Is something else running on the host? Do you need to optimize your stored procedures? Database analytics provide answers to these questions and more.
Execution plan at your fingertips: Take a pro-active approach to addressing slow SQL statements and see if you're missing an index.
See who else is using your database instance and understand how usage affects application performance.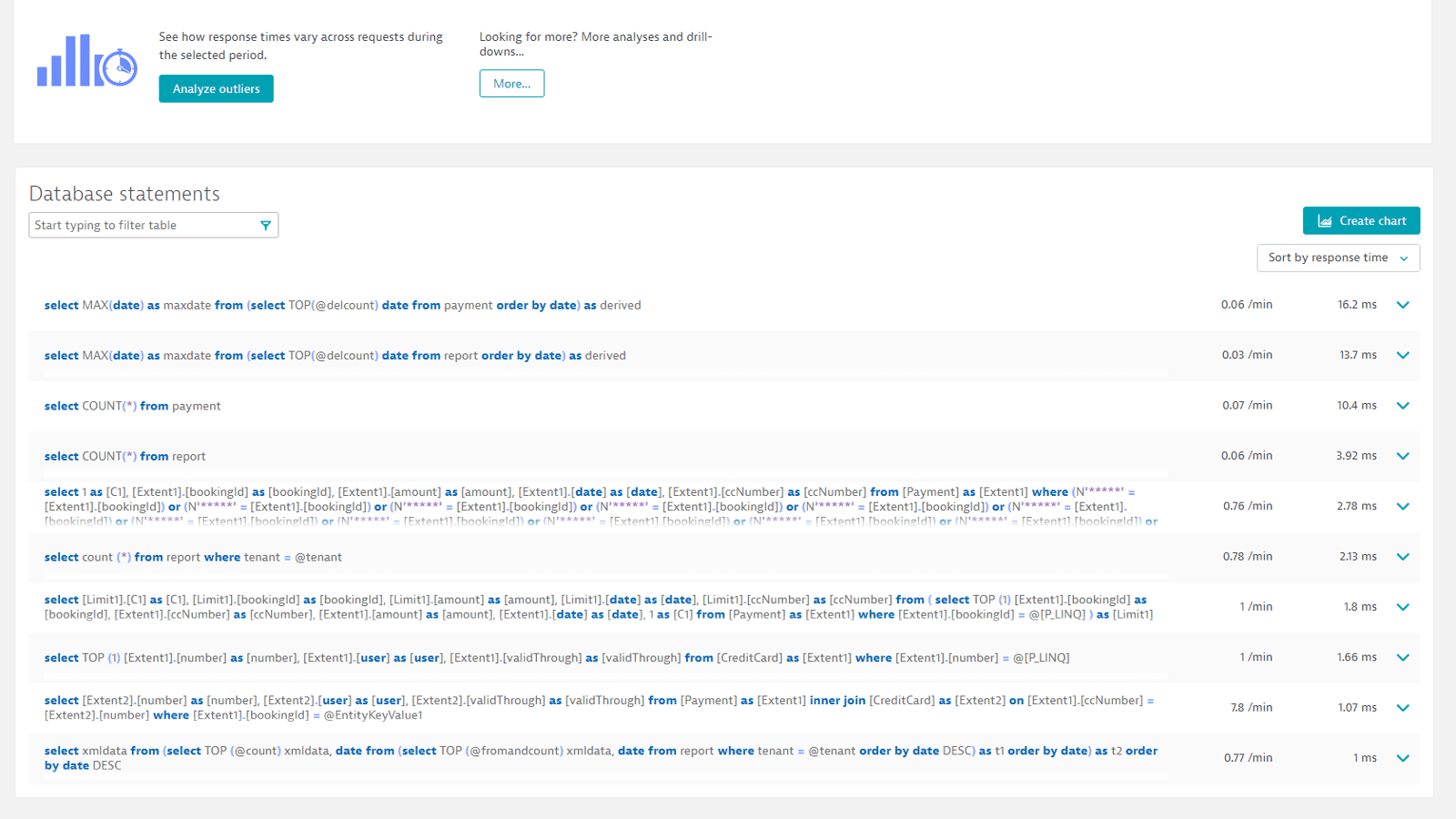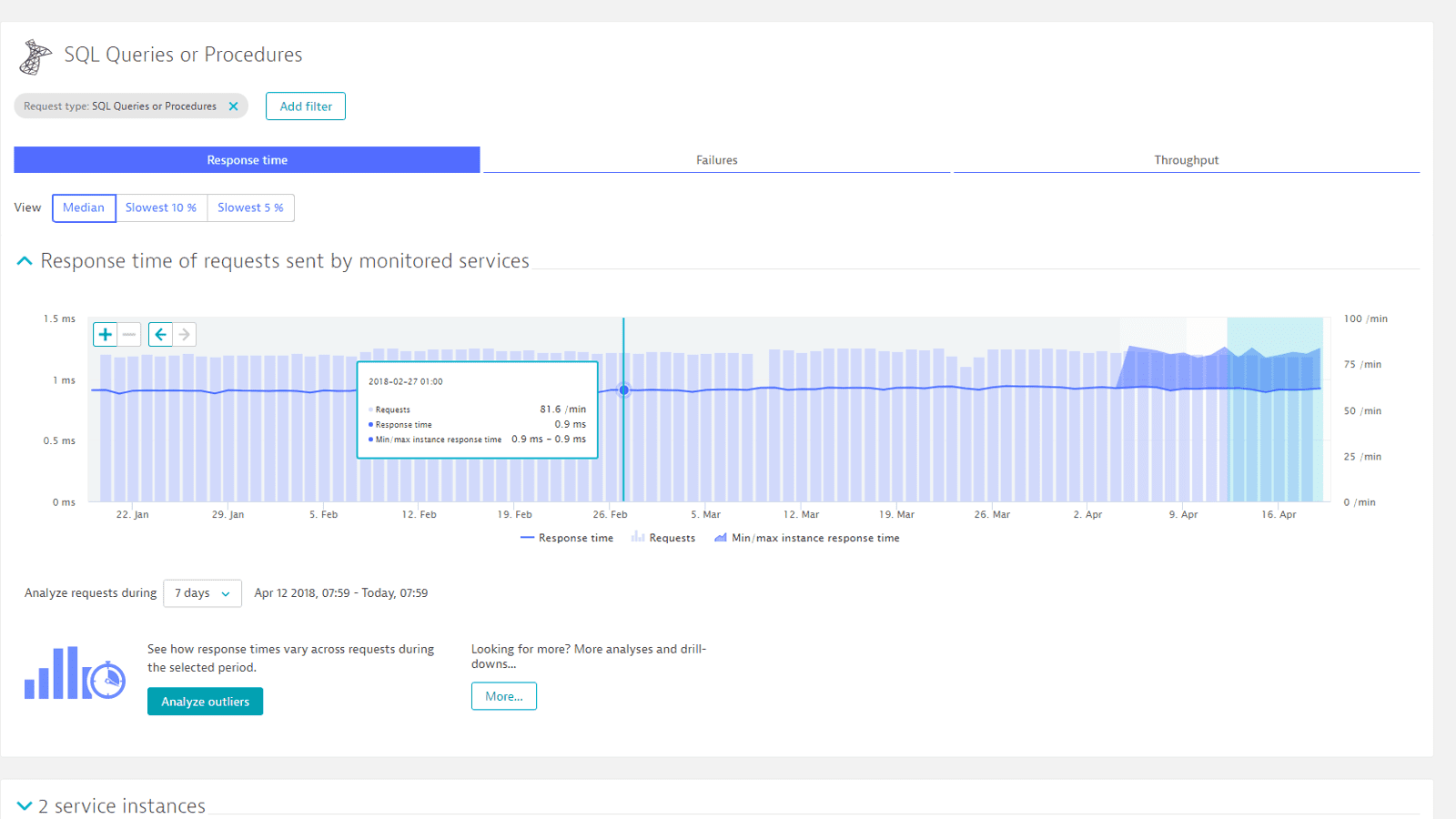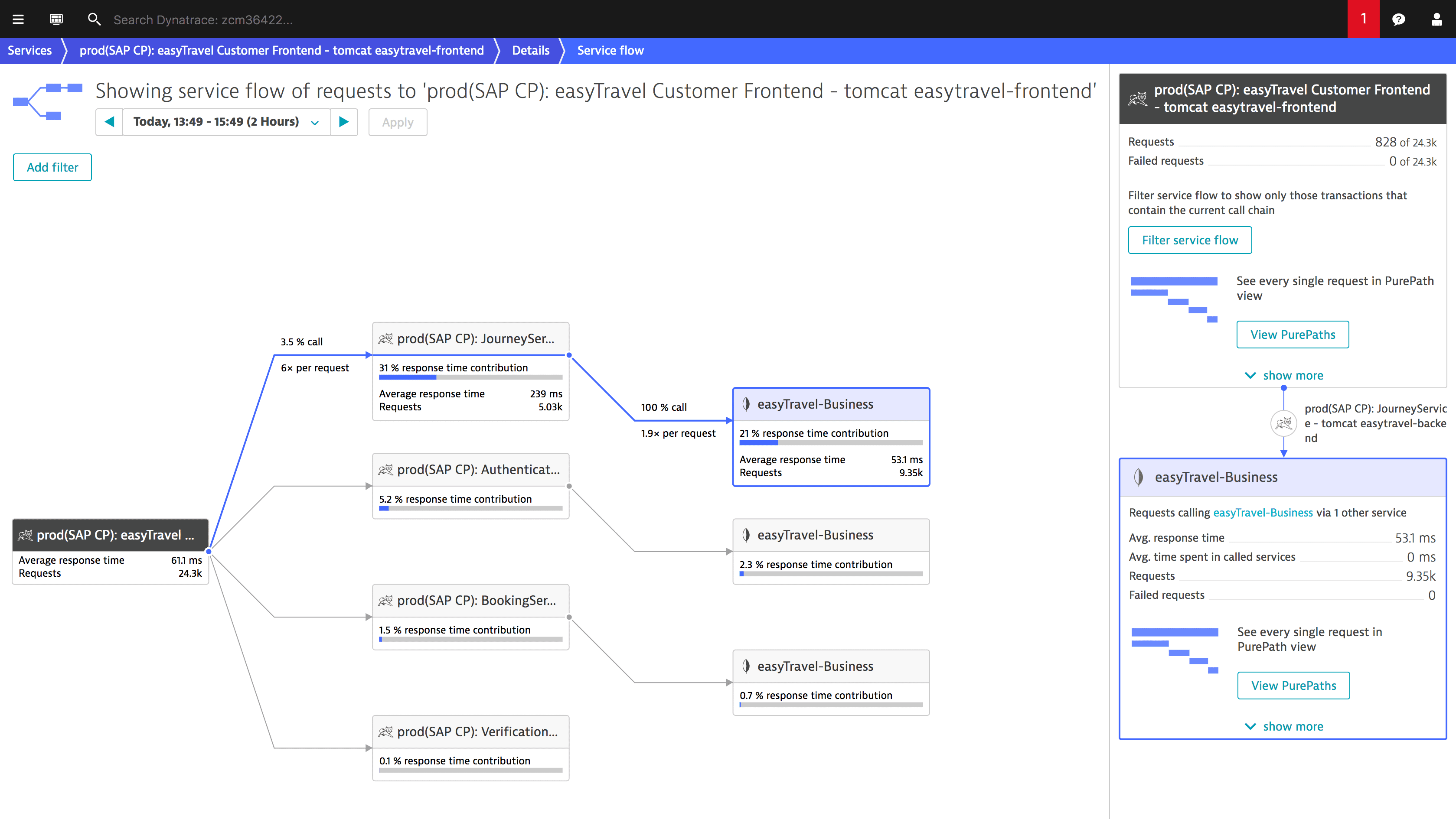 Start your free Dynatrace trial today!