What is WCF?
WCF (The Windows Communication Foundation), previously known as "Indigo", is a runtime and a set of APIs in the .NET Framework for building connected, service-oriented applications.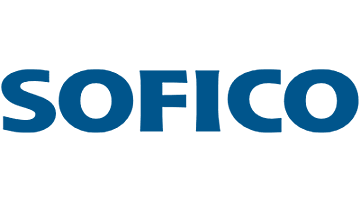 We're intrigued by its capability to work almost out of the box as well as being able to monitor system aspects as well as application performance and user experience.
at Sofico
.NET monitoring made easy with Dynatrace!
You'll be up and running in under 5 minutes: Sign up, deploy our agent and get unmatched insights out-of-the-box.