.NET profiler
Production-ready alternative to .NET profilers monitoring your entire application stack, including databases, services, and browser activities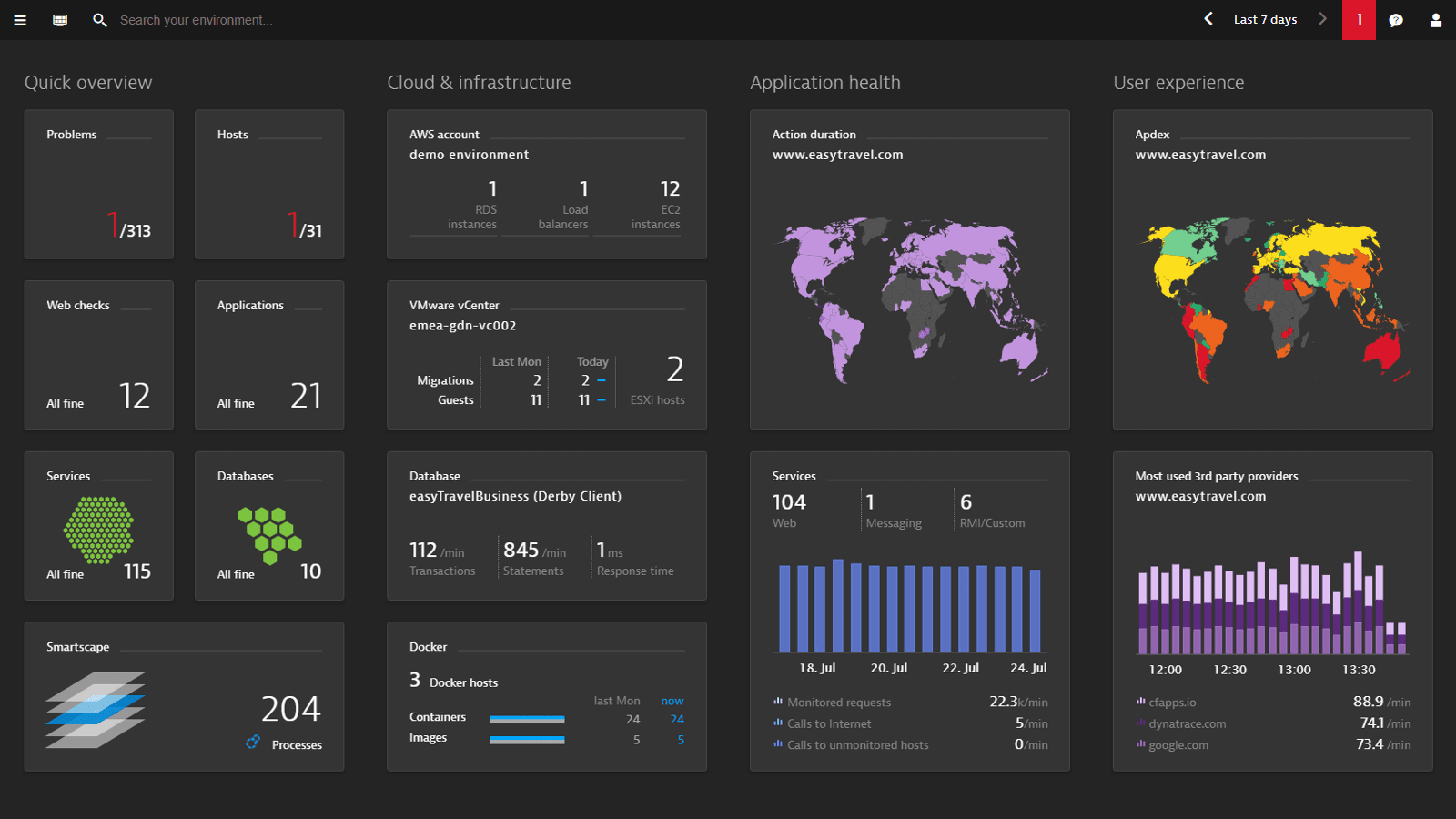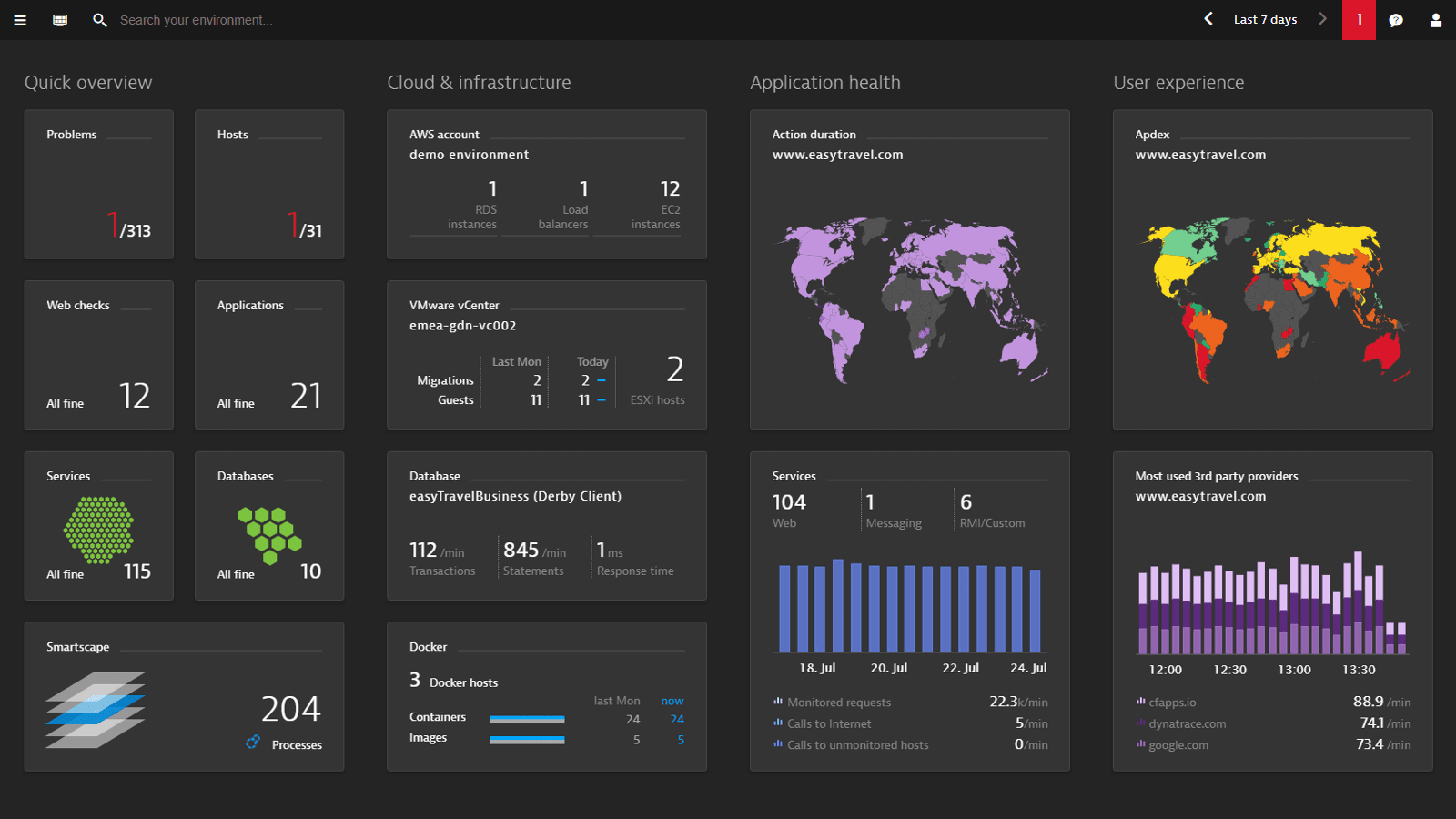 .NET profiling redefined
---
Lots of ADO.NET queries, many hidden exceptions in core or 3rd party .NET libraries, slow 3rd party components, and inefficient custom code are some of the most common .NET performance problems.
Unlike most free .NET performance profilers, Dynatrace helps you get deep-level visibility into each of your web server process groups, including dependent applications and running services. Analyze IIS performance. Visualize the dependencies within your stack. Improve .NET performance by instantly drilling down into method level details to see method arguments, return values, SQL statements, exceptions or log messages.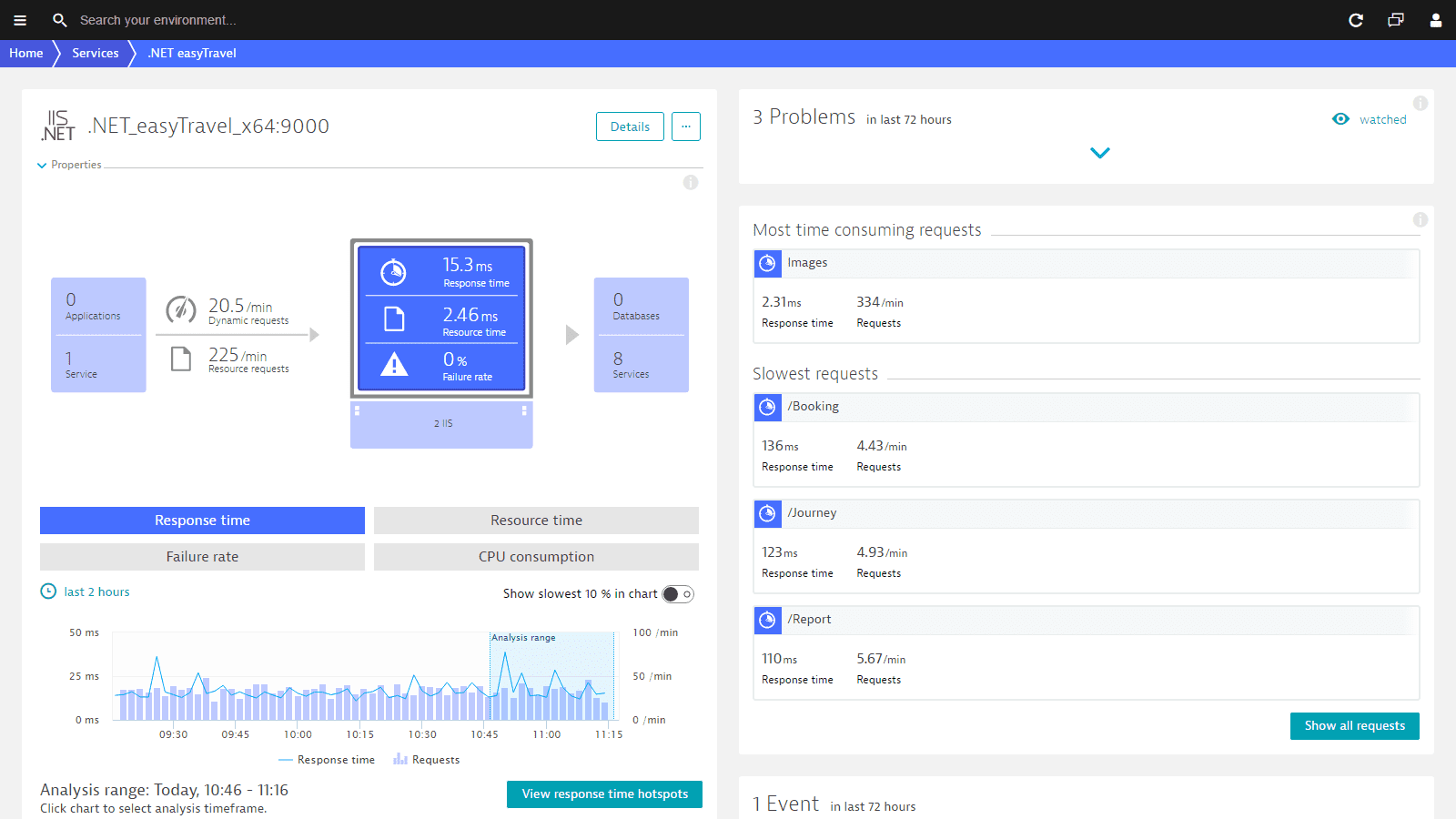 Learn how to tune .NET performance
---
Understand .NET memory management
See the .NET Garbage Collector in action
See how Dynatrace provides visibility into ASP.NET life cycle events
Read about the performance aspects of ASP.NET Core apps
Understand how to monitor ASP.NET Core applications
More than just a .NET performance profiler
---
Capture timing and code-level context for every transaction, across every tier, without gaps or blind spots.
Drill into all services and components called upon a single user interaction.
Analyze response times and find hotspots at the method level.
Understand the impact of methods and database statements on user experience with our unique backtrace capability.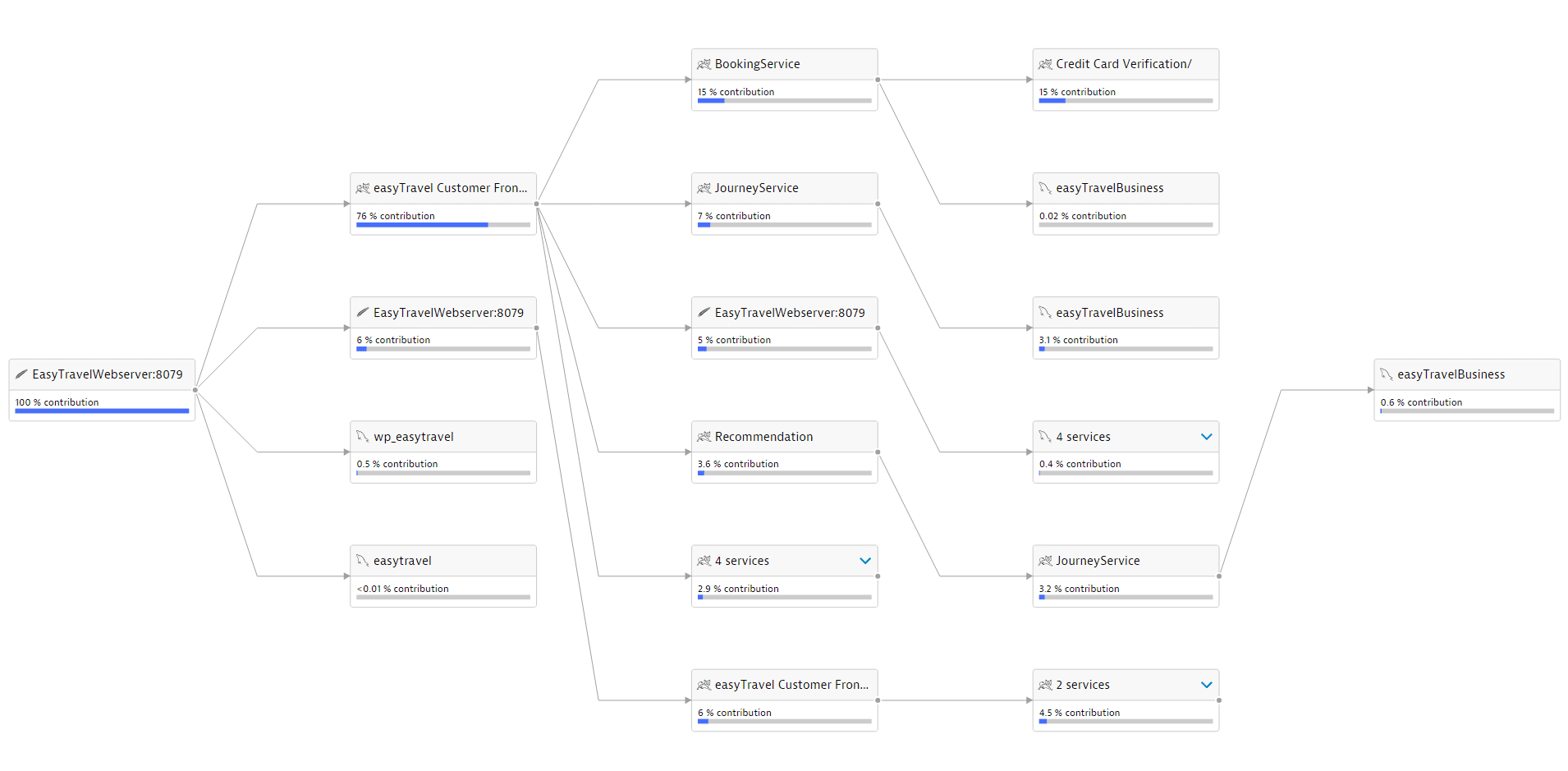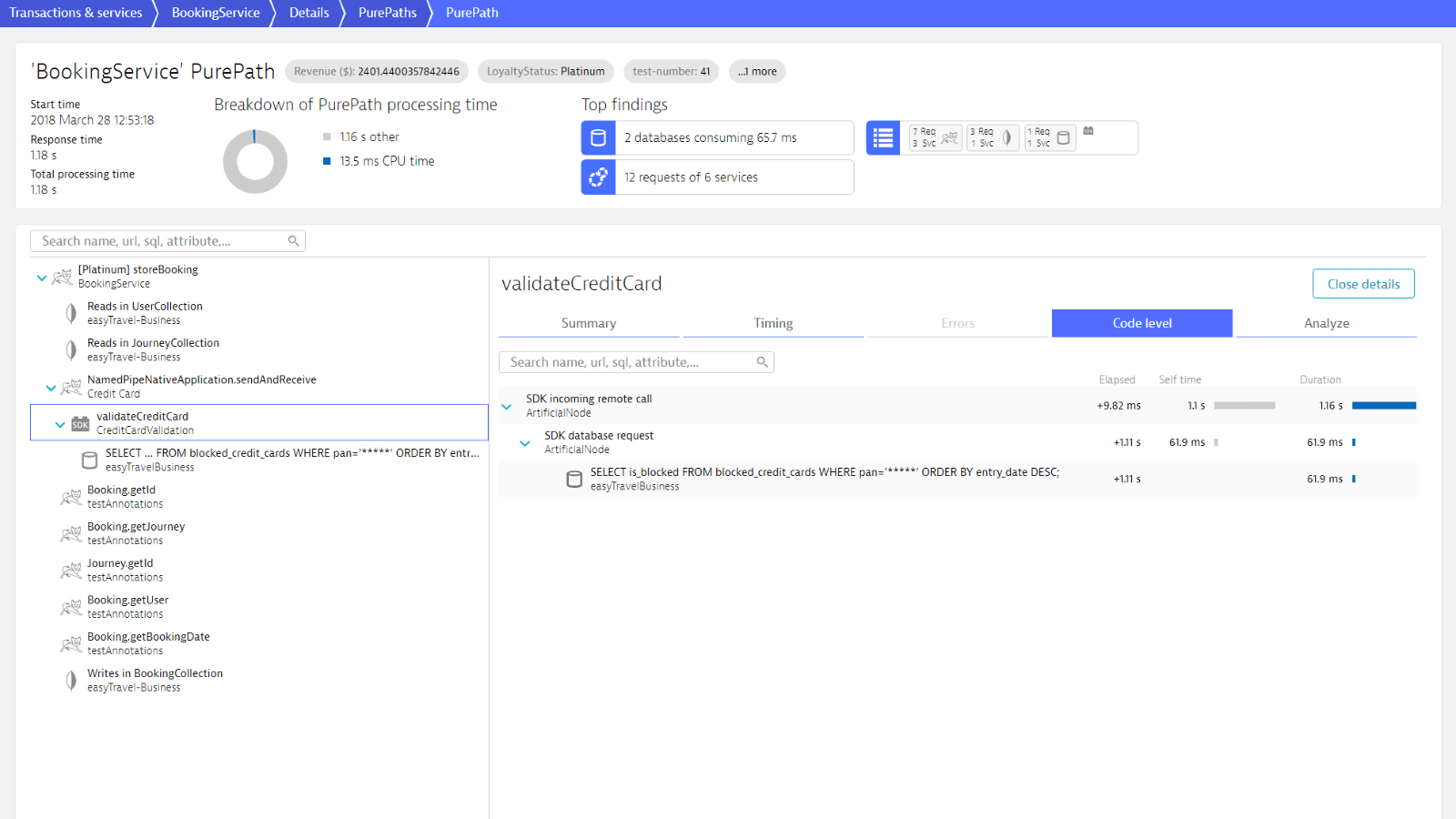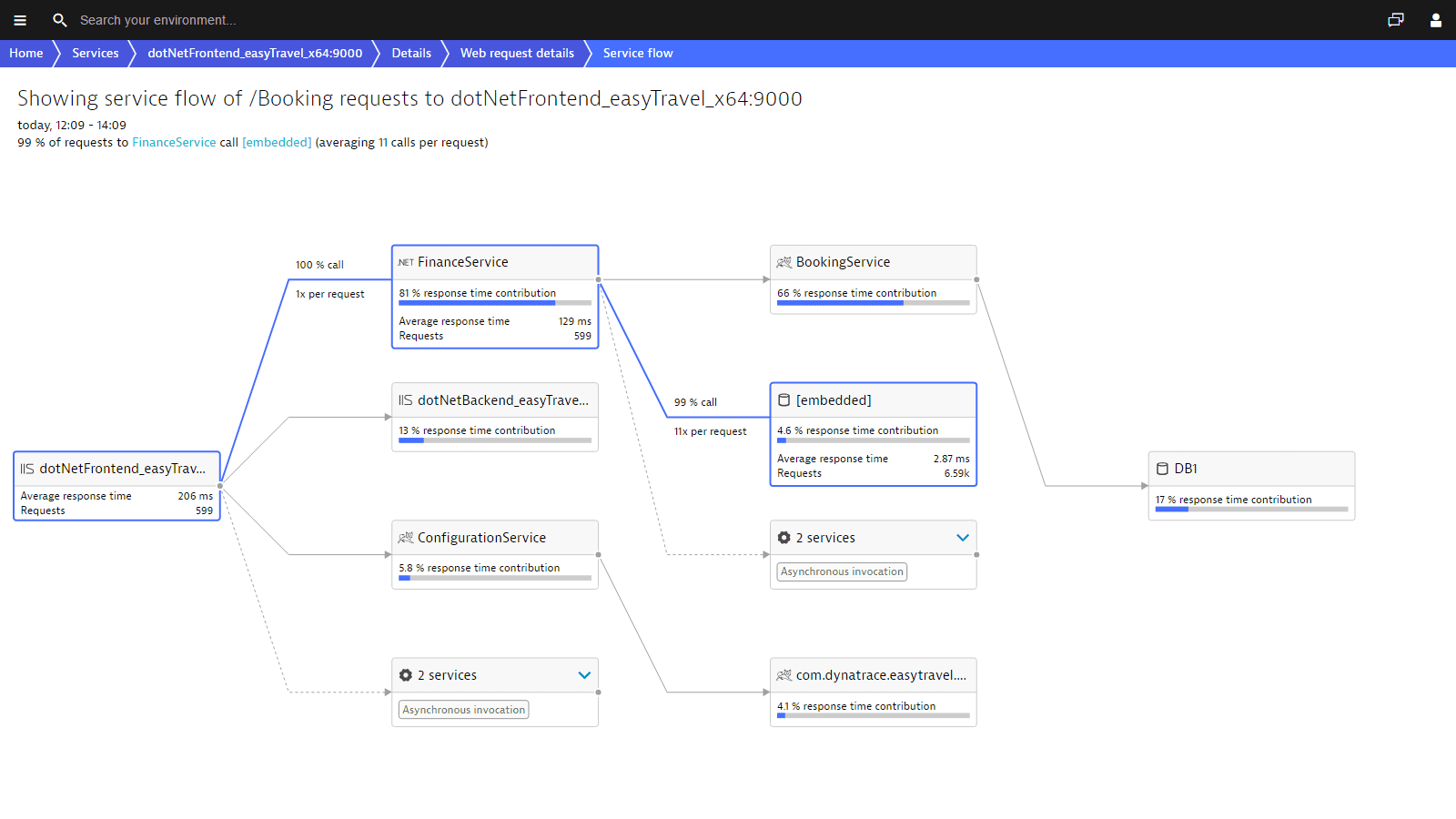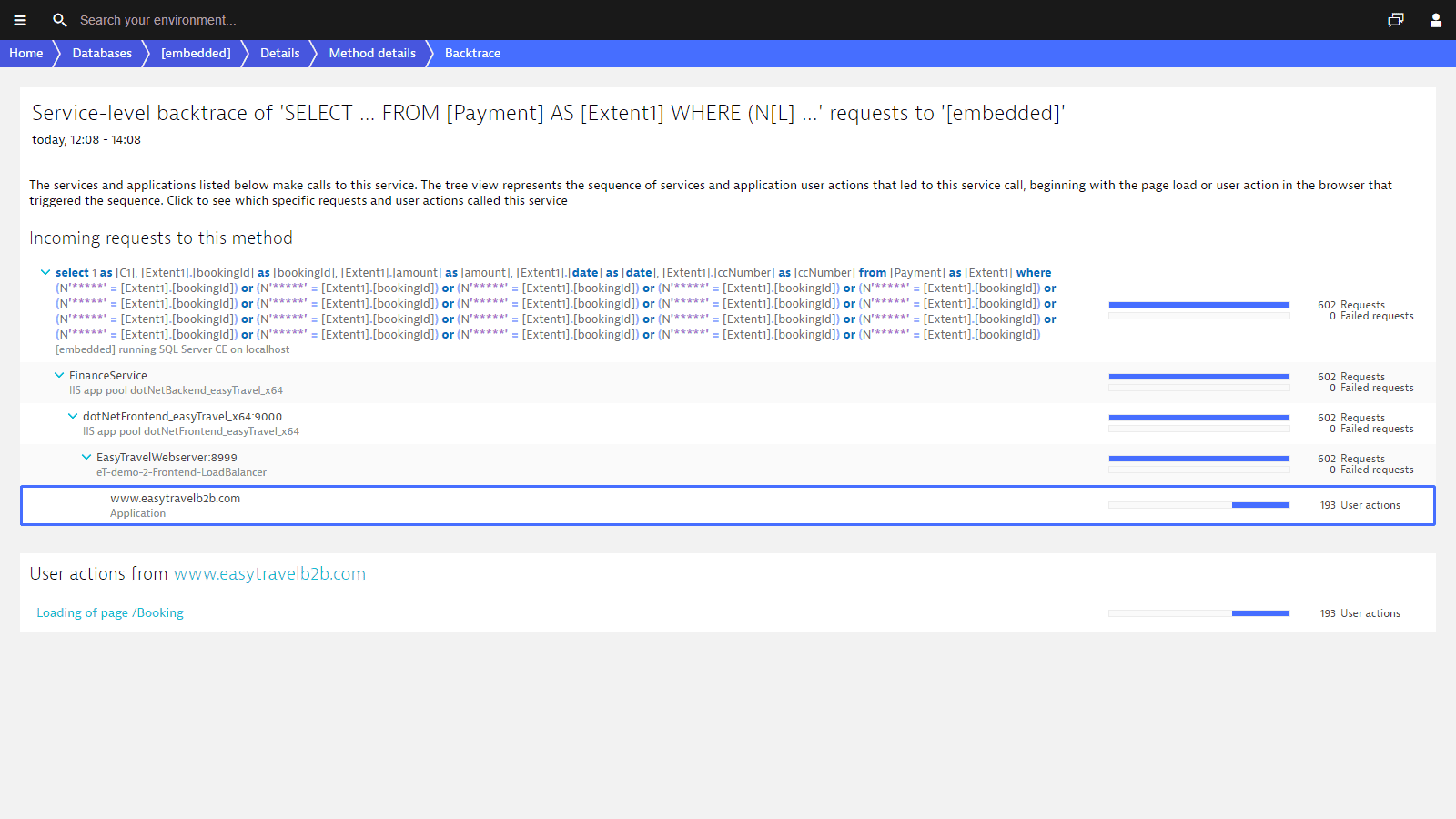 See all .NET performance data you need
---
Suspension
.NET threads
.NET heap

Total heap
Time in garbage collection
Generation 0

Collections
Heap size
Promoted bytes

Generation 1

Collections
Heap size
Promoted bytes

Generation 2
.NET profiling redefined by Dynatrace
---
You'll be up and running in under 5 minutes:
Sign up, deploy our agent and get unmatched insights out-of-the-box.
Just a few of our enterprise customers
---
Web Services

Remoting services

WPF

WinForms

IBM WebSphere MQ

Microsoft MQ

Microsoft SharePoint

Sitecore

All standalone apps and services