Erlang monitoring
Quickly find and solve performance issues in your Erlang code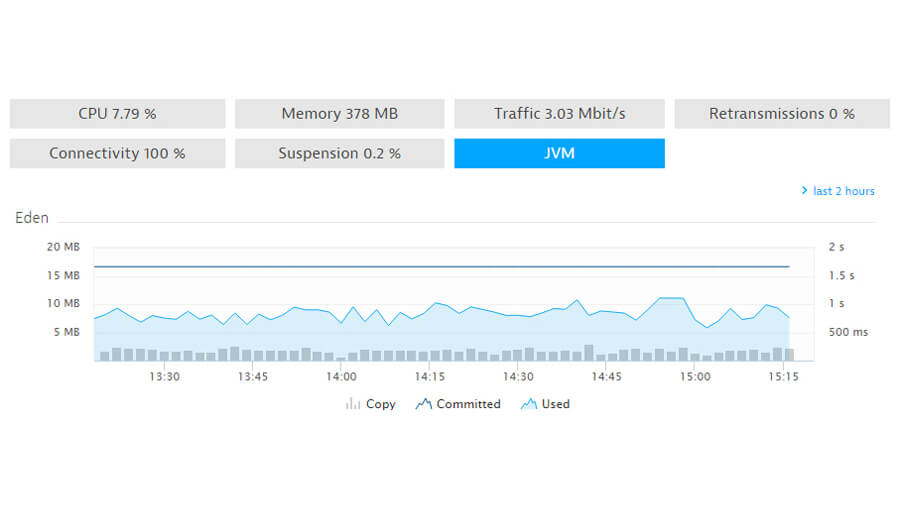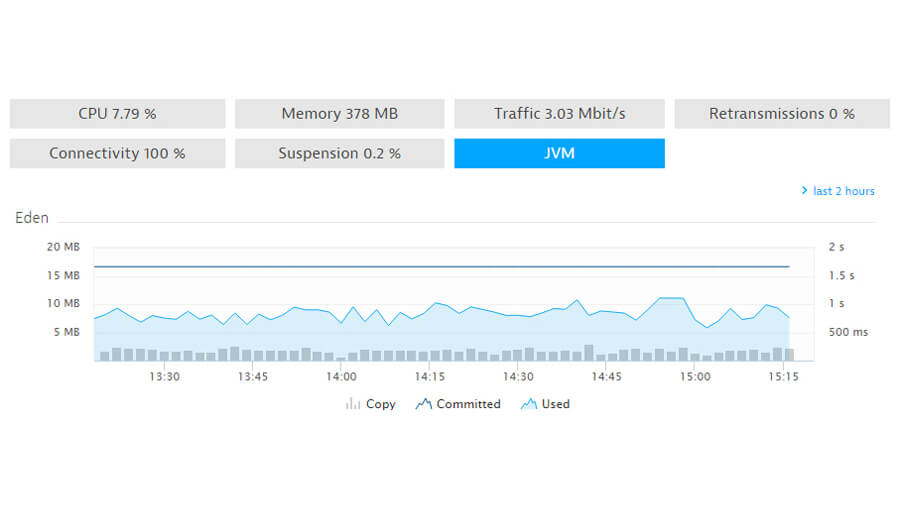 Visualize your dependencies
---
Smartscape technology provides a sophisticated view into all the dependencies of your applications and services.
You always know on exactly which hosts your Erlang processes live.
Dynatrace automatically keeps track of changes, allowing you to concentrate on your environment, not on your monitoring.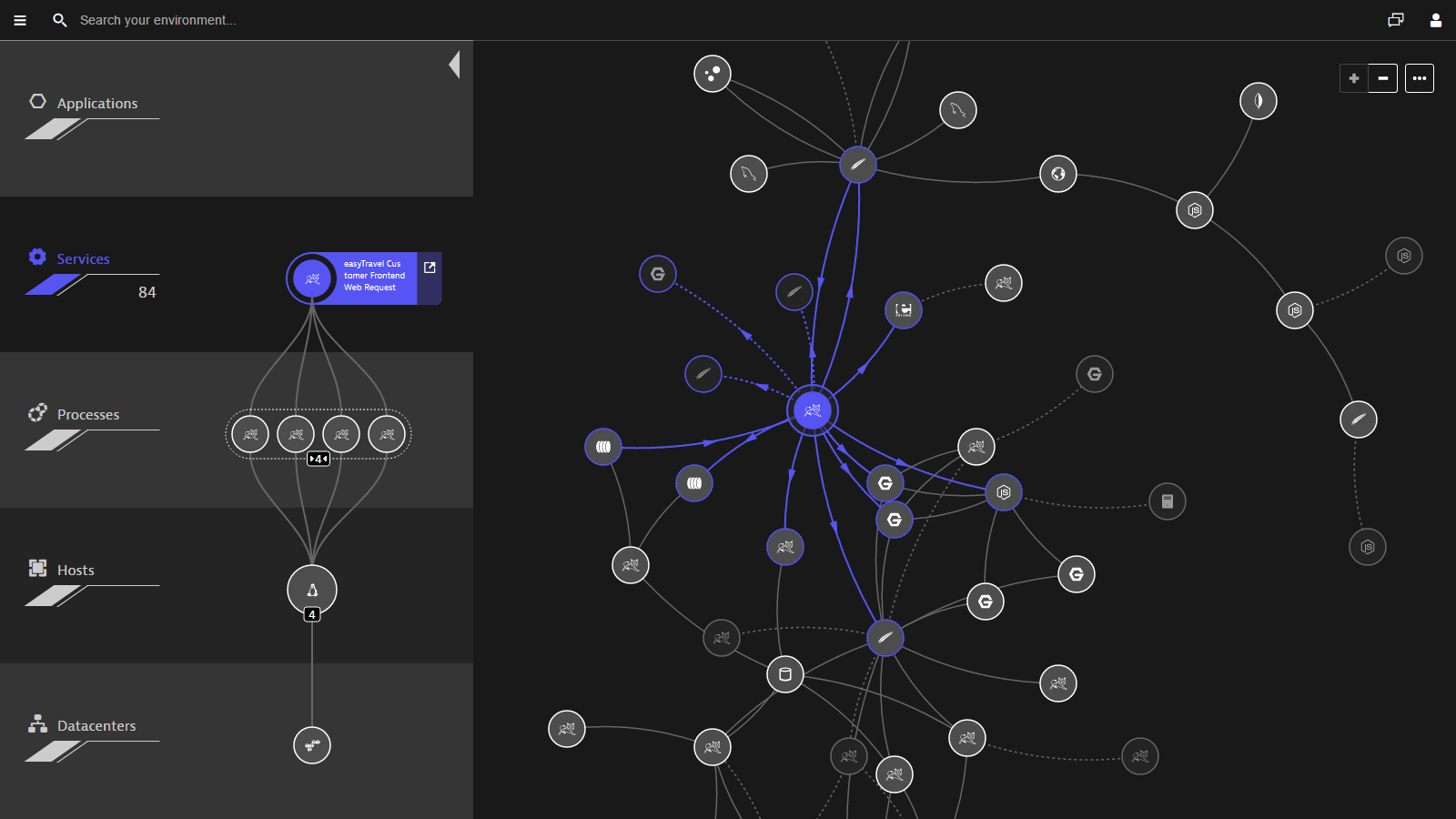 Easily explore connected services
---
Dynatrace monitors your Erlang applications and services on the process level.
See which processes are making calls and which processes are being called by other processes.
Our focus on process-specific context enables you to run your environment single-handedly.
Hard(ware) facts
---
We make sure you have all of the information you need to get your job done.
The Dynatrace UI isn't bloated with unnecessary metrics. We only show you the metrics that matter, enabling you to drill down into more detailed metrics when you need them.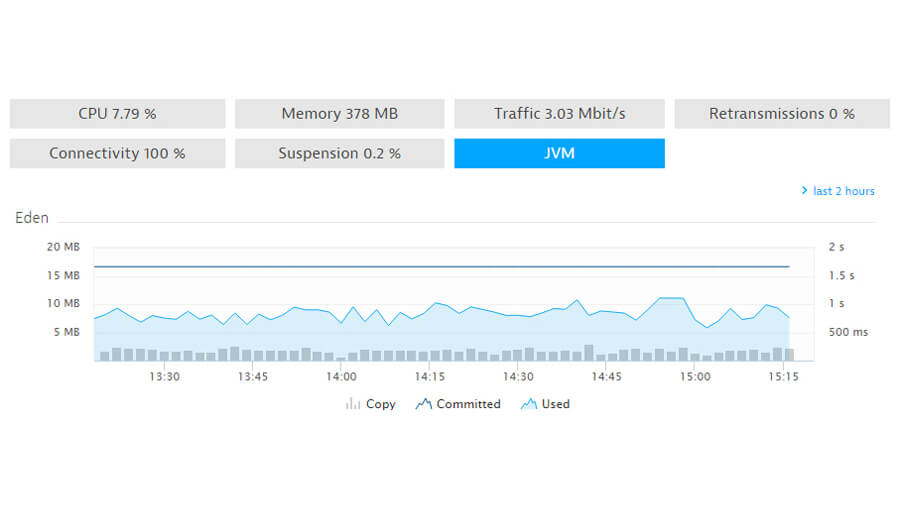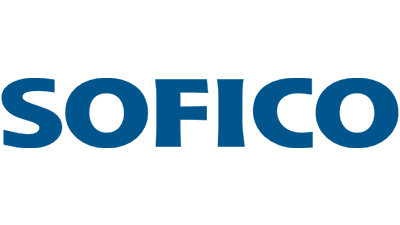 "We're intrigued by its capability to work almost out of the box as well as being able to monitor system aspects as well as application performance and user experience."
Dynatrace tells you the root cause of problems!
---
Dynatrace detects and diagnoses problems in real time, pinpointing the root cause down to the offending code before your customers are even affected.
Detect availability and performance problems across your stack proactively.
Dynatrace directly pinpoints components that are causing problems with big data analytics of billions of dependencies within your application stack.
A visual replay of problem evolution helps you understand how problems evolved over time.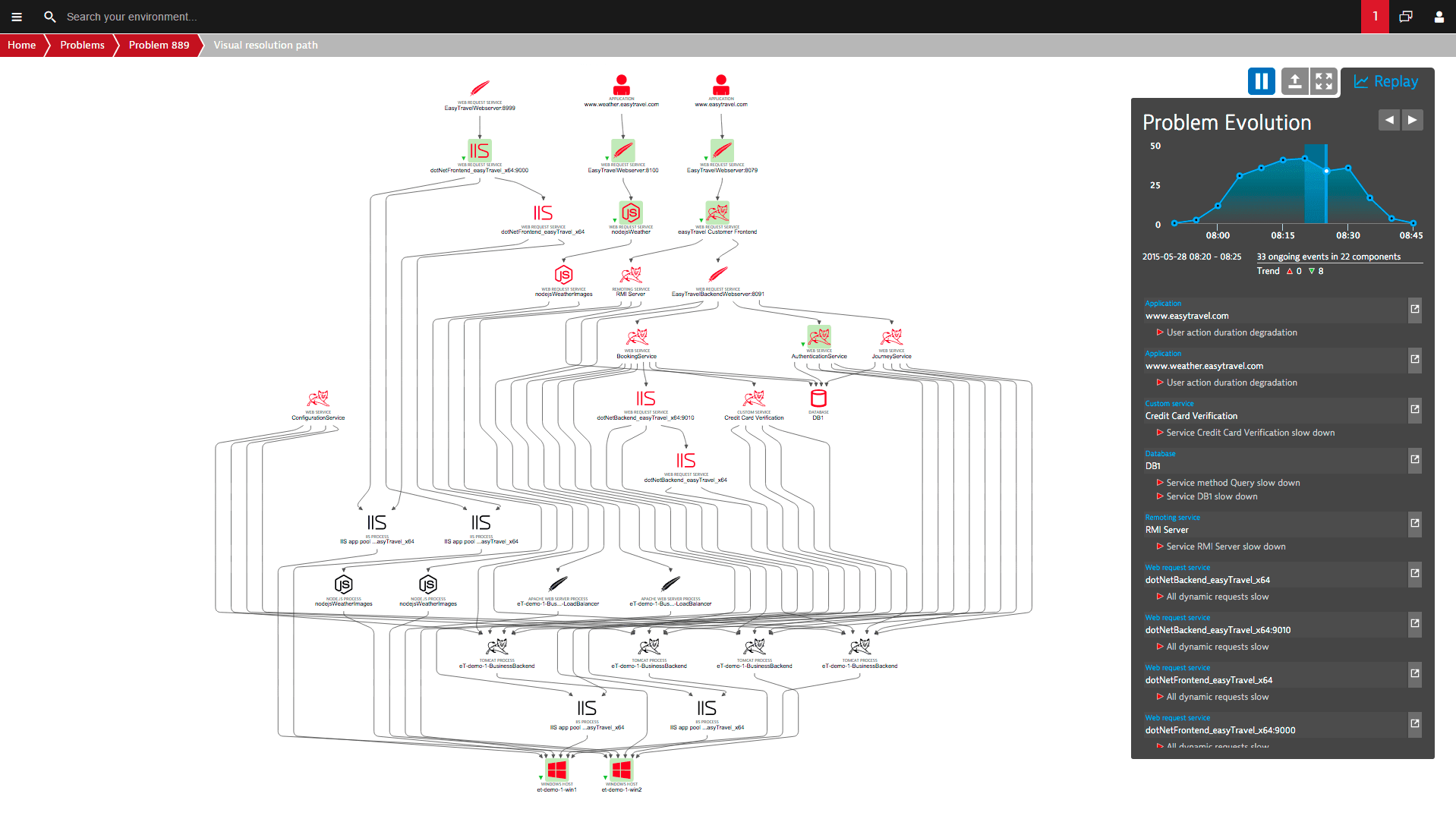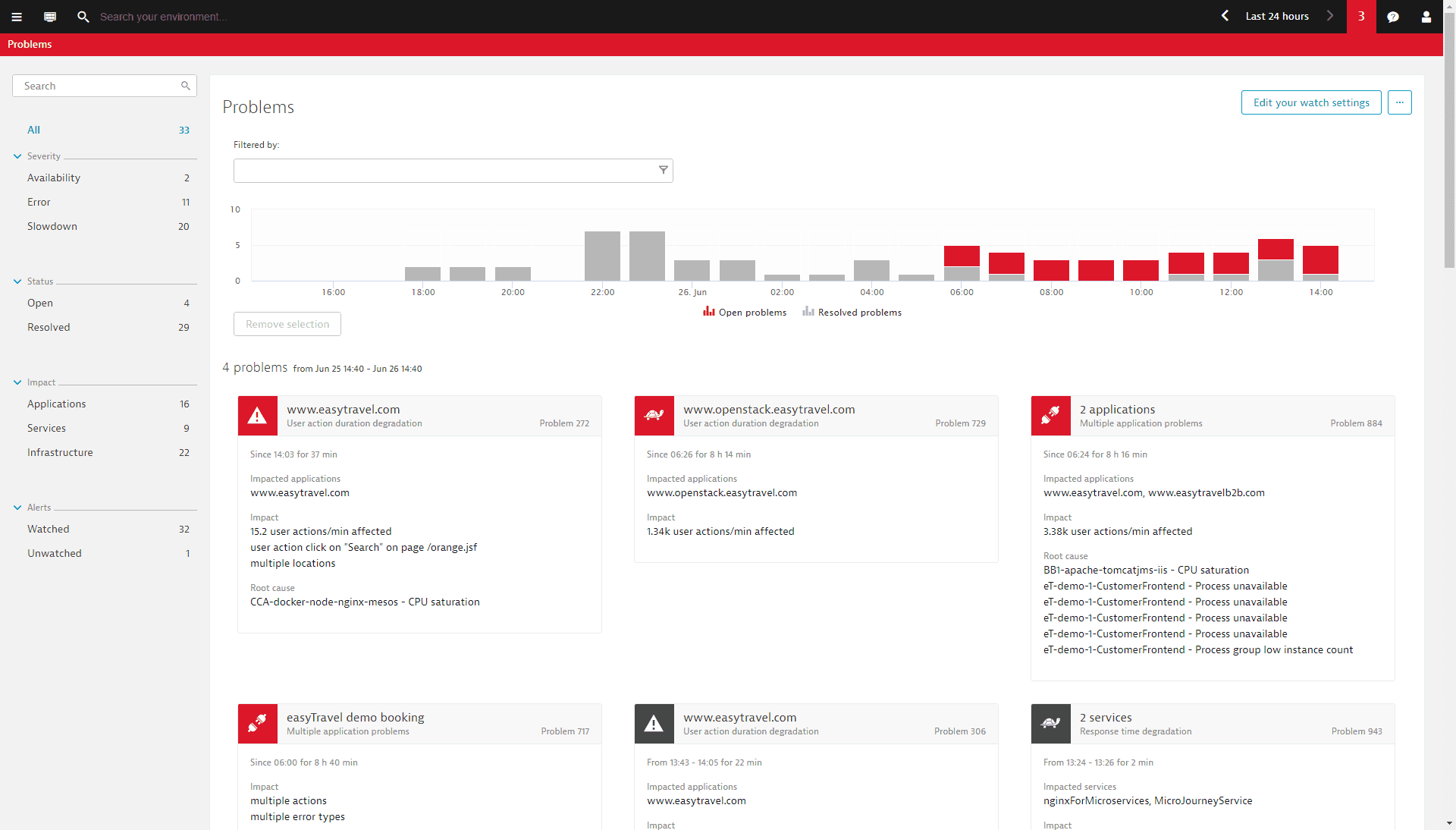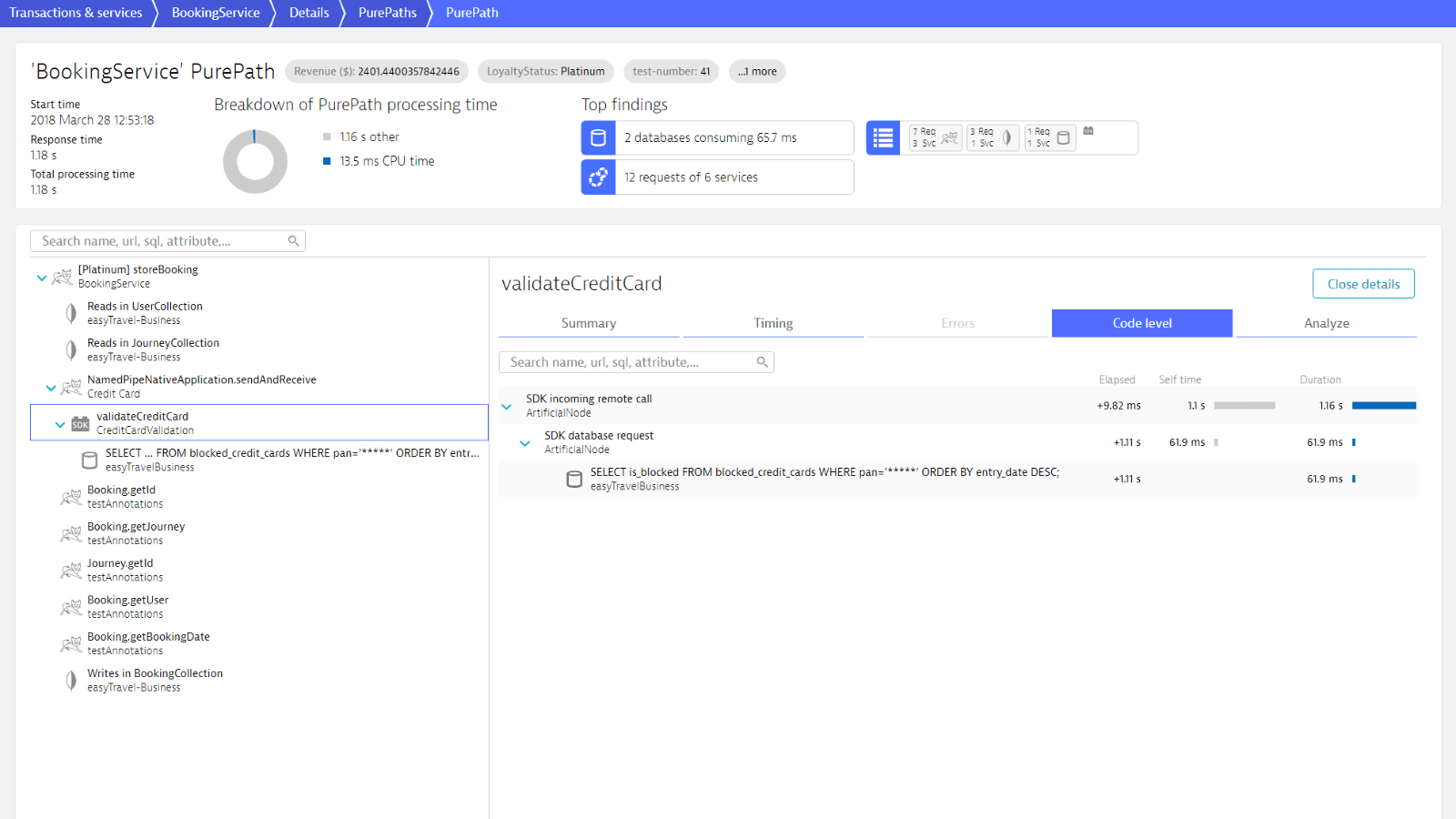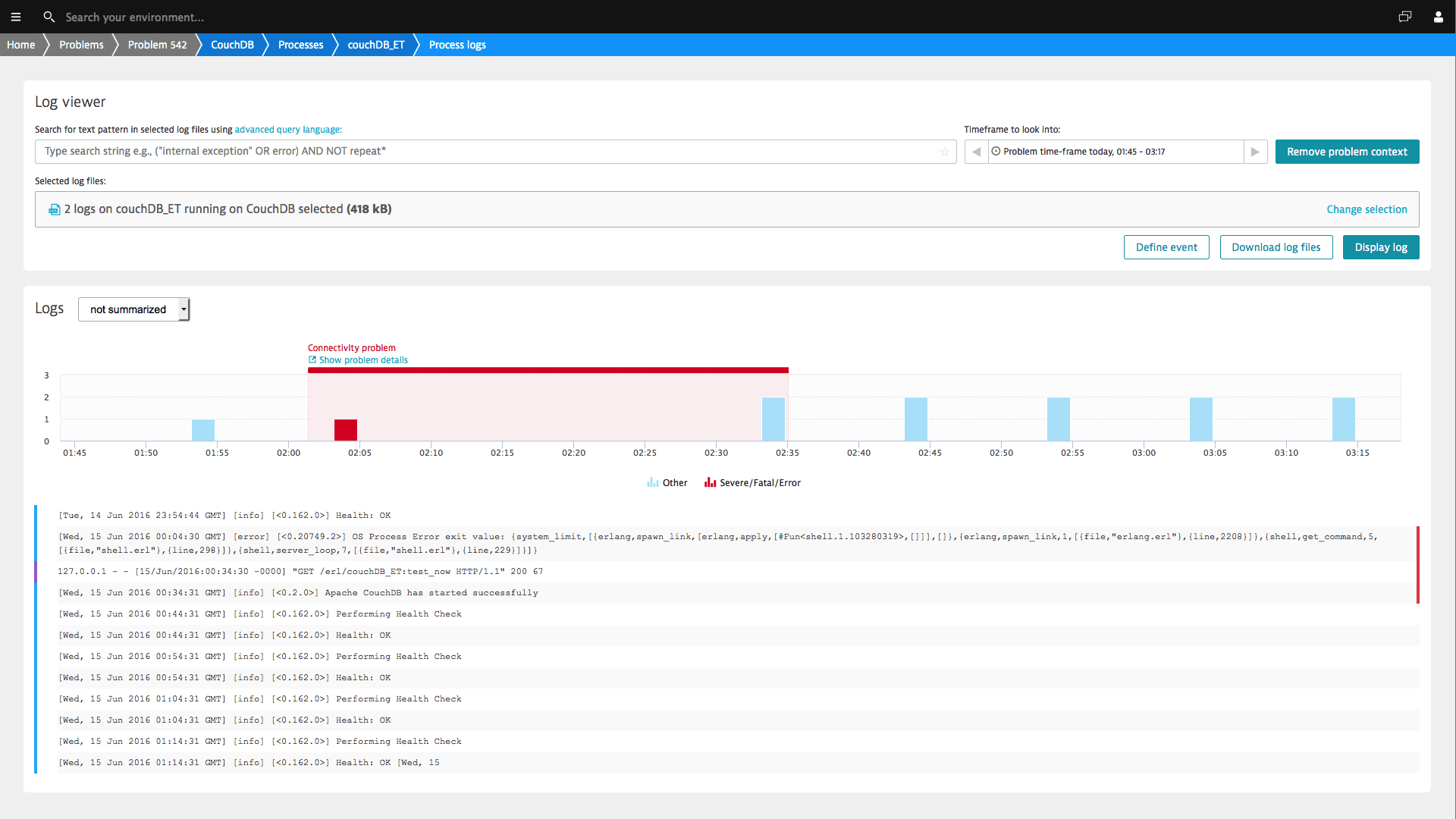 Sign up now for 15 days of free Erlang monitoring!
---
You'll be up and running in under 5 minutes:
Sign up, deploy our agent and get unmatched insights out-of-the-box.
Just a few of our enterprise customers