Azure Database Performance
Effortlessly optimize Azure database performance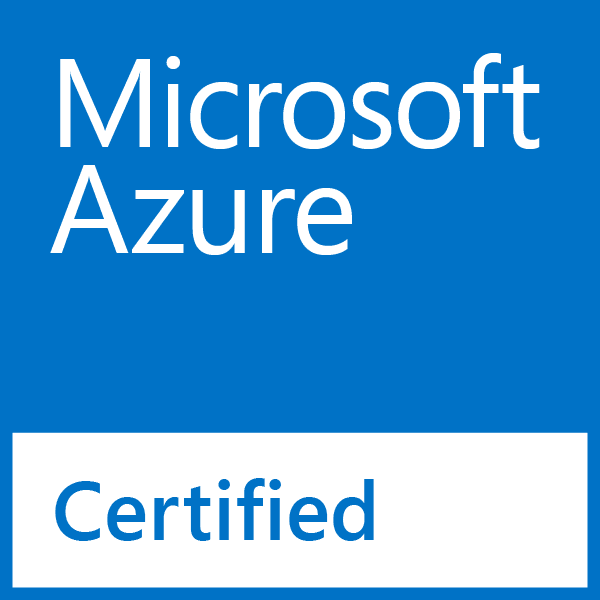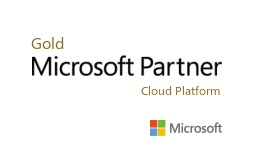 Dynatrace is the trusted solution for monitoring Azure.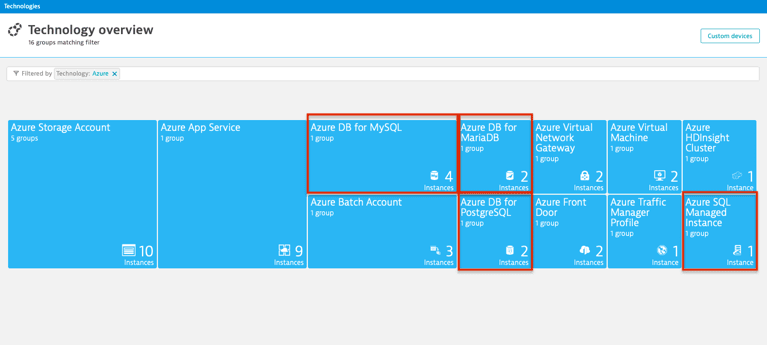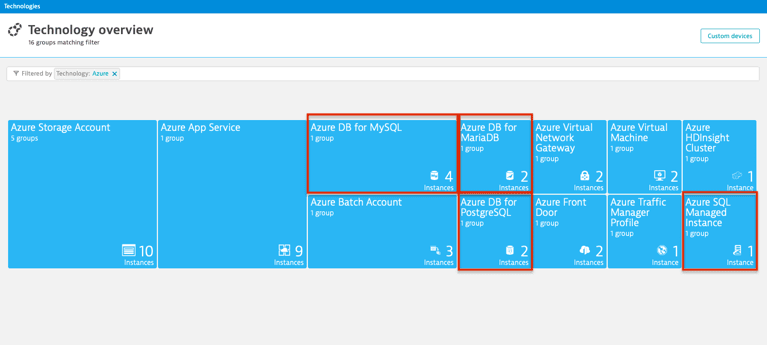 Observability for Azure Databases
---
Dynatrace provides you with full insights into how your Azure databases are really used, whether they're Azure DB for MySQL, MariaDB, PostgreSQL, Azure SQL on Managed, or Cosmos DB. Database-service views provide all the metrics you need to set up high-performance database services.
Visibility into critical workloads for MariaDB
---
Full coverage of performance for critical workloads with AI-problem detection, availability, and more.
Insight into various aspects of database performance, including SQL queries or procedures, SQL modifications, SQL transactions.
Observability into AI-problem detection, availability issues, hotspots, and more.
DevOps team can optimize database performance.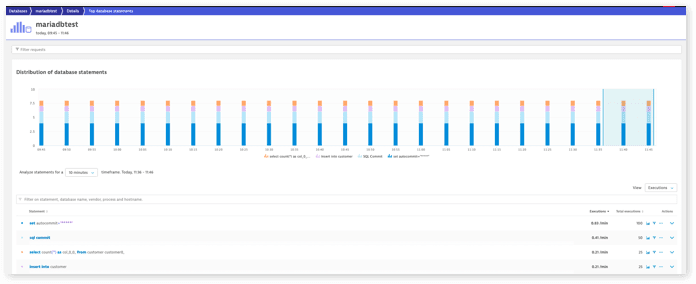 Full observability into Azure MySQL database
---
Full observability of MySQL servers and database instances to ensure database health and performance.
Azure MySQL dashboard serves as a comprehensive overview of MySQL servers and database services.
Full visibility to identify database issues with database health dashboard.
Get AI-answers to if the problem is with the database instance or something else.
Automatically detect and monitor Cosmos DB
---
Real-time view of your entire stack so you can see all the connections between your database and other services, including any 3rd party services.
Collect and deliver Cosmos DB / Mongo DB metrics, including numbers of calls and response times—all visualized according to aggregation, commands, read, and write operations.
Know which database statements are executed in environment and detect root-cause of degradation.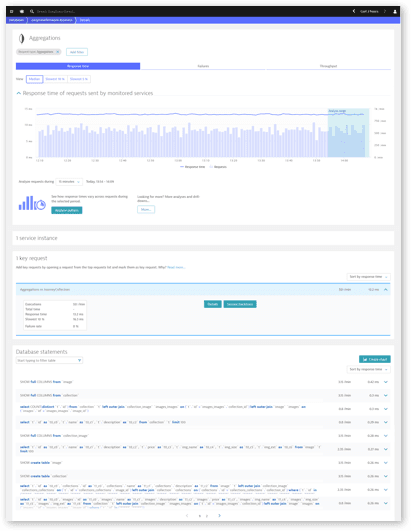 Getting started is as easy as 1,2,3.
---
Start a 15-days free trial of Dynatrace
Take a breath. Watch Dynatrace auto discover and visualize a complete topology.
Be amazed. Start getting answers to problems you didn't even know you had.
Azure resources
---