Azure monitoring
Using AI and automation to accelerate application workload adoption on Azure.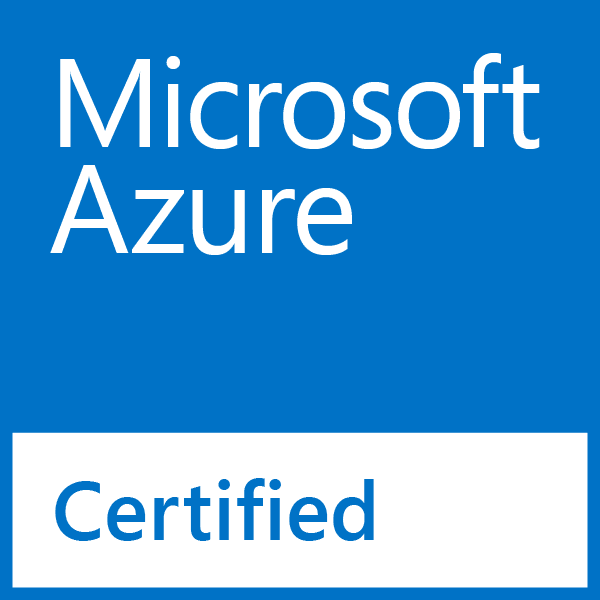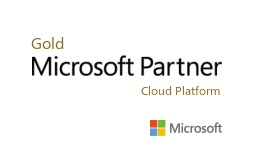 Dynatrace is the trusted solution for monitoring Azure.
Try for free
See the magic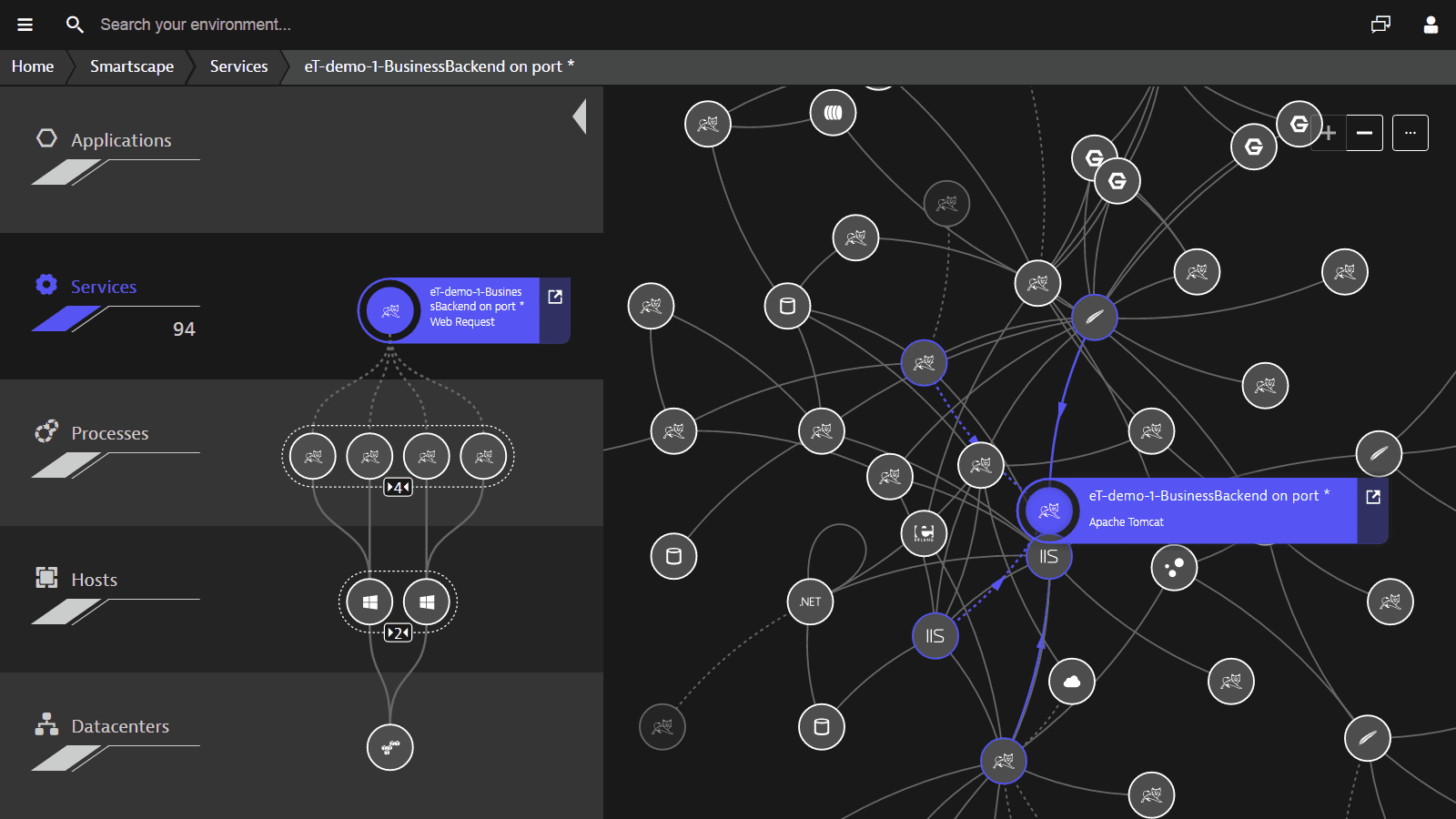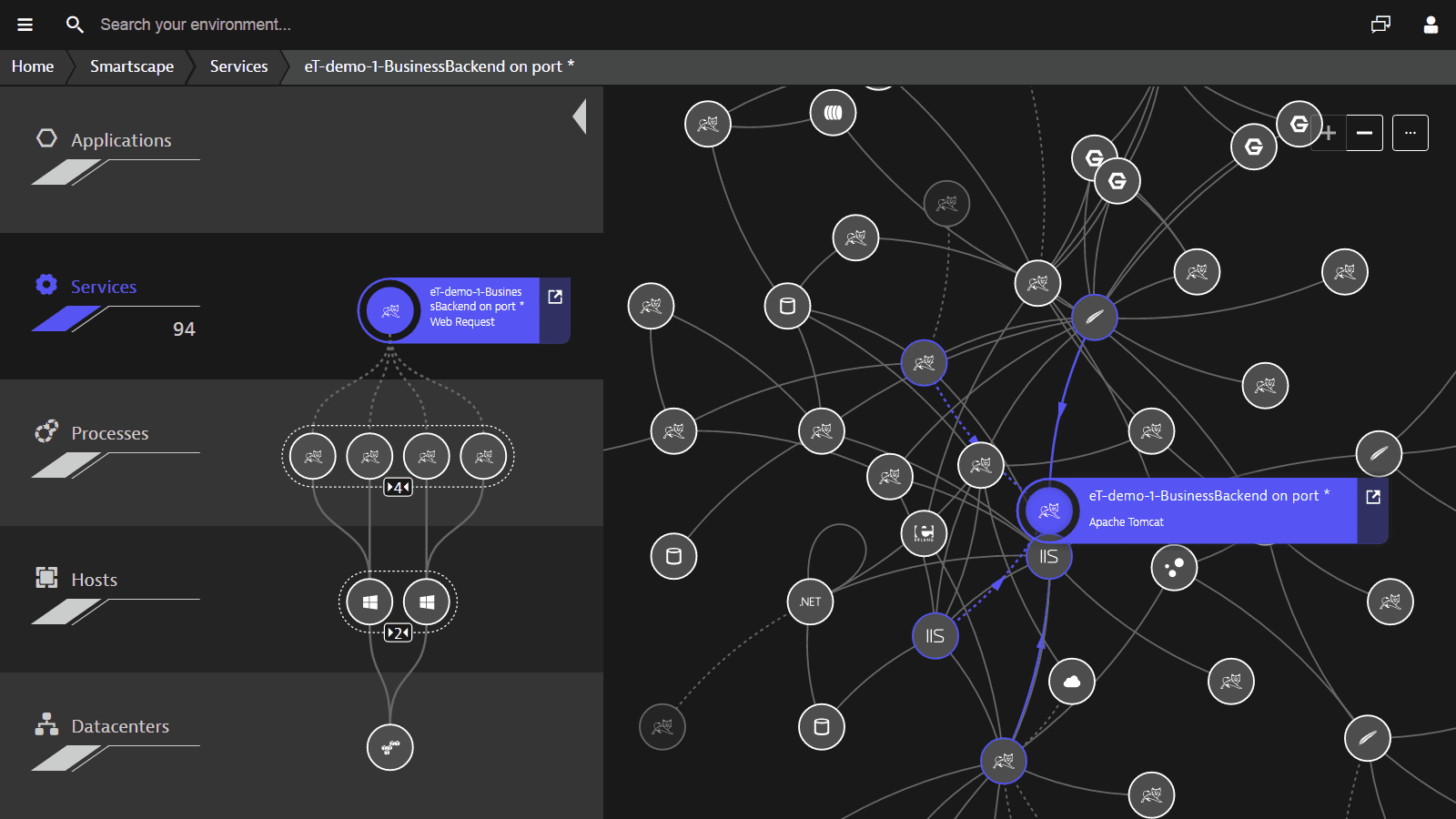 Monitoring Azure has never been easier
---
Monitor applications, clusters, and underlying cloud infrastructure health in Azure environments, in conjunction with and in context to your broader on-premises and hybrid cloud environments.
Dynatrace OneAgent automates deployment, configuration, and updates to remove all manual effort
Single view across your entire Azure environment and extended hybrid, multi-cloud ecosystem
AI-powered problem identification and root cause analytics, including container-based applications
Scales across 100's or 1,000's of nodes and apps with ease
Successful Cloud Migration
---
Dynatrace ensures a successful cloud migration to Microsoft Azure by providing visibility into what exists and what needs to be moved so you can track your application architecture as it changes.
Auto-discovery, continuous dependency mapping and instant answers to automate your Azure ecosystem
Customers are not impacted during and post migration
Faster return on investment
See how Dynatrace provided Mitchells & Butlers with visibility while migrating to Microsoft Azure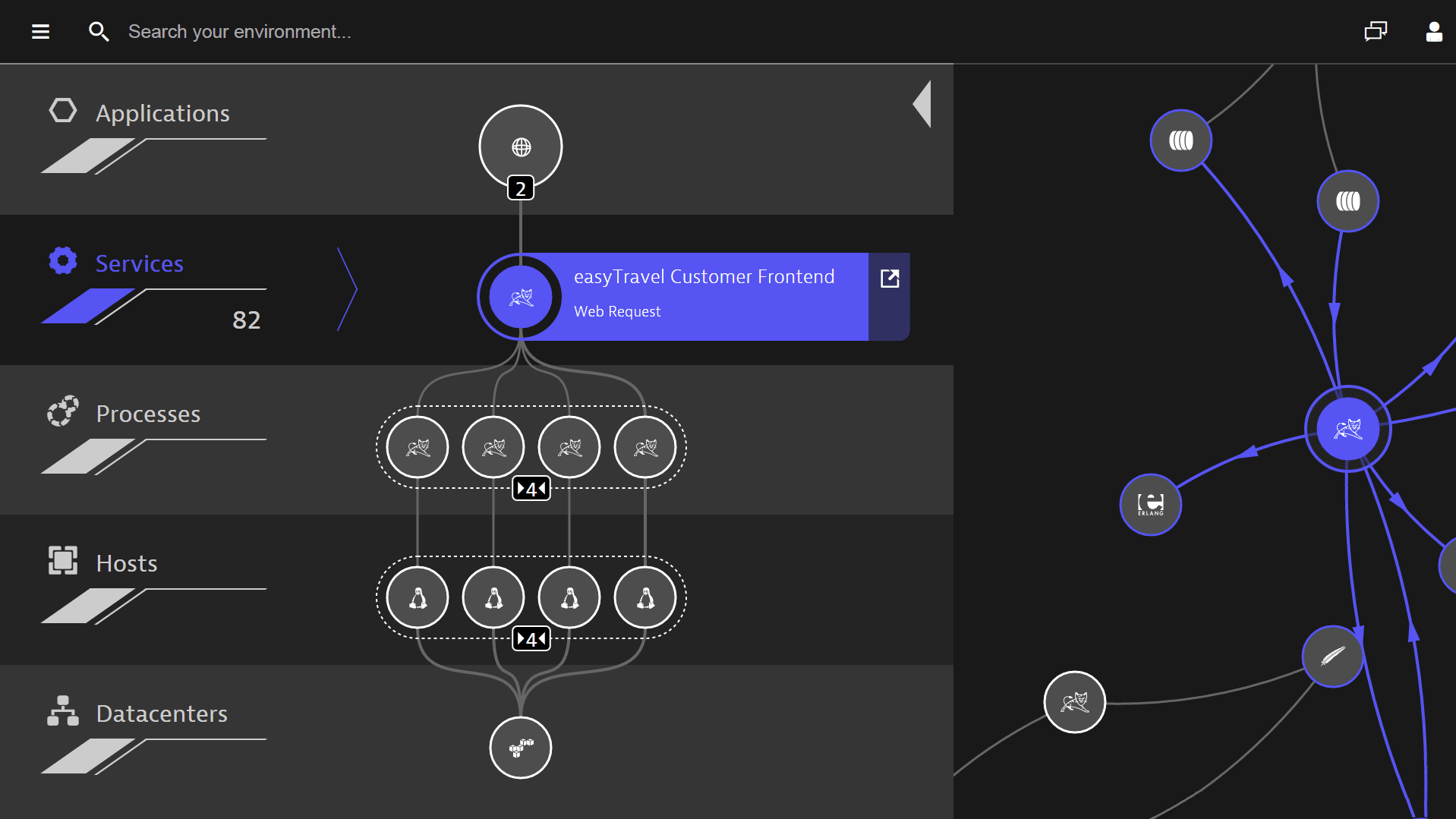 Hybrid Multi-Cloud: AI-powerd insights and actions
---
Dynatrace is purpose-built for enterprise cloud ecosystems.
Single view across your entire ecosystem – whether it's hosted in Azure, hybrid, or multi-cloud
Automatic deployment, configuration, and intelligence
Integrated with metrics and metadata
Precise problem detection and root cause analytics, wherever a problem may occur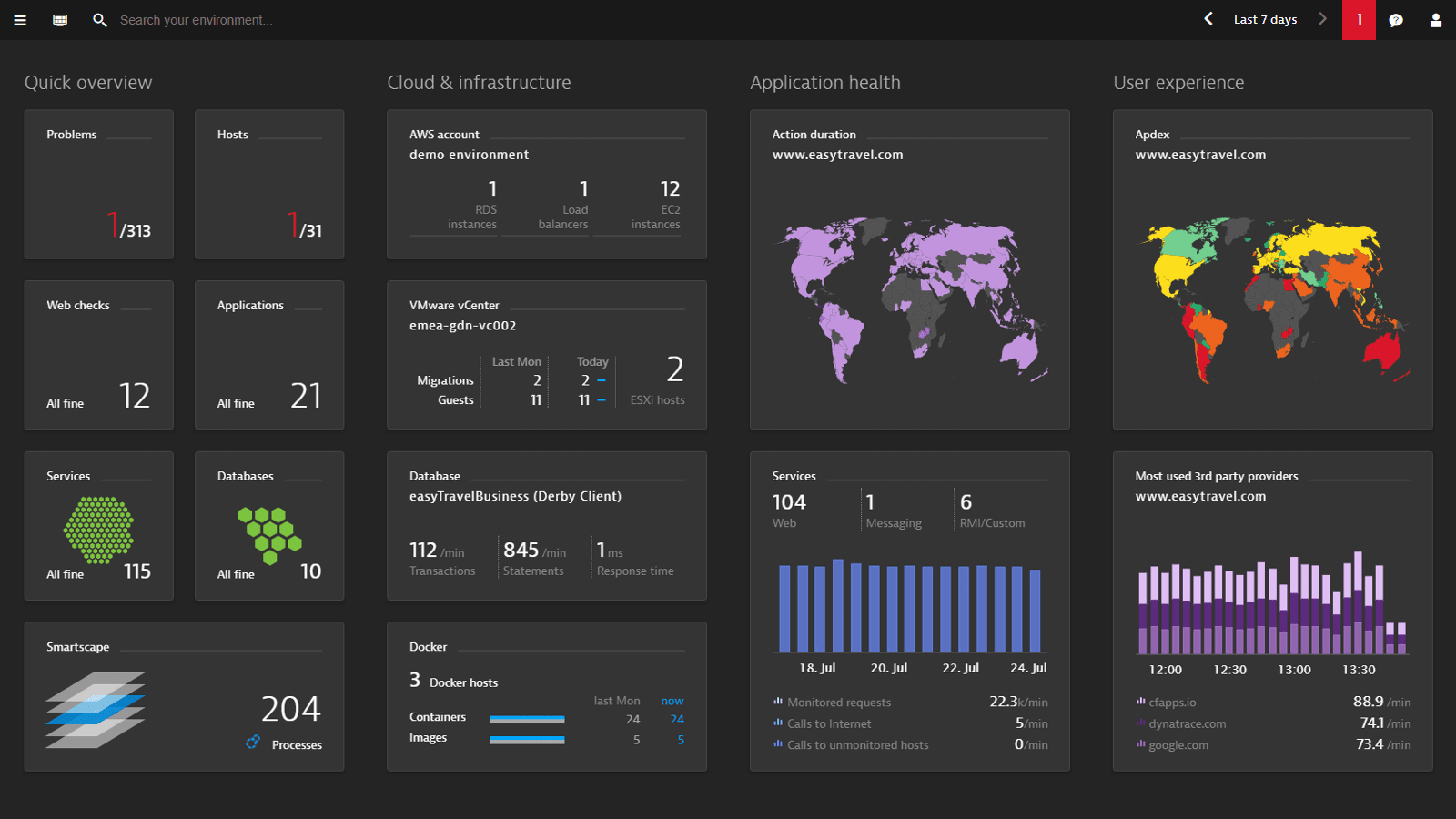 Monitoring Containers: Azure Kubernetes Services (AKS)
---
Automatically discover all containers running on Azure with a real-time view of all the connections between your containerized processes, hosts, and cloud instances.
Real-time auto discovery and OneAgent injection of Docker and AKS containers without code or image changes
Easily trace transactions across multi-cloud instances
Leverage Dynatrace OneAgent Operator to deploy the OneAgent onto Kubernetes nodes automatically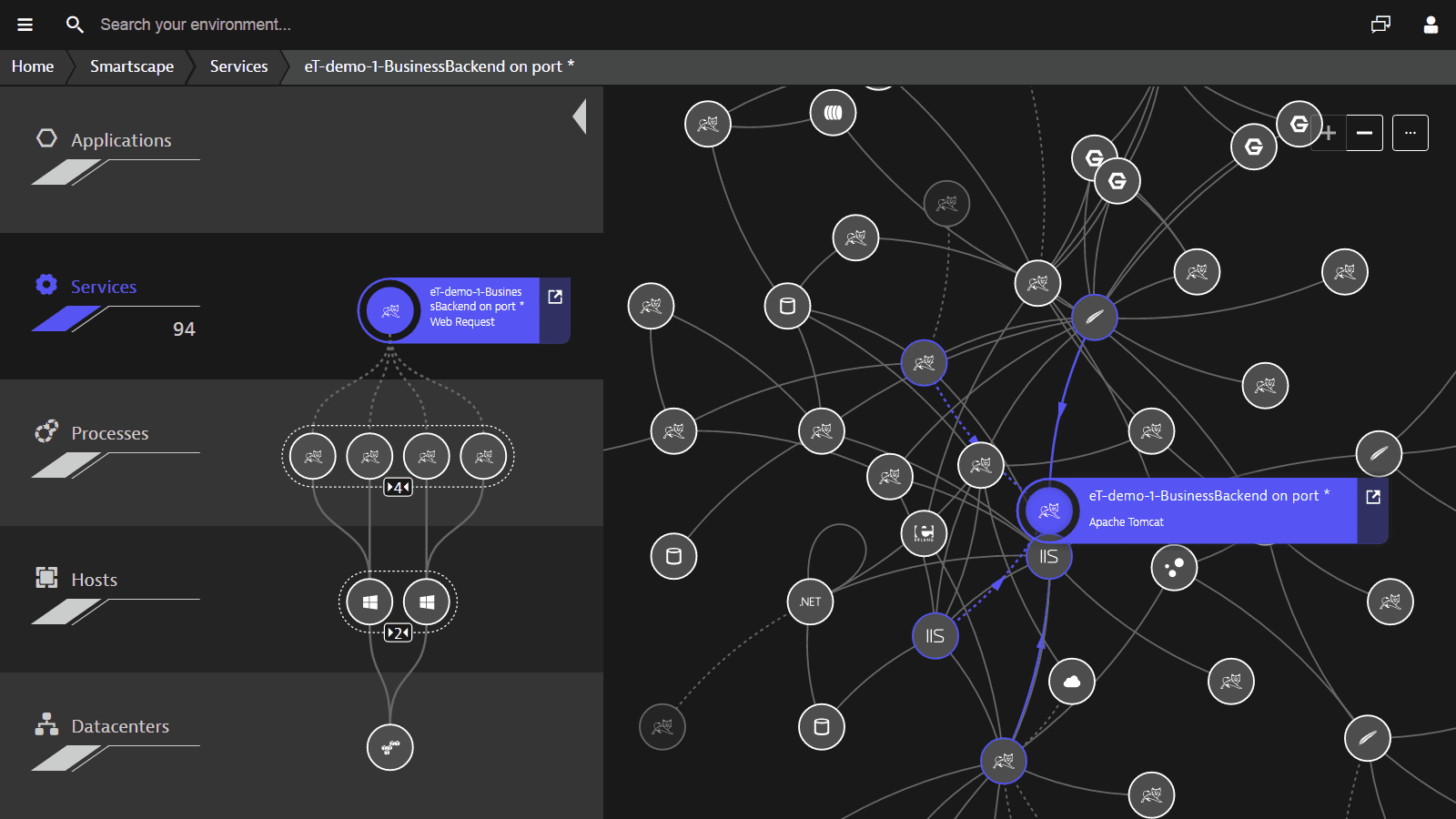 Web-scale and enterprise grade-features
---
Dynatrace is purpose built for dynamic environments and can scale from a few hosts to 100k+ hosts out of the box while offering the capabilities that enterprise organization demand.
Web-scale without throttling data capture fidelity or introducing overhead
Better Together: Dynatrace with Azure DevOps Pipelines support autonomous cloud and self-healing
Management Zones with role and user-based access ensure the right teams have access to the correct answers at the right time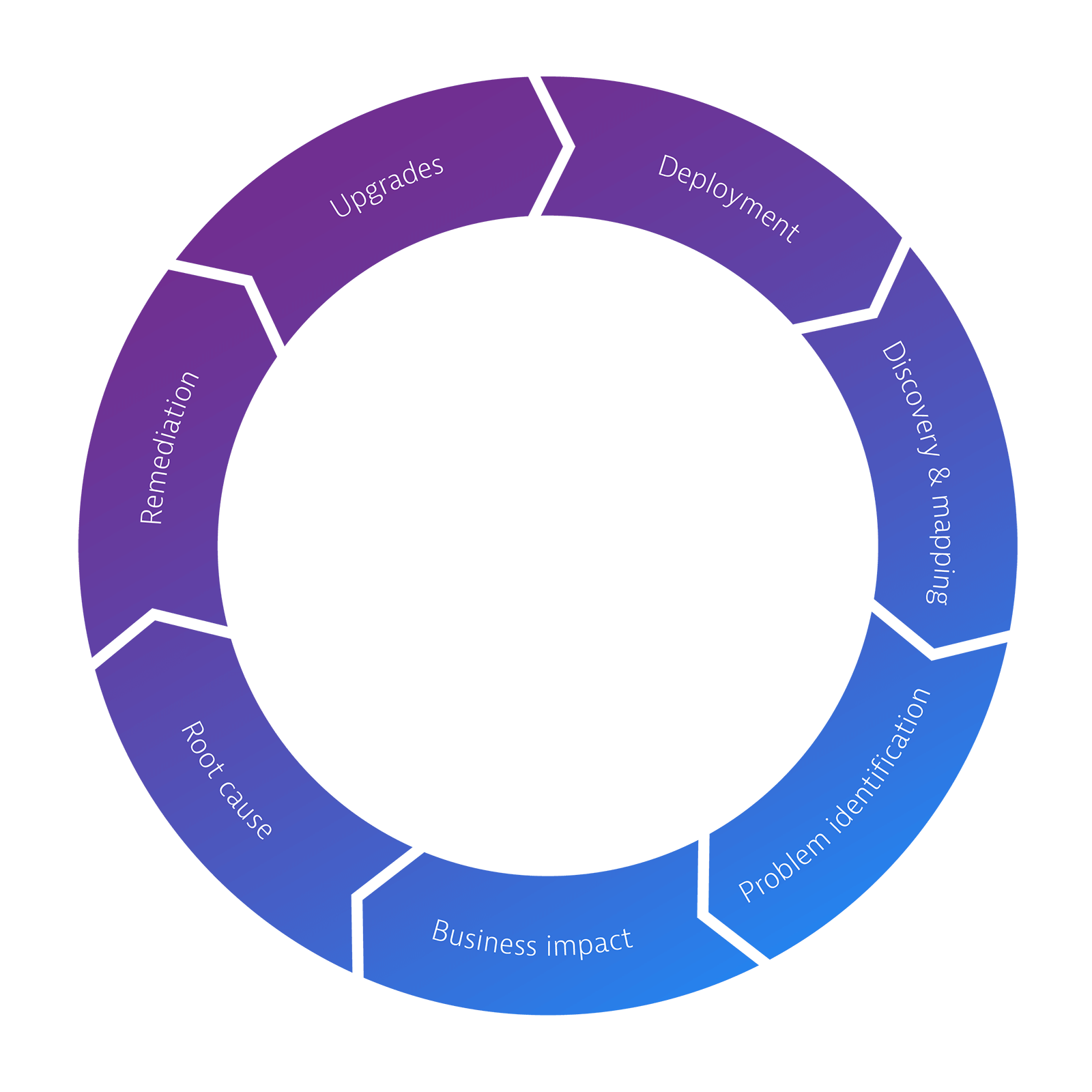 Accelerate DevOps
---
Dynatrace helps DevOps teams accelerate building and running new cloud native apps, containerizing existing applications, and breaking down monolith applications into microservices
Development speed up new feature delivery through faster feedback on quality, performance, and scalability of deployments
Operations get the right intelligence to avoid outages and performance degradations
Business gain real time insights into user experience to make better decisions
Integrate with Azure DevOps to automate CI/CD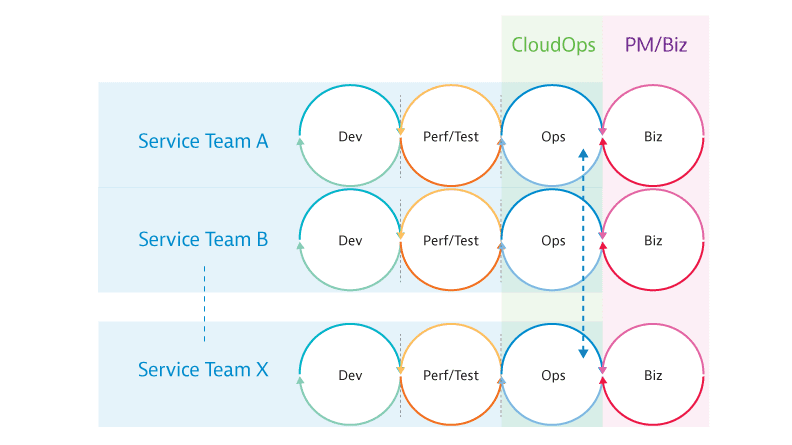 BARBRI moved our entire production environment into Azure, and Dynatrace gave me and my team the confidence to do that in an efficient and effective way."
Mark Kaplan, Senior Director IT, Barbri

Getting started is as easy as 1,2,3.
---
Start a 15-days free trial of Dynatrace
Take a breath. Watch Dynatrace auto discover and visualize a complete topology.
Be amazed. Start getting answers to problems you didn't even know you had.
See what makes Dynatrace unique
---
Dynatrace and Azure Resources
---