Dynatrace secret sauce
Dynatrace-patented technologies and algorithms fuel AI-powered, full-stack, automated monitoring
The secret sauce behind Dynatrace
---
Unique patented technologies and highly sophisticated artificial intelligence algorithms dovetail with one another to engineer the Dynatrace secret sauce that fuels the world's only AI-powered, full-stack, automated monitoring solution.
In a nutshell, the three key ingredients of our secret sauce may be boiled down as: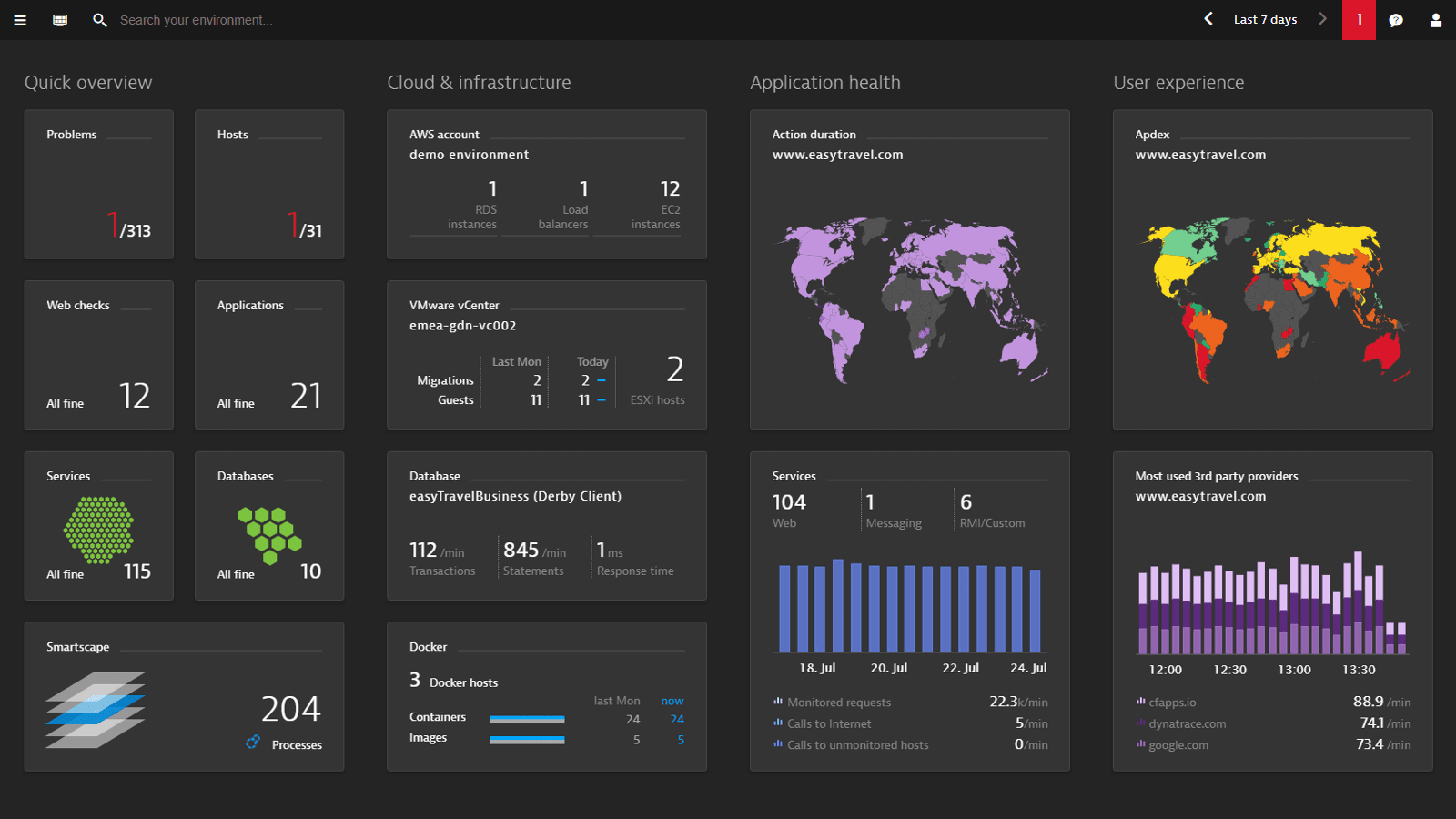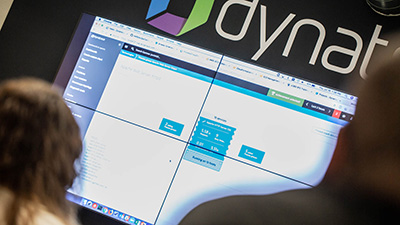 Real full-stack monitoring
"Real" full-stack monitoring not only gives you end-to-end visibility into every component up, down, and across every tier—no gaps or blind spots—but also understands the millions of ever-changing dynamic dependencies among components in real time.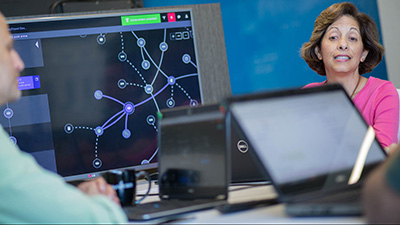 Intelligent anomaly detection
The Dynatrace intelligent anomaly-detection engine is built upon specially tailored metric-specific algorithms and multidimensional statistical cubes (10,000+ cells for a single service or application) to provide the industry's most accurate smart auto-baselining.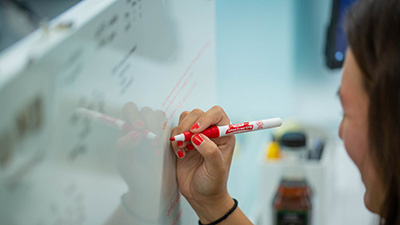 Deterministic AI causation engine
Dynatrace leverages artificial intelligence to go beyond simple correlation, all the way to causation. Using all the full-stack monitoring data and anomaly-detection baselining as input, the AI builds a weighted graph that scores all related incidents to statistically determine the underlying root cause(s).
The human factor: Dynatrace AI has expert knowledge "baked in"
---
As the world's leading APM vendor, Dynatrace has compiled the industry's foremost knowledge base. We analyze literally trillions of events every day. We see a lot of problems and understand what, where, and how things go wrong. The industry's largest R&D team and most innovative leaders are constantly tuning the AI algorithms to look for new and specific problem patterns.
And our AI has been proven in production for 4 years now—light-years ahead of anyone else.
386 of the Fortune 500
9 of the top 10 retailers
9 of the 10 largest banks
9 of the top 10 cloud providers
3 patented technologies pulling together for real full-stack monitoring
---
Three technologies unique to Dynatrace take a completely different approach to collecting and contextualizing monitoring data. It's no longer all about how each component is performing individually, it's now how everything is working together collectively to deliver your applications.
Instead of needing multiple agents to collect different metrics, relying on samples and snapshots, and then trying to stitch everything together to get the full picture, Dynatrace unifies ALL data—no partial views, averages, gaps, or blind spots—right from the start to put everything into semantic context and "connect the dots."
OneAgent
OneAgent technology uses a single agent to auto-discover and -instrument every single component in your tech stack. All metrics—from front end to back end and everything in-between—are collected in context and stored in a single unified data repository.
Smartscape
Smartscape visualization technology takes all the information collected by OneAgent and builds a real-time topology map of everything you have running—including all causal dependencies.
PurePath
Only PurePath follows and analyzes ANY transaction end to end—no samples or snapshots—wherever it goes throughout your stack, capturing granular timing and code-level detail along the way. Deep-dive into the richest and highest-fidelity data for any individual transaction.
Metric-specific algorithms: deeper granularity = greater reliability
---
A lot of vendors claim to have "smart" baselining and anomaly detection capabilities. But by default, they have their baselining turned off. Why? Usually because they return too many false positives—their algorithms are too generic to be reliable without first manually tuning them.
But Dynatrace smart baselining is always on. First, we don't depend on simple algorithms but rather use different algorithms specifically tailored for different metrics: response time / load time / visually complete, error rate, and user load. Second, we don't use just one baseline per application or per service—we use up to 10,000 multidimensional values for each application or service!
Learn more about Dynatrace smart auto-baselining and prediction-based anomaly detection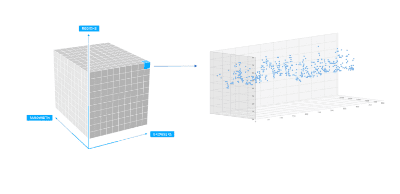 AI-powered causation engine pinpoints root causes automatically
---
Dynatrace AI takes all the terabytes of information about what's going on in your application environment—
monitoring data in semantic context via unified OneAgent metrics collection and PurePath transaction tracing
anomalies and threshold violations, as determined by the suite of smart baselining algorithms
actual dependencies (discovered and mapped out in the real-time Smartscape model)
baked-in expert knowledge
sequence of events
—and calculates the probability of individual incidents causing other incidents, applying an eigenvector centrality algorithm (same ranking approach used by Google Search) to build a weighted graph of all related incidents to determine what issue has the highest statistical probability of being the root cause.
Start your free Dynatrace trial today!
---
Just a few of our enterprise customers