Kapital Bank finds problems quicker and more accurately, providing better customer experiences
Major Azerbaijan bank optimizes online and mobile banking services with advanced observability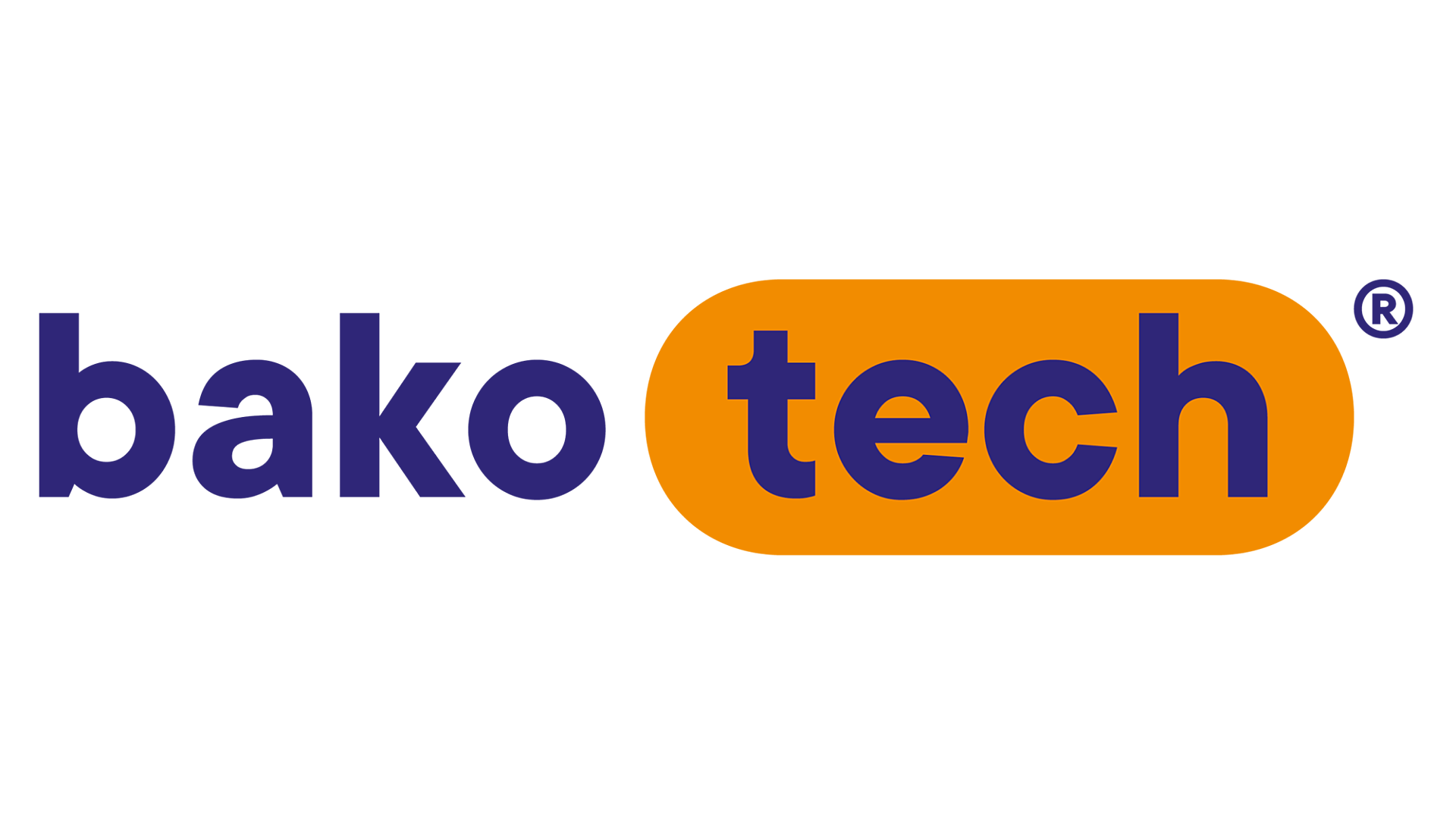 Challenge
Kapital Bank needed an advanced observability solution to accelerate its digital transformation, optimize mobile services, and quickly identify the precise root cause when problems occurred.
Industry
Optimize customer experience with real-time insights
Kapital Bank, the largest financial institution in Azerbaijan, needed an observability solution to help optimize its digital services. The bank began its digital transformation journey three years ago in collaboration with international IT services partner Bakotech and local firm Ultra. However, customers became more accustomed to online and mobile banking during the pandemic, so the bank needed to accelerate its transformation to meet evolving needs and maintain its market leadership. Open-source monitoring solutions such as Nagios provided some insights but could not proactively identify issues and often created notification storms that hindered teams from understanding the root cause to optimize services. Kapital Bank worked with Bakotech to define its digital transformation strategy and identify the best solutions for its needs. For observability, Bakotech recommended Dynatrace, due to its ability to enable teams to quickly identify and understand the precise root cause of any issues in its digital services.
Enhanced user experience
Customer experience is the most important success factor for Kapital Bank. With Dynatrace, teams can identify problems that directly impact user experience and prioritize tasks to ensure customer-facing digital services remain available and a seamless user experience is provided.
Fully automated, continuous discovery
Kapital Bank deployed Dynatrace quickly using Dynatrace OneAgent®, the platform's fully automated single agentbased approach, which automatically discovers and maps all apps, microservices, infrastructure, and dependencies across your environment, with zero configuration. Dynatrace's continuous discovery also ensures end-to-end observability even when the bank's environment changes, eliminating potential blind spots. Bakotech worked with the bank's 200 developers and team of 20 DevOps professionals to ensure a smooth implementation.
End-to-end observability
Dynatrace is monitoring all of Kapital Bank's infrastructure and application layers, including its desktop and mobile applications, across production and testing environments. The mobile application monitoring is particularly important as it offers customers much more than day-today banking services—for instance, customers can also use it to pay for parking via an integrated third-party service. Dynatrace helps teams quickly identify what has caused an issue, so teams know who to contact to rectify it.
DevOps culture
Dynatrace enables better collaboration across all teams, by providing a single source of insights and intelligence. This helps everyone understand what the problems are and how they can work better as a team to resolve them.
Faster Resolution
Dynatrace's advanced AI capabilities enable teams to instantly understand root cause and resolve issues fast, giving teams the confidence to set a target of achieving zero downtime by the end of the year. Our partnership with Bakotech plays an essential role in ensuring we maintain our market leadership in digital banking. The precise answers we get from Dynatrace have not only transformed how we manage our apps and infrastructure, but also offer invaluable insights into how our customers interact with our services. Those insights enable us to continually improve customer experiences and continuously bring new digital banking innovation to the market.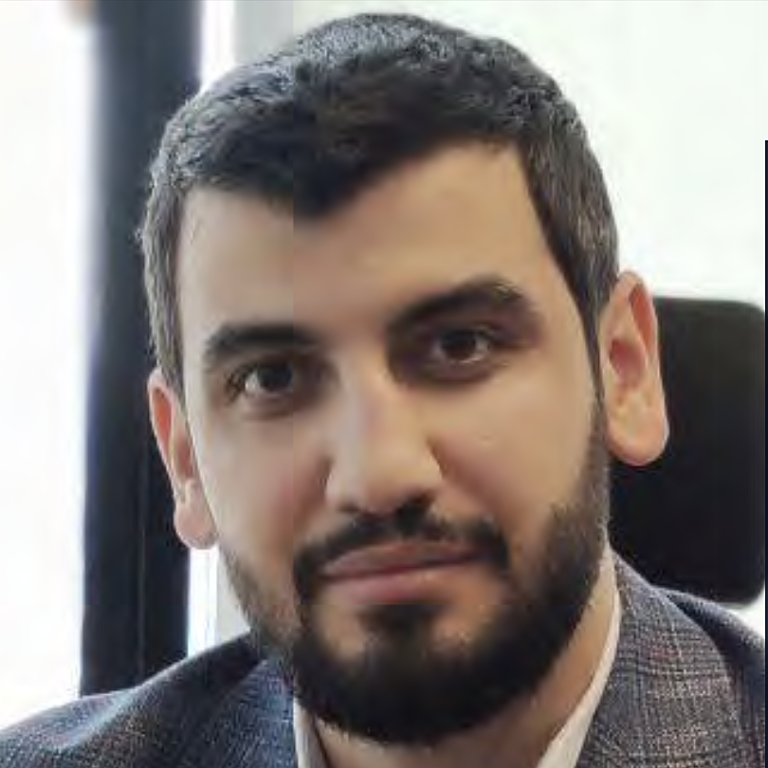 Alikhan Damirov
Head of DevOps Centre of Excellence
at Kapital Bank OJSC