Alpha Bank drives cloud-native transformation with Dynatrace and Performance Technologies
Precise insights help leading Greek bank reduce complexity during major cloud migration project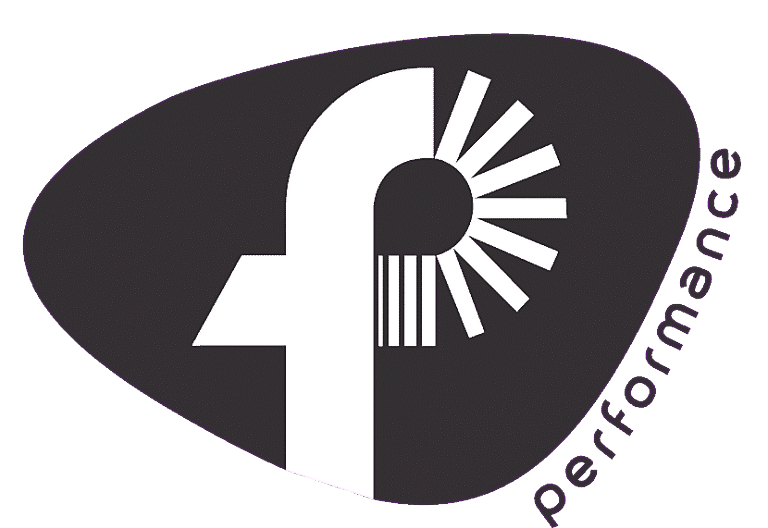 Challenge
Alpha Bank was digitally transforming its core banking system and needed an observability platform to minimize business disruption during its migration to the cloud.
Industry
Alpha Bank, one of Greece's largest banks, needed to transform its core banking system (CBS) to improve stability, agility, and delivery times. To enable this, it migrated the CBS from a traditional on-premises environment to a private cloud, underpinned by OpenShift. Alpha Bank also rearchitected its applications using microservices and containers to give teams more flexibility and control when deploying new functionality and services.
However, the journey to containerization was complicated. It involved restructuring hundreds of services and understanding their dependences. Alpha Bank needed an observability solution to reduce complexity and minimize any impact of the migration on end users.
Alpha Bank was already familiar with Dynatrace, having used its unified observability and security platform since 2019, so it understood the importance of monitoring its infrastructure and applications. When planning its cloud migration, the bank knew it must build observability into its roadmap from the outset to ensure minimal business disruption.
Alpha Bank evaluated the market and conducted a proof of concept with two solutions. Dynatrace was the clear winner, offering more advanced insights through its AI capabilities, a superior frontend and user interface, and more options for customization, which was important due to the complex and unique nature of the metrics and KPIs the bank needed to monitor.
In early 2022, Alpha Bank migrated all workloads to an OpenShift private cloud environment and began decommissioning existing infrastructure. This process was complex, so it approached IT solutions partner Performance Technologies for support, benefitting from its Dynatrace expertise.
Fast deployment
With support from Performance Technologies, Alpha Bank deployed Dynatrace across its full-stack within minutes, thanks to OneAgent's continuous and automatic discovery capabilities.
Instant root cause analysis
Dynatrace advanced AI capabilities provide instant and precise root cause analysis, giving Alpha Bank's teams a clear insight and understanding of incidents and their business impact. With such a complex cloud-native infrastructure, these AI-powered insights save teams significant time in identifying and resolving issues.
Improved management capabilities
With Dynatrace in-depth analysis, Alpha Bank has been able to measure the performance, reliability, and availability of services across its CBS more accurately. It can create performance baselines and custom KPIs, helping teams to monitor the things that matter most to the business and helping them to continuously improve services for customers.
As Alpha Bank migrates more banking services to its Core Platform, including web and mobile, it plans to make more use of Dynatrace user experience monitoring capabilities, to further enhance its customers' digital journeys. Dynatrace has played a vital role in the success of our cloud migration project. Our teams use Dynatrace daily and it has significantly reduced the complexity of managing our cloud-native infrastructure and applications. Partnering with Performance Technologies has also been an invaluable experience. Its teams are always on hand to support us when we introduce new changes to our environment, helping us monitor our systems in the most efficient way.
Stelios Chalamandaris
Head of Business Services and User Interface Software at Software Application Division
at Alpha Bank