IHiS optimizes vaccination center operations with Dynatrace and AsiaPac
Leading Singapore healthcare IT provider extends Dynatrace to front-end applications to support nationwide vaccination drive

Challenge
Singapore-based healthcare IT provider Integrated Health Information Systems (IHiS) needed front-end observability to help identify and resolve application performance issues in vaccination centers nationwide.
Industry
Building on a strong foundation
IHiS already had experience using Dynatrace, as it first deployed the platform in 2019 in partnership with AsiaPac to monitor 570 back-end applications. To help resolve VC application performance issues, AsiaPac recommended extending Dynatrace to end-user devices.
At IHiS's request, AsiaPac created a proof of concept (POC) to show what front-end insights Dynatrace could provide. In just two weeks, AsiaPac completed the POC and, with help from the Dynatrace pre-sales team, demonstrated the platform's full potential to the customer.
Precise insights into user-experience
IHiS deployed Dynatrace on over 160 personal computers across 42 VCs to track all service calls and used its Synthetic Monitoring capabilities to monitor API response times and availability. AsiaPac also worked with the teams at IHiS to create customized dashboards for all VCs, enabling them to view all relevant information in one place.
Using the insights from Dynatrace, IHiS could pinpoint issues and resolve them quickly, decreasing mean-time-to-discover (MTTD) and mean-time-to-repair (MTTR). This ensured smooth operations at VCs, especially during peak periods, with up to 80,000 vaccinations performed daily.
A close partnership
AsiaPac and Dynatrace worked in close partnership to complete the implementation in one month. Havinginvested in upskilling three resources to achieve Dynatrace certification, AsiaPac was well-positioned to lead the project with IHiS.
A history of trust
AsiaPac had already implemented Dynatrace to provide intelligent observability for more than 570 applications across the Singapore Government's healthcare network. The success of this deployment gave IHiS further confidence in Dynatrace capabilities and enhanced its trust in AsiaPac as an implementation partner.
The Singapore vaccination program has been widely regarded as a success, with more than 95% of the population vaccinated. AsiaPac and Dynatrace were pleased to be a part of this important project and help support a vital nationwide service.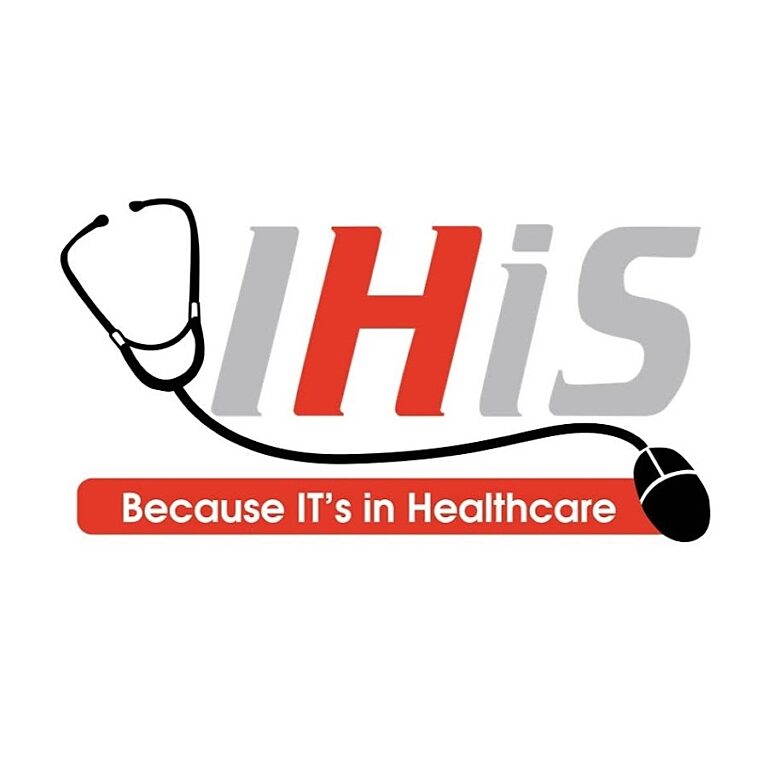 Our partnership with AsiaPac and Dynatrace was instrumental to IHiS' ability to adapt and rapidly scale our systems to support in our nation's vaccination drive. The insights from Dynatrace provided us with end-to-end visibility to optimize the performance of the critical services at the Vaccination Centers. The teamwork amongst the teams was crucial to the success of our vaccination operations.
Cheng Hai Feng
Director, Software Engineering & Development
at IHiS