Overview
EE calls on Dynatrace to optimize digital experiences and conversions
50%
reduction in digital incidents
50%
YoY reduction in outage times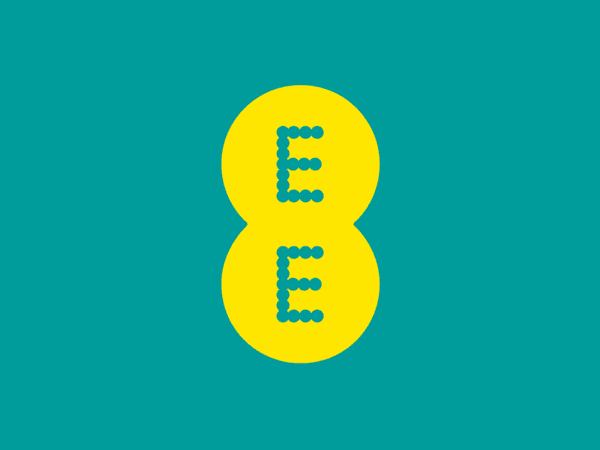 About EE
UK's largest mobile network operator
First to launch 5G in 2019
Part of the BT Group
29.2 million customers
Industry
Telco
Story Snapshot
Faster time to value
Continuous automation eliminates manual effort
Optimized experiences
Digital incidents and outage times reduced by 50%
Better outcomes
AI insights reveal how UX impacts conversions
Reducing pressure
AI-assistance helps teams stay ahead of demand
Challenges
Customer experience is everything in EE's market. As the company expanded and the drive to develop new services for customers took off in recent years, the team at EE were determined to make sure they had deep visibility into their always-changing IT environment. Being able to find and fix problems rapidly, and ensure the availability and stability of crucial services is paramount to the EE team.
"Since deploying Dynatrace, we genuinely sleep easier at night – we have less callouts, because we're on the front foot."
Why Dynatrace
EE has reduced both outage times and digital incidents by 50% year-on-year, as a result of being able to pinpoint the root-cause of problems rapidly.
EE is using Dynatrace insights to communicate the importance of IT performance on the bottom line. A one second impact on the customer can mean a 7% reduction in conversion rate. This level of visibility and precise information allows EE teams to make more informed decisions together, cross functionally.
Within moments, Dynatrace was installed with zero configuration and manual intervention. The EE team felt like they immediately had a thousand new data analysts on their team, able to see into new areas of the environment that they had never previously looked at. This has allowed them to not only ensure that performance is sound, but it allows the team to scale themselves and focus on being proactive, as well as "sleep easier at night".
"When the system went live, it felt like we had a thousand log analysts helping us understand where to focus efforts to improve our services."