Self-driving IT isn't just a buzzword anymore. More and more companies are shifting their IT operations to make them autonomous. As our founder and CTO, Bernd Greifeneder, stated in this blog post, there are five main ingredients for making self-driving IT work:
AI-driven answers and orchestration
Openness and automation
Cloud technology
Breaking down organizations' silos
Shifting the company culture in a BizDevOps direction
Using those ingredients often means not only a change in technology, but also a change in company structure and culture. Using Dynatrace adds value to all five main ingredients, but in combination with ServiceNow, these two really stand out: "Openness and automation" as well as "Breaking down organizations' silos". Furthermore, combining Dynatrace and ServiceNow is really easy, as the integration comes out-of-the-box.
When it comes to "openness and automation" the combination of Dynatrace and ServiceNow gives you a lot of opportunities: Using ServiceNow Workflow and Dynatrace makes it possible to monitor the impact of actions, whilst knowing if a certain behavior is wanted or not and who's responsible for the change. You even can define an auto-remediation workflow if the result isn't the desired one.
Another use case is using Dynatrace and ServiceNow together, to guarantee a smooth release-process including an automated success control. Defined KPIs, such as visitors, interactions, loading and response time etc., are monitored by Dynatrace and reported to the involved parties automatically via ServiceNow.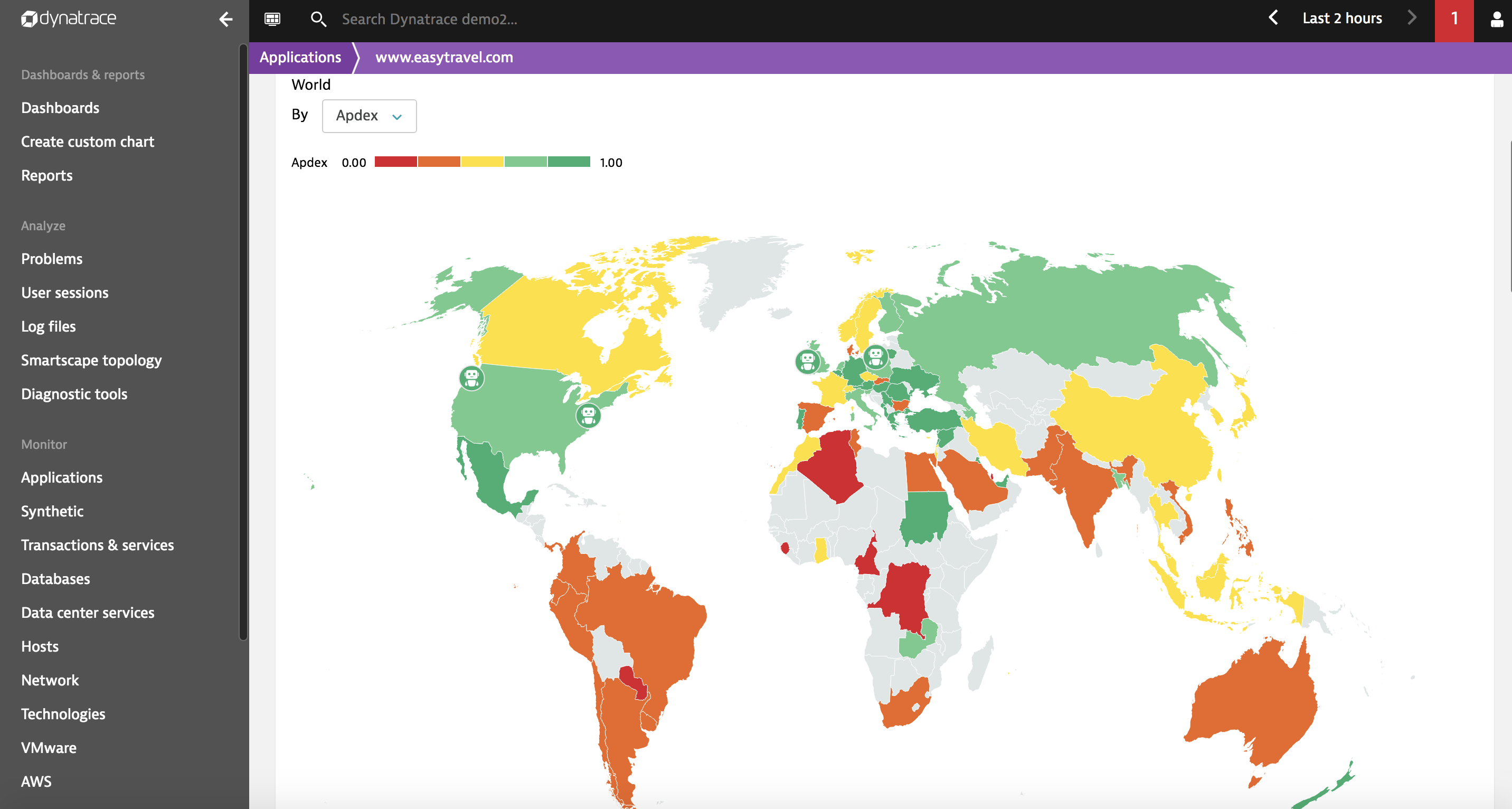 This makes the evaluation of decisions much easier, as the desired outcome will be automatically reviewed and reported. Impacts of changes will become visible not only at a performance but also at an achievement of objectives level. This automated process guarantees that the right information is provided to the right people and adaptions and all decisions can, therefore, be made in real-time.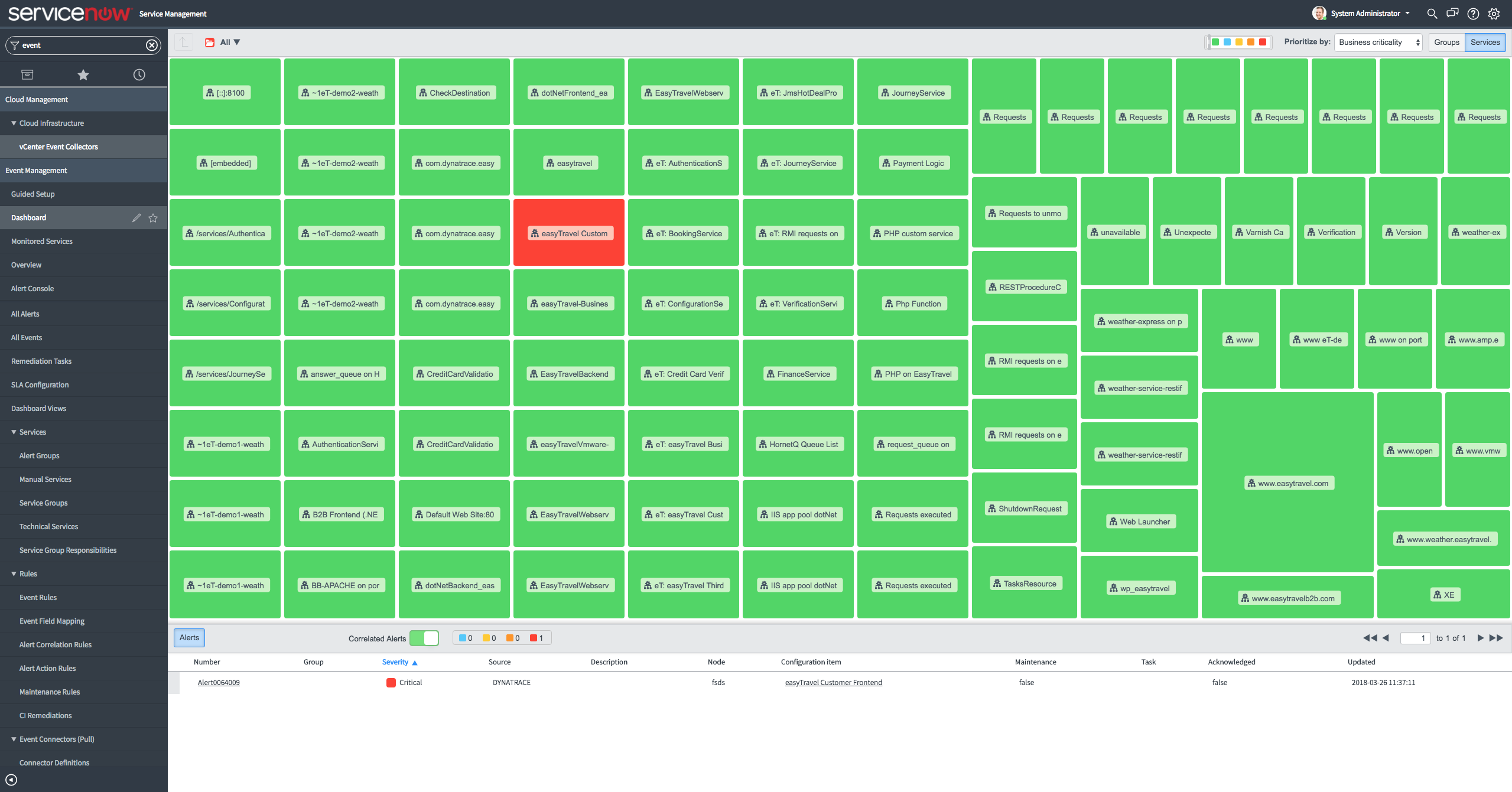 "Breaking down organizations' silos" is the other ingredient where you can rely on the combination of Dynatrace and ServiceNow. ServiceNow on the one hand bundles all your data and all your business processes to ensure bigdata-driven decisions and processes. Dynatrace, on the other hand, gives real-time answers on your full-stack environment including performance, error and therefore the availability of data for your decisions. Trust in availability and correctness of this data is key for this ingredient.
Bundling all the data in one tool, whilst knowing all about the highly complex environment, on which the gathering of the data and the business processes rest on and just fixing bugs instead of searching them as Dynatrace pinpoints them for you, makes this combination so valuable for your company.