London
04.10.22
Roll up your sleeves alongside the best minds, leaders, and disruptors in the modern cloud at the very first Dynatrace Innovate.
Join us online or in person for a day of learning, networking, and insights designed to explore what's now and shape what's next in cloud observability, AI, DevSecOps, and beyond.
The conference for digital disruptors
Here's what to expect at Dynatrace Innovate.
Networking with the locals
Get back together and network with thousands of peers and experts near you.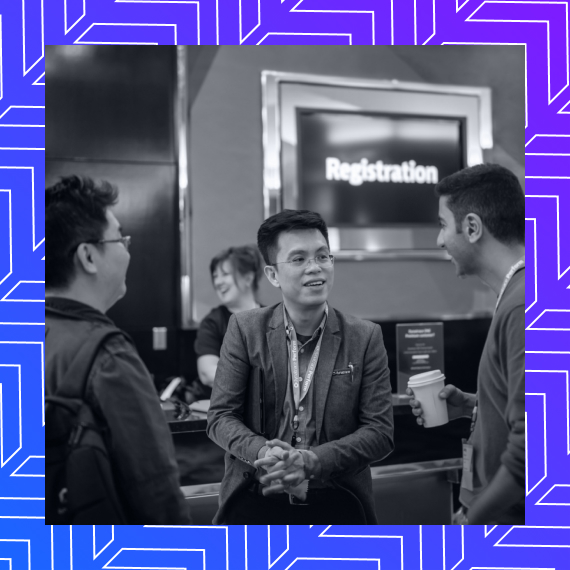 Inspiration from industry giants
Hear stories, trends, and expertise from Dynatrace leadership and huge global brands.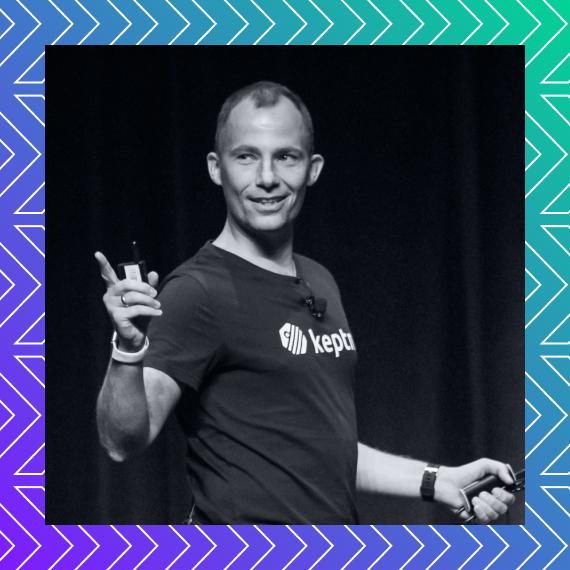 A full day of expert insights
See what's on the horizon for the industry, the technology, and the Dynatrace platform.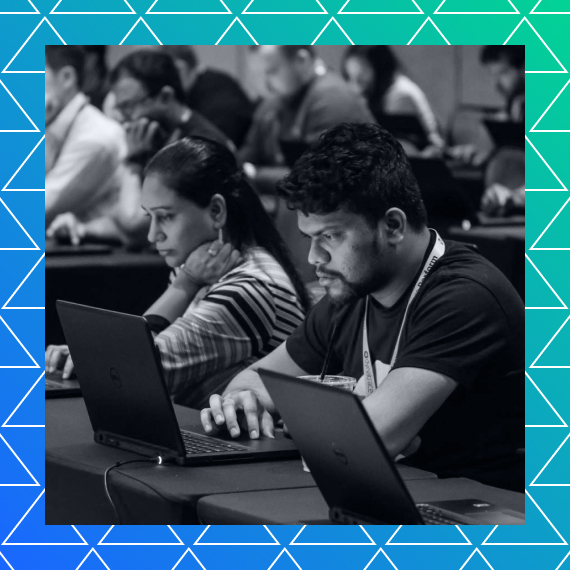 Live in London
Register today to reserve your space and start planning your Innovate experience.
Hilton Park Lane
22 Park Ln, London W1K 1BE, United Kingdom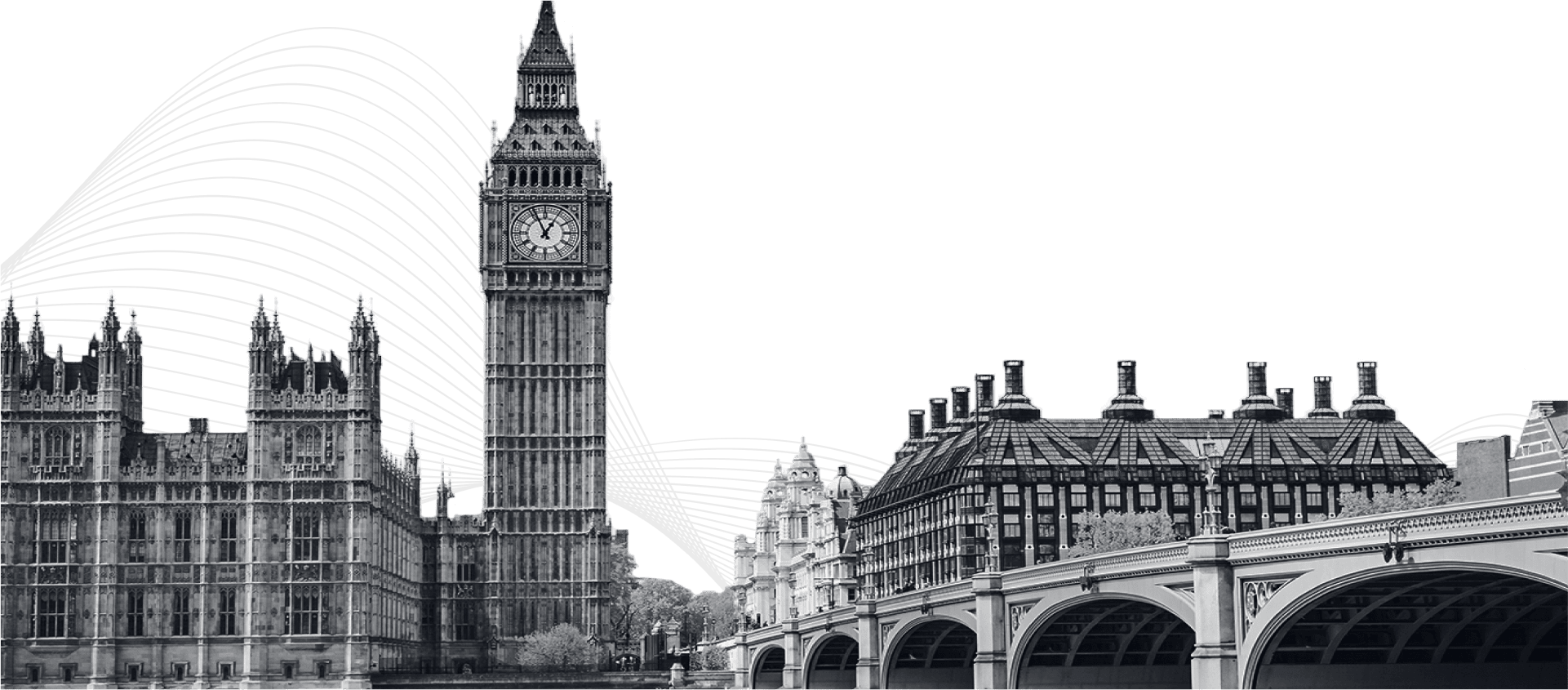 Speakers
Meet some of the amazing keynote speakers, Dynatrace experts, and global tech leaders you'll learn from. And keep an eye out for more amazing speaker announcements coming soon!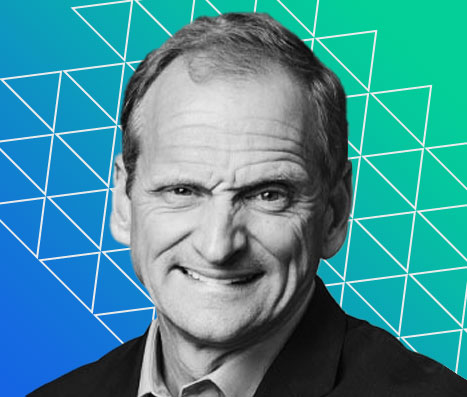 Rick McConnell​
CEO
Dynatrace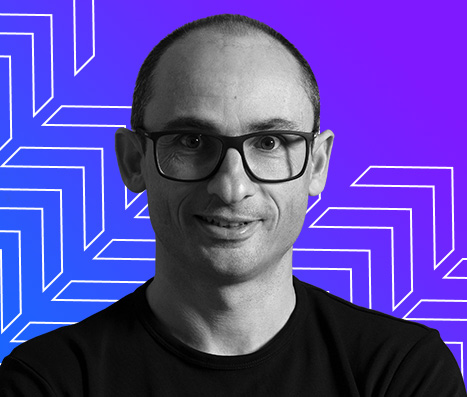 Bernd Greifeneder
CTO
Dynatrace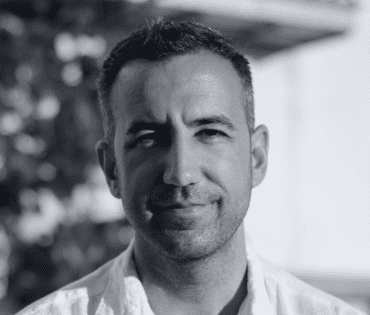 Carlos Munoz Robles
Head of E2E Monitoring
Allianz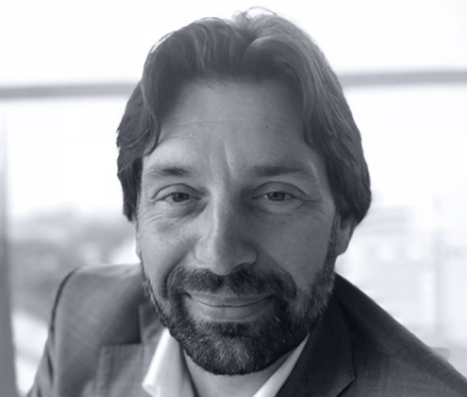 Rob Van Lubek
VP Sales EMEA
Dynatrace
Agenda
Learn how digital disruptors across your area are changing the way things get done in the modern cloud.
9:30–10:30 AM
Registration​
Get in, get settled, and get to know your fellow attendees before the fun kicks off.
10:30–11:30 AM
General Session: Dynatrace vision ​
Join Dynatrace leaders and visionaries for an unforgettable look at what's now and what's next in observability, AIOps, and application security.
11:30–12:15 Pm
Customer Panel: MEET THE INNOVATORS​
Hear how some of the biggest brands in your area are transforming their organizations and industries with answers and intelligent automation.
12:30–2:00 PM
Lunch & Networking
Refuel, reintroduce yourself to thousands of your brilliant peers, and get ready for some in-depth learning, training, and enablement.
2:00–4:00 PM
Breakout // Achieve cloud done right with intelligent observability and security
See how Dynatrace provides end-to-end observability, security, and analytics with context in the public cloud to identify and resolve issues fast, simplify management through a single platform, and keep cloud costs down.​
Breakout // Drive operational efficiencies with answers and intelligent automation​
As economic uncertainty causes every organization to look for ways to spend and work more efficiently, see how Dynatrace empowers teams to do more with less.​
Breakout // Deliver great customer experiences with secure & flawless digital interactions​
Learn how Digital Experience Monitoring and Real User Monitoring ensure your applications are optimized for user experience.​
Breakout // Accelerate DevSecOps with Intelligent Release Validation
See how Dynatrace's unique capabilities accelerate DevSecOps to automate release validation, so DevOps platform teams can release with confidence, and SREs can continually validate releases in production.
Breakout // Lower enterprise risk with automatic vulnerability management and protection
Runtime vulnerabilities pose a threat to every organization. See how Dynatrace uniquely protects customers from attacks like Log4Shell and Spring4Shell.
Breakout // Get on the road to limitless observability and security powered by AI and analytics
An explosion of data is making infrastructure monitoring and log management exponentially more complex. See how Dynatrace is approaching these challenges to change the game.
Breakout // Tame Kubernetes complexity with a unified software intelligence platform
Kubernetes is becoming ubiquitous in enterprises, but most customers significantly overallocate resources. See how Dynatrace's full-stack observability and intelligence provides context and answers to properly manage Kubernetes at scale.
4:00–4:40 PM
Wrap Up & Closing Remarks
Recap an action-packed day, and get inspired to go innovate in your organization.
4:30–6:00 PM
Networking Reception​
Let loose and celebrate the end of the very first Dynatrace Innovate alongside the digital doers who made it amazing.