Sāo Paulo
Dynatrace Innovate is over, but you can watch all our mainstage and learning sessions on-demand.
Register now to hear what's now and what's next in cloud observability, AI, DevSecOps, and beyond from the region's smartest cloud experts.
Already registered? Log in to view on-demand sessions.
Register to watch on-demand
The conference for digital disruptors
Here's what to expect at Dynatrace Innovate.
INSIGHTS FROM LOCAL BRANDS
Hear from some of the digital visionaries driving transformation in their organizations.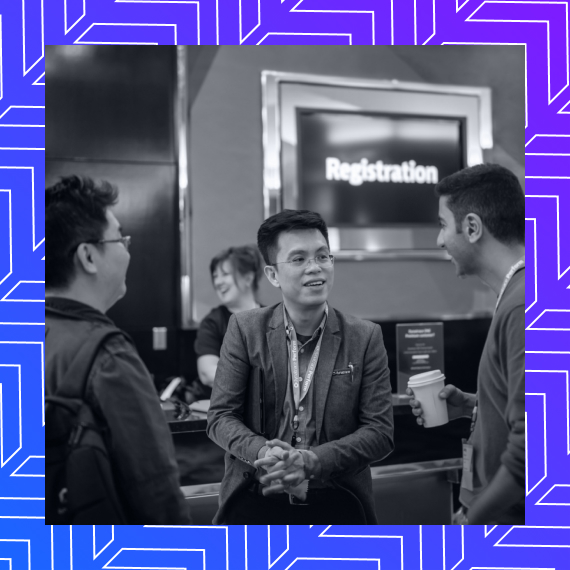 Inspiration from industry giants
Hear stories, trends, and expertise from Dynatrace leadership and tech experts.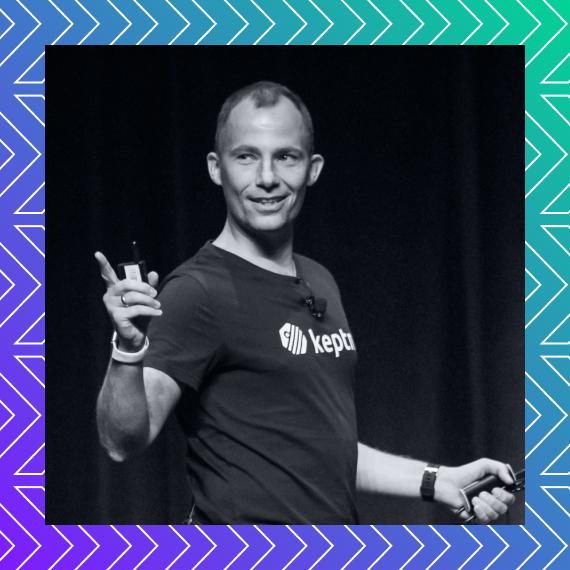 A full day of expert insights
See what's on the horizon for the industry, the technology, and the Dynatrace platform.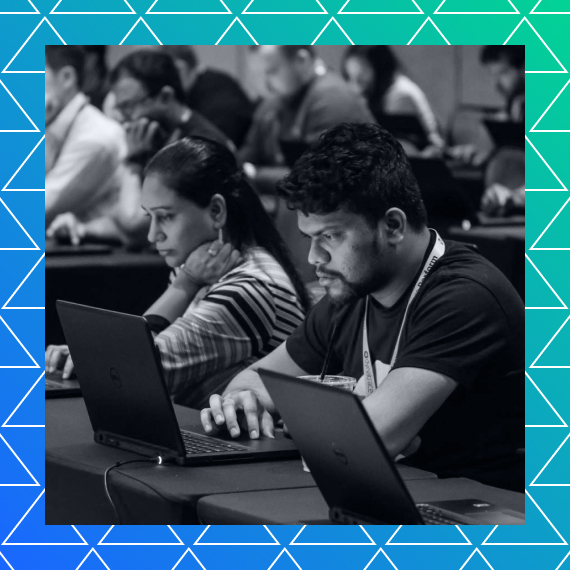 Thank you, Sāo Paulo
And to all the attendees who made the trip. We couldn't have done it without you.
Unique Hotel
Av. Brigadeiro Luís Antônio, 4700 - Jardim Paulista
São Paulo - SP, 01402-002, Brazil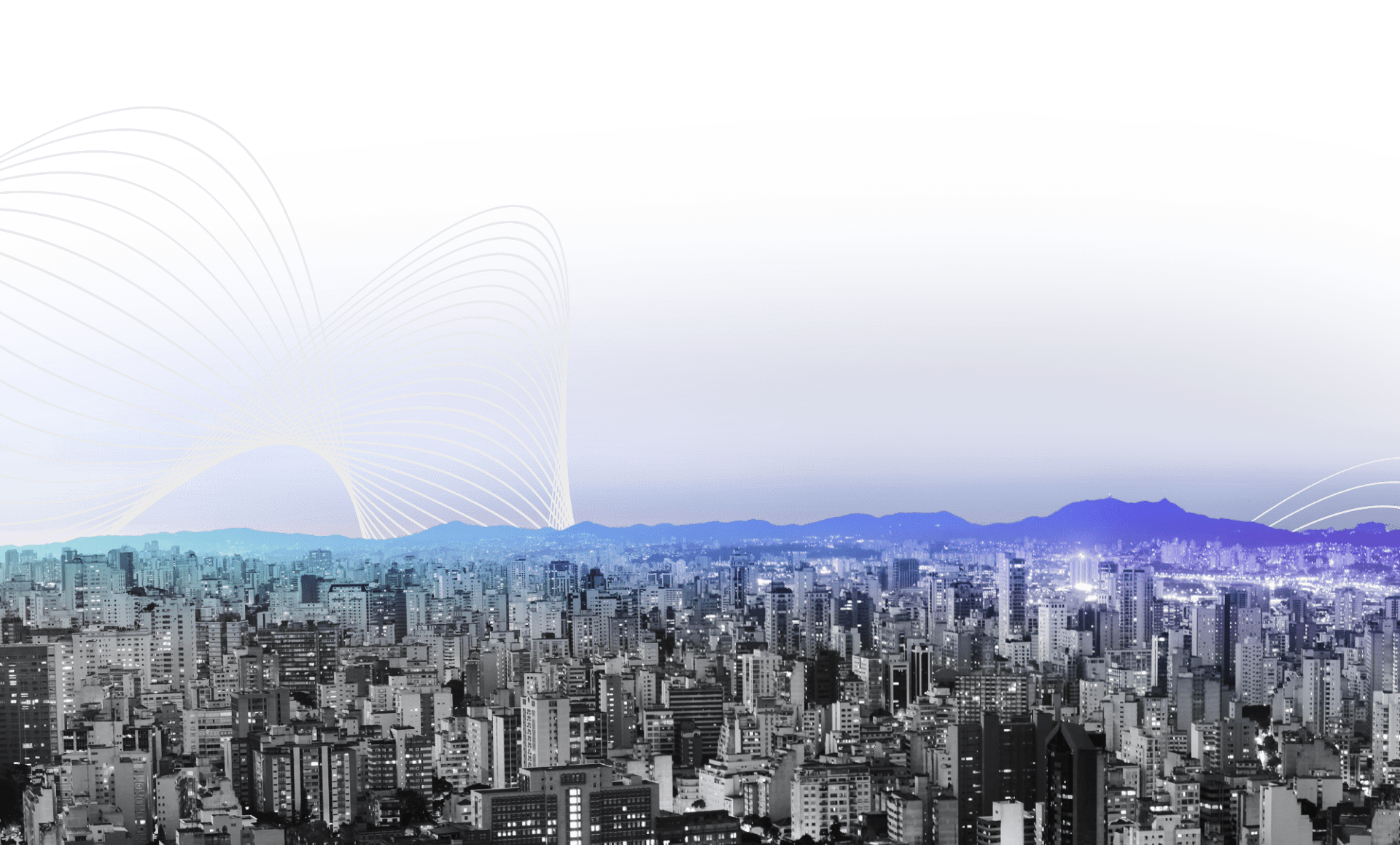 Speakers
Meet some of the amazing keynote speakers, Dynatrace experts, and global tech leaders you'll learn from.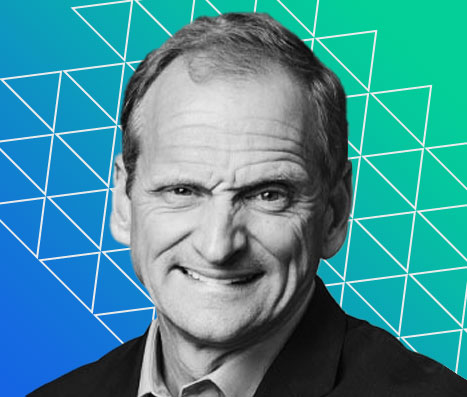 Rick McConnell
CEO
Dynatrace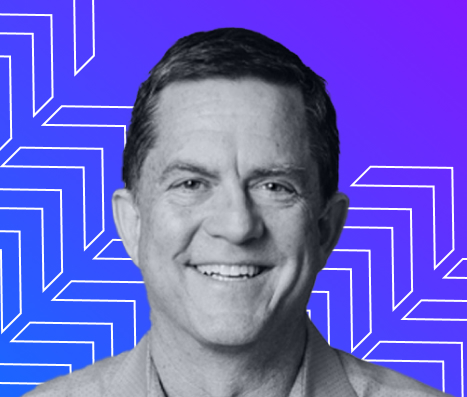 Mike Maciag
CMO
Dynatrace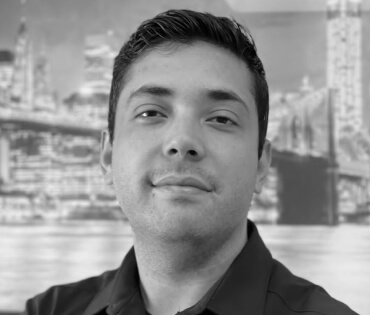 Felipe Prado Bernardes
Especialista em Engenharia de Observabilidade
Banco Pan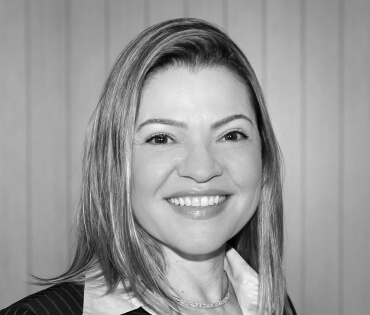 Cibele Cardin
CIO
Care Plus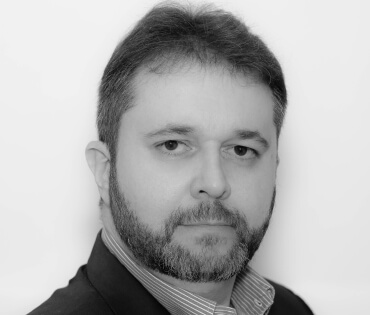 Klaus Fiorentino
Gerente de Operação de TI
Raizen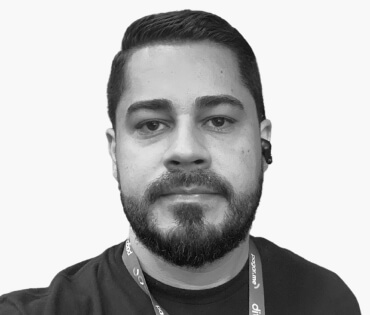 Junior Rodrigues da Fonseca
Gerente Executivo
ViaHub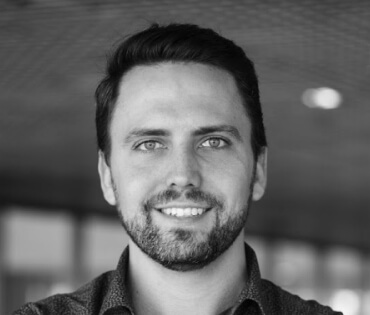 Filipe Jaske
Diretor de Tecnologia
ViaHub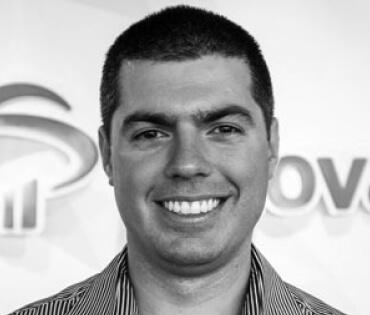 Fabio Roque
Analista de Operações
Banco Bradesco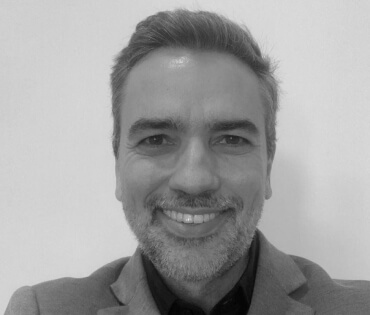 Fernando Segura
Cloud & AIOps Director
Accenture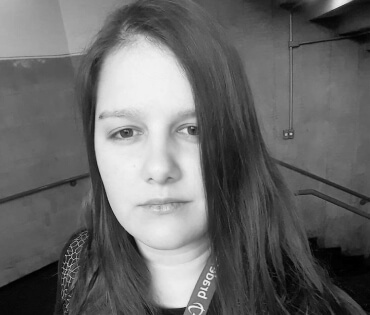 Heloisa Bueno Rosada
Analista de Infraestrutura
Banco Bradesco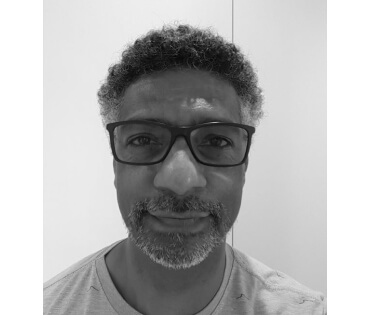 Marcelo Barboza de Souza
Analista de Operação Sênior
Banco Bradesco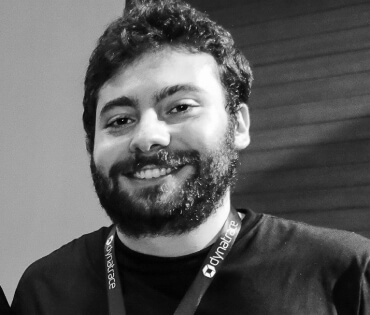 Gabriel Marques
Lead Solutions Engineer
Dynatrace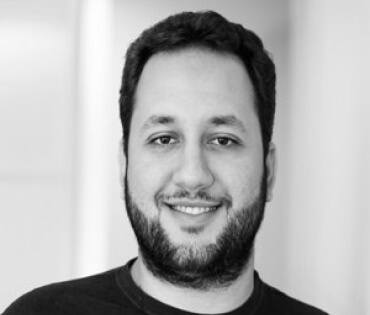 Gabriel Prioli
Solutions Engineer
Dynatrace
Igor Simões
Principal Solutions Engineer
Dynatrace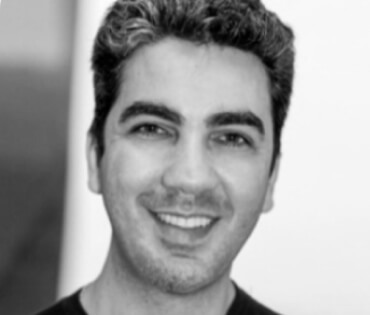 Marcelo Coletta
Solutions Engineering Director
Dynatrace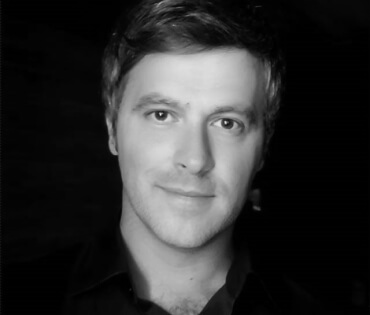 Roberto Carvalho
Area Vice-President, Brasil & Southern Latin America
Dynatrace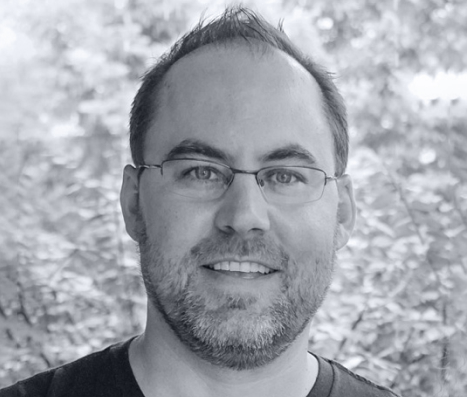 Philippe Deblois
VP, Americas Solutions Engineering
Dynatrace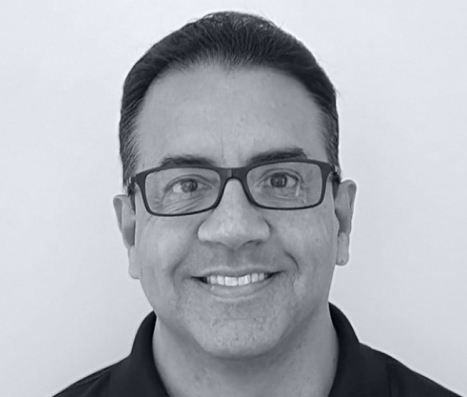 Robert Rivera
VP Sales LATAM
Dynatrace
Agenda
Learn how digital disruptors across your area are changing the way things get done in the modern cloud.
Market Trends & Dynatrace´s Strategic Vision
Join Dynatrace leaders and visionaries for an unforgettable look at what's now and what's next in observability, AIOps, and application security.
Customer Panel: MEET THE INNOVATORS
Hear how some of the biggest Brazilian brands are transforming their organizations and industries with answers and intelligent automation.
Case Study - VIAHUB
Check out a real Brazilian case of using the Dynatrace platform and learn from this experience.
Deliver great customer experiences with secure and flawless digital interactions
Learn how Digital Experience Monitoring and Real User Monitoring ensure your applications are optimized for user experience.
Scale DevOps: Deliver Better Software Faster with Observability and AIOps
See how Dynatrace's unique capabilities accelerate DevSecOps to automate release validation, so DevOps platform teams can release with confidence, and SREs can continually validate releases in production.
Case Study - Bradesco
Check out a real Brazilian case of using the Dynatrace platform and learn from this experience.
Runtime Vulnerability and Protection - Zero-day in real time with Dynatrace
Runtime vulnerabilities pose a threat to every organization. See how Dynatrace uniquely protects customers from attacks like Log4Shell and Spring4Shell.
Platform evolution - Get on the road to limitless observability and security powered by AI and analytics
An explosion of data is making infrastructure monitoring and log management exponentially more complex. See how Dynatrace is approaching these challenges to change the game.