Sāo Paulo
20.09.22
Roll up your sleeves alongside the best minds, leaders, and disruptors in the modern cloud at the very first Dynatrace Innovate.
Join us online or in person for a day of learning, networking, and insights designed to explore what's now and shape what's next in cloud observability, AI, DevSecOps, and beyond.
The conference for digital disruptors
Here's what to expect at Dynatrace Innovate.
Networking with the locals
Get back together and network with thousands of peers and experts near you.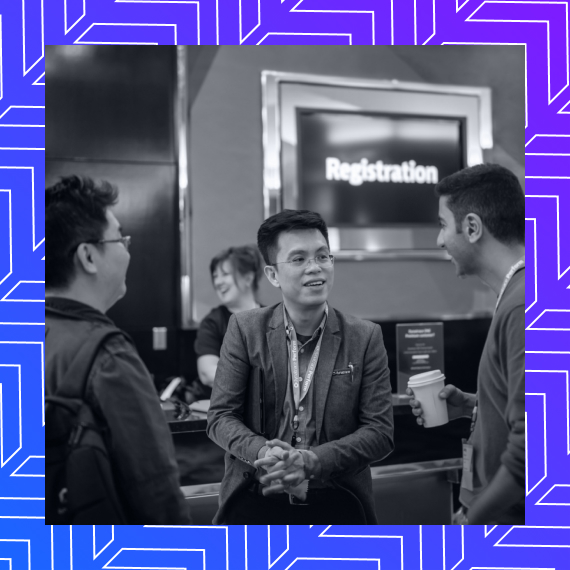 Inspiration from industry giants
Hear stories, trends, and expertise from Dynatrace leadership and huge global brands.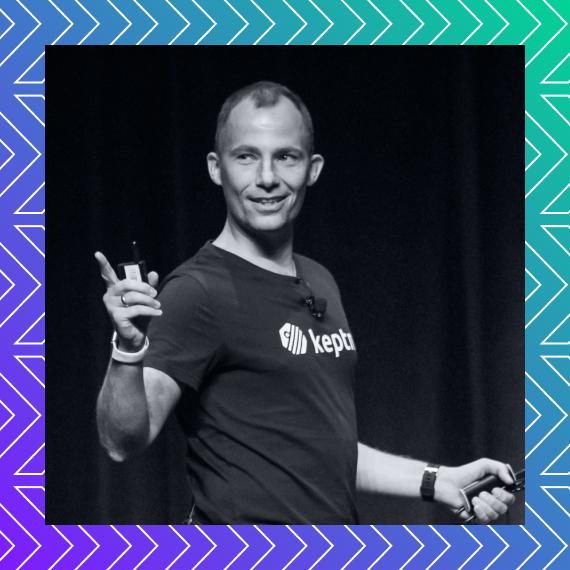 A full day of expert insights
See what's on the horizon for the industry, the technology, and the Dynatrace platform.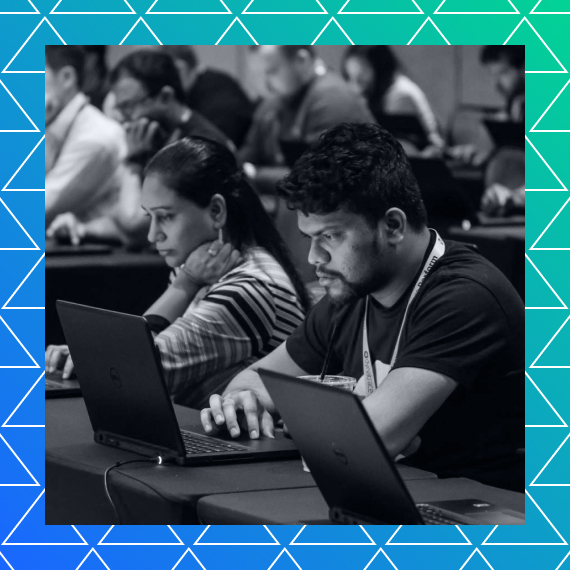 Live in Sāo Paulo
Register today to reserve your space and start planning your Innovate experience.
Unique Hotel
Av. Brigadeiro Luís Antônio, 4700 - Jardim Paulista
São Paulo - SP, 01402-002, Brazil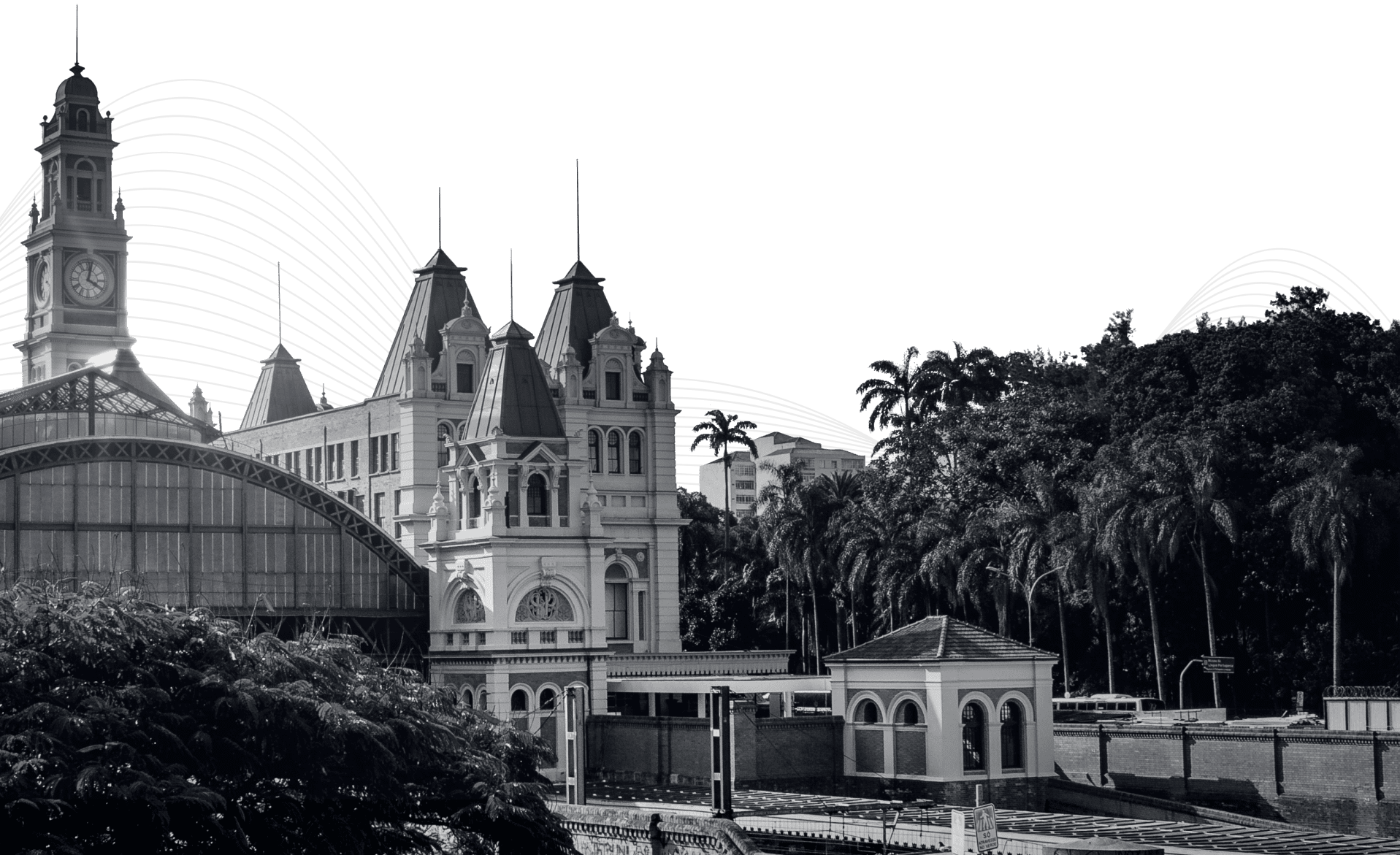 Speakers
Meet some of the amazing keynote speakers, Dynatrace experts, and global tech leaders you'll learn from. And keep an eye out for more amazing speaker announcements coming soon!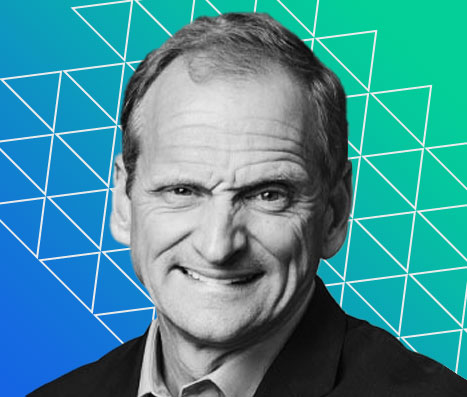 Rick McConnell​
CEO
Dynatrace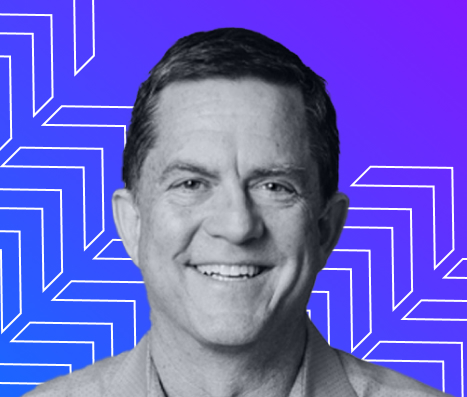 Mike Maciag​
CMO
Dynatrace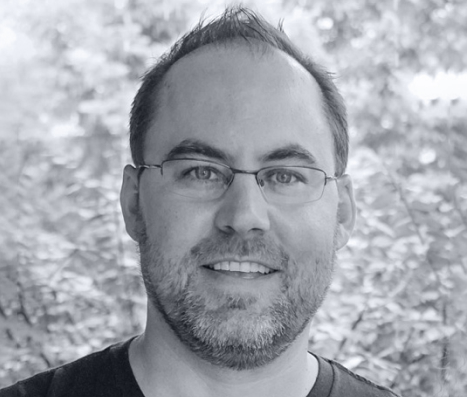 Philippe Deblois
VP, Americas Solutions Engineering
Dynatrace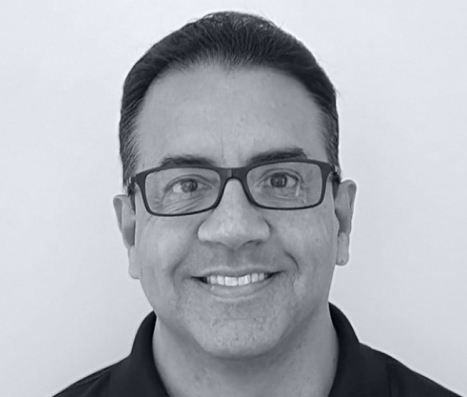 Robert Rivera​
VP Sales LATAM
Dynatrace
Agenda
Learn how digital disruptors across your area are changing the way things get done in the modern cloud.
9:30–10:30 AM
Registration​
Get in, get settled, and get to know your fellow attendees before the fun kicks off.
10:30–11:30 AM
General Session: Dynatrace vision ​
Join Dynatrace leaders and visionaries for an unforgettable look at what's now and what's next in observability, AIOps, and application security.
11:30–12:15 Pm
Customer Panel: MEET THE INNOVATORS​
Hear how some of the biggest brands in your area are transforming their organizations and industries with answers and intelligent automation.
12:30–2:00 PM
Lunch & Networking
Refuel, reintroduce yourself to thousands of your brilliant peers, and get ready for some in-depth learning, training, and enablement.
2:00–4:00 PM
OPERATIONS Track // the KEY TO CLOUDS DONE RIGHT
Learn how to drive innovation, efficiency, and growth in your company and career, and why observability is essential to doing business in the modern cloud.
technology Track // THE FUTURE OF observability
Dive deep into what's next with the Dynatrace platform, and how you can leverage our continued innovation to empower your own - and make your organization faster, smarter, and more resilient.
4:00–4:40 PM
Wrap Up & Closing Remarks
Recap an action-packed day, and get inspired to go innovate in your organization.
4:30–6:00 PM
Networking Reception​
Let loose and celebrate the end of the very first Dynatrace Innovate alongside the digital doers who made it amazing.