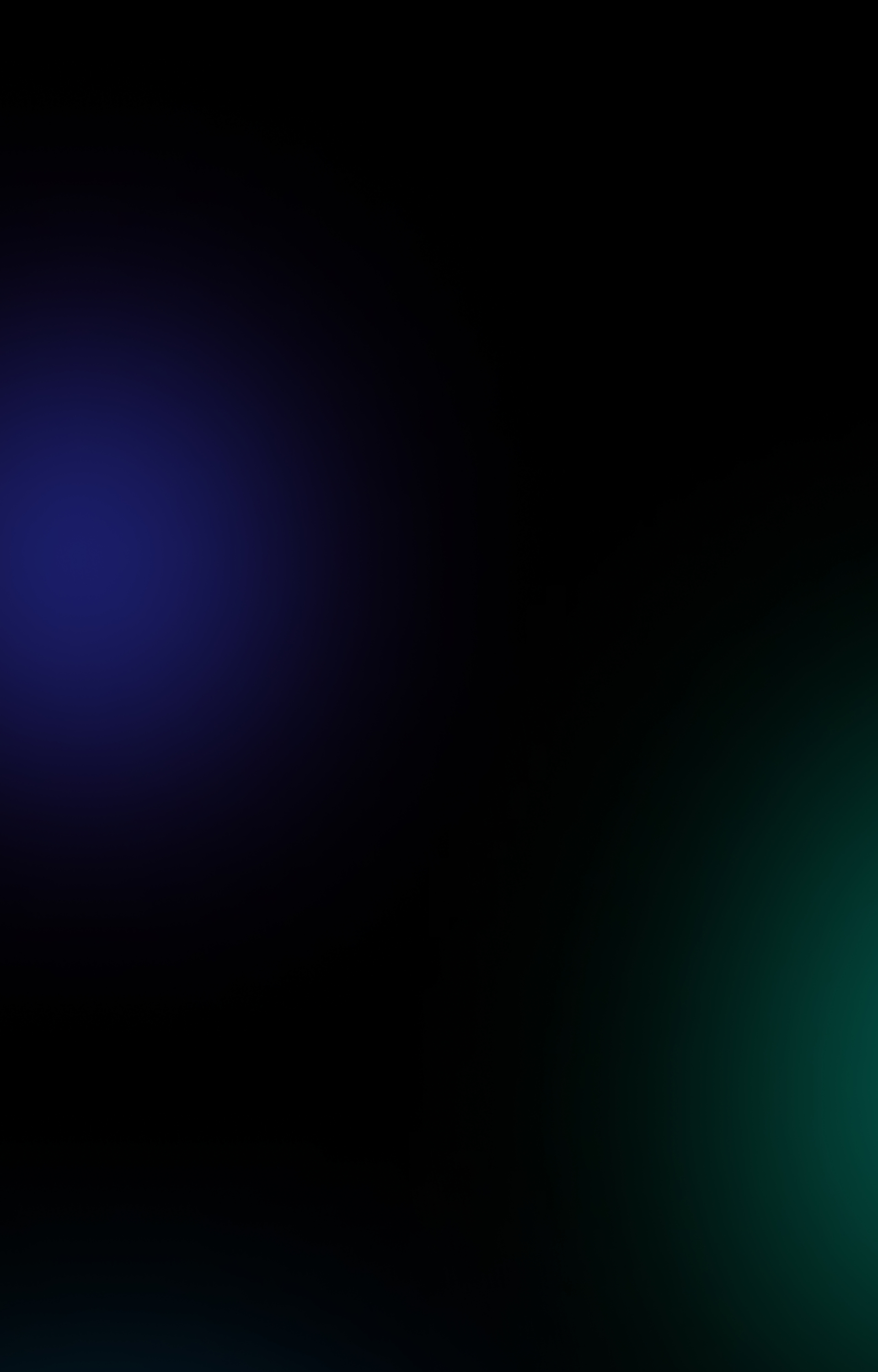 The Cloud Done Right Webinar Series
Join our experts, peers, and a lineup of special guests as we explore the trends, topics, and technology critical to a cloud done right.
Converging observability, security, and business data
Reduce risk, manual operations, and barriers to innovation by converging boundless analytics across all data.
Defining and demystifying AIOps
Modern multi-cloud applications and environments are generating huge amounts of data and complexity faster than ever. In our first four webinars, we'll explore why IT, Security, and DevOps teams are turning to AIOps solutions to tame it and drive automation. ​
Subscribe
Join the full series
One year. Twelve webinars. Covering four topics critical to helping careers and organizations thrive by empowering a cloud done right.
Register now to sign up for the full webinar series. Each month, we'll discuss the trends and innovations shaping the modern cloud, with:
Live interviews with global brands and industry experts
Interactive demos and Q&As with Dynatrace experts
Tips and best practices you can put into practice now