Welcome to Dynatrace in Klagenfurt.
We are a diverse, passionate and open-minded group of software enthusiasts, and together, we are global market leader in software intelligence. Millions of people benefit from our  multi-cloud observability solution  on a daily basis: in banking transactions, while traveling, shopping or in the health sector.
Dynatrace is an  Austrian success story and unicorn, having developed from a start-up to one of the  fastest growing SaaS companies  on the planet. Today, with over 2,800 employees and more than 2,600 clients worldwide, we have outgrown being a start-up – yet, at our R&D Lab in Klagenfurt, that special vibe & culture has been preserved: short ways of communication, flat hierarchies, and a great team spirit that is deeply rooted in our Lab make our Klagenfurt Lab an awesome place to work and grow.
But, experience it for yourself and have a look at what our Dynatracers have to say about applying, working & growing at Dynatrace in Klagenfurt.
In Klagenfurt, we are focusing on end-to-end, full stack product development of the Dynatrace platform, working on Mobile Real User Monitoring, Cloud Monitoring, Application Security as well as Cloud Automation – with lots of collaboration with other teams and labs.
Have we sparked your interest?
Then, get in touch with us.
We are thrilled that you've reached out and want to find out more!
You will receive an email from us shortly with all the information you need.
& please don't leave yet but check out the rest of the page. 😉
This did not work as we expected...
We could not subscribe you to our mailing list.
Our R&D Lab in Klagenfurt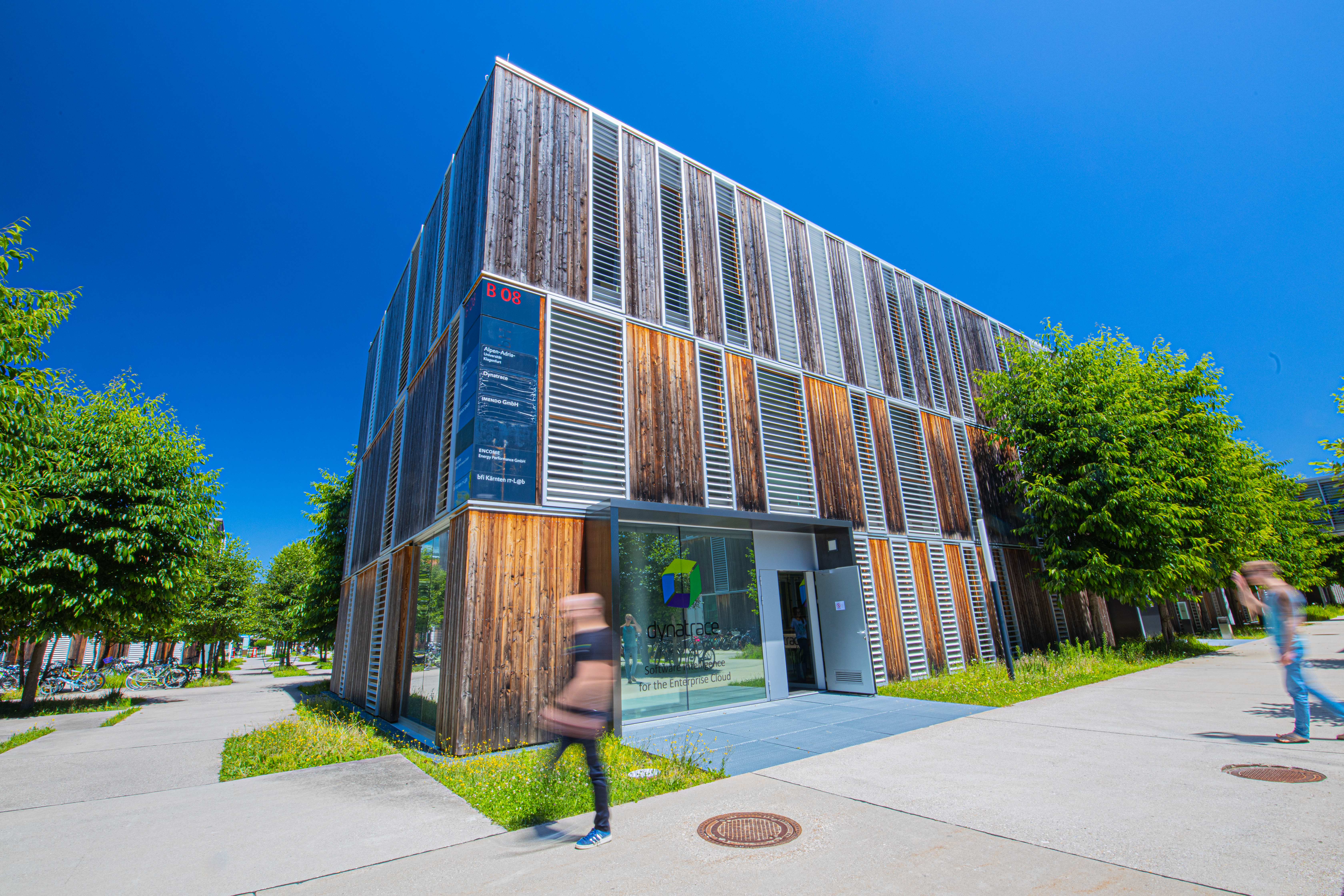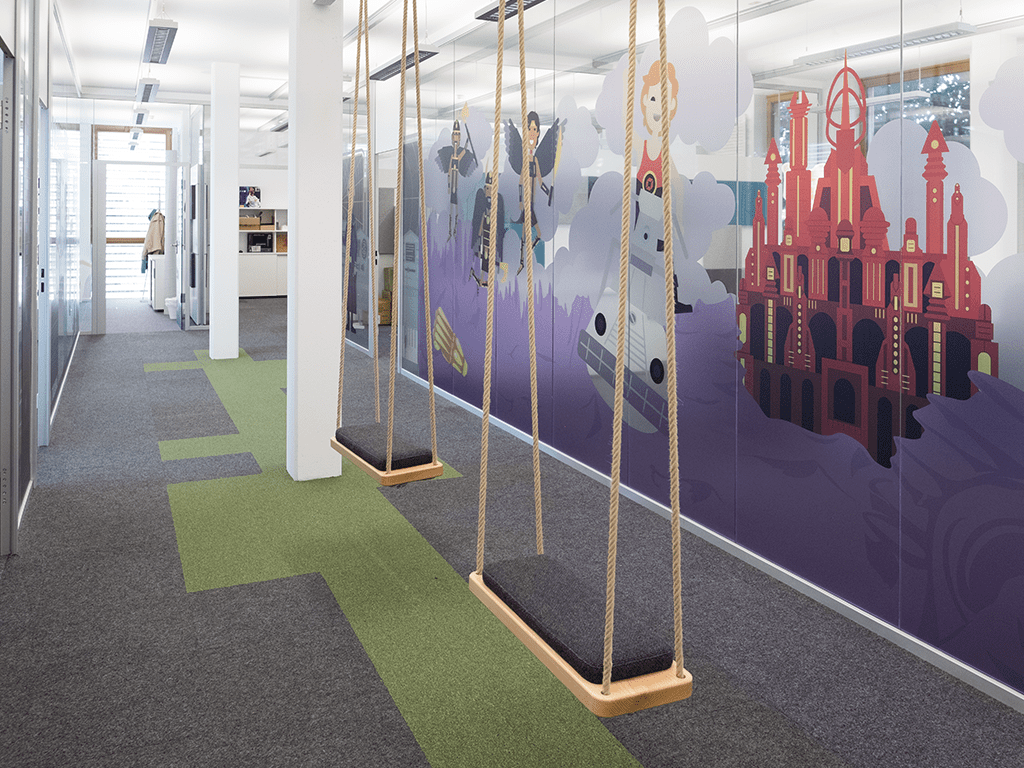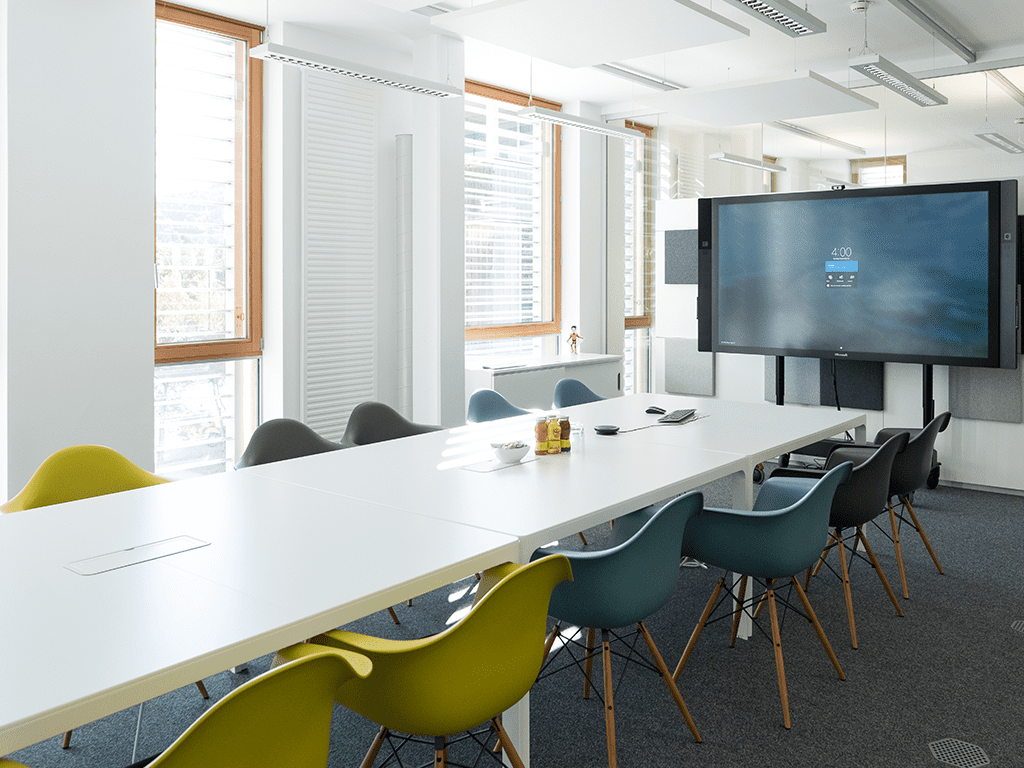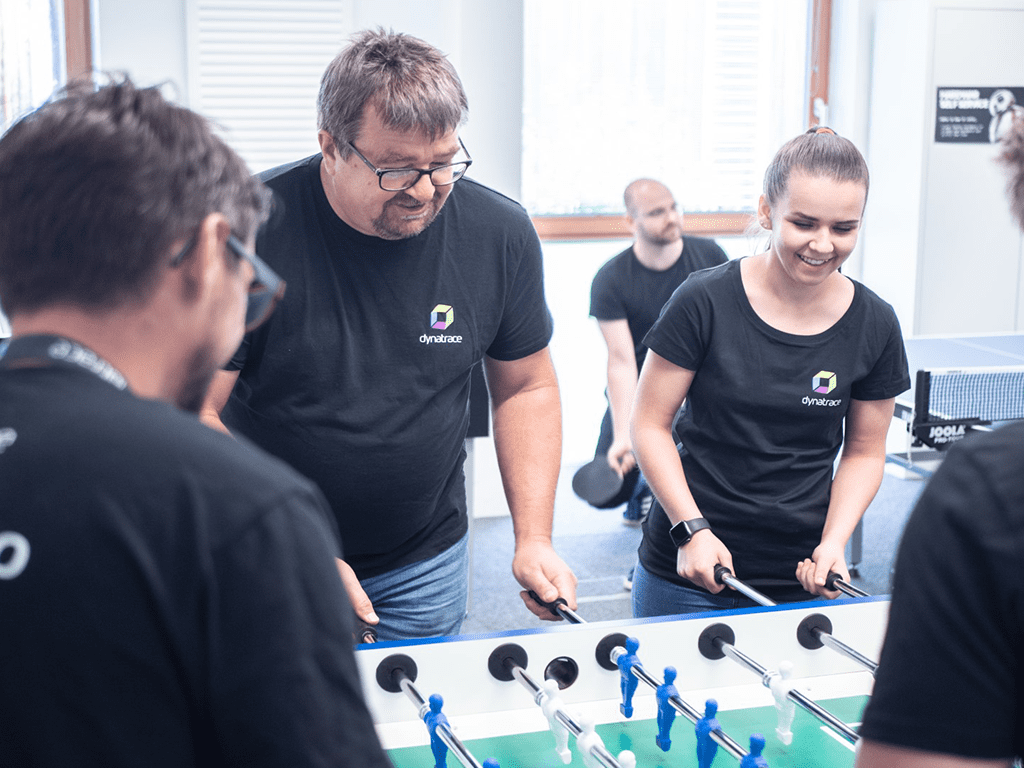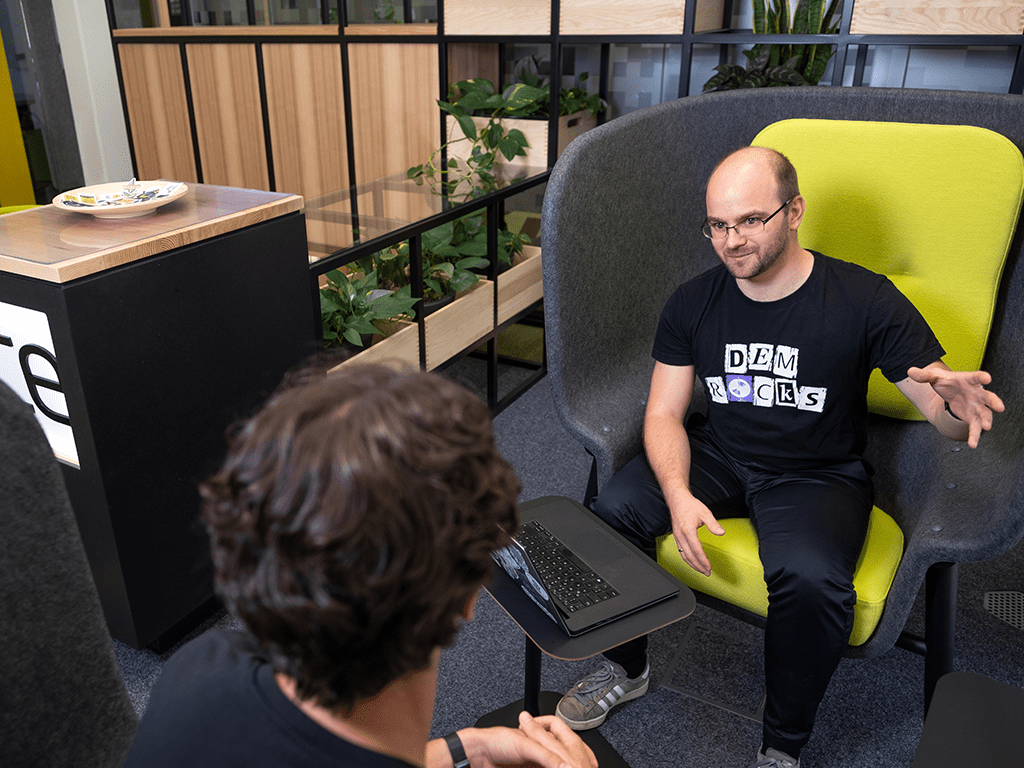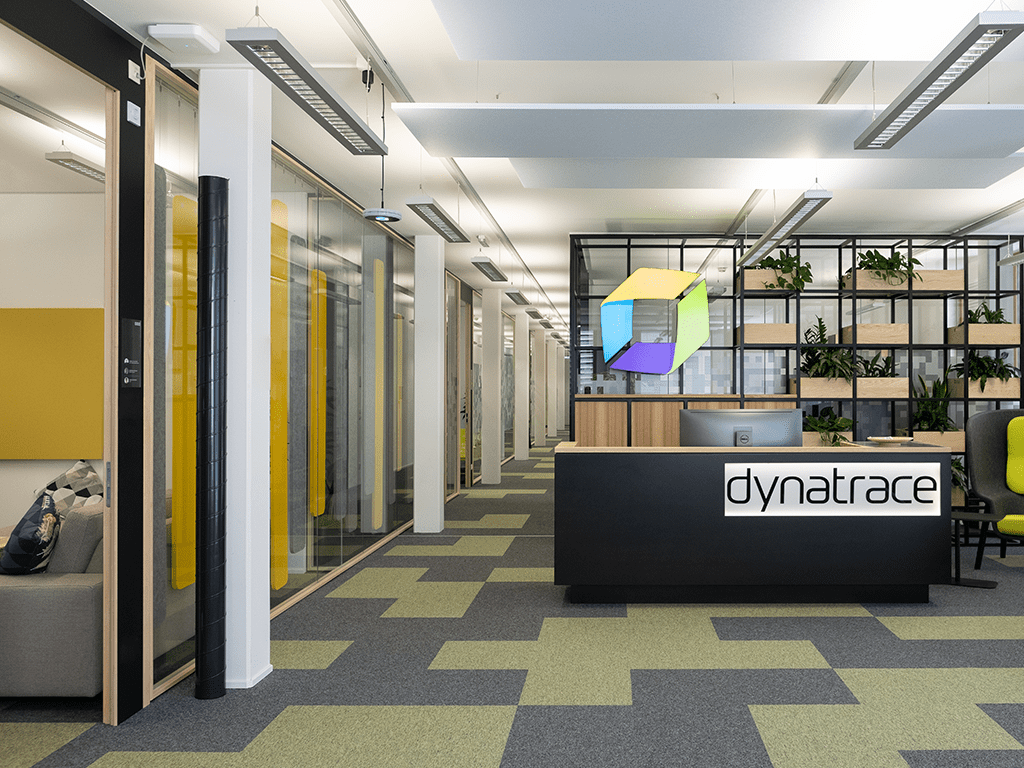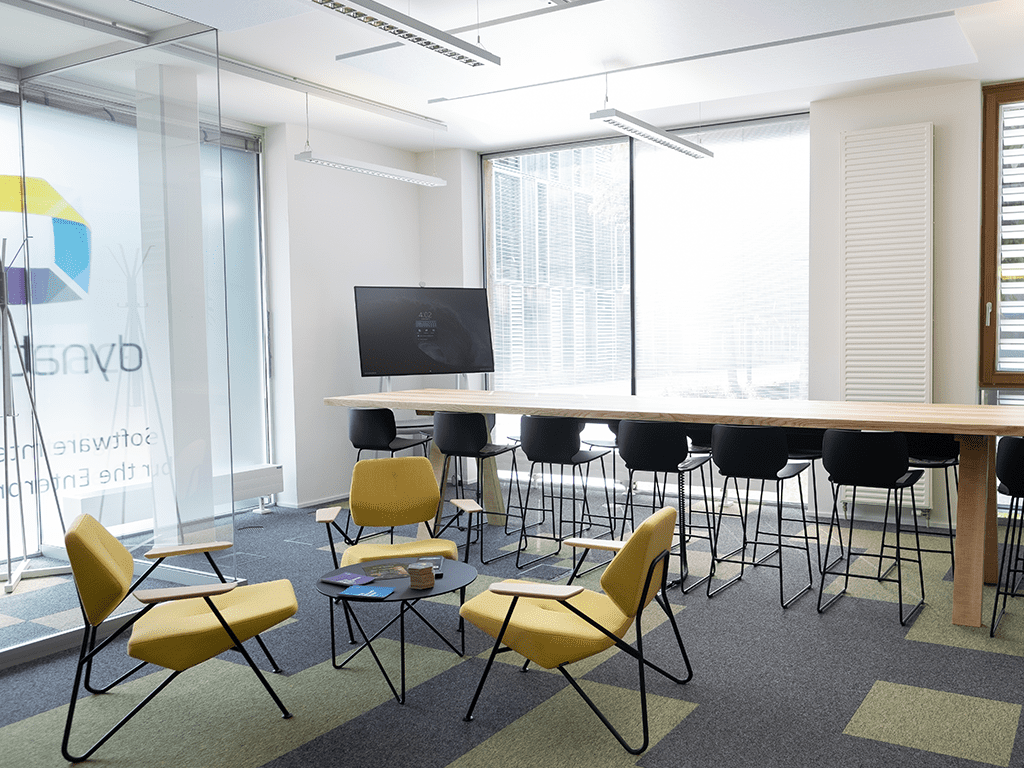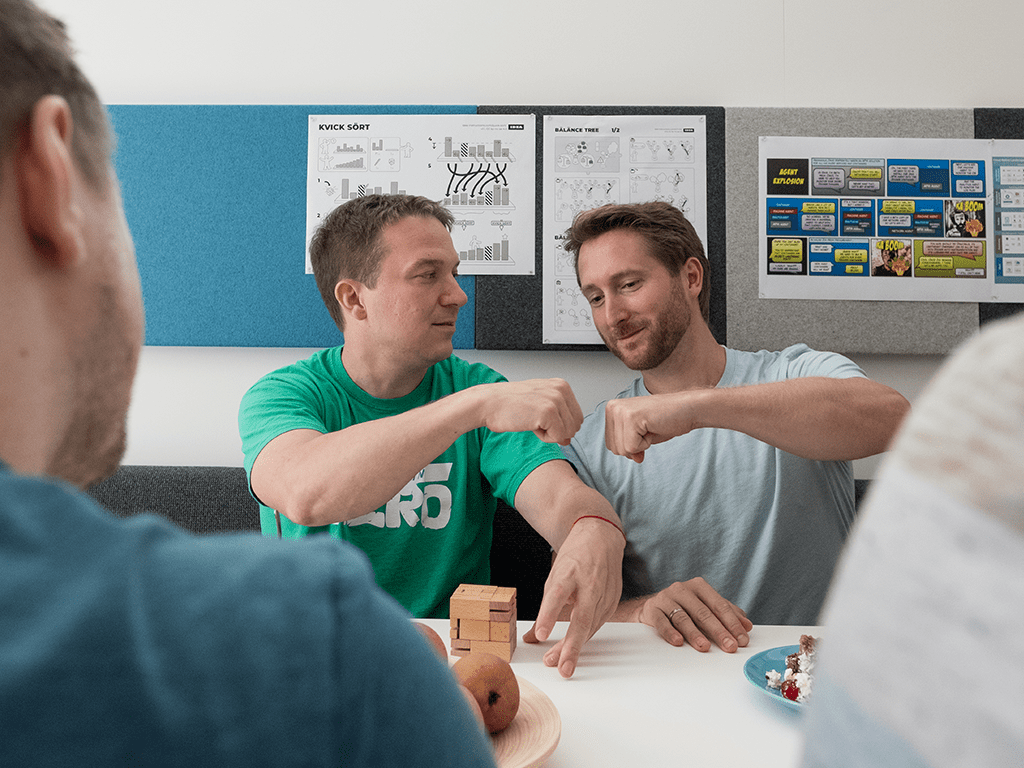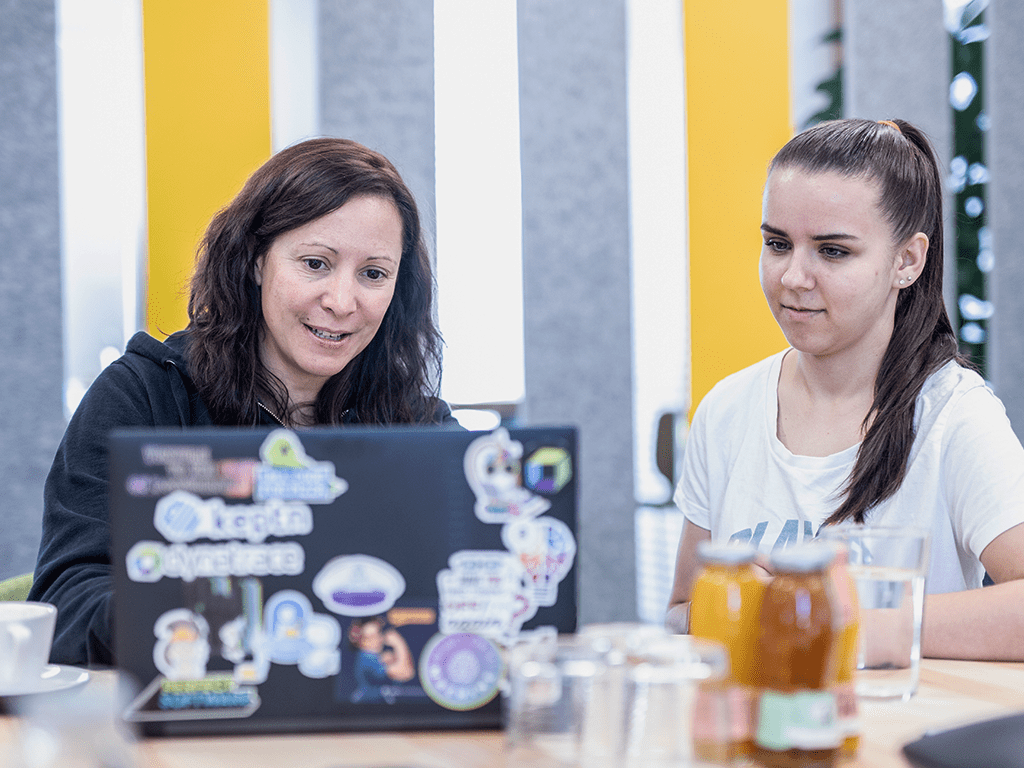 Our Carinthian Dynatrace Lab is located at the Lakeside Science & Technology Park close to the beautiful Lake Wörthersee and right next to the University of Klagenfurt. The first Austrian R&D Lab of Dynatrace outside of Upper Austria was opened in 2017 and scores with a great location, excellent infrastructure and a campus-like feeling.
When walking into the Lab, you will quickly notice the great vibe, inviting atmosphere and great mixture between work & play. To free your mind, you can enjoy having a nice chat over a coffee with your co-workers in the kitchen or match yourself with your teammates during a table tennis or table soccer session. What's left to say? Stop by, see for yourself and meet our team! We are looking forward to welcoming you!
Those are the awesome people you will be working with:
Thomas Grassauer
Lab Lead Klagenfurt
"It is incredibly rewarding to work with so many talented and capable colleagues. Seeing the team grow beyond themselves motivates me to never stop learning and developing – professionally and personally."

Thomas joined Dynatrace back in 2017 and was part of the first developer team in the Klagenfurt Lab. He brings many years of valuable experience in Software Development and Entrepreneurship with him – studied Informatics at the University of Klagenfurt, founded his own company, before joining Dynatrace as Software Architect and taking over the responsibility of Lab Lead in 2019. Thomas strongly believes in open communication, healthy growth and the Dynatrace spirit, and is looking forward to an exciting future in Klagenfurt.
Connect with Thomas on LinkedIn
Corinna Bergmann
Recruiting Partner
Corinna joined Dynatrace in February 2020 and is supporting Thomas in finding the best talents for the Klagenfurt team. So, if you have any questions about the Dynatrace culture, want to find out more about a job or simply want to chat with a super nice Dynatracer, then Corinna is your go-to-person!

Mobile: +43 660 9082081
Email: corinna.bergmann@dynatrace.com

Connect with Corinna on LinkedIn
To continue our mission to deliver software that works perfectly, we are looking for motivated talents in the fields of Java, Angular Frontend and Native Build Engineering as well as Program Management, Software Architecture, Technical Product Management and UX Design to join us at our Klagenfurt Lab:
Dive into the Dynatrace galaxy
Our team is always happy to demo our product, to provide insights into our work or share experiences regarding our ways of working – in webinars, live sessions, (virtual) meetups and various other formats.
Our Klagenfurt Lab in the News