Responsive Web | Data Driven Design | Ease of Use | Web Components
Du hast Spaß am Web und setzt gerne Kreativität in Code um? Bei uns im DesignOps Team hast du die Gelegenheit, unseren hohen Qualitätsanspruch hinsichtlich User Experience in schnelle, robuste und benutzerfreundliche Angular Komponenten umzusetzen.
Wir arbeiten als agiles Team und entscheiden aufgrund detaillierter Analysedaten, wie wir die User Experience optimieren.
Dynatrace ist führend im Bereich Software Intelligence: Wir helfen unseren Kunden, dass deren Software perfekt funktioniert. Mit hohem Qualitätsanspruch und modernsten Technologien überzeugen wir Unternehmen wie Google, BMW oder SAP. Wir unterstützen unsere Kunden mit Application Performance Management, Infrastructure- und Digital Experience-Monitoring, und ermöglichen Self-Driving IT durch Cloud Monitoring auf Basis künstlicher Intelligenz.
---
Deine Rolle im Team
Design von komponentenübergreifenden APIs und Features bei Sicherstellung von Skalierbarkeit und Performance Client-seitig
Collaboration in unserem Open-Source Projekt: Dynatrace Barista (github)
Vorantreiben der Frontend Entwicklung von Web Applications in Angular (>700 Screens) und Konzeptionierung dieser
Visualisierung von komplexen Datensets (je nach Interesse in unterschiedlichen Bereichen, z.B. Dashboard, Digital User Monitoring uvm.)
Entwicklung mittels Node.js für Backend und Tooling
Freude am Mentoring und der Weitergabe von Wissen
Unsere Erwartungen an dich
Höhere technische Ausbildung (HTL/Uni/FH)
Hervorragende Kentnisse in Web-Technologien (JavaScript, Semantic HTML, CSS)
3-5 Jahre Berufserfahrung in der Software Entwicklung (Typescript, Component-based Frameworks)
Erfahrung mit CI/CD Pipelines im Webumfeld und Build Automation
Hands-on experience mit Testing Frameworks (Unit, E2E, ...)
Hoher Qualitätsanspruch sowie analytisches Denkvermögen (kritisches Hinterfragen erwünscht!)
Du wirst dich bei uns wohl fühlen, wenn
dich komplexe Challenges & ein vielseitiges Aufgabengebiet reizen.
du stets deinen Horizont erweitern und deinen Wissensdurst löschen willst.
du offene Kommunikation und ein internationales Arbeitsumfeld schätzt.
du in einem kreativen Team mit spannenden Web-Technologien und am Zahn der Zeit arbeiten möchtest.
du gerne an Konferenzen und Meetups teilnimmst, um Ideen und Erfahrungen auszutauschen.
Aus gesetzlichen Gründen sind wir in Österreich verpflichtet das Mindestgehalt für diese Stelle anzugeben. Dieses beträgt jährlich € 48.000 für eine Vollzeit-Anstellung (38,5 h / Woche). Wir bieten jedoch je nach Qualifikation und Erfahrung ein deutlich höheres Bruttojahresgrundgehalt.
Please consider when submitting your CV that due to the current health crisis related to COVID-19, in our Labs in Austria, we are currently limited in extending offers to non-EU citizens. We are keeping the situation under review and would adjust our position, should the restrictive measures be removed later on. Should this affect your application, we are happy to keep it in evidence until further notice.
---
Any questions?
Feel free to contact us!
Contact for Linz, Vienna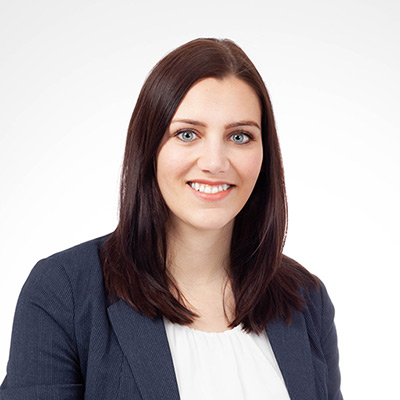 Contact for Linz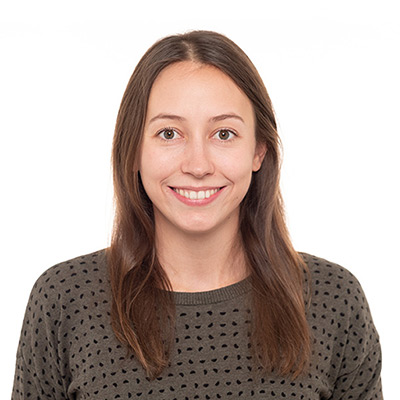 Join us now!
---