Teilzeit Software Entwickler (m/w/x) - Kein 0815 Studentenjob!
Part time

Team: R&D

Klagenfurt

4.6 / 5 on kununu
Suchst du einen
anspruchsvollen Nebenjob
während deines Studiums? Willst du von einem
erfahrenen Mentor
lernen und schrittweise mehr Verantwortung übernehmen? Wünscht du dir einen
Berufseinstieg
, der dir auch nach dem Studium
spannende Karrieremöglichkeiten
bietet? Dann bist du bei uns genau richtig!
Dynatrace ist
Weltmarktführer
im Bereich
Software Intelligence
: Wir helfen unseren Kunden, dass deren
Software perfekt funktioniert
.
Mit hohem Qualitätsanspruch und
modernsten Technologien
überzeugen wir Unternehmen wie Apple, Google, BMW oder SAP. Wir unterstützen unsere Kunden bei der
digitalen Transformation
und ermöglichen
Self-Driving IT
durch Cloud Monitoring auf Basis
künstlicher Intelligenz.
---
Dein Aufgabengebiet im Team
Je nach Präferenz Server-Backend Spezialisierung in Java (je nach Interesse unterschiedliche Schwerpunkte wie High Performance Computing, Big Data, Distributed Systems oder moderne Webtechnologien), Frontendmit Angular oder Full Stack Entwicklung
Zusammenarbeit mit Produktmanagern und SW-Architekten als Mitglied eines Scrum-Teams
Regelmäßiger Austausch mit unseren internationalen Entwicklungsteams
Unsere Erwartungen an dich
Laufendes Bachelor- oder Master-Studium im Bereich Software Engineering
Fundierte Kenntnisse in Java oder Angular und Verständnis für Software Architektur
Kreativer Teamplayer mit einer selbstständigen Arbeitsweise und hohem Qualitätsanspruch
Du wirst dich bei uns wohl fühlen, wenn
du anspruchsvolle Aufgaben mit cutting-edge Technologien suchst.
dich ein internationales Umfeld reizt.
du mit Spaß und Motivation bei der Sache bist.
du gerne neue Ideen einbringst und diese auch proaktiv umsetzt.
du auf ausgezeichneten Kaffee und leckeres Müsli nicht verzichten möchtest.
Blick hinter die Kulissen:
Aus gesetzlichen Gründen sind wir in Österreich verpflichtet das Mindestgehalt für diese Stelle anzugeben. Dieses beträgt jährlich
€ 38.010 für eine Vollzeit-Anstellung (38,5 h / Woche). Wir bieten jedoch je nach Qualifikation und Erfahrung ein deutlich höheres
Bruttojahresgrundgehalt.
Please consider when submitting your CV that due to the current health crisis related to COVID-19, in our Labs in Austria, we are currently limited in extending offers to non-EU citizens. We are keeping the situation under review and would adjust our position, should the restrictive measures be removed later on.
Should this affect your application, we are happy to keep it in evidence until further notice.
---
Any questions?
Feel free to contact us!
Contact for Klagenfurt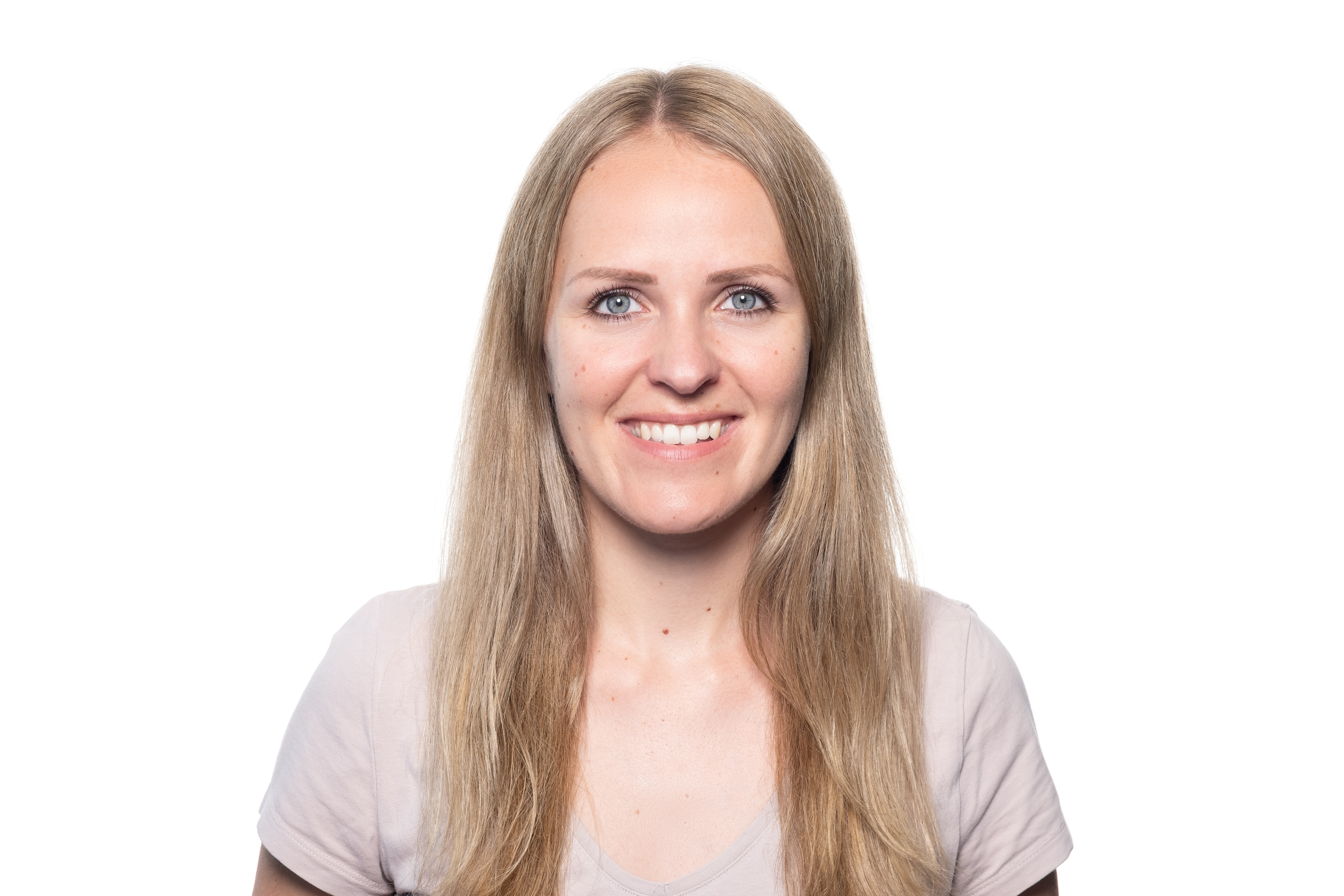 Join us now!
---