JavaScript Backend Software Engineer (m/f/x)
Full time

Team: JavaScript

Linz

4.63 / 5 on kununu
Are you a passionate JavaScript Developer? Do you look for more than standard website development? Is an innovative and market leading IT company in Linz appealing to you?
Who we are: Dynatrace is a leading software product company founded in Linz, Austria with more than 2,000 employees worldwide.
Our vision: We believe the world needs software to work perfectly.
What we do: Software Intelligence to simplify enterprise cloud complexity and accelerate digital transformation.
How we do it: Application performance management, Cloud infrastructure monitoring, IT Operations powered by AI and Digital customer experience.
---
Your role
Development of performance and availability monitoring solutions in TypeScript (no front-end development)
Working with JavaScript/TypeScript, Browser APIs (Chrome Extension, W3C), npm and jest on a Chrome browser extension responsible for recording and playback of test executions and injection of our JavaScript agent
Gazing beyond common frameworks with a deep understanding of JavaScript
Feature ownership: design and implement new features on your own
Intensive cooperation with local and international development teams
Your profile
Technical studies related to Software Engineering
Experience in JavaScript development and knowledge of basic concepts such as Closures and Prototypes
Basic knowledge in object-oriented programming languages (Java, C#) as well as in the development of Chrome Extensions is an advantage
Teamplayer and eager to learn new technologies
You will love this job if
you want to look "behind the hood" and be more than a JavaScript user.
an international and diverse environment is attractive to you.
you take working with agile methods (Scrum) for granted.
you appreciate team spirit and swapping new ideas with your teammates.
Due to legal reasons we are obliged to disclose the minimum salary for this position, which is € 38,010 gross per year based on full-time employment (38.5 h/week). We offer a higher salary in line with qualifications and experience. 
Please consider when submitting your CV that due to the current health crisis related to COVID-19, in our Labs in Austria, we are currently limited in extending offers to non-EU citizens. We are keeping the situation under review and would adjust our position, should the restrictive measures be removed later on. Should this affect your application, we are happy to keep it in evidence until further notice.
---
Any questions?
Feel free to contact us!
Contact for Linz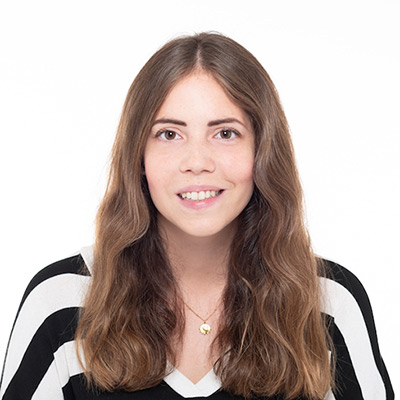 Join us now!
---