Are you also a fan of the agile manifesto? Do you want to help our engineering teams to become even more agile (Scrum, Kanban, Scrumban)? Are you fascinated by the challenges of large-scale software engineering in an enterprise environment? Then you are exactly right with us.
As an Agile Coach you are the central interface between our product managers, product architects, DEV teams, UX designers and product owners. Become an ambassador of agile development and support 3-5 agile software engineering teams working in 2-week sprints.
The R&D team in Graz focuses on "Digital Business". Digital Business is a combination of platforms, tools and services to deliver an unrivaled, world-class customer lifecycle experience. With these digital services we get deep insights into the customer journey enabling us to offer proactive support and services, identify new business opportunities, drive operational excellence, and ultimately ensure customer success.
In 2019 we founded our Agile Competence Center in the R&D Headquarters in Linz, consisting of several Agile Coaches and Agile Program Managers. We are the partners of R&D to deepen and further scale theagile principles and values. Over the past year, we received so much positive feedback and our field of application is getting more diverse with every Sprint. Therefore, we keep growing our competent 7-person ACC team in Austria - we are looking forward to your application!
---
Your role
Contact person and coach of DEV Teams: You help teams to develop their potential by communicating the agile ideas and support - despite the daily challenges - to establish a cleaner agile process from iteration to iteration. Advise our teams to ideally perform the role of Team Product Owner. With your help our teams become more effective and frictionless. Because you care about the team.
Interface between Engineering and Digital Business Operations: you help the Product Owner to bridge the gap between the two worlds and establish a rapid feedback culture.
Organization of meetings: You coordinate, moderate and document and timebox meetings. You will manage the impediment backlog and support the team in removing impediments.
Innovation of agile methods: You are the creative force to drive our agile ideas forward in the sense of a common vision. In doing so, you will work according to company-wide methods (Scrum, Kanban, Scrumban), which you will also continuously develop yourself with the team ("Inspect & Adapt").
Your profile
Work experience as Agile Coach/Scrum Master required, scaled agile environment desirable
Certifications (Agile Master, Scrum Master, SAFe, LESS, ...)
Organizational talent with sensitivity
Strong communication skills, pleasure in moderating, assertiveness, and fun working with people
Independent work is required. We act with a lot of freedom, which should be considered and used sensibly (Autonomy Principle).
Experience as a software engineer to communicate with our experts accordingly
Openness and efficiency in dealing with partners spread across different locations and countries with different cultural backgrounds
Very good knowledge of German and English
You will love this job if
you want to make the world market leader in Software Intelligence even more agile and successful.
you are looking for excellent career opportunities in our rapidly growing company
you can contribute and shape your own ideas.
you strive for short decision-making processes, a very modern office (incl. Game-Room 😊) and an Open-Door Policy.
you want to work in a competent, motivated, and friendly team.
Seeing is believing. Check out our Dynatrace
Graz Lab
.
Due to legal reasons we are obliged to disclose the minimum salary for this position, which is € 56.000 gross per year based on full-time employment (38.5 h/week). We offer a higher salary in line with qualifications and experience.
Please consider when submitting your CV that due to the current health crisis related to COVID-19, in our Labs in Austria, we are currently limited in extending offers to non-EU citizens. We are keeping the situation under review and would adjust our position, should the restrictive measures be removed later on.
Should this affect your application, we are happy to keep it in evidence until further notice.
---
Any questions?
Feel free to contact us!
Contact for Graz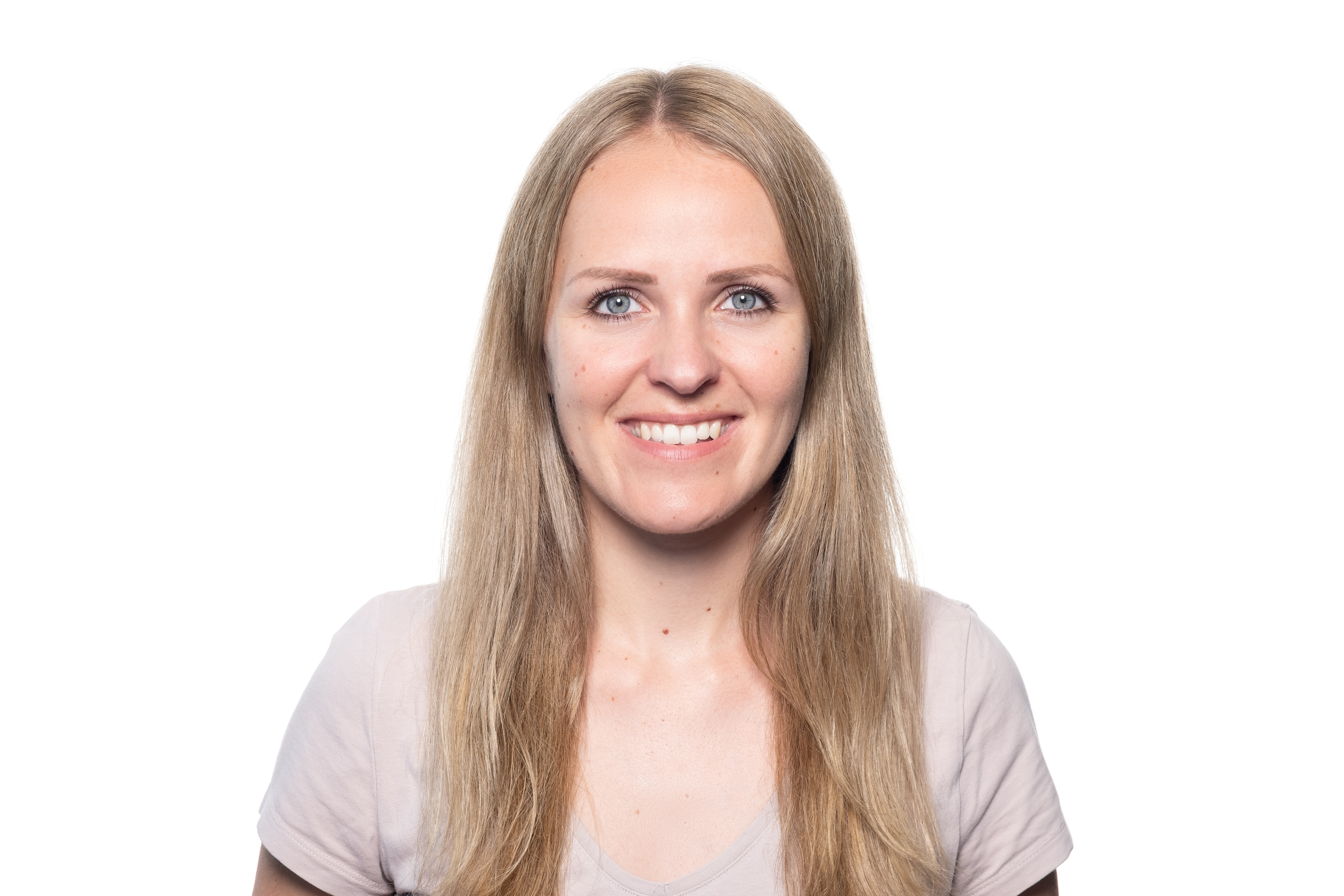 Join us now!
---