Welcome to Dynatrace – your place to work in Graz.
We are a passionate and open-minded group of experts, and together, we are global market leader in software intelligence. Millions of people benefit from our  multi-cloud observability solution  on a daily basis: in banking transactions, while traveling, shopping or in the health sector.
Here at Dynatrace, we combine the best of both worlds: we have preserved the special vibe and culture of a start-up, pushing innovation, quality, autonomy, responsibility and collaboration across our labs, while being a 2,800 head strong, publicly traded global player that can count 70 of the Fortune 100 companies amongst our clients.
In Graz, we are focusing on Digital Business, the "platform around the platform". Our team builds and runs a multitude of systems, services, portals and components, which add to an outstanding user experience for both our customers and our own employees. To help us tackle the challenges of constantly improving and extending the Dynatrace platform and its dependent systems and services, we are looking for smart talent in areas like Software Development, Program Management and Data Analysis to join us at our Graz Lab.
Have we sparked your interest?
If so, please let us know.
We are thrilled that you've reached out and want to find out more!
You will receive an email from us shortly with all the information you need.
& please don't leave yet but check out the rest of the page. 😉
This did not work as we expected...
We could not subscribe you to our mailing list.
Our R&D Lab in Graz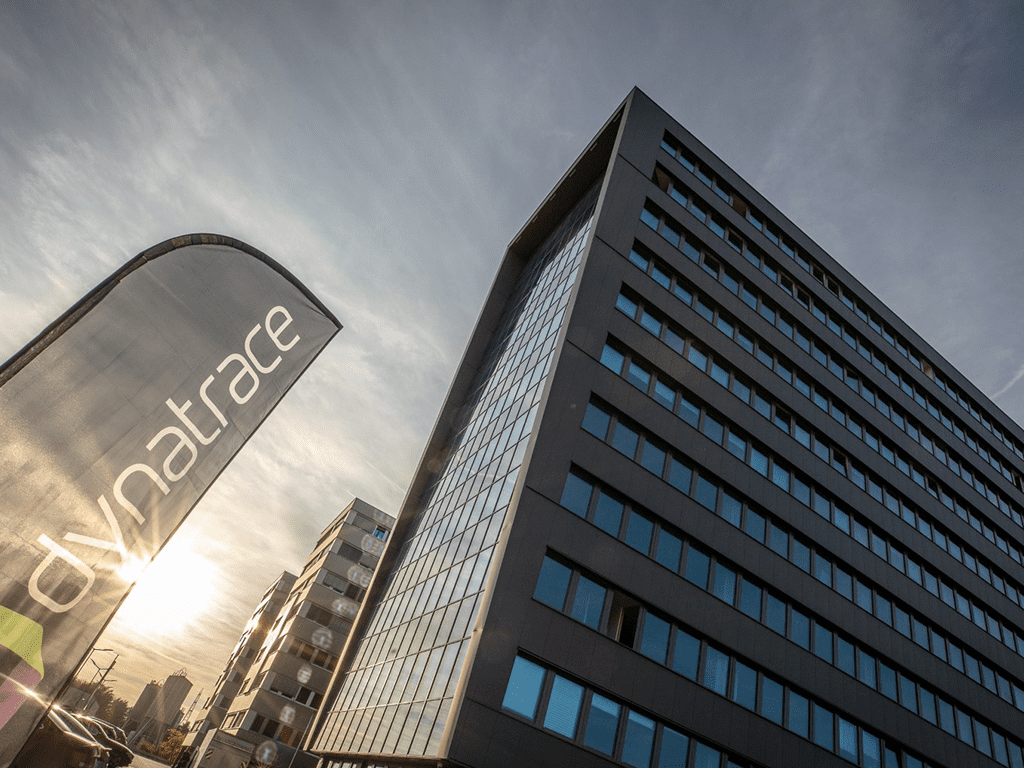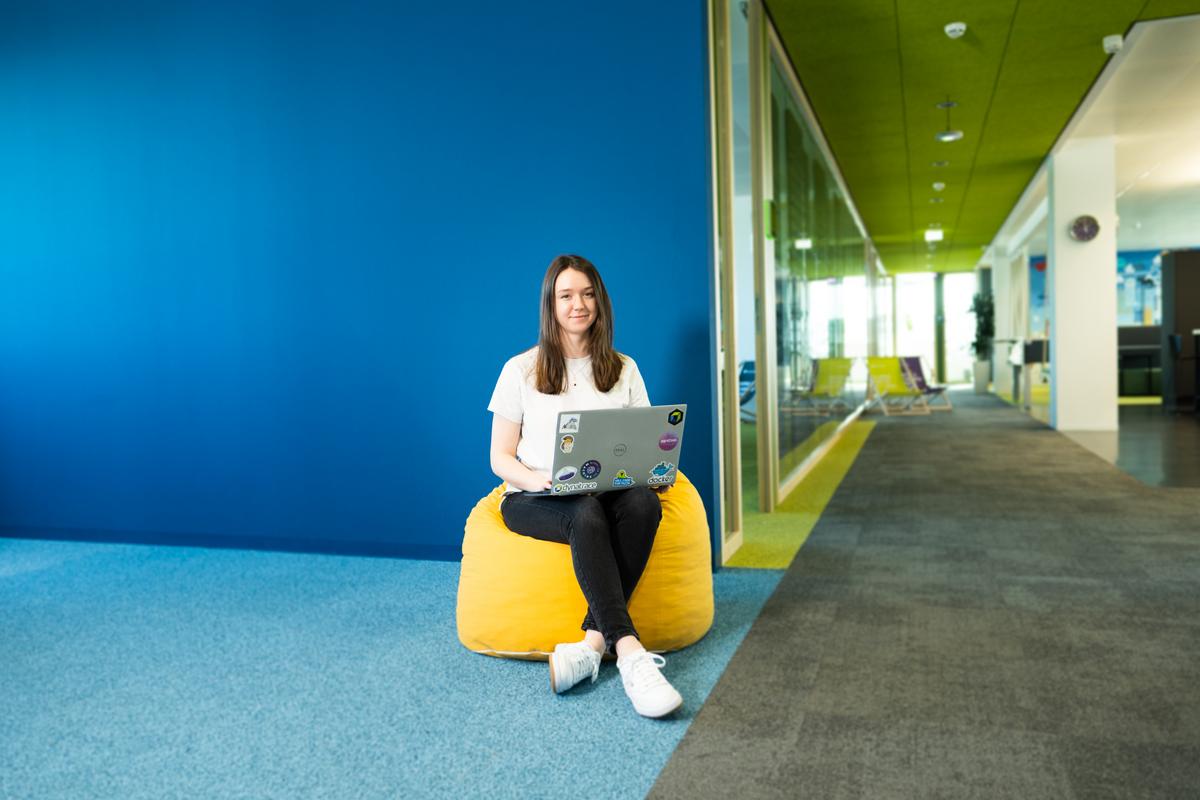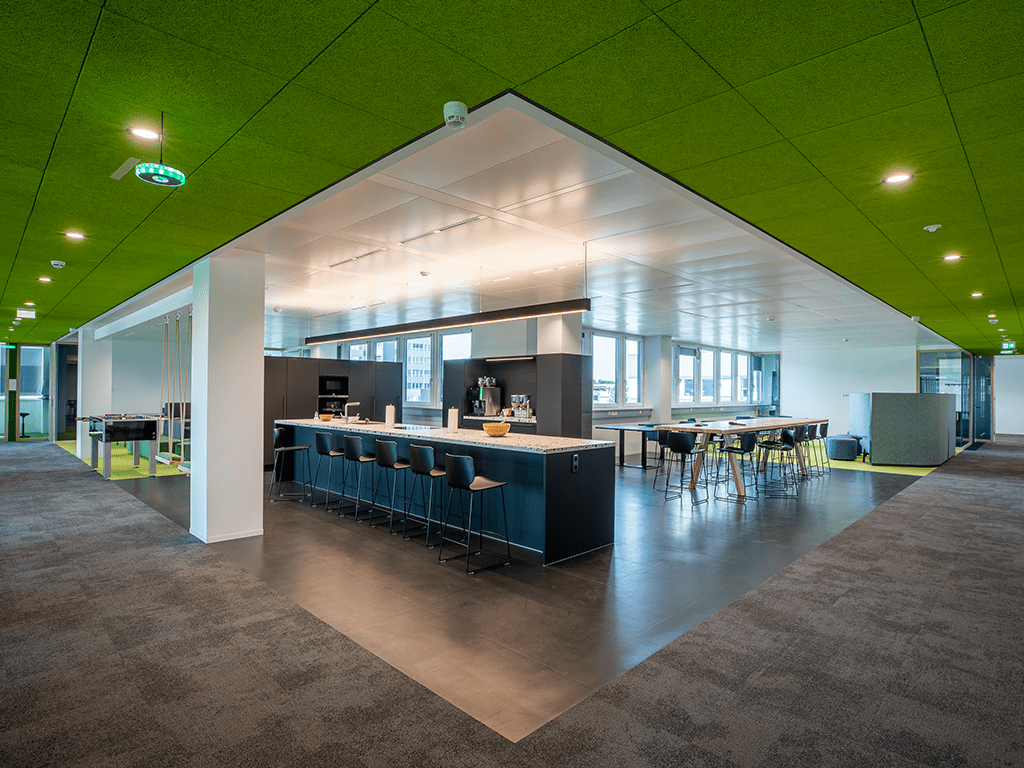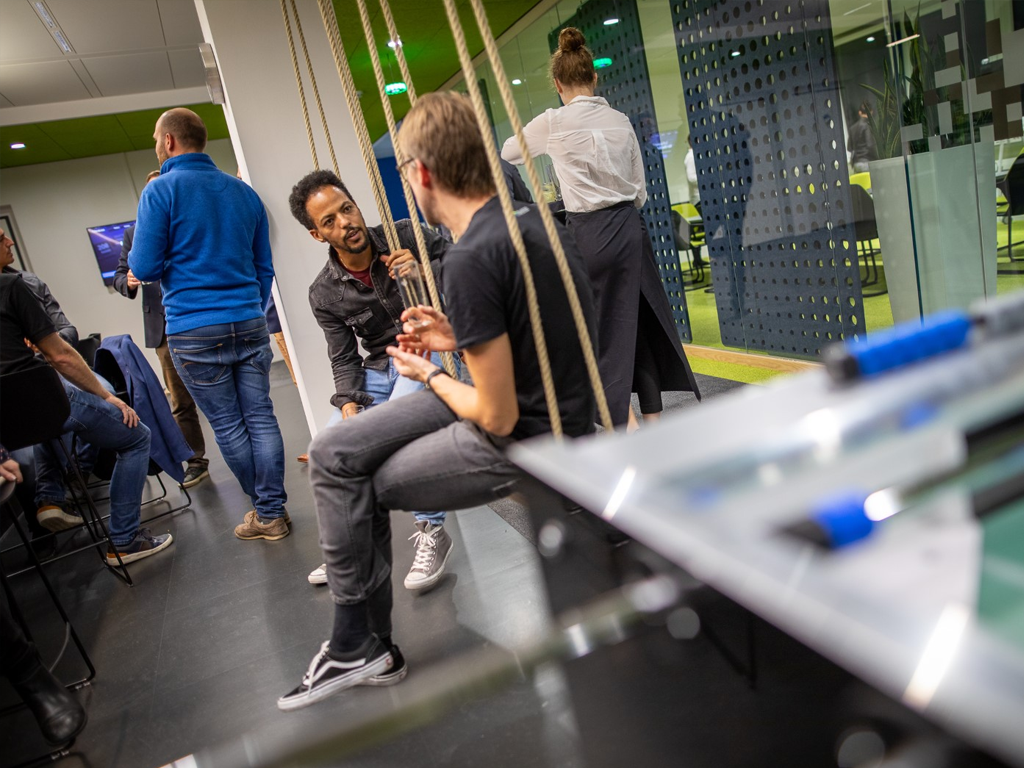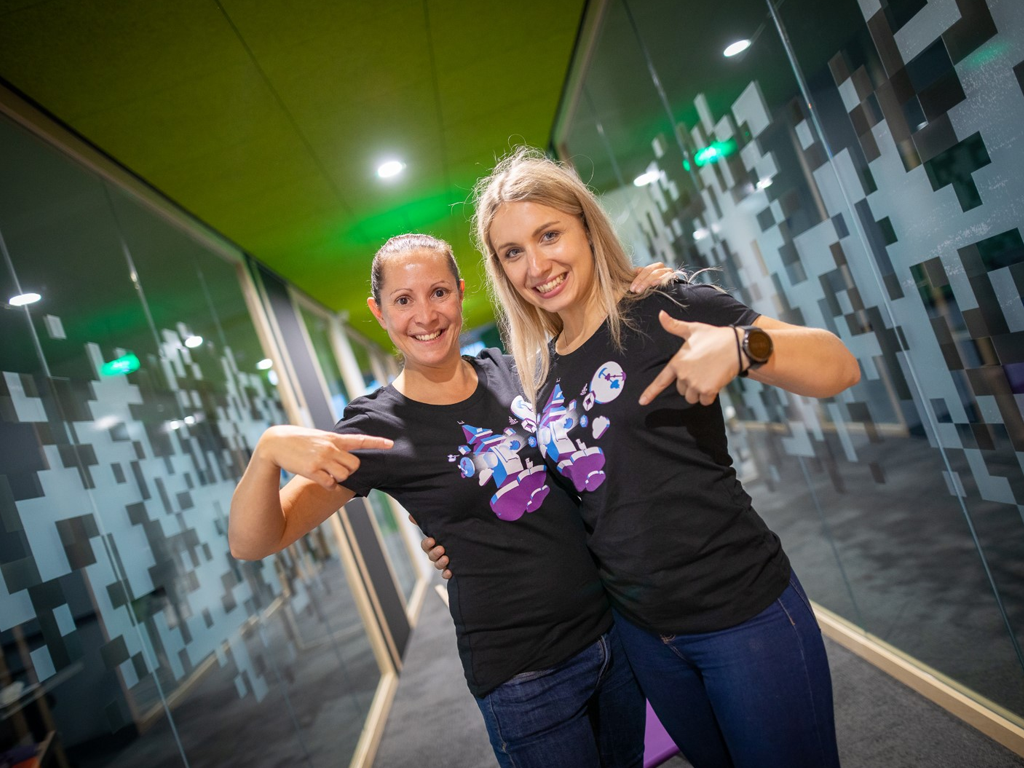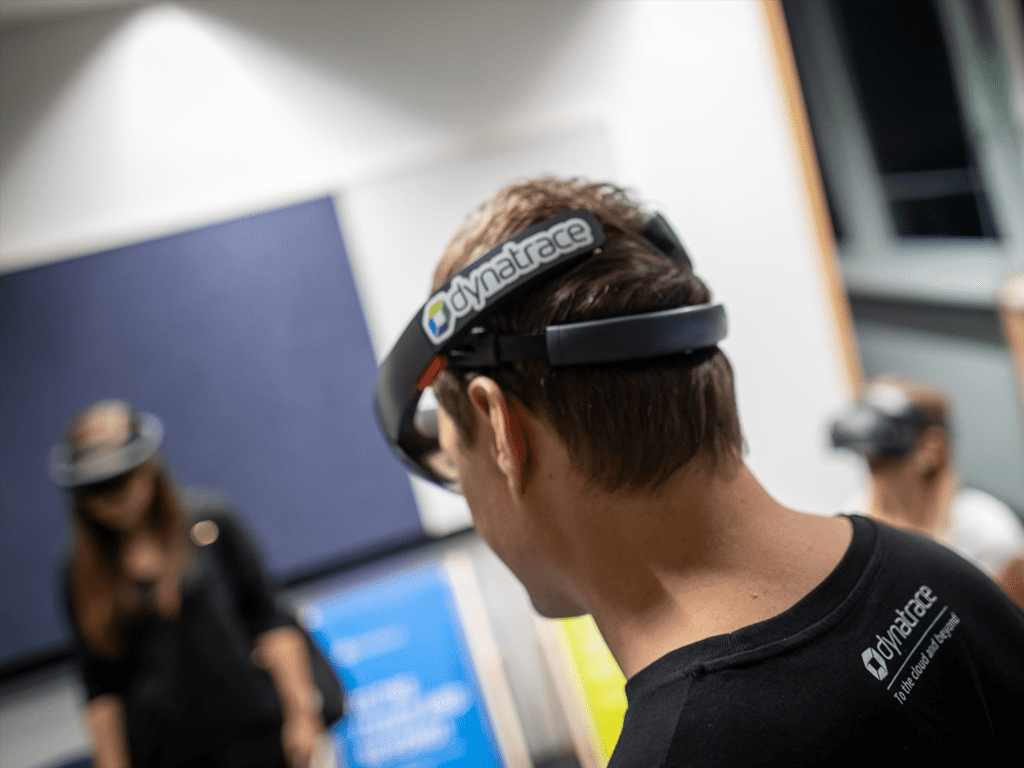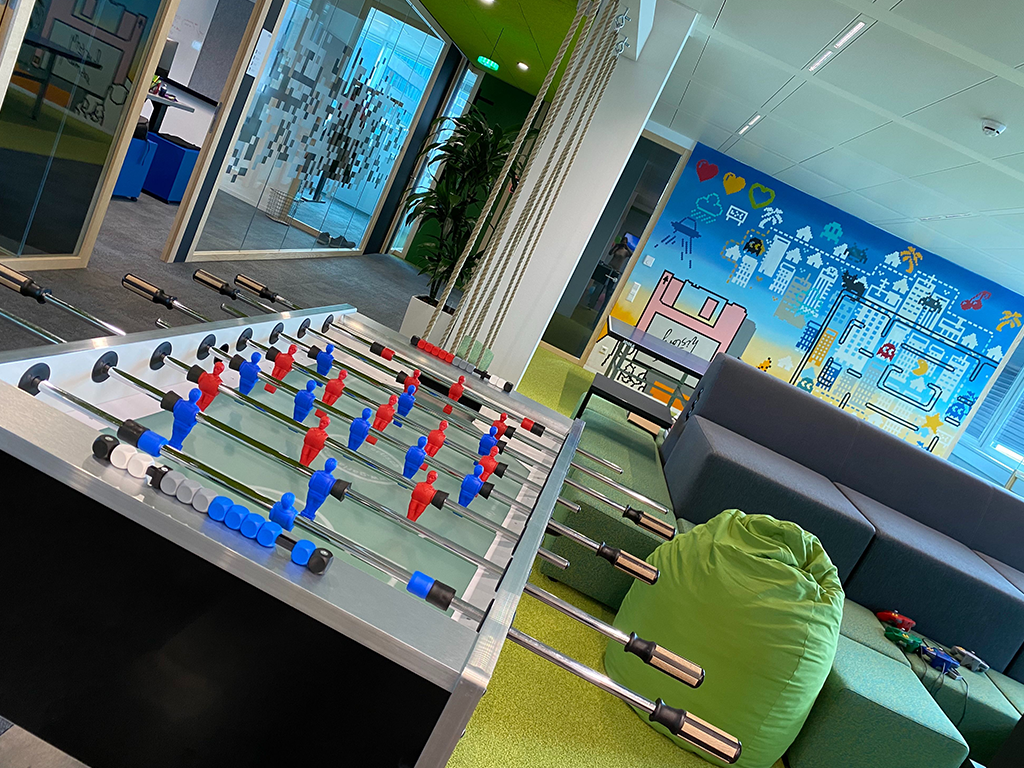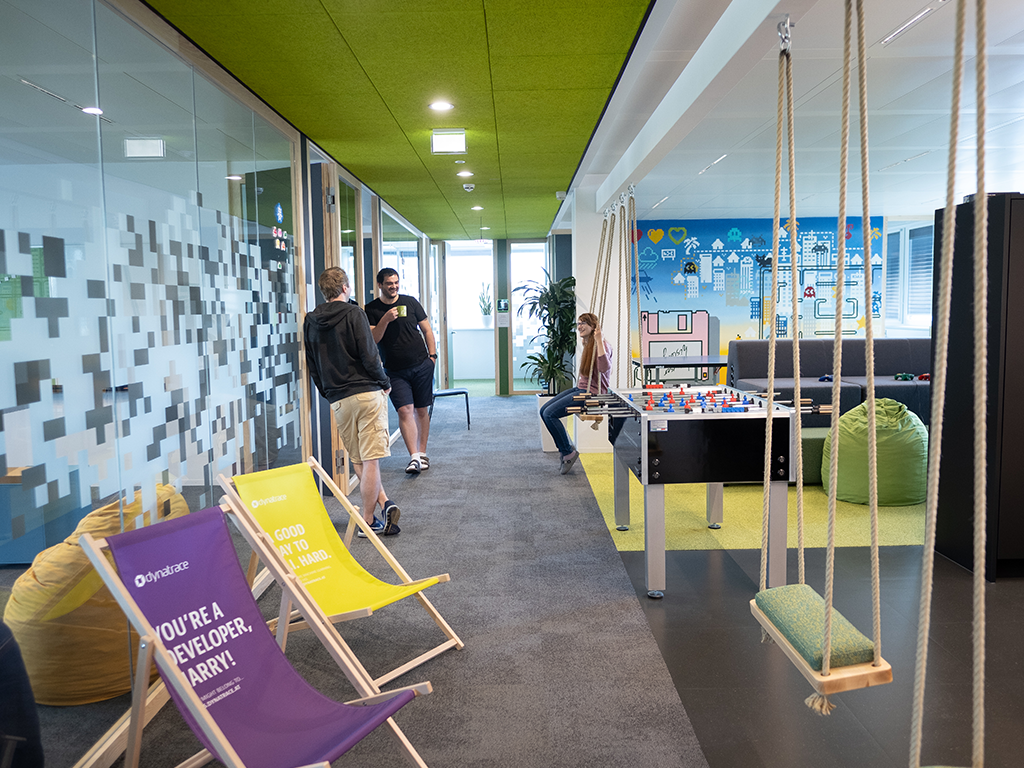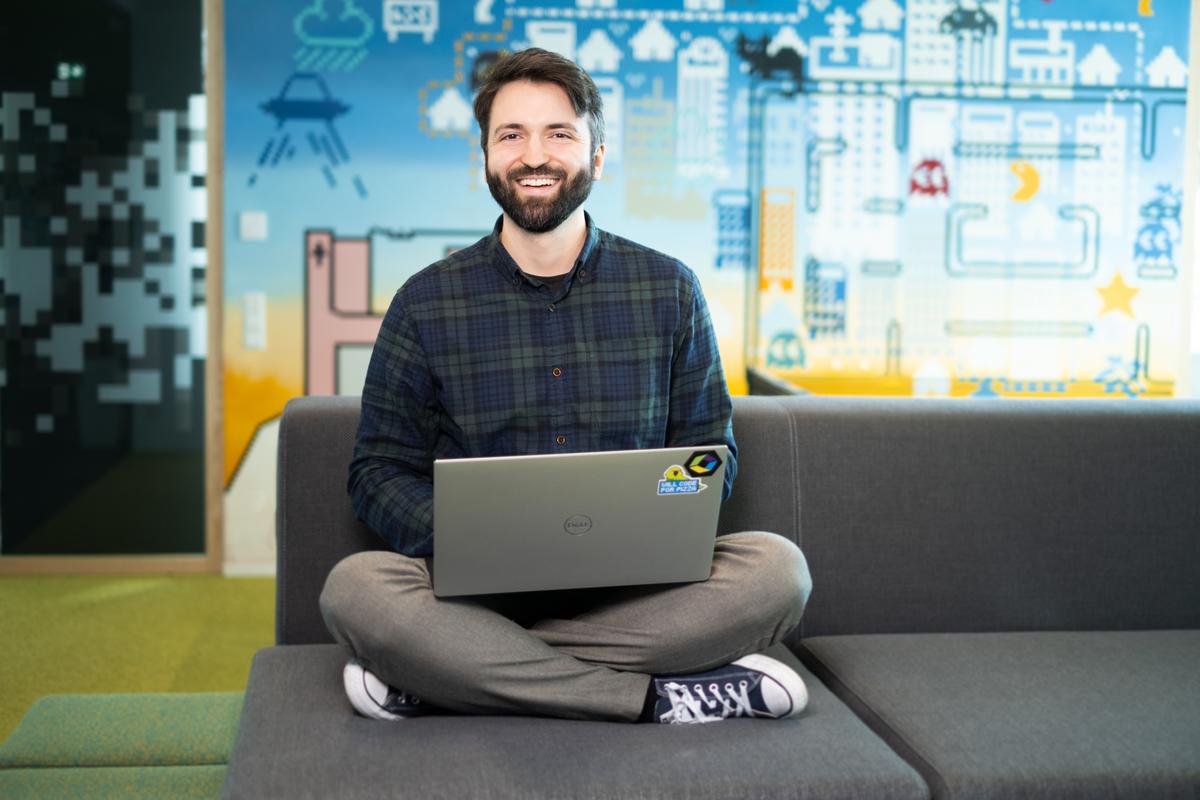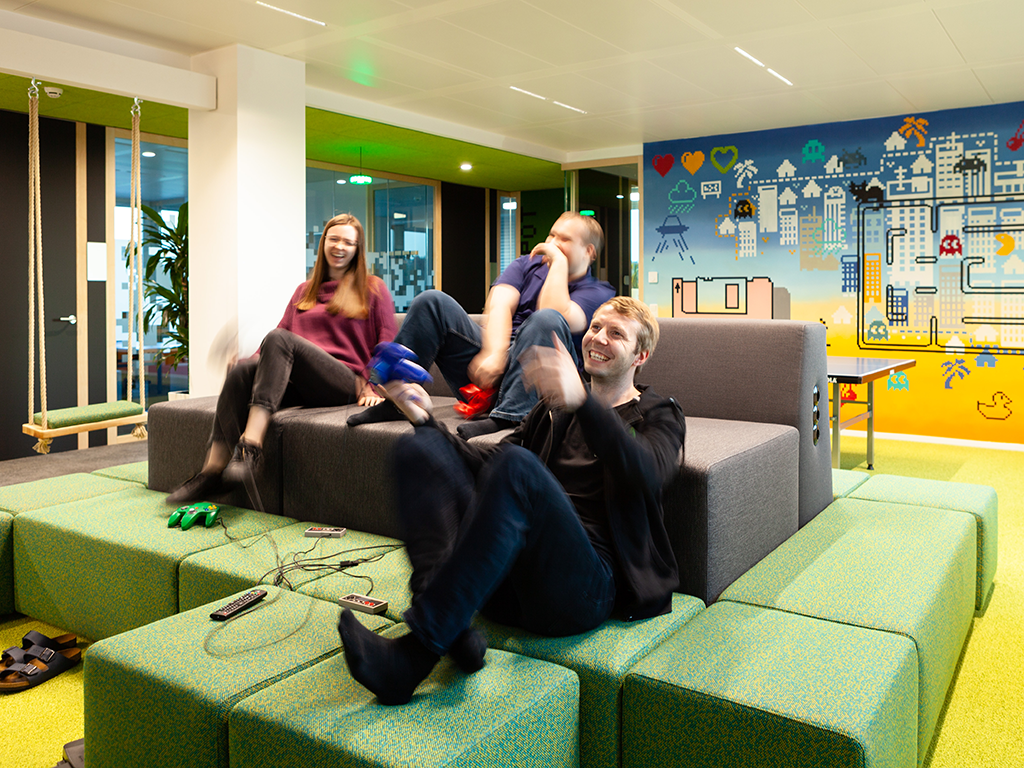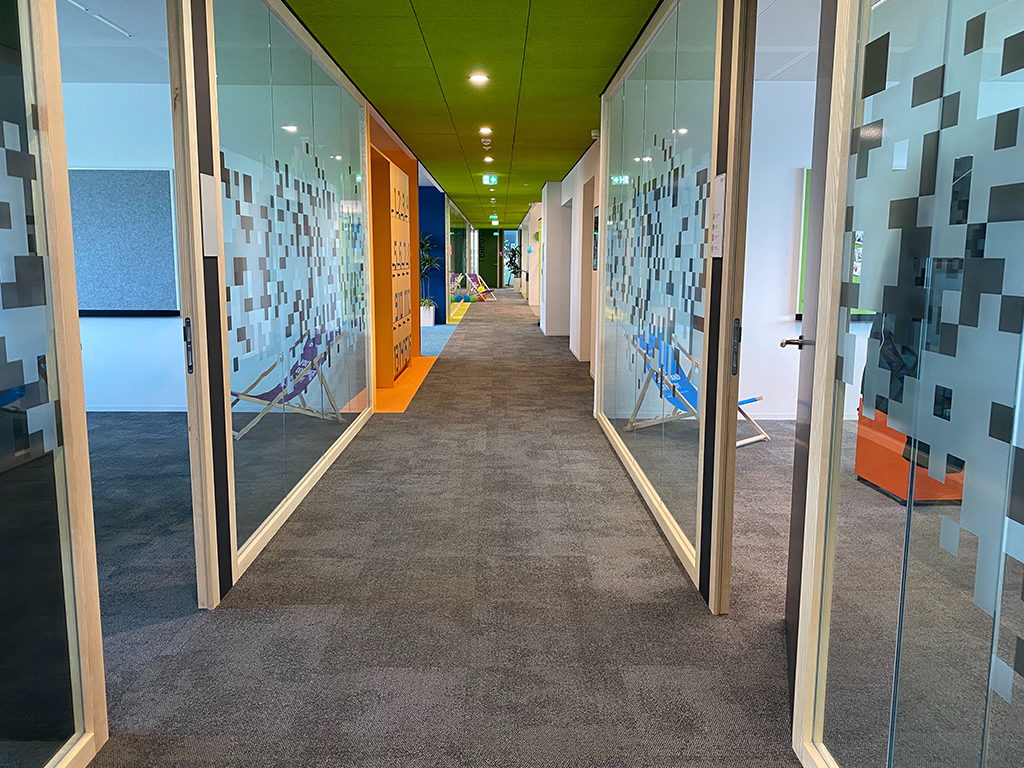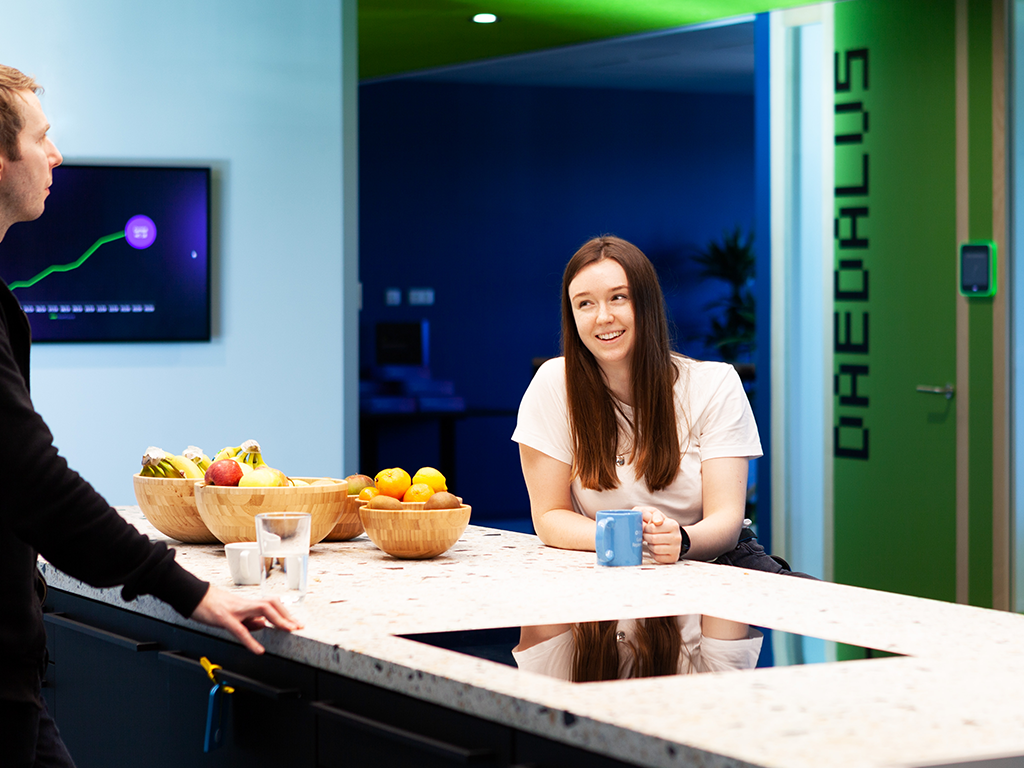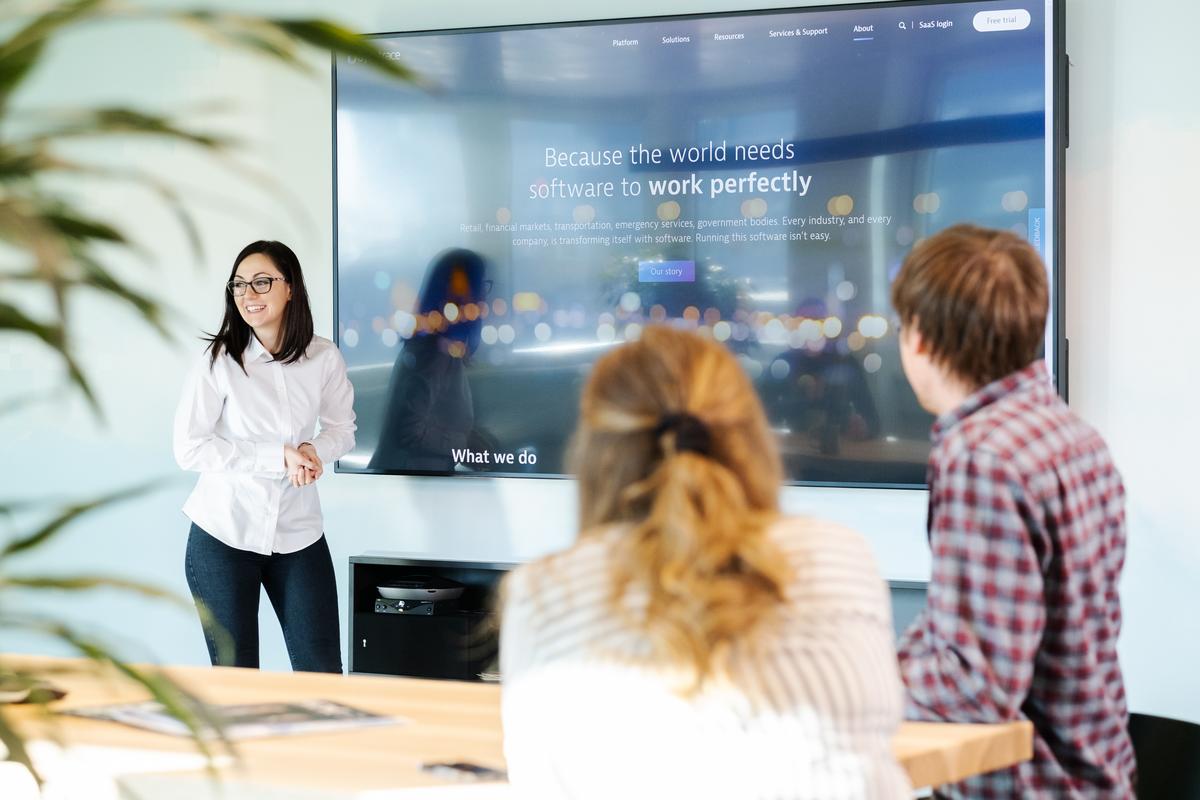 Our Styrian Dynatrace Lab is located in the south of Graz, at the Technology Park Raaba, scoring with a direct access to the freeway and an excellent infrastructure. When walking into the Lab, you will quickly notice the great mixture between areas to meet and chat as well as ones to retreat to do more concentrated work. Why? Because we believe that it takes a unique work environment that inspires innovation, big ideas and collaboration to be creative and set new technological standards.
What's more: To free your mind, you can enjoy having a nice chat over a coffee with your co-workers at the central kitchen bar, participate in our weekly online yoga class or match yourself with your teammates during a table tennis or table soccer session.
Here at Dynatrace, we foster a unique company culture, where everyone has a say and can trigger change. We are future-oriented doers and challenge-loving team players, always having the bigger picture in mind and aiming to push boundaries together to create outstanding experiences. Our agile, cross-lab teams are ideal for anyone looking for a unique and motivating work environment with room to grow and interesting work tasks.
Those are the awesome people you will be working with:
Chris Werding
Lab Lead Graz
Originally from Belgium, Chris joined Dynatrace in March 2019 as Lab Lead, taking on the responsibility of building up the new Lab in the Styrian capital and growing the team significantly. He brings many years of experience in Software Development and Engineering to the table. He believes in the cultural fit being just as important as the technical skills and is a full-blooded advocate of the #dynatracelife. Chris is also known for the visual use of hand-drawn emojis during remote sessions and likes to snowboard, splitboard and play table tennis in his free time.
Martin Moschitz
Director Digital Business Operations
Martin moved back to Graz in March 2019 to build up the new Dynatrace Lab with Chris and is responsible for the execution of the Digital Business Strategy across six R&D Labs today. Martin studied Telematics at the TU Graz and has many years of experience in the software industry, having worked both in Austria and the Silicon Valley in small start-ups and also large enterprises. One of his credos is: "You don't have to move to Silicon Valley to work for a fun, start-up like company and industry leader, where good ideas count more than tenure, and where you work on challenging tasks with cutting-edge technology."
Corinna Bergmann
Recruiting Partner
Corinna joined Dynatrace in February 2020 and is supporting Chris and Martin in finding the best talent for the Graz team. So, if you have any questions about Dynatrace as an employer, want to find out more about a job or simply want to chat to a super nice Dynatracer, then Corinna is your go-to-person!
Mobile: +43 660 9082081
Email: corinna.bergmann@dynatrace.com
Connect with Corinna on LinkedIn
Dive into the Dynatrace galaxy
Our team is always happy to demo our product, to provide insights into our work or share experiences regarding our ways of working – in webinars, live sessions, (virtual) meetups and various other formats.