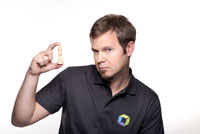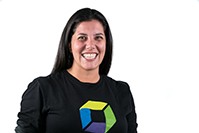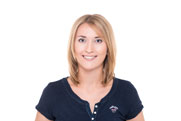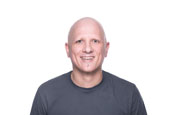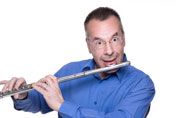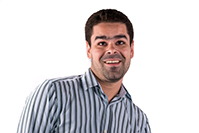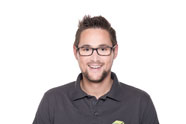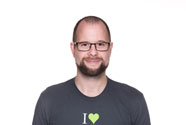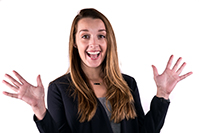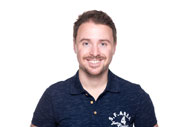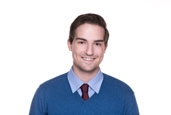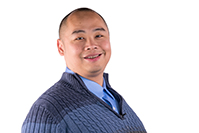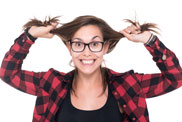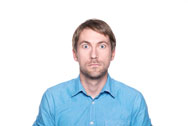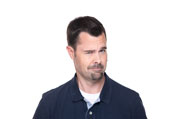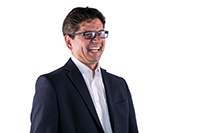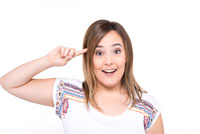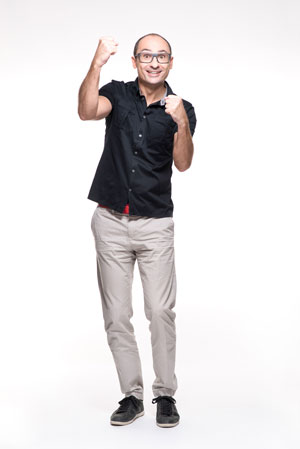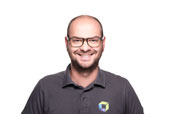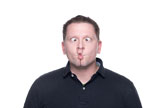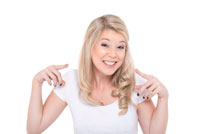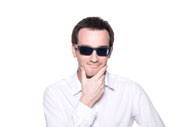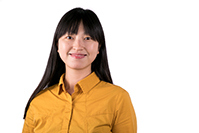 Be a part of the digital revolution
Why Dynatrace?
Some companies claim leadership, Dynatrace proves it. We're redefining the rules of performance, with a focus on what it takes for companies to succeed in today's digital economy. Being a trailblazer is hard work and we need dedicated team players that will work to ensure Dynatrace remains #1 in the market.
Do you have what it takes to revolutionize the performance industry? We need big thinkers who don't settle for the status quo and want to push their careers to the next level. Think you have what it takes? We want to hear from you.

Transform your career with the leaders transforming the industry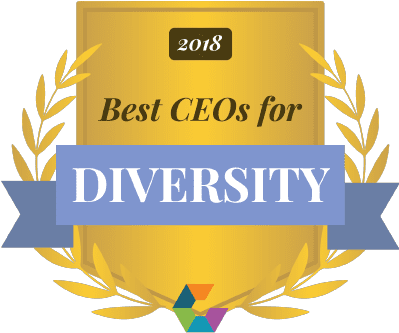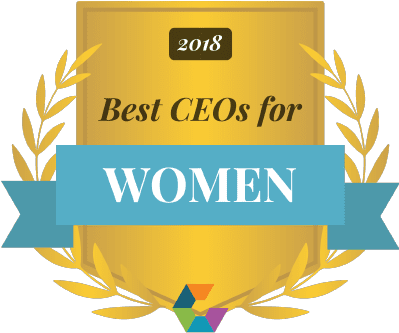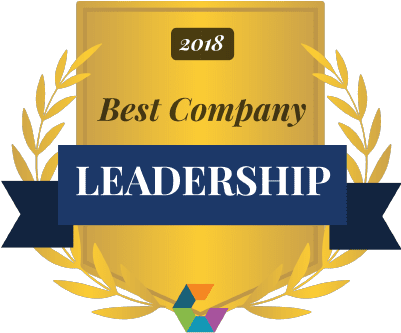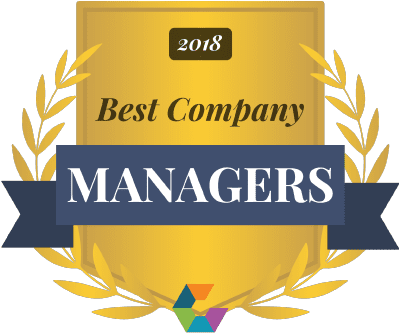 Boston
It all starts here
Boston is homebase to Dynatrace and much like the city's sports teams, there is never a dull moment in the office. Mingle with the executive team over a beer or join in a scavenger hunt, coming into the office is fun and rewarding. Our open floor plan is built for collaboration amongst teams and you can feel the excitement as we take over the digital performance world.
Inspired by revolutionary history…and sports
Boston is the economic and cultural hub of New England. Dynatrace is a quick 20-minute drive to some of the greatest landmarks Boston has to offer and home to the most loyal sports fans. Talk digital performance management over at Fenway Park or walk the Freedom Trail to learn about our countries first trailblazers.
Detroit
We're in the hub of a great city
Enter the NFL's Ford Field concourse as you make your way to our Detroit office — located within the field's industrial office space. Surrounded by nationally known entertainment venues (Comerica Park, Fox Theater, Fillmore Detroit and Detroit Opera House), a plethora of well-known food joints and of course Motown music — it's safe to say we're in the most 'happening' spot in the city. Our dedicated and team-centric atmosphere is what makes this office feel like home turf.
And we live the motor city culture
We bring the life and vitality of the motor city into the office. Always moving, growing, adapting and innovating, the energy here is amazing. In true Dynatrace fashion, the Detroit team plays hard and works harder. After we've brought peace to war rooms around the world, we discuss the battle with co-workers in the kitchen over a drink.
San Francisco
Right in the thick of it
Between San Francisco and Silicon Valley you'll find our San Mateo lab. You'd think the killer bay views would be a major distraction but they actually inspire the California team's creativity. The open floor plan and open-minded atmosphere foster collaboration while the nearby titans of tech fuel a fierce competitive spirit. And the regular visits from California-cool food trucks keep us well fed.
But never foggy
You'll see super heroes like Wonder Woman, Aqua Man and Spiderman all over our office—seriously intense. But we're just as serious about our health and happiness. If the group TRX classes and Happy Hour Fridays aren't enough, the "Fun Team"—our super heroes of work/life balance—organizes bowling nights, costume contests, charity volunteer activities and more, keeping the "groovy-meter" high.
Linz
Shhh…You can hear the heart beating
The technical heart of Dynatrace, the Linz office houses our center of excellence and tech leadership for our flagship products. We're not sure what the average IQ is here but it's got to be off the charts. Creativity is not in short supply either. Just look at the conference rooms…
AND pounding!
And still, we find time to work with nonprofits, sail on the Danube (did we mention Linz is on the legendary Danube?) and build spirit. In fact, team spirit is an understatement here. The Linz crew run marathons together, take ski trips, play hockey…team activities is just as important as the work we do every day.
Gdansk
Driven by passion and dedication
If Linz is the technical heart of Dynatrace, then Gdansk is its nerve center. Here you'll find tech geniuses for almost all of our products. Consequently, this office is driven by the idea that what we can do together is light years better than what we can do separately. Workdays here are never boring.
In a laid-back sort of way
The Gdansk team is collaborative—openly debating what makes a good cup of coffee (seriously). But we too like to unwind from time to time. The office offers a sports and recreation facility with swimming pool, gym, rock climbing zone, fitness classes and restaurants with four world cuisines. You have to keep those creative juices flowing, right?
Barcelona
It's just awesome…
In Barcelona we add the awesomeness to Dynatrace that matches the style and architecture of our beautiful city. Our team is just as colorful and international, coming from all corners of world. The mix results in a strong team spirit with lively discussions, southern style, that boosts our collective creativity. It's a world class team, just like the FC Barcelona!
…and fun!
It is easy to have high spirits here where the sun always shines, the food is excellent and the beach is literally around the corner! We play paddel, squash, go running or simply enjoy the beach and the sea together. Barcelona offers an amazing array of activities outside of work, and it never gets boring!
Klagenfurt
A place for heroes
According to an ancient legend, the founders of Klagenfurt first had to defeat a dragon, which lived in that area, before they could build the town. Nowadays, you find our software engineering heroes here. Having extraordinary powers, courage and a sense of responsibility. Always ready to tackle the next challenge, always ready to save the world.
Cultural diversity and beautiful landscape
Being located in the south of Austria, close to Slovenia, Italy and the Adriatic Sea, you can feel the cultural diversity in everyday life. The beautiful landscape also contributes to the high livability Klagenfurt offers. In our free time you can find us at the beautiful Lake Wörthersee, which is in walking distance of our office, or in the mountains nearby. Yes, sometimes even heroes need a break.
The office (and non-office) life
Work hard, play hard. Being a leader in the market doesn't mean it's all work and no play. We take our jobs seriously but also like a little fun. While at work, it's encouraged to take a break and enjoy a game of ping-pong, have a complimentary cup of coffee and tea or hit the gym for a quick workout. Work-life balance is important and at Dynatrace, we are investing in your career growth and happiness.
Working with a leader
Claiming leadership is one thing, consistently proving it is another. Not only are we the only performance management company to be consistently recognized by the world's leading analyst firms as a market leader, we're blazing new trails and opening new markets with digital performance management. We're creating solutions that are transforming our customers' industries. If you want to shake things up, you'll be in the right place.
Training to be the best
Are you ready to become one of our next technology leaders? Our Professional Development Program takes technical yet business-minded graduates and transforms them into personal superheroes for our customers (aka Guardian Consultants). You'll go through intense and rewarding training, learning the "ins and outs" of our industry-leading APM suite. And you'll work with the top APM geniuses on the planet - including our C-level executives.
Inclusion in the workplace
At Dynatrace, you will quickly find that it's the collaboration of unique personalities and assorted skill-sets that allows us to learn and grow each day. We respect and value every team member because of our diverse backgrounds, identities, and perspectives.
As we continue to hire the #1 professionals from around the world, we continue to stay #1 in the market.

Dynatrace is an equal opportunity employer and gives consideration for employment to qualified applicants without regard to race, color, religion, sex, sexual orientation, gender identity, national origin, disability, or protected veteran status.
Equal Opportunity Employer – M/F/Disabled/Vet