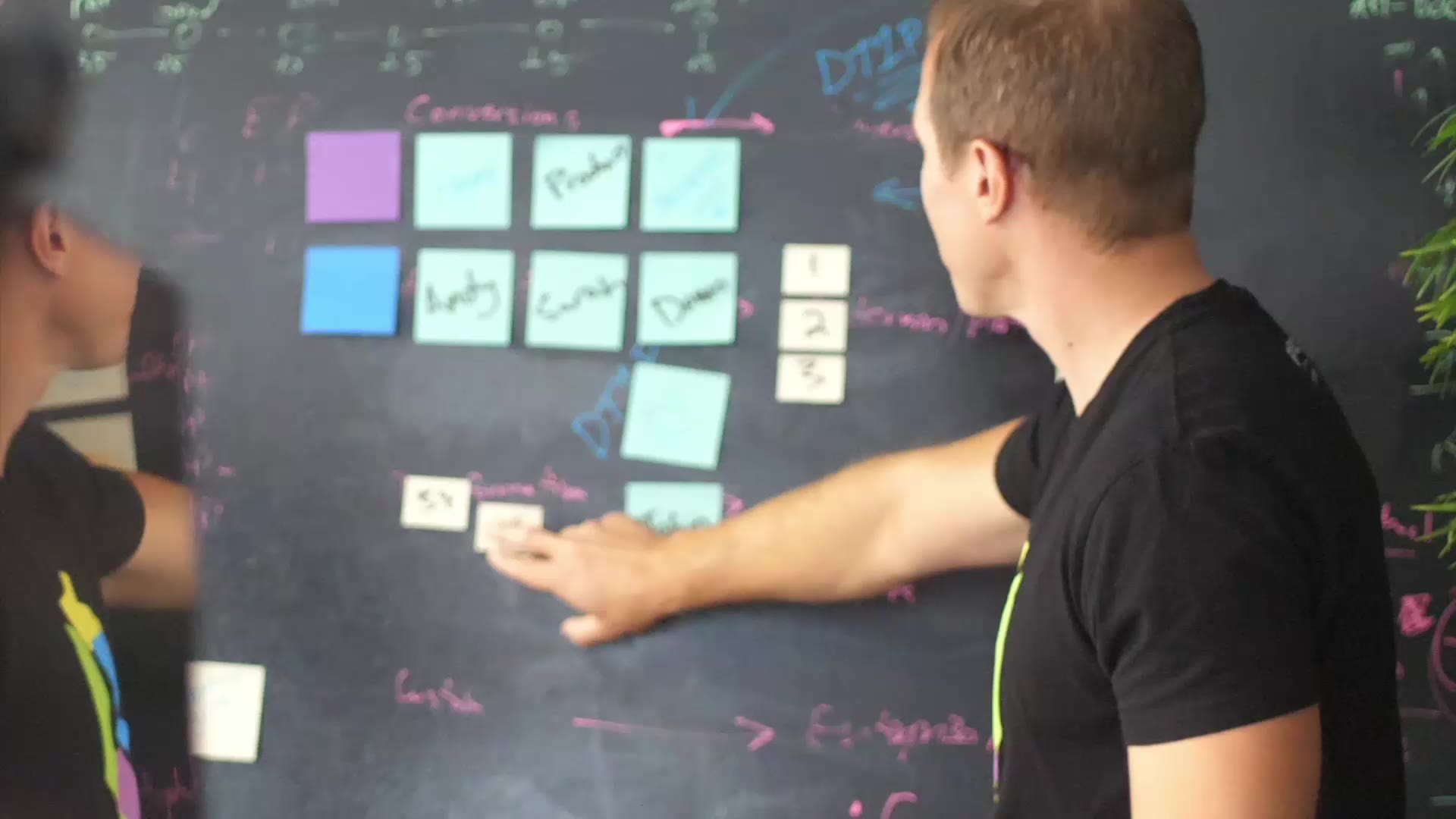 Explore your future
Be a part of the digital revolution
What's your passion?
---
Our passion to reinvent the future
---
We knew the cloud would disrupt everything. So, we completely reinvented our business—from the product to services, customer support, to our free trial. It's a unique story.
What we value
---
We keep things simple. Common sense has guided our journey and enabled us to grow and excel. As we've developed, we've identified five pillars that define and embody our culture:
Teamwork
We strive to be helpful, respectful, and candid with all of our teammates. We focus on finding solutions that support not only our individual work, but for the team around us.
Innovation
A radically different product requires a radically different mindset. So, we constantly challenge the status quo and our own assumptions to find new horizons and disrupt the competition.
Walk the talk
We deliver what we promise to our peers and to the market – creating solutions that simply work; that are easy, robust, and valuable.
Customer-first
We try to understand the why before we try to find the way. We listen, collaborate, and attempt to resolve any issues that our clients may have, and strive to WOW them with our technical expertise and compassionate approach.
Integrity
We respect and value differences. We're kind and professional to all, but don't hesitate to challenge opinions and ideas. Above all, we're honest with ourselves, our team, and our customers.
Transform your career with the leaders transforming the industry
---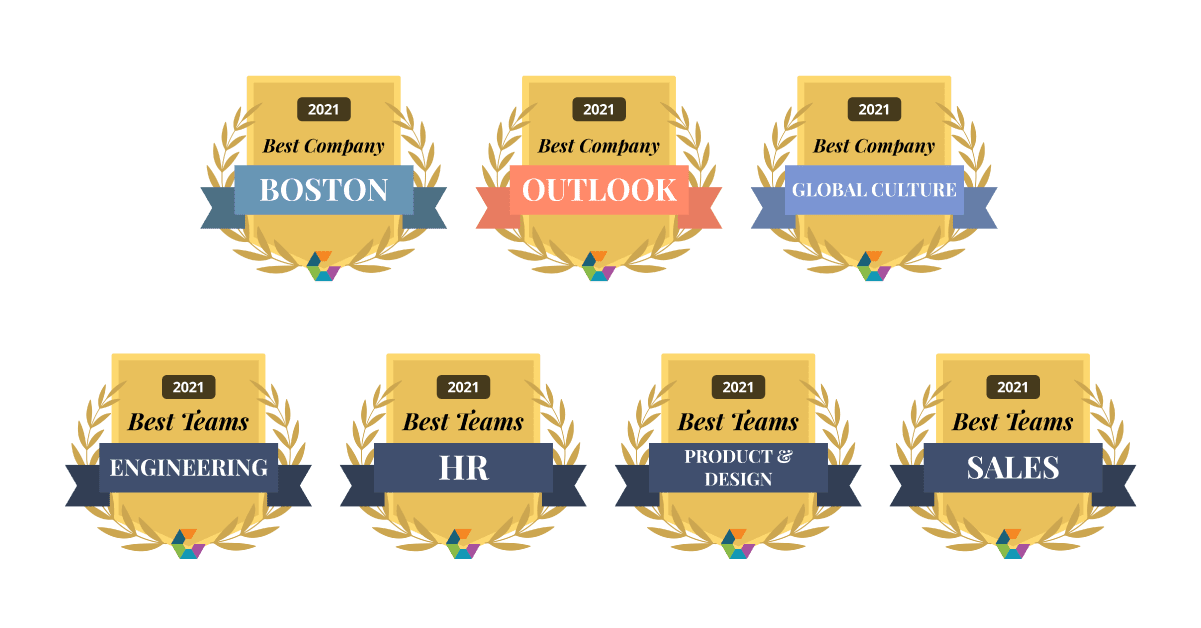 Inclusion in the workplace
---
At Dynatrace, you will quickly find that it's the collaboration of unique personalities and assorted skill-sets that allows us to learn & grow each day. We respect and value every team member because of our diverse backgrounds, identities and perspectives. As we continue to hire the #1 professionals from around the world, we continue to stay #1 in the market.