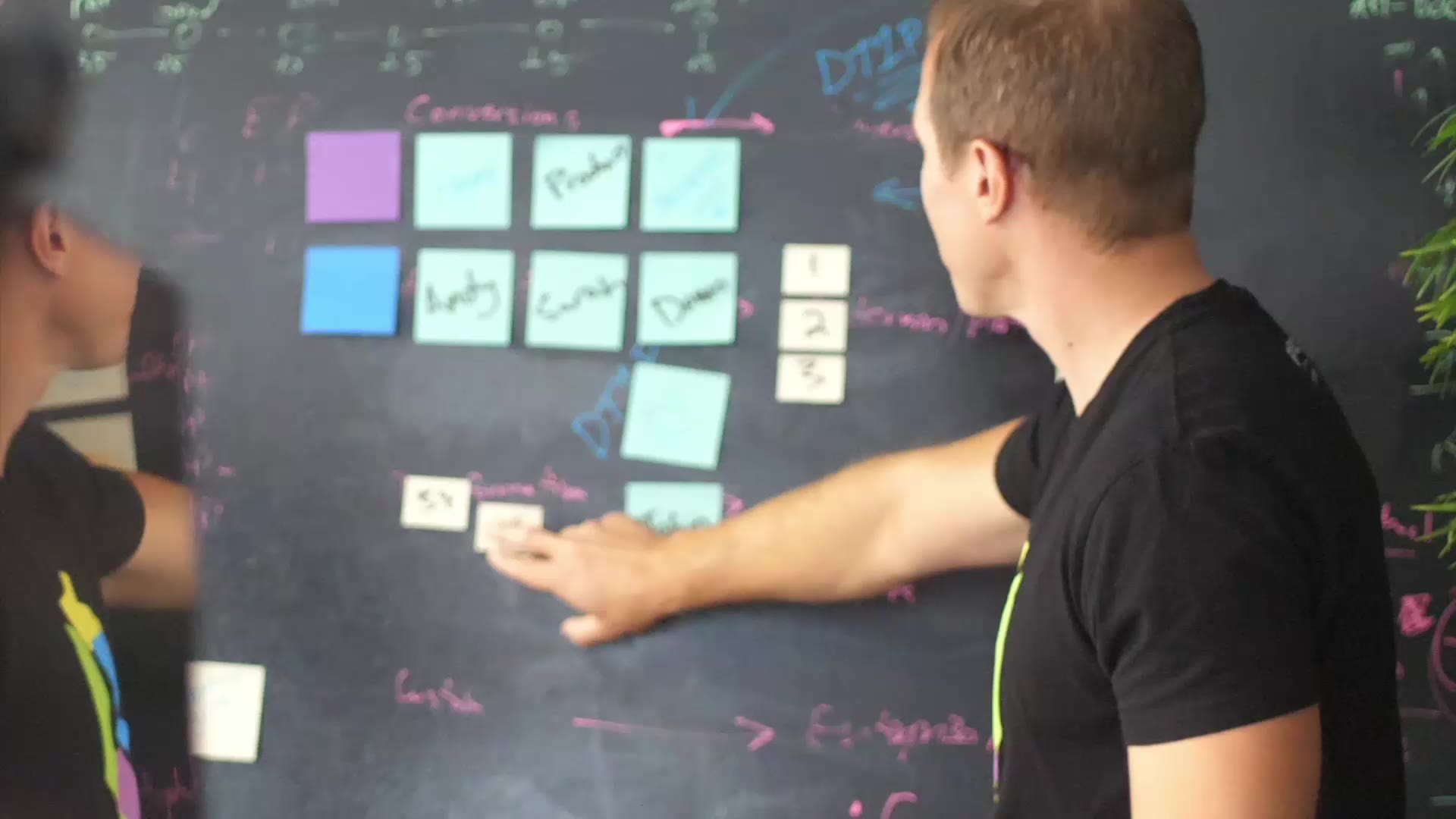 Explore your future
Be a part of the digital revolution
What's your passion?
---
Our passion to reinvent the future
---
We knew the cloud would disrupt everything. So, we completely reinvented our business—from the product to services, customer support, to our free trial. It's a unique story.
Our locations
---
Each one of our offices is designed to inspire innovation, big ideas, and the community.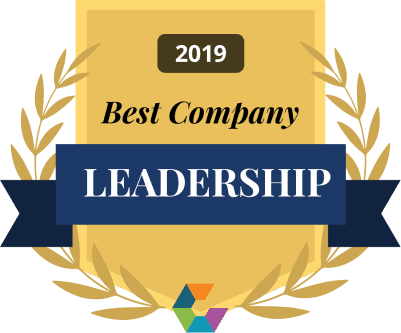 Inclusion in the workplace
---
At Dynatrace, you will quickly find that it's the collaboration of unique personalities and assorted skill-sets that allows us to learn & grow each day. We respect and value every team member because of our diverse backgrounds, identities and perspectives. As we continue to hire the #1 professionals from around the world, we continue to stay #1 in the market.