Fully automated, AI-powered observability across Google Cloud hybrid-cloud environments
Dynatrace has pioneered and expanded the collection of observability data in highly dynamic cloud environments. In addition to metrics, logs and traces, Dynatrace also collects user experience data for full, end-to-end visibility helping you deliver answers, not just more data​.
One click installation

Install the Dynatrace OneAgent,​ that's it! The rest is completely automated — zero manual configuration.


Hands-free monitoring

Let AI analyze problems in milliseconds to pinpoint the underlying root causes of problems.

Less noise, more problem-solving

Let Dynatrace consolidate all related performance issues into a single actionable notification.

Take a Look
Fully automated, AI-assisted observability across Google Cloud and hybrid environments
Purpose-built for the cloud, Dynatrace automatically discovers, baselines, and intelligently monitors dynamic hybrid environments.​​
Single view across the ecosystem – Google Compute Engine, Google Kubernetes Engine, Anthos, and hybrid, multi-cloud environments
One agent, fully automated, with scale, out of the box
Auto deployment, configuration and intelligence
AI continuously baselines performance and serves precise root causation and contextual data for rapid MTTR
Integrate Dynatrace intelligent monitoring of services running in the Google Cloud. In addition to automatic full stack monitoring, Dynatrace provides comprehensive support for a wide range of Google Cloud Services.

Migration and modernization of applications
No matter if you are re-hosting, re-architecting or re-platforming, Dynatrace provides you with actionable insights every step of the way.
Dynatrace OneAgent automates deployment, configuration, and updates to remove all manual effort

Single view across your entire Google Cloud environment and extended hybrid, multi-cloud ecosystem

AI-powered problem identification and root cause analytics, including container-based applications

Scales across 100's or 1,000's of nodes and apps with ease
Learn about cloud migration best practices using Google Cloud and Dynatrace to help avoid the pitfalls that many organizations face through their cloud journey.
Microservices and container - real time observability into dynamic environments
Dynatrace was purpose-built for highly dynamic architectures like those deployed on Google Cloud and GKE
Continuous auto-discovery of microservices and containers with no code or image changes in under 5 minutes
Monitors transparently and automatically – zero manual instrumentation required
Automatic dependency mapping in real-time across entire GKE environment
Empower DevOps collaboration and release better software faster​
Innovate faster, automate operations, and improve business
Dynatrace empowers DevOps collaboration by leveraging AI and automation to release better software faster.​​
Advanced observability throughout CI/CD software pipelines​​
Automate Service Level Objective based quality gates to stop bad code changes before they reach production​
Automate deployment to release higher quality applications more frequently​
Automate operations to auto-mitigate and self-remediate bad deployments in production​
Transform your DevOps ecosystem with Dynatrace, Keptn and Google Cloud
Implement event driven continuous delivery and automated operations with Dynatrace, Keptn and Google Cloud.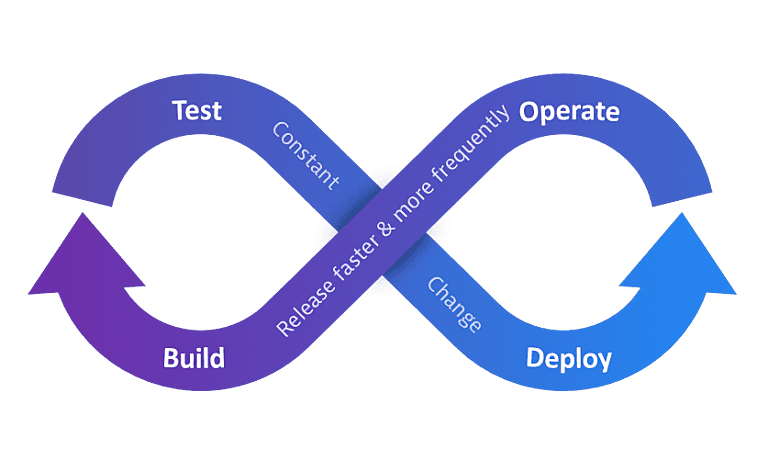 Digital experience and business analytics for best business outcomes
Dynatrace gives you the business impact so you can confidently optimize and deliver exceptional user experiences.
Understand performance of every single user session or device; prioritize based on business impact
Single view across Google Cloud ecosystem – from users and edge devices, to apps and cloud platforms
Democratization of data – break down silos for collaboration across the business, IT and marketing
Dynatrace is proud to be a Google Cloud technology partner
Check out our all-in-one software intelligence solution on the Google Cloud marketplace
Start monitoring Google Cloud in under 5 minutes
You'll be up and running in under 5 minutes:
Sign up, deploy our agent and get unmatched insights out-of-the-box.