Dynatrace Community
Connect. Share. Discover.
The Dynatrace Community isn't just a neighborhood with a clubhouse. It's the world's largest dynamic resource for digital performance.
Join other Dynatrace customers and digital performance experts and become a partner in the shared experience and passion for daily improvement.
Get real world insight
Learn from product experts in the 30,000 and growing conversations!
Subscribe to 10+ Community forums
Network with colleagues around the world
Get recognized for your contributions
5,6k
questions asked in 2017 in the Dynatrace Community forums
10k
Average number of users who visit the Dynatrace Community daily
3 out of 10
Dynatrace product feature enhancements come directly from ideas submitted by Dynatrace Community members
Events & meetups
Minds that work together advance faster. Take your digital performance engagement to the next level and connect with a user group near you. Network and share ideas directly with Dynatrace experts and maximize relationships with like-minded passionate professionals at events around the world.
Develop and share plugins
User plugins and extensions developed and shared by members of the Dynatrace Community allow you to extend the capabilities of your Dynatrace monitoring solution.
Develop your own and share it with your peers! Everyone wins!
What people say about the Dynatrace Community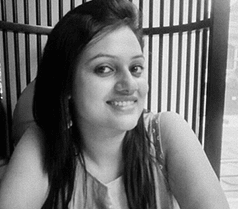 "The Dynatrace Community has been a great source of knowledge for me. Experts from across the globe have virtually collaborated with me in solving my practical issues and answering my queries. Contributing to the Community is my effort for helping and supporting the fellow members who have questions or issues which I can relate to from my past experiences.

The best part is that every Community user contributes with new ideas and solutions based on their prior experience, which to me is the most amazing part as you get to learn a lot."

Yamini Dubay Senior APM Analyst Schneider Electric India Pvt Ltd.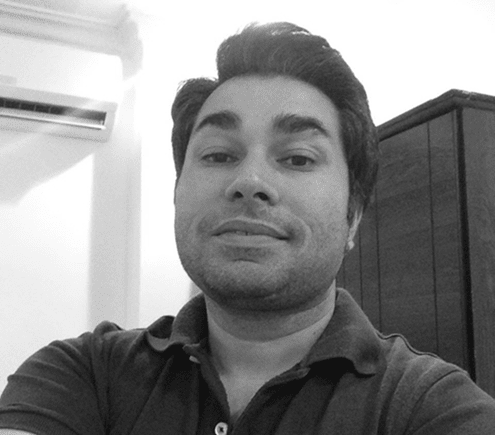 "I've learned a lot from other professionals in the Dynatrace Community, and I want to return value in the same way to the people who are seeking help.

The Community is so full of knowledge and it continues to grow with this great group of digital performance experts that I get to learn from."

Babar Qayyum Senior APM Consultant 2P Perfect Presentation