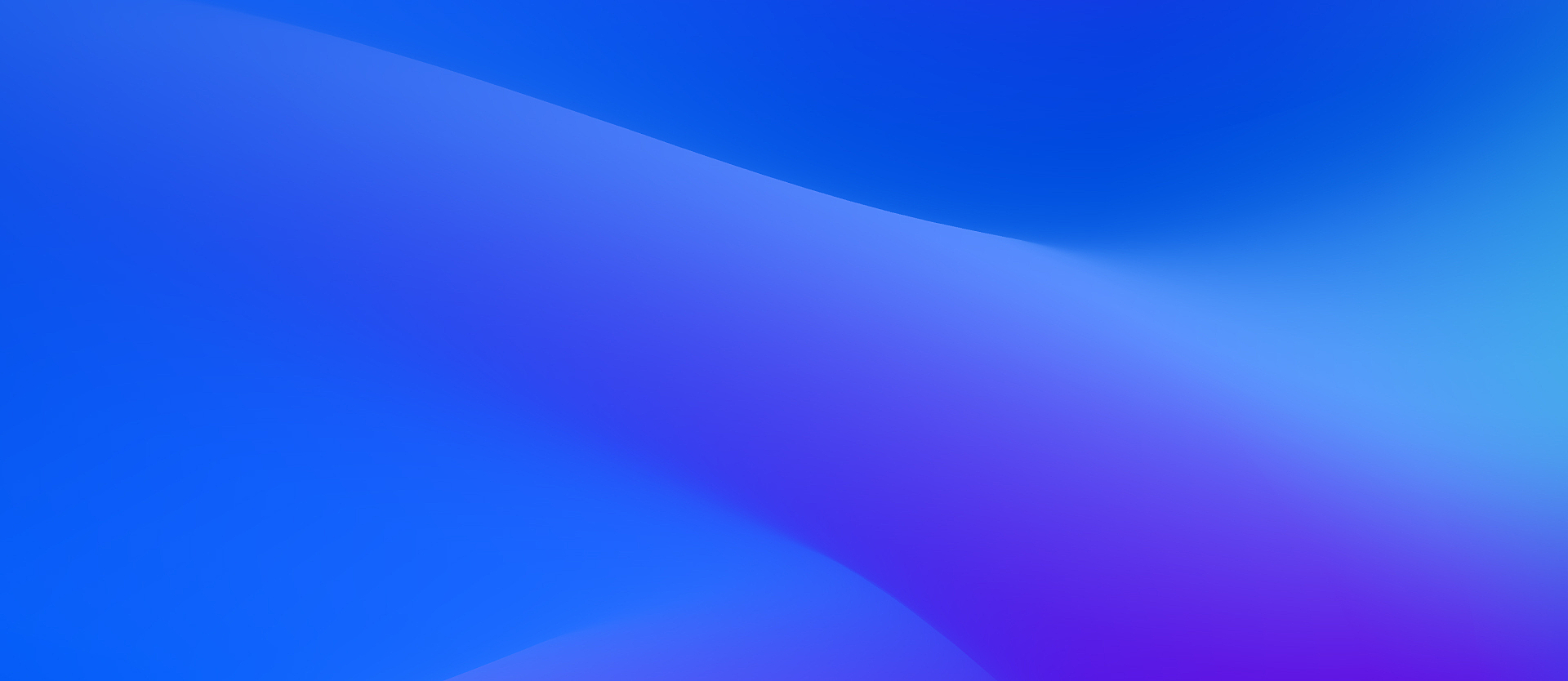 Solution partners
Dynatrace Solution Partners are an exclusive collection of highly skilled and experienced organizations around the world with specialized resources to implement Dynatrace as part of their broader solutions and services portfolio.
Become a partner
Dynatrace capabilities power our partner's success in delivering high quality projects faster, while using less resources. Customers are satisfied and partners win more business - the world is a happy place.
Sign up
Interested in partnering with us? Please complete the application form, we'll do the rest and be in touch to get you started.
Contact us
Request a call back, meeting, or simply more information from your local Dynatrace team to see how you can grow your business and maximize opportunities.
Already a Dynatrace Partner?
The Dynatrace Partner Portal is your one stop location for Dynatrace content, support, licenses, and enablement.
Get a free trial
Want to see what intelligent observability powered by AI and automation can do for you? Get a free trial of the Dynatrace platform now.