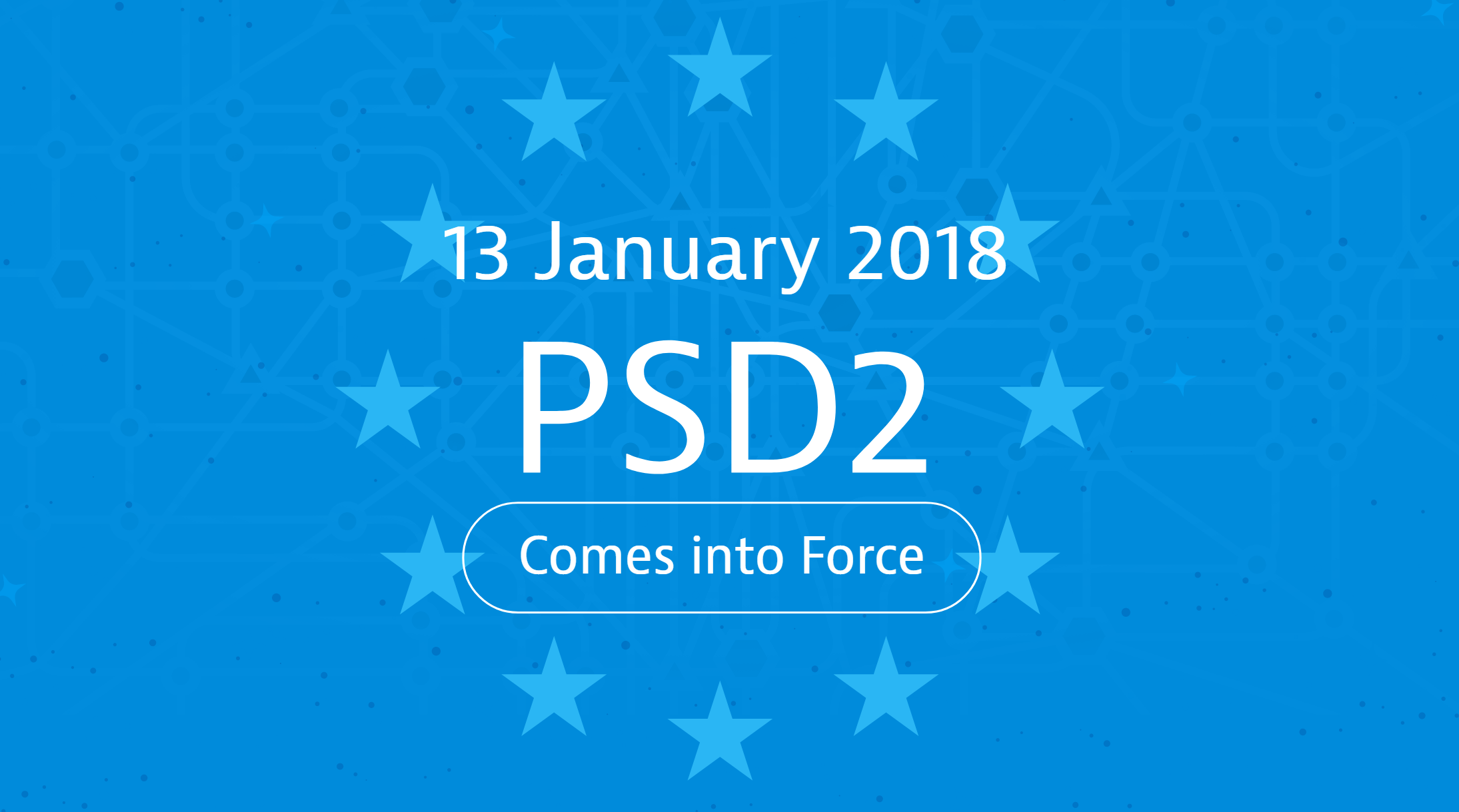 Over the past few years, disruption within the banking industry has been prevalent and 2018 should be no different, especially for those institutions within the EU. PSD2 (Revised Payment Service Directive) is EU legislation that enables bank customers, both consumers and businesses, to use 3rd party providers to manage their finances.
How does this impact banks? It means that as PSD2 is implemented, banks control of their customer's account information and payment services is about to disappear and you (consumer/business) can start using Facebook or Amazon to pay your bills, make transfers, check balances, all while still having your money safely in your current bank account.
How will this work? Under PSD2, banks are obligated to provide 3rd party providers access to their customers' accounts through open APIs. This allows 3rd parties to build financial services on top of banks data and infrastructure. It's not just banks competing against each other, but anyone and everyone offering financial services.
Why is this happening? Like everything else, innovation is catapulting the world forward. Digital technology and customer experience are a driving force. Banks, traditionally focused on their legacy systems, must now keep up with modern day demands or face extinction.
How can banks compete? Banks need to increase their functionality and customer service. Customers today are tech savvy and expect their user experience to be just as cutting edge. Banks will need to be monitoring, analyzing and managing multiple layers of data to ensure optimal performance and experience. Check out our latest infographic to make sure you are prepared for this digital disruption.
Since PSD2 is enabled through APIs, it is critical to comprehend how these APIs are performing from an end-user perspective. Dynatrace has long been able to capture and monitor real-user experiences and get deep insights into the backend services your API is using.
Installing Dynatrace OneAgent on the hosts and instances that serve the API, will provide full visibility into the application delivery chain, eliminating blind spots resulting from 3rd party APIs and external processes. You get all the response times, errors and backend paths for all API request that are coming in and receive alerts when these services experience performance problems – all in real time!
8 out of 10 banks already rely on Dynatrace as a leader in application performance management. Browse our website to learn more about how we are delivering unrivaled digital experience.