As Bob learned in the first posting in this three-part series previous blog, technology alone can't deliver a healthy lifestyle. Likewise, having a successful APM program isn't just about seeing what's happening on a computer screen; it's about doing something about it. You have to align your strategy, culture, people and processes with your digital business goals to reach the summit — and that's not easy. So, what does that kind of success look like? Is it the same for every company?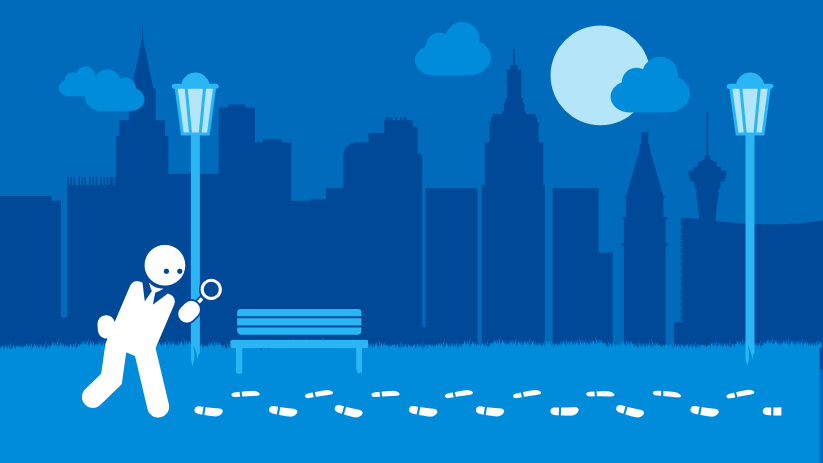 Steps along the way
The fact is that every organization has slightly — sometimes dramatically — different expectations of success depending on the business outcomes they want. Ultimate goals are always different, but all companies follow the same four-step process as they work towards them. It starts with the technology and ends with a culture change; a new way of doing business every day.
Implementation
This is the beginning of the process, when an organization deploys a new technology of choice. This should be considered table stakes and should be achieved as quickly as possible — preferably during the proof-of-concept (POC) stage.
Value Realization
The next step is when people in an organization start to use the new technology for detailed visibility into applications and digital experiences. Teams then gain understanding and perspective from what they now see and take action. This action — whether it means improving the performance of applications or making an online checkout process faster and easier — results in measurable value for the company. People like and use the new banking app. More visitors to an online store convert and buy. Financial analysts get the information they need without interruption.
Adoption
Once individual teams start to realize value from enhanced visibility and information, word usually spreads within an organization. If the ops group can use this technology to find and eliminate problems in production, wouldn't it be even better if development teams could use the same solution to diagnose problems with apps before they go into production? If it works for the team in NORAM, why not go global with it and see what could be accomplished on a large scale? Once companies start expanding their internal success with the adoption process, the measurable value starts to leap forward. The ROI can be remarkable.
Operationalization
When the adoption process has spread like digital wildfire across the organization—through silos of business and technology—we often describe the company as having a "culture of performance." The digital experience is an integrated part of the business. APM is embedded into the everyday operations of the organization, across the entire lifecycle. Everyone is a stakeholder in digital success.
Keys to success
"Sub-optimization is when everyone is for himself. Optimization is when everyone is working to help the company." –W. Edwards Deming
How do companies open the sometimes-elusive door to performance culture? When I look at the ones who made it there, and keep improving, they have four things in common:
Executive-level leadership and a clear APM strategy articulated throughout the organization
A top-down monitoring approach that examines the health of applications from the end-user perspective, not just from an infrastructure standpoint (bottom-up)
Incentives and visibility into digital business that cross traditional silos bringing together teams like marketing, development and IT operations
Institutionalized, cross-functional collaboration between these different teams that make it easy for them to work together and speak the same language
One of our customers, a major insurance company, is a great example of the power of executive leadership. Initially, the company suffered some serious application issues during one of their annual open enrollment periods, and knew this had to change. The executive team sprang into action, communicated a clear strategy to the entire organization, and prioritized APM as a corporate goal.
They also established a dedicated APM team to drive broad and deep APM adoption across the company, supported by both Dynatrace Expert Services and Dynatrace University.
Together, we worked with the customer to develop an internal endorsement program to promote Dynatrace users who could demonstrate proficiency in APM technologies and concepts. Today, this company has won awards for its digital performance. A member of the team at this customer explained:
"The APM program has been the most successful IT initiative I have seen or heard of in more than 10 years working here."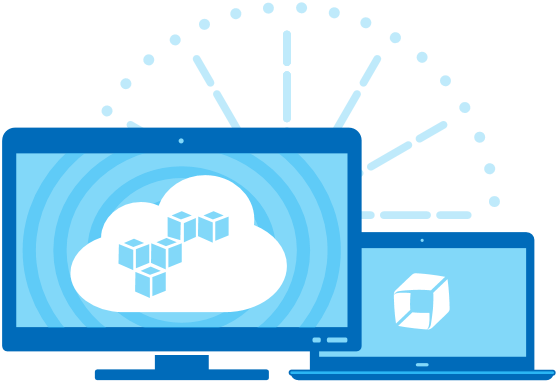 Another customer example is a large, global financial services company. IT operations leadership spearheaded initial APM efforts, and continued to support the business with a proactive and pervasive approach. Every ops team member knows their job is to make sure that financial advisers never have a single, noticeable, drop in performance or availability to ensure they generate the most money for their clients.
The team at this company is organized in a clear, almost military, fashion so that three groups can work together to focus on individual parts of the enterprise. One group deals with performance, handling on boarding and performance engineering. A tools infrastructure group is responsible for administrative tasks. Finally, a performance anomaly group is solely focused on hunting down and eliminating performance issues. The combined result of these groups working together as a team with Dynatrace is a virtually flawless digital enterprise.
"Without productivity objectives, a business does not have direction. Without productivity measurements, it does not have control." – Peter Drucker
In the next blog entry, and the final one in this series, I'll explain how we developed our path to success methodology by working with customers like the ones I described here. Thanks to our customers — some of the most respected companies in the world–we've learned what objectives and measurements work best.