We are enhancing our strategic partnership with Microsoft. Over the past year, we've announced coverage for all Azure Monitor services, as well as access to Dynatrace's Software Intelligence Platform through the Microsoft Azure Marketplace. Now, we are expanding our partnership further by announcing the availability of the Dynatrace Software Intelligence Platform on Microsoft Azure as a SaaS solution and natively in the Azure portal. These announcements reflect Dynatrace's and Microsoft's shared commitment to help the world's largest organizations tame hybrid, multicloud complexity and accelerate digital transformation.
With the Dynatrace platform available on Microsoft Azure as a SaaS solution, users will get all the benefits of Dynatrace's underlying cloud-native, web-scale architecture while operating entirely in the Azure cloud.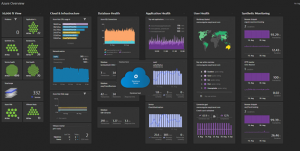 The availability of the Dynatrace platform within the Azure portal will give customers a seamless experience for using Dynatrace's automatic and intelligent observability and runtime application security in Azure. The benefits of this native availability include:
Integrated onboarding: You can provision Dynatrace and manage the integration through the Azure portal. This enhanced onboarding experience makes Dynatrace setup automatic, so new users can start monitoring the health and performance of their applications with Dynatrace quickly, whether they are based entirely in Azure or spread across hybrid or multicloud environments.
Unified billing: Dynatrace costs will be reported through Azure monthly billing, making it easier for customers to procure and align Azure and Dynatrace sales.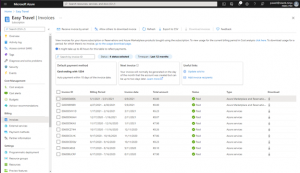 Single sign-on: No need for separate authentication for the Dynatrace portal. This improves security and compliance and creates a single source for troubleshooting, optimizing performance, and cross-team collaboration.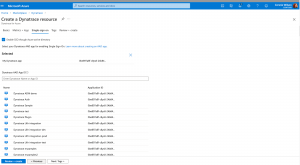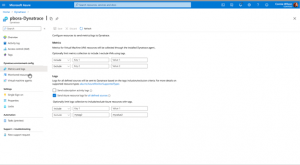 Metrics collection: Automatically send all Azure resource metrics to Dynatrace.
OneAgent deployment: Set up Dynatrace on cloud platforms for operational and business performance metrics, from front-end to back-end. Install or uninstall Dynatrace agents from the Azure portal on single or multiple virtual machines and Azure App Services.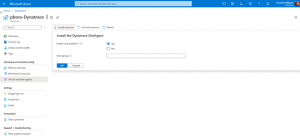 Manage Dynatrace within Azure portal: You can verify which resources are sending Azure metrics and logs at a glance, and make changes as needed.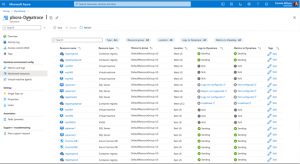 Deeper Azure CLI integration: You can easily manage Dynatrace resources from Azure CLI to further extend deployments of those resources with ARM templates or other third-party IAAC platforms, such as Terraform.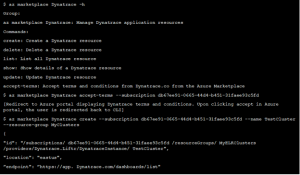 These new Azure integrations with Dynatrace help ensure a successful and accelerated cloud transformation. By eliminating complexity, customers can innovate faster and drive better business outcomes.
To get started, visit the Dynatrace on Azure solution page.