Dynatrace has recently opened a new office in Denver, Colorado, a city known for skilled individuals with technical expertise to help drive innovation.
After exploring 20 cities, Dynatrace chose Denver as the home for the organization's new office. The city's thriving tech community, reputation for innovation, and high-quality talent pool in specific roles were key factors in the decision.
The fast-growing region aligns with the organization's vision of strategic growth. Dynatrace plans to grow to 100 Denver-based employees by the end of May 2023. The organization plans to further expand to up to 400 within two years. Additionally, the vibrant Lower Downtown (LoDo) neighborhood, access to local amenities, and easy airport and transportation access contributed to Denver's selection.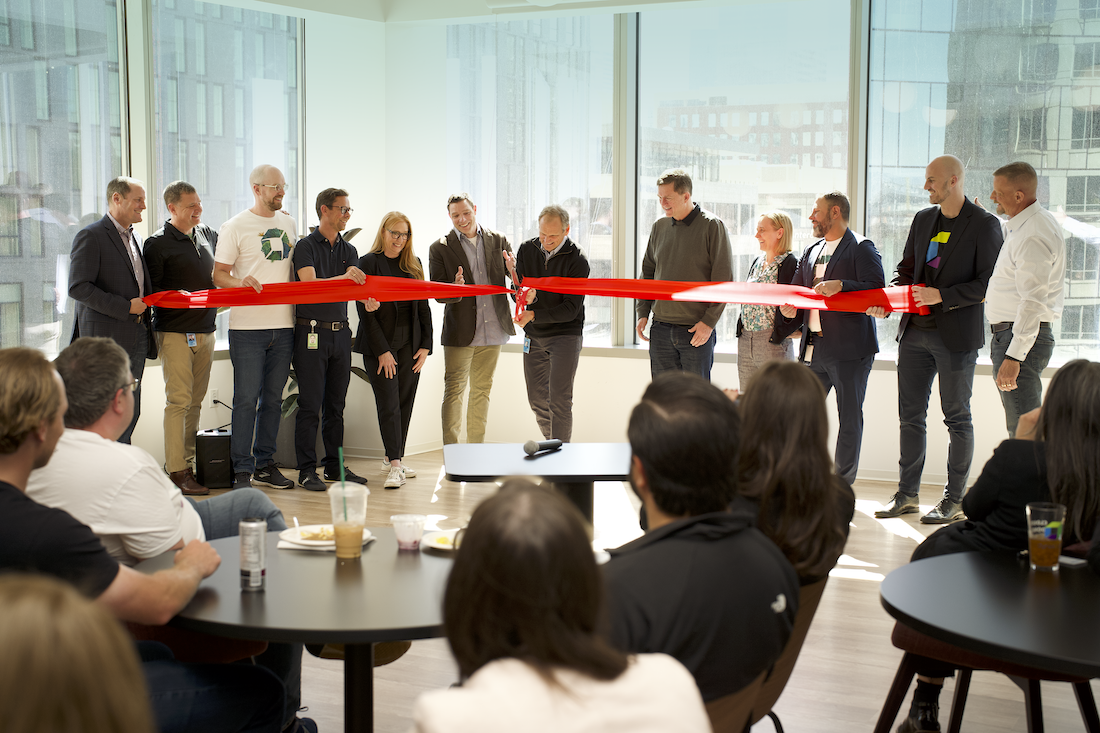 About the Dynatrace Denver office
The Denver office currently spans 26,000 square feet. It is expected to double in size to 52,800 square feet over the next few years. Its design fosters collaboration and innovation, providing space for up to 400 software intelligence experts in Denver's vibrant LoDo neighborhood. With plans to expand further, the Denver office will focus on customer service and sales. It will also focus on cultivating strong partnerships with local universities to shape the next generation of experts in the SaaS field.
The new office provides an innovative design. It offers multifunctional and numerous common areas where teams can network, hold meetings, or tackle challenging tasks. Natural materials and plants create an inviting atmosphere that fosters creativity and productivity. The office also includes a large bike storage room, access to an onsite fitness center, a meditation room, and a mother's room, demonstrating the organization's commitment to promoting work-life balance.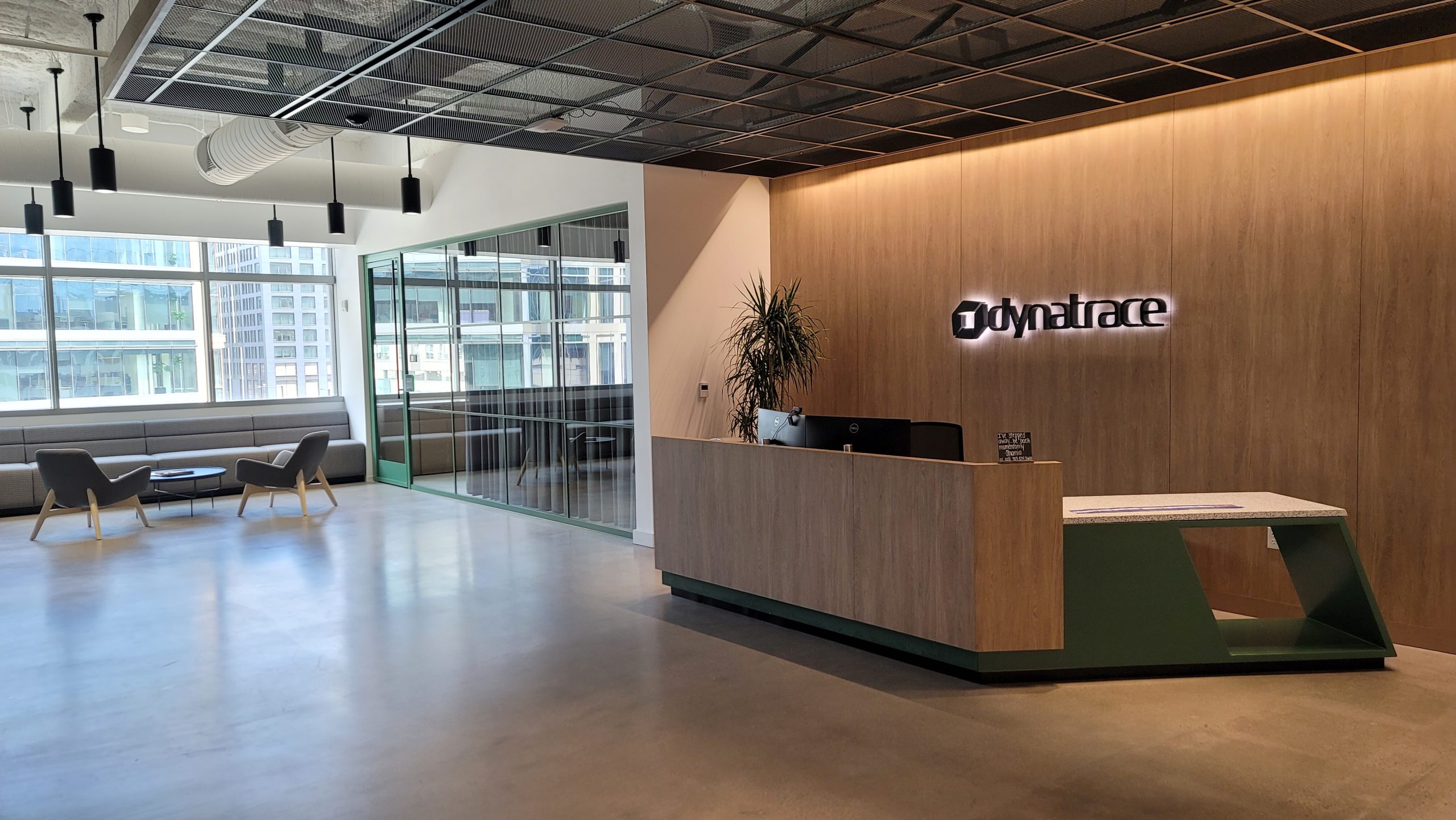 Empowering teams through collaboration and culture
The expansion to Denver attests to the growth of the tech industry in Colorado. As a leader in unified observability and security, Dynatrace aims to contribute to the Denver tech community as a hub for innovation and talent. Dynatrace is excited to be part of Denver's transformation and looks forward to the city becoming even more prominent in the tech industry.
In addition to giving back to the community, Dynatrace strives to create a workspace that fosters collaboration, creativity, and growth. Dynatrace values its employees and fosters a unique culture, which drives success and attracts top talent.
"Collaboration and teamwork are deeply rooted in our DNA," said Sue Quackenbush, Chief People Officer at Dynatrace. "We strongly believe in the office as a connecting hub for culture and innovation. This is where we come together to learn, grow, innovate, and celebrate success together."
Putting employees first is at the core of the organization's ethos. Dynatrace offers benefits such as unlimited paid time off to all US employees and volunteer time off. These initiatives aim to provide individual flexibility and create a positive, healthy work environment.
"The new Denver office reflects our culture by creating a welcoming and inclusive environment that fosters collaboration, offers concentration zones, and [provides] the opportunity to exchange ideas with colleagues worldwide," continued Quackenbush.
With its strong vision, unique culture, and commitment to employees, the new Denver office is the perfect location to continue the organization's mission of delivering answers and intelligent automation from data with a cutting-edge, unified observability and security platform.