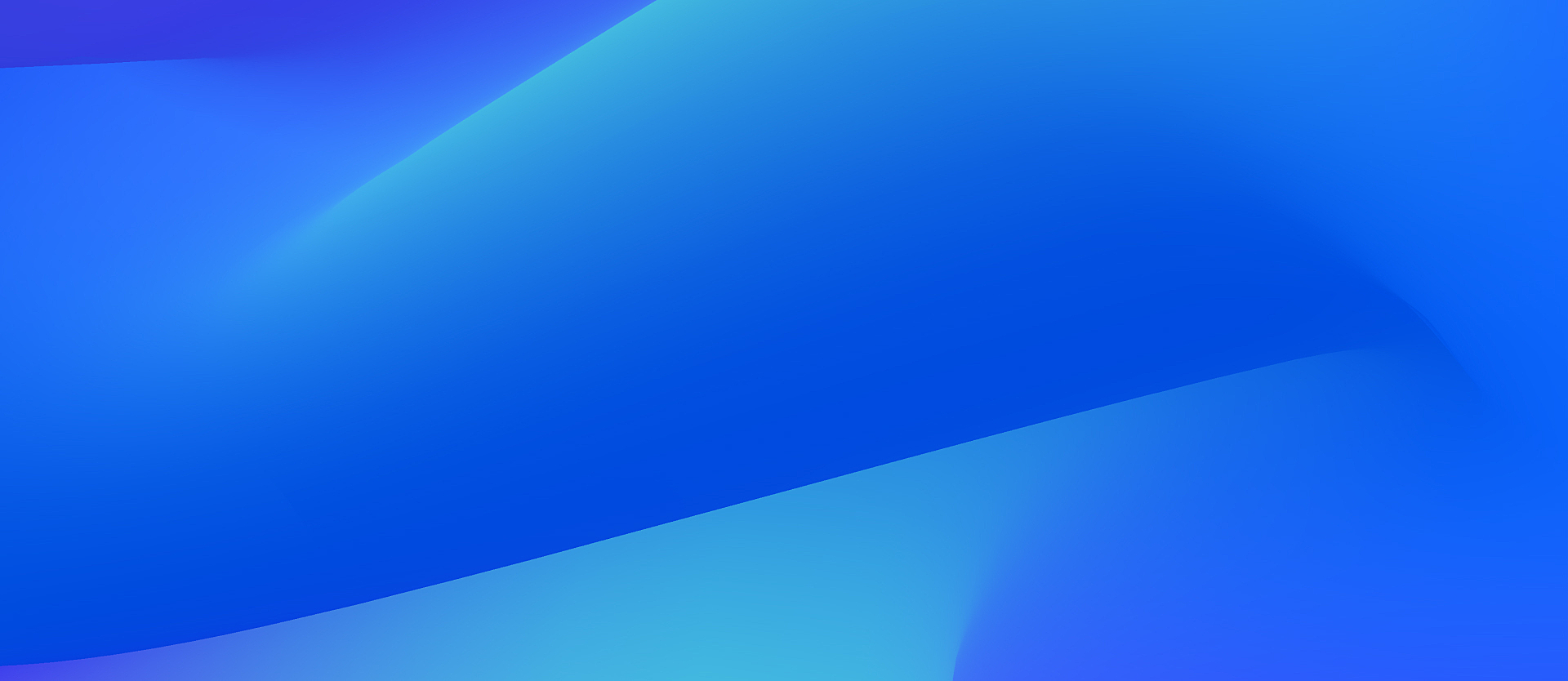 Site Reliability Engineering
Modern software development requires bridging the increasing demands of Development and Operations without conflict. Site Reliability Engineering is a growing discipline and role that fills in the gaps between Dev and Ops.
SRE Best Practices
Ensuring reliability - getting systems back to steady-state as quickly as possible
Eliminating toil - automating wherever possible
Blameless postmortems - driving better cross-team collaboration
Observing what matters - gaining full visibility into system health
Being pro-active - living and breathing SLOs to identify and remediate issues before SLAs are violated
Architecting for resiliency - Informing architectural design decisions to build more reliable systems
Benefits of SRE
Higher levels of application reliability and resiliency
Increased efficiency through automation
Improved customer satisfaction and retention
Driving a culture of continuous improvement
ON-DEMAND WEBINAR
State of SRE 2023 - Panel Discussion
Watch the recording of our panel discussion featuring top leaders from RedHat, Vivint, SquaredUp and Kyndryl as they delve into the latest tools and technology, real-life case studies and tips for avoiding common pitfalls.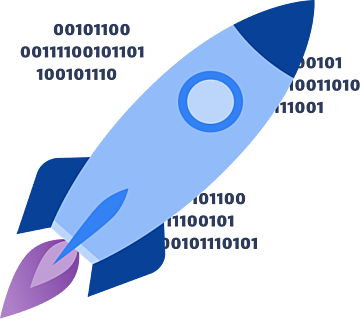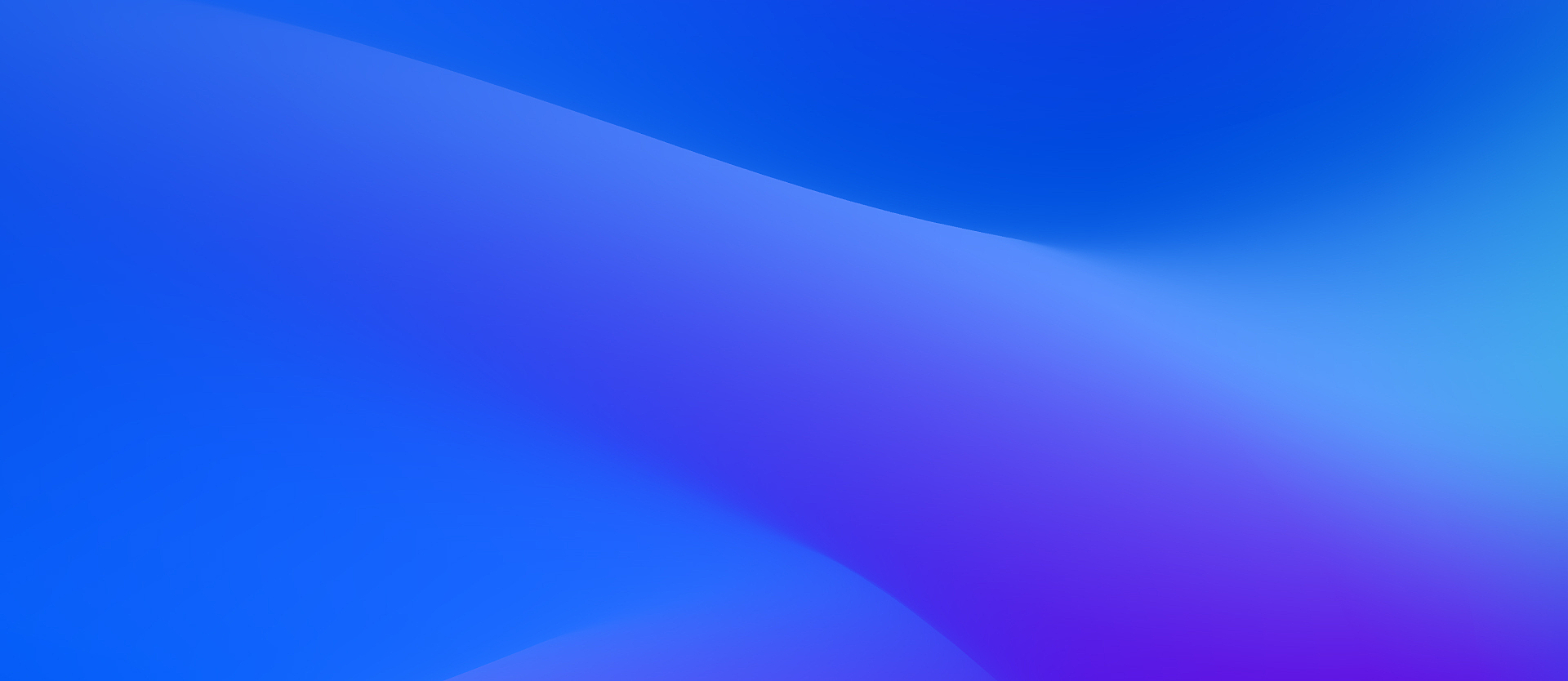 State of SRE Report:
2022 Edition
We asked 450 SREs across a range of industries to share their unfiltered perspective into how site reliability engineering (SRE) is evolving as a discipline. The report uncovers they challenges SREs must overcome, and what the future of SRE looks like.
Download our complimentary report to see why:
88% of SREs say there is now more understanding of the strategic importance of their role than there was three years ago.
99% of SREs encounter challenges when defining and creating SLOs to evaluate service levels for applications and infrastructure.
By 2025, 85% of SREs want to standardize on the same observability platform from Dev to Ops and security.
Drive SRE with observability and security insights
Cloud Automation use cases for DevOps Platform Teams
Deliver high quality software faster and more securely. Dynatrace Cloud Automation empowers DevOps teams to release with confidence, and scale projects enterprise-wide.
Proactively monitor SLOs
Predict SLO violations before they happen. Our AI engine, Davis, alerts you when error budget burn rates are faster than expected, giving you the precise root cause so you can address issues before they become problems.
Automate remediation and incident management
Get the context you need to triage issues and get systems back to steady state. Automatically trigger remediation workflows, or when manual intervention is needed, incident management tools.
Common SRE Pain Points that Dynatrace can help with: By providing advanced observability across our DevOps processes and app delivery pipelines, Dynatrace allows us to see the smoke before the fire starts to burn. We can stop bad code from ever reaching production, so it never becomes a problem.

Simon Pilar
Director of IT Operations
at Clario
Bring advanced observability and Automation to level up your SRE practice
You'll be up and running in under 5 minutes:
Sign up, deploy our agent and get unmatched insights out-of-the-box.