2021 CISO REPORT
---
CISOs agree: Traditional application security measures are broken
The need to innovate faster and shift to cloud-native application architectures isn't just driving complexity, it's creating significant vulnerability blind spots.
Download our free report to learn how:
Traditional application security approaches can't
keep up with dynamic multicloud environments

New ways of working are impacting teams' ability
to detect and manage software vulnerabilities

Fully automated runtime security is essential to
DevSecOps and vulnerability management
Download your free report
Key findings
---
We surveyed 700 CISOs to get their take on the state of application security
in their organizations, and here's what they told us. Download the full
report for our in-depth insights.
89% of CISOs
---
say microservices, containers, and Kubernetes have caused application security blind spots.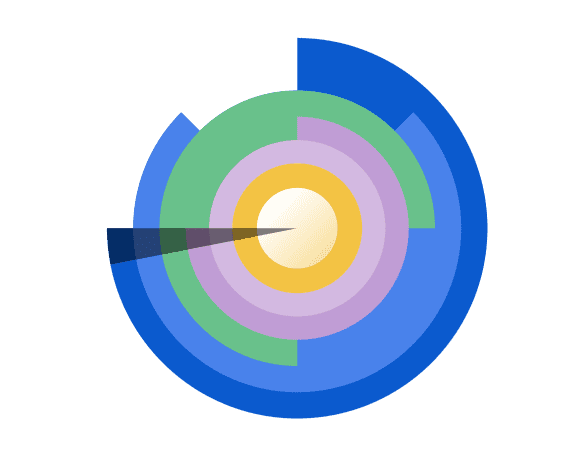 71% of CISOs
---
say they're not fully confident code is free of vulnerabilities before going live in production.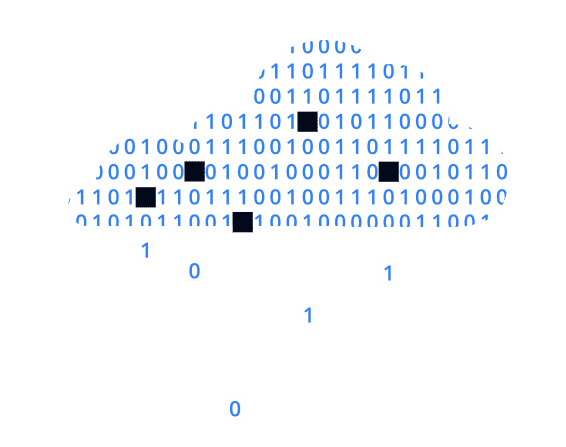 97% of organizations
---
don't have real-time visibility into runtime vulnerabilities in containerized production environments.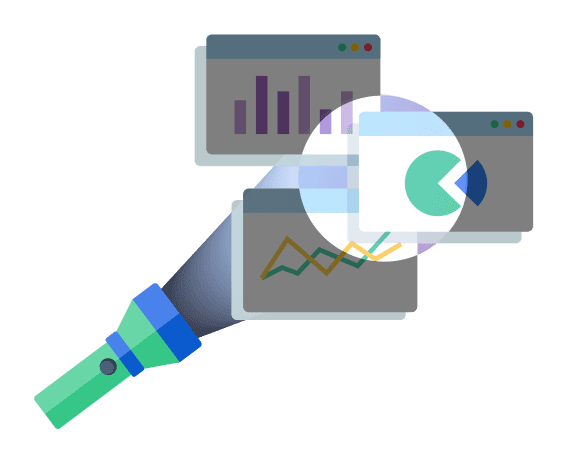 63% of CISOs
---
say DevOps and Agile development have made it more difficult to detect and manage software vulnerabilities.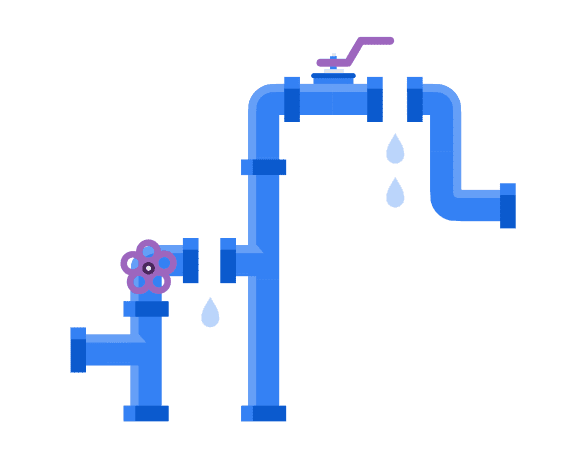 74% of CISOs
---
say traditional security controls like vulnerability scanners no longer fit today's cloud-native world.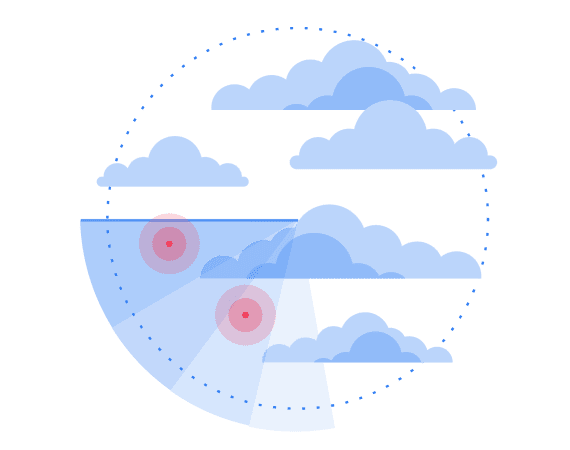 Eliminate security blind spots with
AI and automation
---
Securing cloud-native applications requires 100% automated visibility across production
environments in any hybrid cloud or multicloud environment.
Download the report to explore the challenges CISOs are facing, or learn more about
how our platform – powered by automation and AI – simplifies cloud complexity and
eliminates security blind spots.