A free online music streaming and automated music recommendation service, Pandora Radio has over 80 million active users on a broad range of devices—"basically anything with a screen," says Michelle Mangum, Pandora Ad Ops Technical Lead.
"Here at Pandora we're all about the user experience, so performance is extremely important," says Mangum, who is responsible for certifying third-party ad serving and analytics vendors.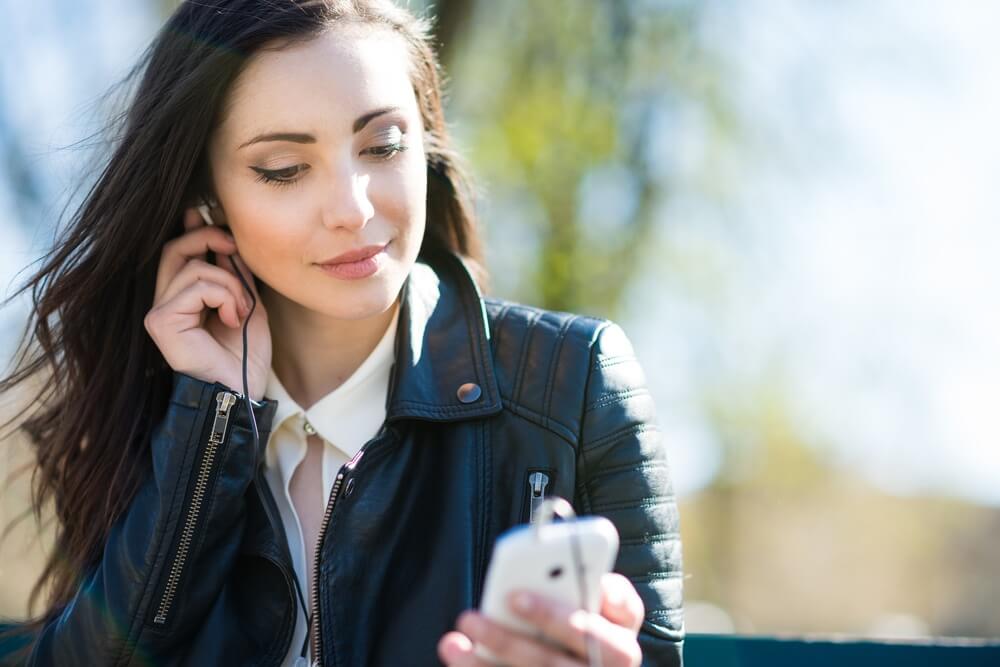 Get everyone on the same page
"I'm not part of the IT organization at all. I'm not even an engineer. But Dynatrace allows me to speak the [same] language with engineering teams I'm working with," Mangum explains.
With advertising its primary revenue stream, Pandora needed a digital performance management solution that could give her business-impact insight into what's going on in a highly complex, constantly changing environment. "Dynatrace helps me to benchmark to make sure that everyone is meeting our SLA."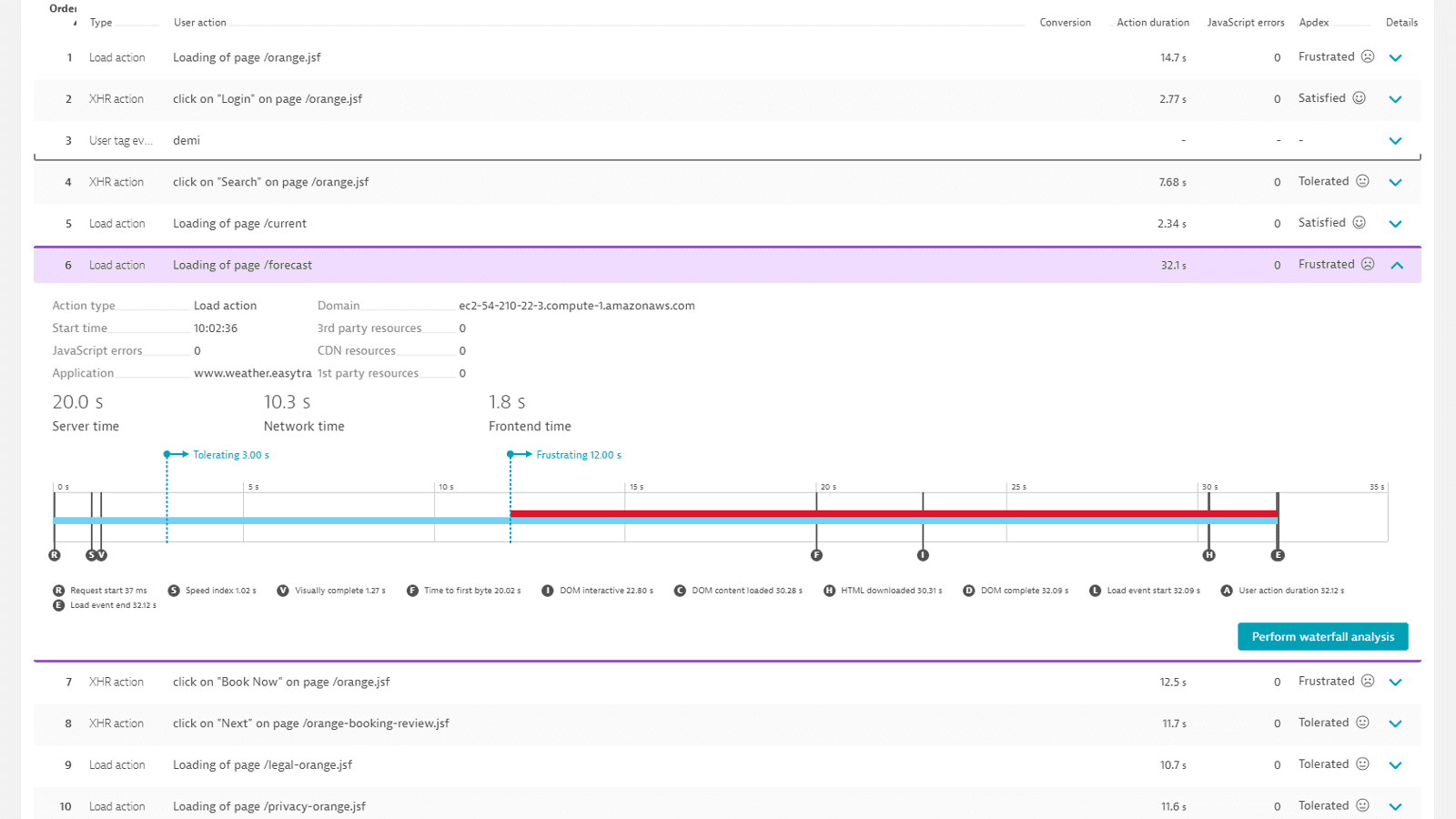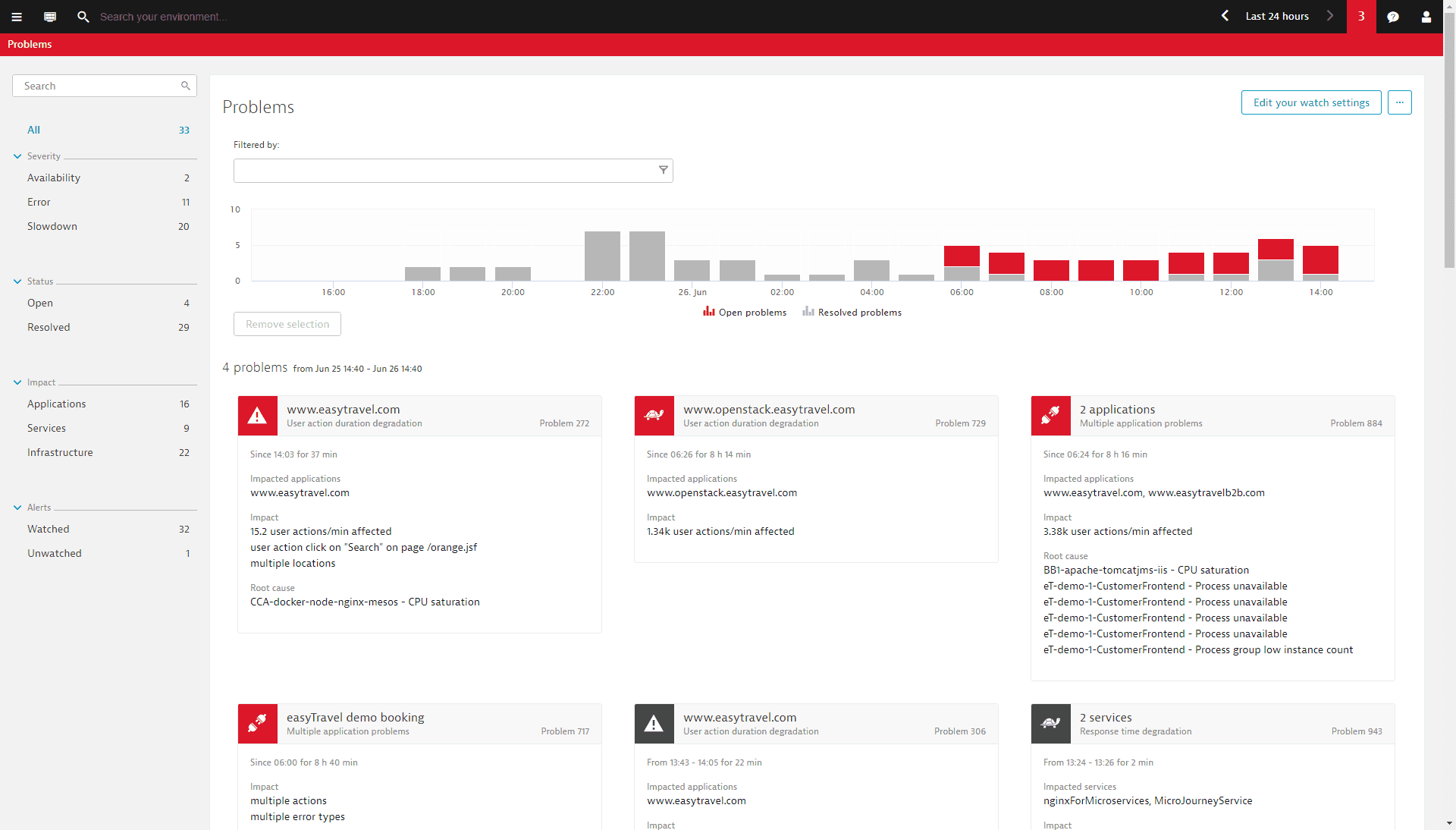 Watch the video to hear Michelle Mangum, Ad Ops Technical Lead, explain how digital performance management has helped Pandora.
Keep the customer satisfied
Dynatrace real user monitoring lets Pandora:
get a full picture of performance, usage analytics, and crash reports—all in one place
track the user interface, third-party content providers, backend services (down to code level), and the underlying infrastructure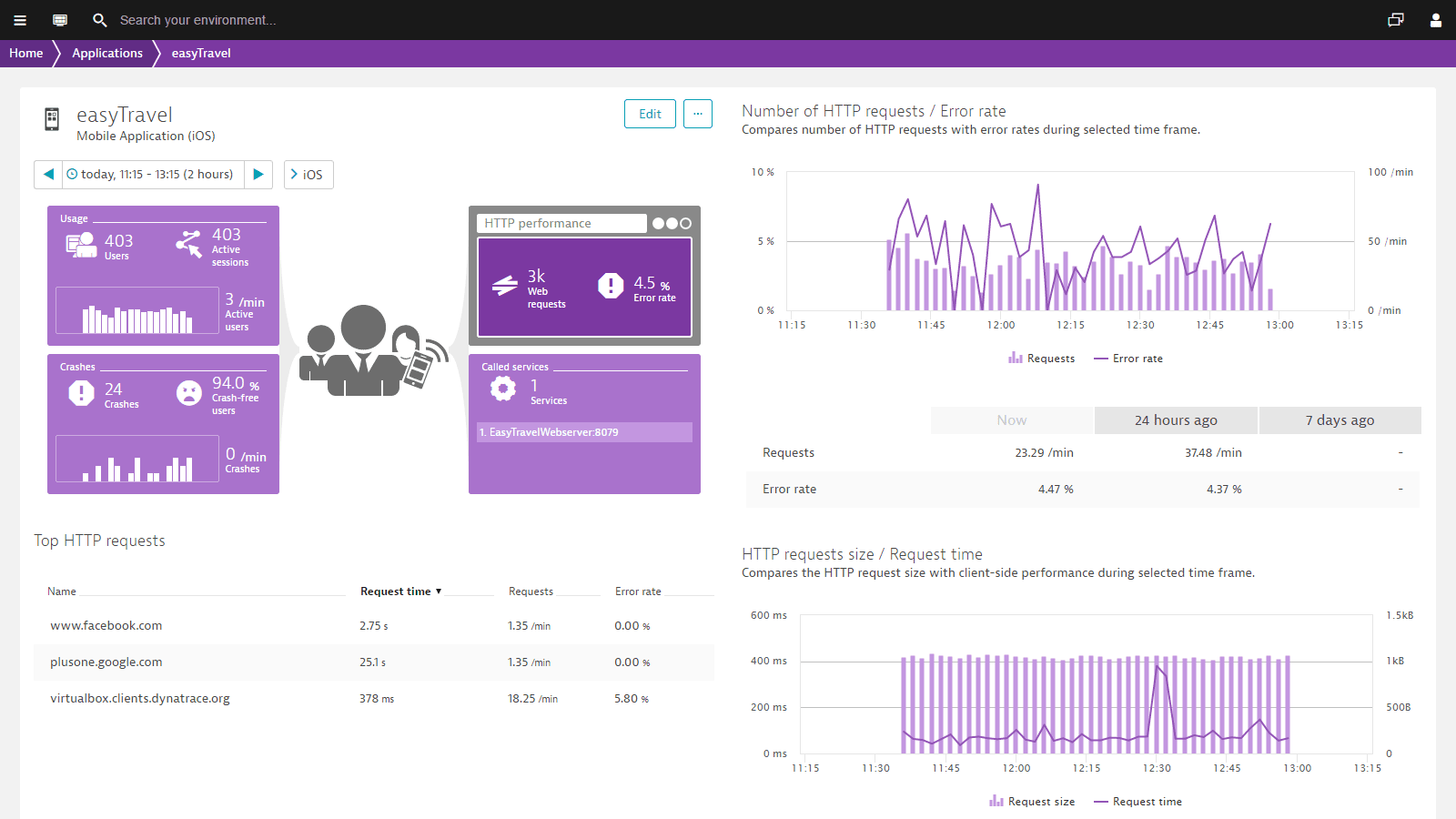 Analyze performance 24x7
Synthetic monitoring simulates customer journeys so Pandora can monitor application performance 24x7 on whatever device its listeners are using. This allows Pandora to:
resolve problems before they affect customers
baseline various providers and ensure SLA compliance