Docebo uses AI to remove complexity in their cloud environment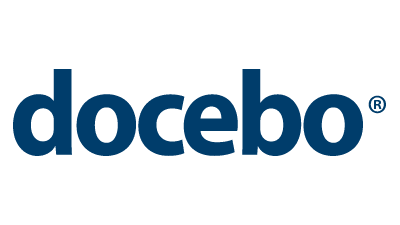 Industry
Software
About Docebo
Docebo provides a learning management system for companies and their employees, partners and customers around the world. Used by more than six million users globally, across 1,500 organizations and 90 countries, Docebo is one of the largest providers of online learning platforms.
Challenges
---
With a mandate geared towards 'changing the way people learn', Docebo needs to deliver new services and features regularly to global customers, while ensuring it all works perfectly. Prior to using Dynatrace, Docebo was struggling with a lack of visibility into its complex cloud environment. It needed a new way of monitoring that would give precise answers about performance, find issues down to a line of code, and help them understand how to optimize user experiences.
Why Dynatrace
---
The simplicity and ease of installation was something Docebo had never experienced before with enterprise software. Within minutes, Dynatrace was serving up valuable insights and data on the performance of their applications.

Dynatrace's AI engine, Davis, has meant that Docebo can get to the root-cause of potential problems fast, allowing the development team to fix problems before users are impacted. Dynatrace's AI is like having a new member of the team, the company says.

With Dynatrace, Docebo now has full visibility of their entire IT landscape from the network to the application layer, in one single view, and delivers automated baselines and metrics of the infrastructure to help Docebo make better business decisions.
Seeing is believing - Start your free trial
---
You'll be up and running in under 5 minutes:
Sign up, deploy our agent and get unmatched insights out-of-the-box.