BARBRI monitors Docker containers
About BARBRI
The BARBRI Group has helped more lawyers prepare for the bar than any other company and is now positioned to meet the legal education needs of both law students and attorneys throughout their academic and professional careers.
BARBRI's leading legal and education experts cultivate better prepared, engaged students who are more likely to succeed, which translates to lower attrition rates at law schools and higher bar passage and job placement rates.
What were you using before you discovered Dynatrace?
We were using New Relic, but we never got the full picture of our production environment. So we were limited in what we could do. Their dashboard is also almost non-existent. It would require us to build our own which we did not want to.
Why did you choose to try Dynatrace?
Installation complexity and maintenance was an issue. Dynatrace claimed to be super simple and we thought let's try it. Honestly we were amazed by how simple it really it is. The other motivation was the design of the product itself. Everybody can show charts and metrics but Dynatrace's infographics are amazing. The dashboarding is simply best in class.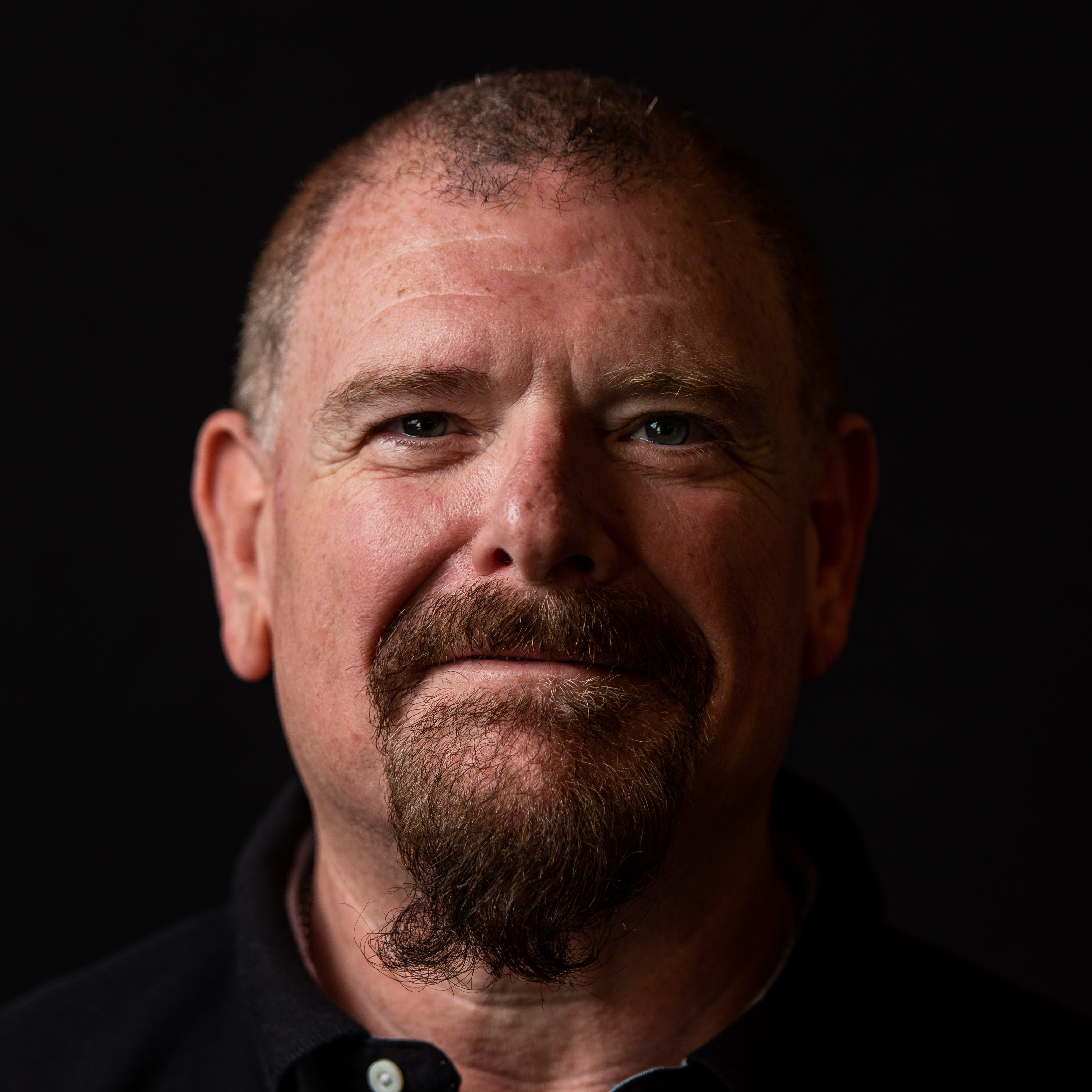 BARBRI Inc.
"There was no other product available that could see inside a Docker container, Docker even didn't have a way to do it."
Mark Kaplan, Director IT at BARBRI

What were your biggest objections when looking at Dynatrace?
From a product perspective nothing really.
Why did you chose Dynatrace in the end?
The Dynatrace guys were great to work with. The dashboard is far above anything else offered by anyone. The ability to drill down from the dashboard is extremely useful. The setup was also quite easy and straightforward. With Dynatrace, I have a single dashboard, one place to look if there are problems and my team has a way to scale all of the services and resources needed to ensure a positive customer experience.
What would you recommend to others?
I do most definitely recommend Dynatrace. Dynatrace has changed the way we collaborate in the sense that when our team experience an issue the first place that everyone goes is Dynatrace. Coming from New Relic we could be easily convinced by the ease of setup and an amazing dashboard. Also the excellent customer service is a huge plus!
Seeing is believing - Start your free trial
---
You'll be up and running in under 5 minutes:
Sign up, deploy our agent and get unmatched insights out-of-the-box.